Shelf
Control:
Break
Down
One
Of
The
Best
Shows
On
TV
With
Breaking
Bad:
Alchemy
August 12, 2013
Last night, the second half of the final season of "Breaking Bad" had its premiere. To mark the occasion, I'm dedicating this week's edition of
Shelf Control
to the show's official iPad-exclusive companion multi-touch book titled
Breaking Bad: Alchemy
. Breaking Bad: Alchemy is a must-have for any "Breaking Bad" fan with an iPad. As you would expect from a companion book for something that is nothing short of a cultural phenomenon, the book is quite informative. And as you would expect from a multi-touch book, particularly a multi-touch iBook, it's quite interactive as well. Unsurprisingly, the book touches upon the major plot points of the series, which, by the way, concerns a cancer-stricken high-school chemistry teacher named Walter White who teams up with a ne'er-do-well named Jesse Pinkman and goes into the meth business as part of his plan to provide for his family after he's dead. But more interestingly, it features a variety of features that only reinforce the status of "Breaking Bad" as one of the best and most complex shows in television history:
Filled with insider behind-the-scenes secrets, stories spanning every season, including a complete series multi-touch timeline, exclusive interviews with creator Vince Gilligan and an interactive death timeline of those who met their demise, this one-of-a-kind book offers fans and newcomers a brand new way to experience the evolution of the show from the pilot and will update all the way through to the final episode.
Breaking Bad: Alchemy has more than 120 pages of original content with more than 350 interactive elements. Of note are the book's features on the show's signature time-lapse cinematography and POV shots as well as the 360-degree 3-D models of Walter White's famous underpants and his alter-ego's infamous pork pie hat. As mentioned, Breaking Bad: Alchemy is an iBooks-exclusive title.
The book is available in the iBookstore for $7.99
, and is compatible with
iBooks
3.0 or later on an iPad or iPad mini running iOS 5.1 or later. As always, if you have suggestions for
Shelf Control
, please feel free to email me at
[email protected]
or simply leave a comment below. [gallery link="file" order="DESC"]
Mentioned apps
Free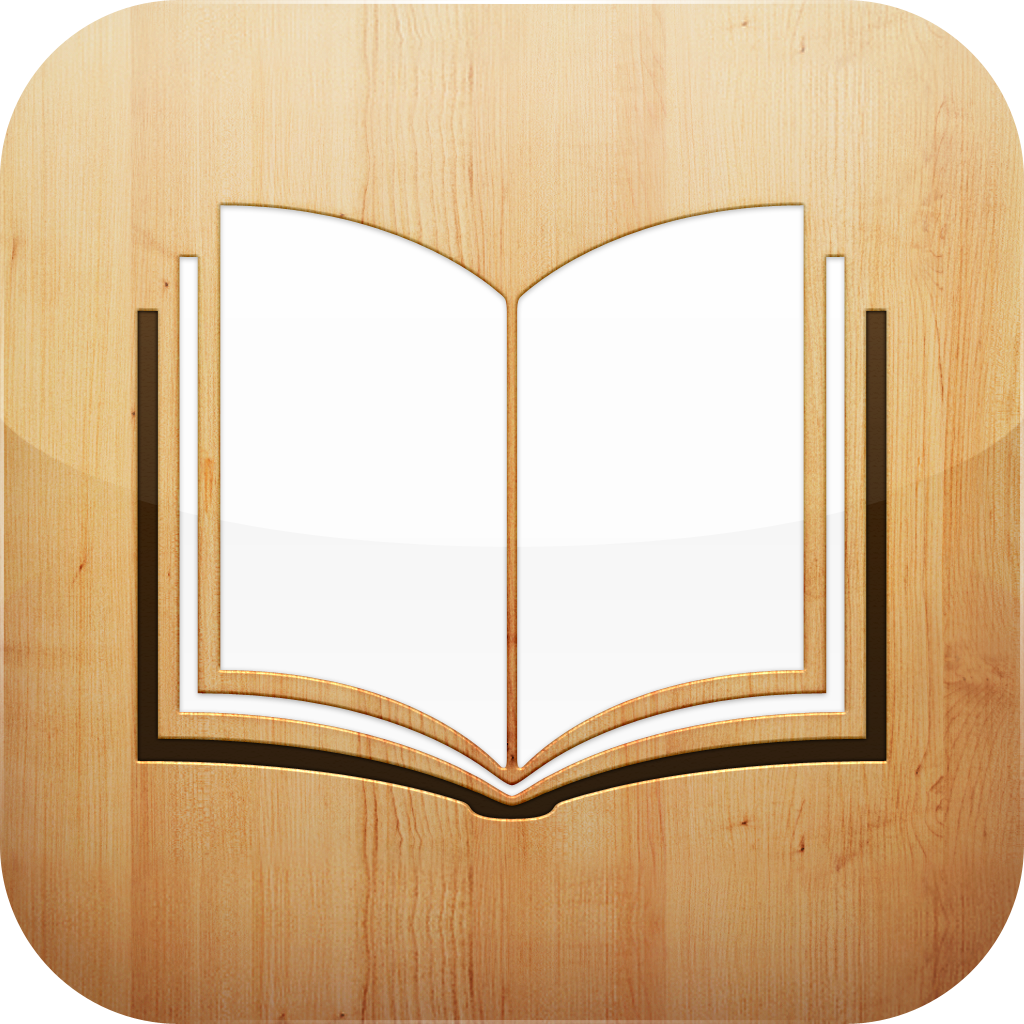 iBooks
Apple
Related articles