Smash
Bandits
Crashes
Into
The
US
App
Store:
Offers
The
Best
Of
GTA
For
iOS
August 22, 2013
Smash Bandits
is a new addition to the U.S. App Store that takes the best of Grand Theft Auto, and puts it in an iOS app. In the game, iDevice owners are charged with causing as much havoc as possible while escaping from the cops. You can command vehicles ranging from fast sports cars to indestructible tanks, and the more damage users cause, the higher their ultimate ranking. This, of course, results in an incredibly fun experience for iDevice owners, who need do nothing more in Smash Bandits than cruise, slide, and crash their way through the 3-D environment on offer. Developed by
Hutch Games
(
maker of Smash Cops
), the game includes the following features:
SMASH EVERYTHING: Well, almost. Whichever route you take through an ever-changing world of dirt tracks and dusty logging towns you can crash and bash your way through smashable scenery in the most intense display of destruction you have ever seen.
UPGRADE & OUTRUN: Make sure you're always ahead of the game (and the cops) with cool car upgrades. Start with a puny compact and make it awesome with extra speed, handling and strength. And when you start earning big, you might just get your hands on the fastest road car on the planet, the stunning Hennessey Venom GT.
SMASH THE LEADERBOARD: What crazy road race would be complete without a TV chopper hovering overhead? The further you get and the more you smash, the bigger the TV ratings and the more cash you earn. Play against your Facebook and Game Center friends to see who can become the most famous Bandit on network TV.
BOOST YOUR CHANCES: Before you head off you get to choose something to help you along the way. Stinger-proof tires, the "Stunner" car taser and even a tank are available to give you the edge over the relentless Sheriff McBride and his deputies.
CRUISE CONTROLS: Innovative one-finger control makes it super easy to drive, drift & spin your car, and unleash those helpful gadgets - no matter where you're playing.
TAKE A BANDIT CHALLENGE: The Smash Bandits race organisers don't think that simply out-running the cops is a big enough problem, so they've put together over 100 challenges where you can test your driving skills to the limit.
Best of all?
Smash Bandits
can be downloaded free of charge in the App Store, and is optimized for the iPhone, iPad, and iPod touch. Check out the new application now, or for more of today's app news, see: 
Facebook Pages Manager 2.1 Introduces Multiple Photo Upload And Other Functions
, 
Electronic Arts' Real Racing 3 Goes Full Turbo With New American Muscle Car Update
, and 
Draw Something 2 Goes Universal: Sequel To Popular Drawing Game Arrives On iPad
.
Mentioned apps
$4.99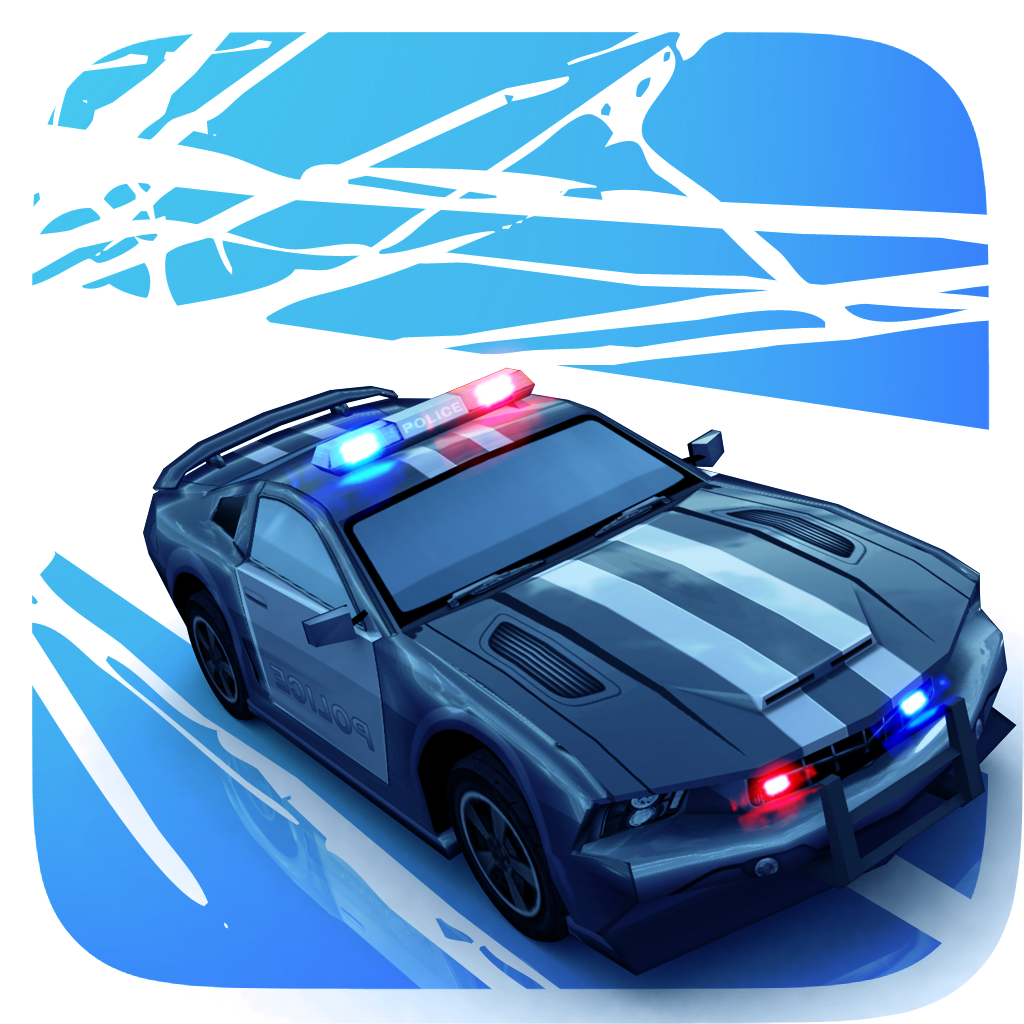 Smash Cops
Hutch Games Ltd
Free
Smash Cops Heat
Hutch Games Ltd
Free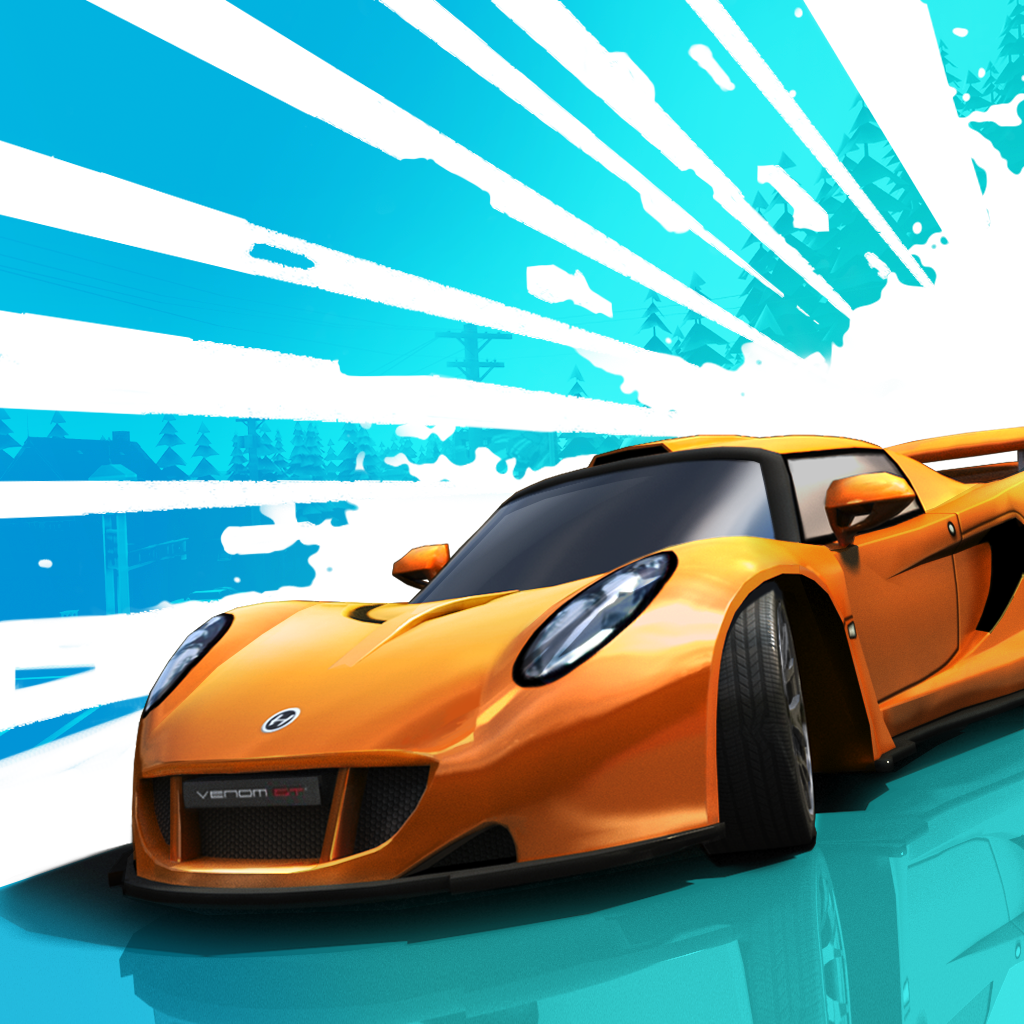 Smash Bandits
Hutch Games Ltd
Related articles