Time-Sucking
Endless
Runner
Le
Vamp
Updated
With
Charms
And
Curses
August 23, 2013
Le Vamp
has just received a new update that's filled with both Charms and Curses.
Released
last March, Le Vamp is one of
le
best
endless running games
on iOS. And part of what makes it so is the
challenge
of having to move obstacles out of the way rather than having to move the main game character around them. The main game character in Le Vamp happens to be the title character, a little vampire who is being chased by an angry mob armed with dangerous pitchforks and even more dangerous baguettes. You must help Le Vamp run away from the mob by performing certain actions at the right moments. You have to fling blood pigs toward him, but you have to fling garlic pigs away. You have to pull up Spudzies from the ground, but you have to push Le Wurst down. You have to tap the Pumpkin Pile three times, and you have to tap the sunbeams to protect Le Vamp. If you can't see the video embedded above, please
click here
. And now, the latest update to Le Vamp offers some help with new Charms and Curses, which are available to purchase from a new section in the in-game store. Charms are special power-ups that currently come in four types:
Armored Heart – Guard yourself from nefarious obstacles with durable armor plating!
Livre Free or Die – A handy charm that rapidly zips you to 1000m!
Golden Truffle – A delicious treat that pulls flying Blood Pigs straight to Le Vamp!
Rejuvenation Potion – A second chance! Using this charm will allow you to escape the clutches of the angry mob!
As for Curses, they increase your score while adding new challenges and game mechanics. There are three types of Curses:
Holy Water – Try unliving on the edge -- trading all but one Health for super-scoring!
Tiny Bladder – With every Blood Pig he eats, the little tyke will run faster!
Bacon Explosion – When one pig dies, it takes all other porkers with it!
In addition to Charms and Curses, the update introduces new hats for Le Vamp to wear and new color customization options for Le Vamp's cloak and skin.
The new version of Le Vamp is available now in the App Store as a free update or as a new $0.99 download.
The game is compatible with iPhone, iPod touch, and iPad running iOS 5.1 or later. A month ago, Le Vamp
went free
as Apple's Free App of the Week. [gallery link="file" order="DESC"]
Mentioned apps
$0.99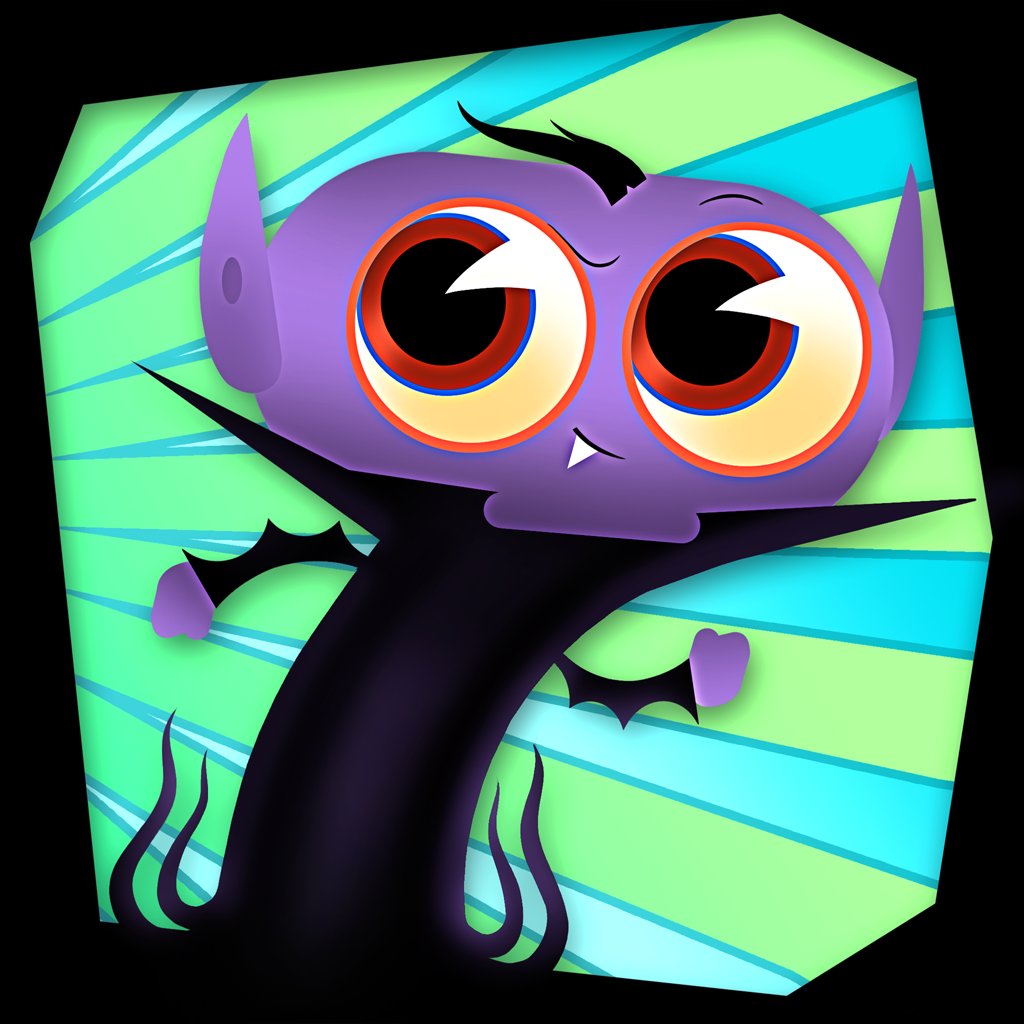 Le Vamp
High Voltage Software
Related articles