Et
Tu,
iDevice?
Ancient
Battle:
Rome
Invades
The
App
Store
September 5, 2013
Ancient Battle: Rome
has launched in the App Store, allowing iDevice owners to reenact historic battles on an iPhone, iPad, or iPod touch. Developed by
Hunted Cow Studios
, the game can be downloaded for the introductory price of $1.99 until Sept. 13, after which it'll carry a price tag of $3.99, according to the developer. Hunted Cow Studios explains:
Designed from the ground up Ancient Battle: Rome gives a unique wargaming experience on iPhone and iPad. Use Roman legionaries, elephants, catapults, heavy and light cavalry, archers, slingers, fanatics and many other unit types to engage in classic battles. Included in the initial release is "Caesars campaign in Gaul" culminating in the classic siege of Alesia, and the campaign between Julius Caesar and Pompey the Great, including the battle of Pharsalus.
But that's not all. For $0.99 each, iDevice owners can also purchase additional campaigns in-app, which include "the invasion of Brittania with the highlight of Queen Boudicca's demise at the battle of Verulamum, and Germania with the Roman massacre at Teutoburger Wald." Both campaigns consist of eight missions each. More campaigns will arrive in the near future, Hunted Cow Studios adds. For now, features of the game include:
High Definition Ancient Era Graphics.
6 Mission Tutorial Campaign.
8 Mission Gallia Campaign playable as Roman and Gaul.
8 Mission Italia Campaign playable as Caesar and Pompey.
30 Unique Ancient Units.
Detailed Combat Analysis
Flank Attacks
Hours of Gameplay.
Game Center Achievements and Leaderboards.
Universal App (Works on iPhone & iPad)
Additional Purchasable Campaigns.
Below, we've included a trailer video of the game, which should give prospective users an idea of what they can expect. As mentioned,
Ancient Battle: Rome
can be downloaded in the App Store for $1.99 (for a limited time only), and is optimized for the iPhone, iPad, and iPod touch. Check out the new application now, or for more of our recent app news, see: 
Surprise Attack! Activision Deploys Call Of Duty: Strike Team In The App Store
, 
Put Your Driving Skills To The Ultimate Test With 2K Drive, Out Now In The App Store
, and 
Hello Vino Uncorks New Design, iPad Support And More With 3.0 Update
. http://www.youtube.com/watch?v=LUjO1IRdLvk
If you can't see the above video, please click this link.
Mentioned apps
$1.99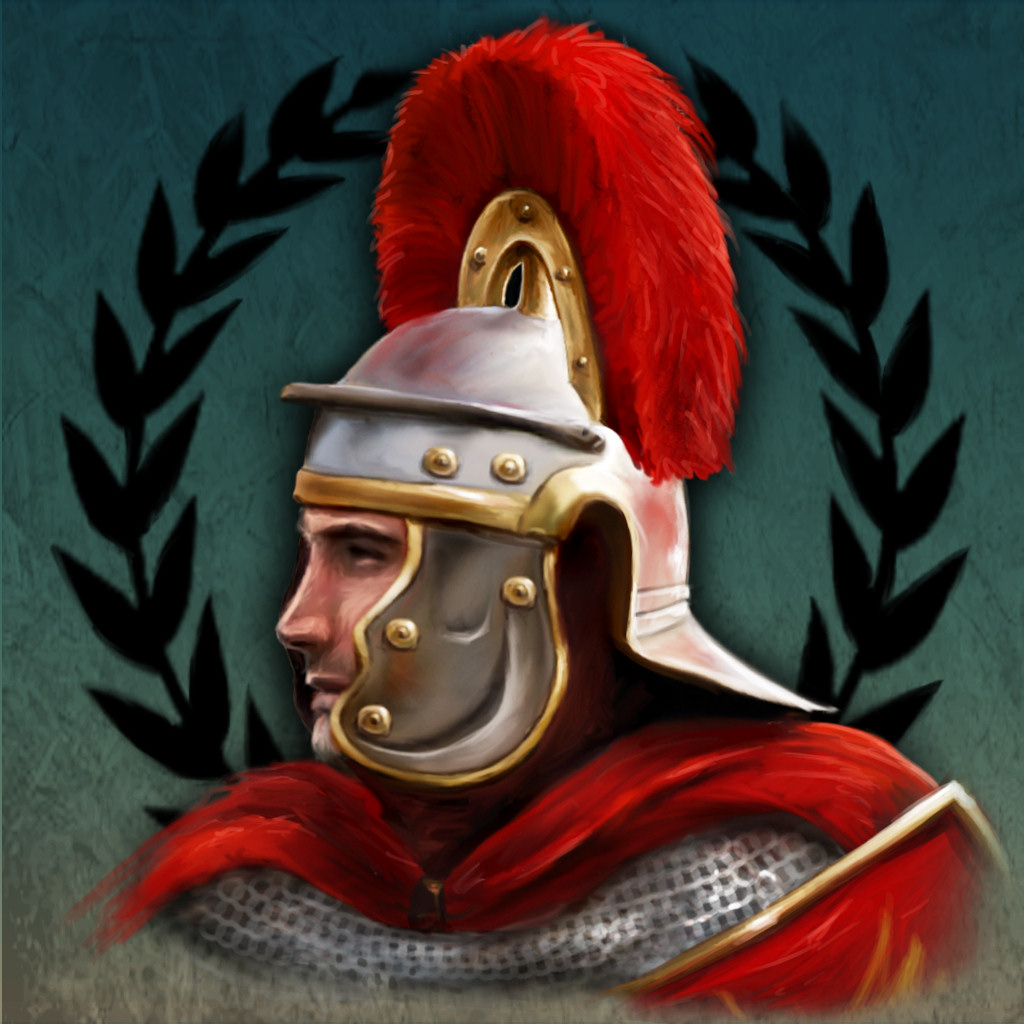 Ancient Battle: Rome
Hunted Cow Studios Ltd.
Related articles