Felix
For
App.net
3.0
Goes
iOS
7
Only
With
Fullscreen
Mode,
Puck
Navigation
And
More
September 18, 2013
Almost one year ago, Felix for App.net came into existence in the App Store, and remains one of the best ways to browse through your App.net account on the iPhone. Then the iPad version came this year in June, and was also my favorite way of perusing through ADN whenever I'm on my iPad. Both versions have gone through a lot of updates since their inductions, and today we have the biggest update of all: Felix 3.0, made specifically for iOS 7.
For a long time, Felix on iPhone has used a standard menubar for navigation, but the iPad version first introduced "the Puck," which is the way to get around the app in full screen mode. While this may not have suited everyone, it made navigation on the iPad quite easy, with access to all areas of the app from one spot on the screen.
Now, Felix 3.0 for both iPhone and iPad will always be in full screen mode, which means that there won't be room for a tab bar. Instead, the Puck will be the new way of navigating on both versions. I've been beta testing version 3.0 for a long time now, and I have to say that, while it does take some time to get used to, it is much more efficient.
The Puck can be moved to any of the four corners by a simple tap-and-hold gesture, and then you just select where you want to place it. A brand new option now is the "always open" Puck, which is similar to having a tab bar, but it has the cool parallax effect that you find in the iOS 7 home screens. You can now even select what you want to see in the Puck, which is incredibly useful. This will obviously reduce the number of options you have available, but things will be less cluttered.
One thing I had problems with in previous versions of Felix were the gestures for the puck. At times, feedback was not immediate, and you would be a little frustrated or confused with the puck. Well, now the puck is going to be your best friend — it's been refined to give more immediate feedback, which means it's faster and also gives users immediate hints of what that gesture does. No more confusion! To go back to the previous screen, you no longer double-tap the puck — just swipe from the left edge of the screen. I love this gesture, and it makes it quite easy and fast to go back.
Patter rooms are now split from the private messages view, getting their own place in the app. I personally haven't used much of the Patter rooms, but if you're a frequent Patter chatter, then you will love this new feature. And hey, if you get a link to a Patter room that you want to check out, just tap on it and Felix will take you directly to it, where you can subscribe or unsubscribe as you please.
That's the meat of the update, but there's a ton of other goodies, such as the translucent status bar, gorgeous new profile views, keyboard options, updated themes, and more. Felix is my favorite ADN client, and it continues to blow me away with each update.
If you are on ADN, make sure to check out Felix 3.0, which is available for free for existing users. Not on ADN yet? Grab a free account and get Felix for App.net for iPhone or iPad for $2.99 each.
[gallery link="file"]
Mentioned apps
$2.99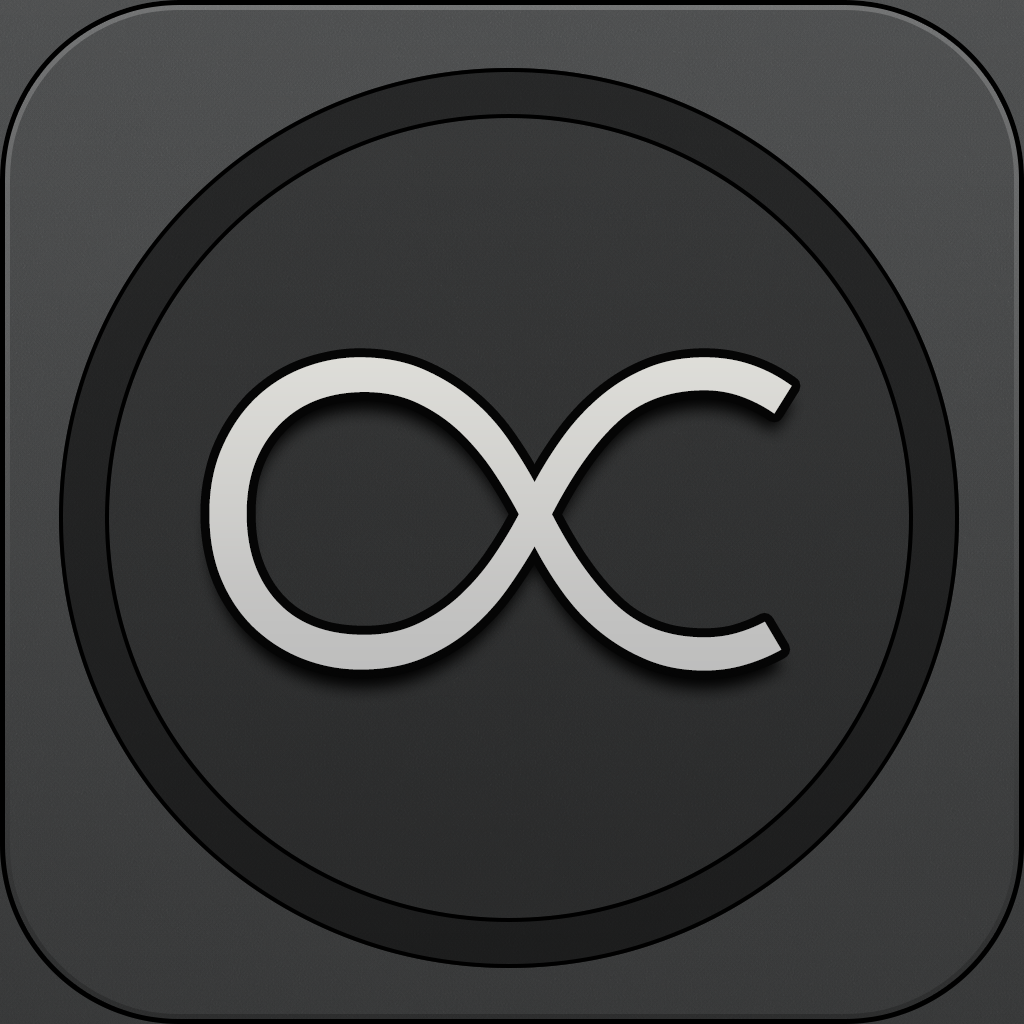 Felix for App.net (iPhone Edition)
tigerbears, LLC
$2.99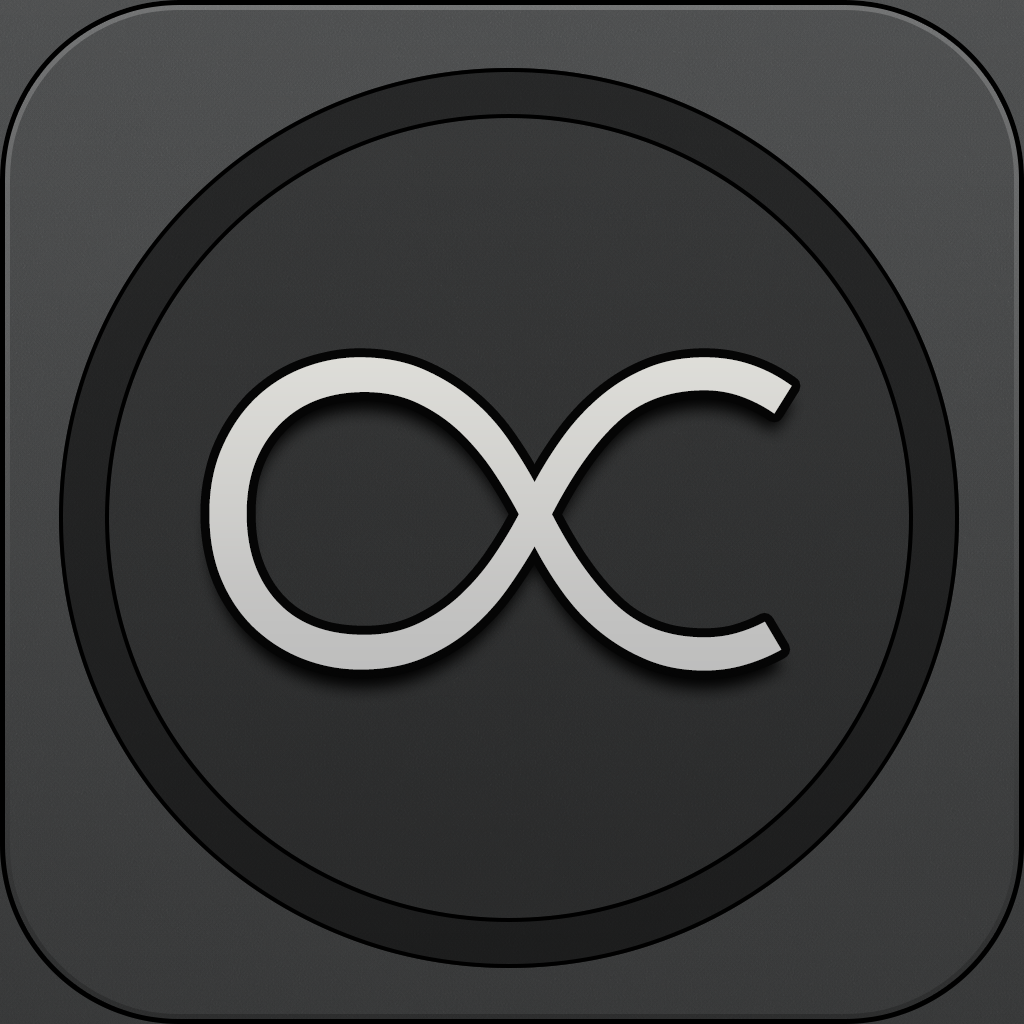 Felix for App.net (iPad Edition)
tigerbears, LLC
Related articles