Grades
Offers
iDevice
Users
An
A+
Experience
In
Its
Biggest
Update
Yet
September 13, 2013
Looking to pay more attention to your grades this semester? Then be sure to download
the recently updated Grades
: an impressive iPhone application that has just received its "biggest update ever," according to the app's developer. Called "Grades 3" in the App Store, the third iteration of this popular application has received a number of new features. First, a long-overdue addition to the application has been made, and that's optimization for 4-inch iDevices. In Grades 3, users can enjoy a full-screen experience on Apple's iPhone 5, its fifth-generation iPod touch, and on the company's forthcoming iPhone 5s and iPhone 5c. Though students will be aware that late submissions return grades of zero, it's nevertheless pleasing to see that Grades is 4-inch friendly at long last. Also new in the updated app is a refreshed and revamped design, and though the somewhat skeuomorphic wooden school desk background may clash with the design ethos of iOS 7, Grades 3 still looks good. Finally, iDevice users can see upcoming submission dates in Grades 3, and will receive reminders in advance. As such, the app aims to help students ensure they never miss a deadline again! However, that's not all. Provided you're willing to spend a further $1.99 in-app (on top of the application's $1.99 price tag), additional "pro" features available in Grades 3 include:
Class to-dos
Store class info and send your emails or texts to your study group straight from the app.
Take lecture notes and star sections for review later
Multiple semesters
Grades 3
is now live in the App Store, and as mentioned, the application can be downloaded for $1.99 and is optimized for the iPhone and iPod touch. Check out the recently updated application now, or for more of our recent app news, see: 
Directr 2 Boosts Storyboard-Driven Movie Creation With Notable New Features
, 
Pebble Hike Brings Mapping Information To The Wrist For Hikers, Runners And Bikers
, and 
Rovio Adds 35 New Levels To Angry Birds Space Through Cosmic Crystals Update
.
Mentioned apps
$1.99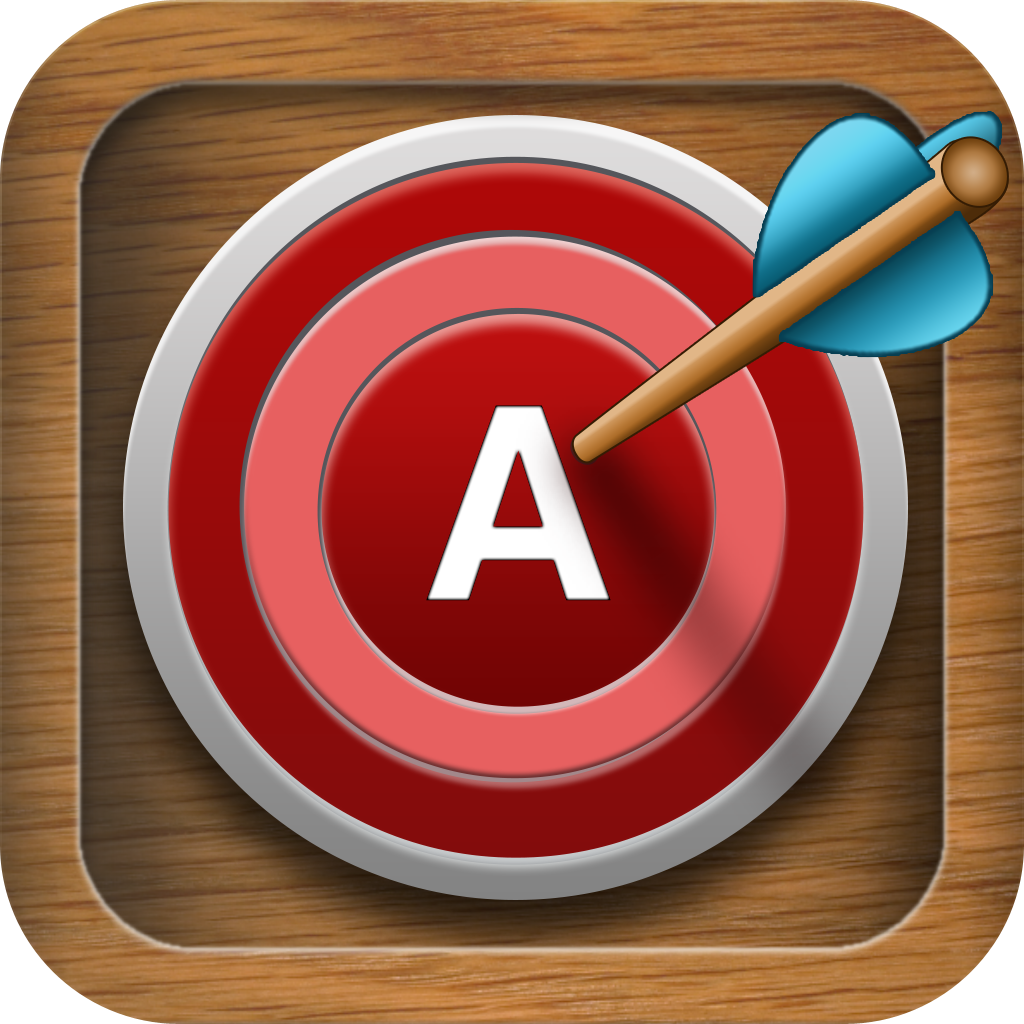 Grades 3
Tapity, Inc.
Related articles