Marvin
For
iPad
2.0
Arrives
Alongside
Brand
New
Marvin
For
iPhone
And
iPod
touch
September 14, 2013
The impressively full-featured e-reading app
Marvin for iPad
has just received its 2.0 update. And boy, is this update big! First and foremost, Marvin for iPad 2.0 introduces a refreshed user interface, coupled with a new app icon, that's based on the visual style of iOS 7. Of course, the app has been updated with full compatibility for the new software version as well. The app's new interface, by the way, makes for edge-to-edge screen scrolling and faster page rendering. Marvin for iPad 2.0 also improves the display of text sizes in a book. In addition, it speeds up the opening of the app's reading menu aka "Aa" menu and enhances this menu such that:
In the formatting tab of the reading menu ("Aa" menu), "text size" is now a switch to and from "Normal" and "Uniform" font sizing options. This is useful for books that have combinations of very small and very large text and a comfortable text size cannot be found.
Further, the update adds support for the new Marvin XD plugin for Calibre and adds two new custom actions: one-tap sending of text to friends and one-tap sending of clippings to Evernote. Further still, the following enhancements are included in Marvin for iPad 2.0:
Improved battery life.
Library organizer, sub-organizer, and book search panels can be swiped to close.
Animated slide indicators for rows.
Support for GIF covers.
In-book toolbars are automatically hidden when selecting a chapter, section, highlight or bookmark from the ToC screen.
Tap zone of the book title header and "tap to go back" is larger and easier to hit.
2 new ePaper colours in book themes.
Lists in theme color and font picker automatically scroll to show the current selection.
User-selectable page number formatting. Setting in device's Settings.app.
Screensaver in calibre connection mode.
Performance and cosmetic upgrades to calibre connector.
Added a progress bar-only option to "Page titles and footers" option in general settings (gear icon).
Added spinning load animation between chapters. This is less intrusive than the big "Opening chapter…" alert.
Minor text and layout changes in exported HTML files.
And last but certainly not least, this update introduces syncing of reading positions between Marvin for iPad and
Marvin for iPhone and iPod touch
. That's right: Marvin for iPad's 2.0 update coincides with the release of Marvin for iPhone and iPod touch.
Marvin for iPad 2.0 is available now in the App Store for free
, while
Marvin for iPhone and iPod touch is available in the App Store for $4.99
. "Marvin for iPad was and will remain free for the foreseeable future," says Marvin developer Kristian Guillaumier, "while Marvin for iPhone costs $4.99." For more information on Marvin for iPad, check out
Shelf Control: Meet Marvin, The Intelligent E-Reading App For iPad
,
Latest Update To Intelligent E-Reading App Marvin Puts You In Command
, and
Intelligent E-Reading App Marvin Updated With Native Calibre Support And More
. And for more information on Marvin for iPhone and iPod touch, watch out for my review of the app in a future edition of my
Shelf Control
column here on AppAdvice. [gallery link="file" order="DESC"]
Mentioned apps
Free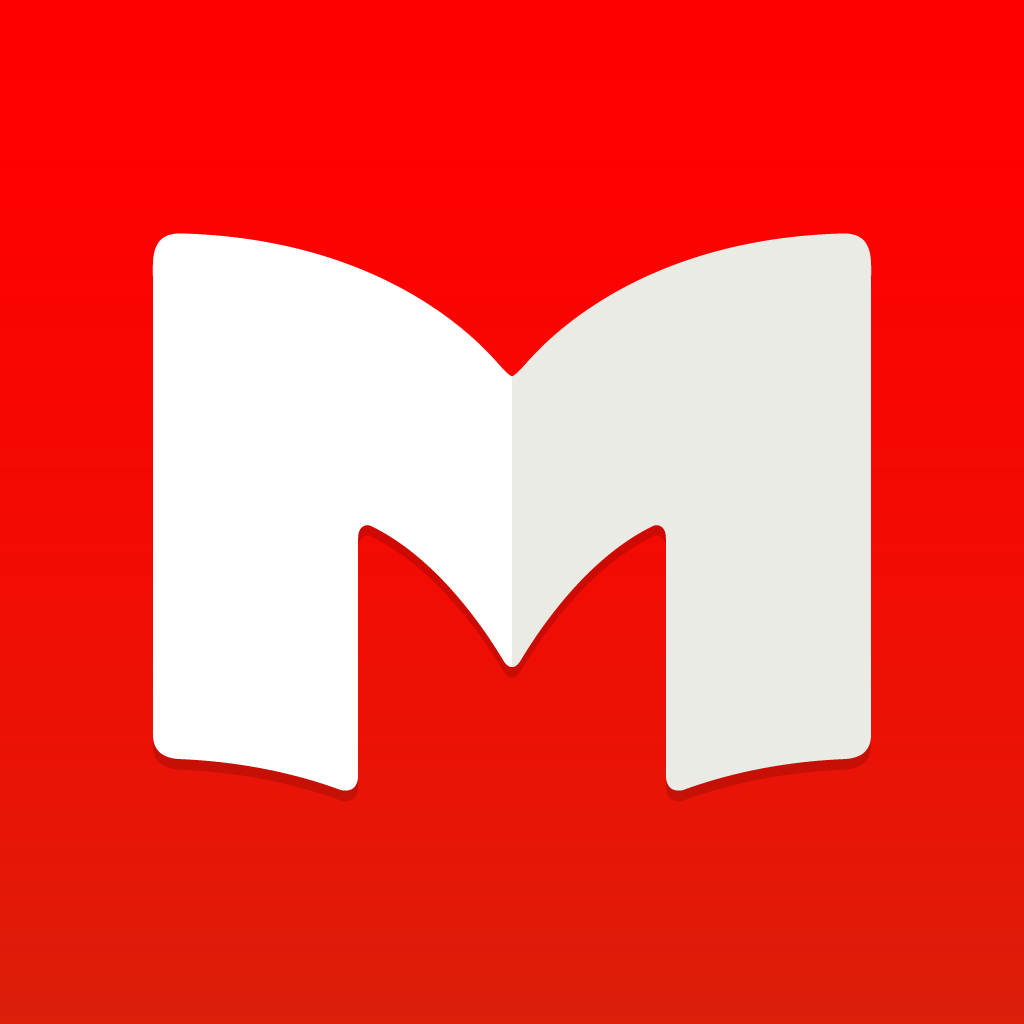 Marvin for iPad
Appstafarian
$4.99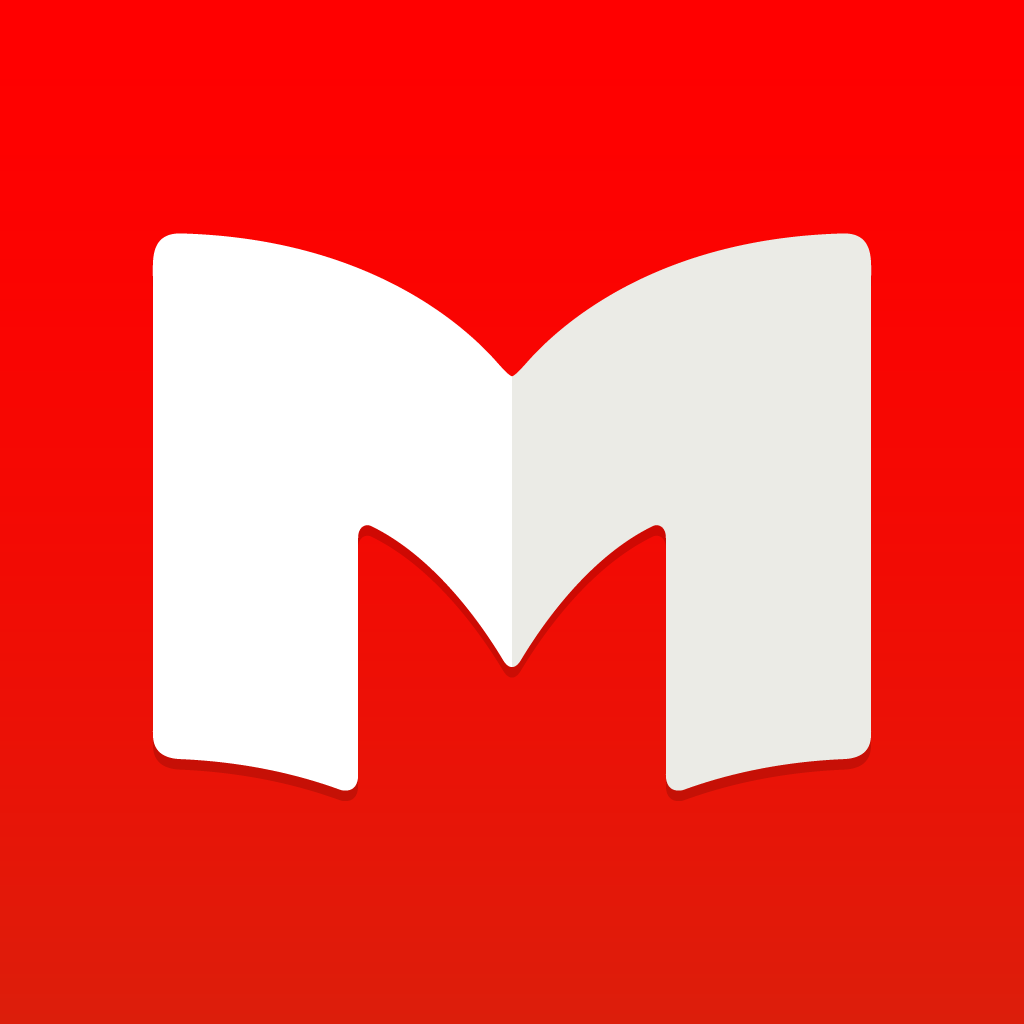 Marvin for iPhone and iPod touch
Appstafarian
Related articles