Netflix
Expands
Apple
TV-Compatible
'Super
HD'
Service
To
All
Members
September 27, 2013
Netflix
has just made its highest-quality HD streams available to all Netflix members who own any of the devices that support its "Super HD" service, which include the third-generation
Apple TV
. Super HD was launched last January, but only through ISPs with a direct connection to Netflix. Now, the popular online streaming media provider has expanded its availability to all Netflix members, regardless of their ISPs. "This means that the great TV shows and movies on Netflix will look even better on HD screens with a higher bit rate stream, Super HD, that applies less compression to the 1080p image,"
notes
Netflix. Super HD requires an Internet connection speed of at least 5Mbps. But for the highest available video quality, it requires a minimum speed of 7Mbps. Titles available in Super HD are indicated by the Super HD logo on their description pages on compatible devices. In addition to the third-generation Apple TV, Super HD is available on Sony PlayStation 3, Roku with 1080p, Nintendo Wii U, Windows 8, TiVo Premiere DVR, and Blu-ray players, smart TVs, home theaters, and streaming players with existing 1080p support for Netflix. This welcome development comes just a few days after Netflix
made history
by being the first online television provider to win a Primetime Emmy. It did so when David Fincher won the Outstanding Directing for a Drama Series Emmy for directing the premiere episode of "
House of Cards
," Netflix's first foray into original programming.
Mentioned apps
Free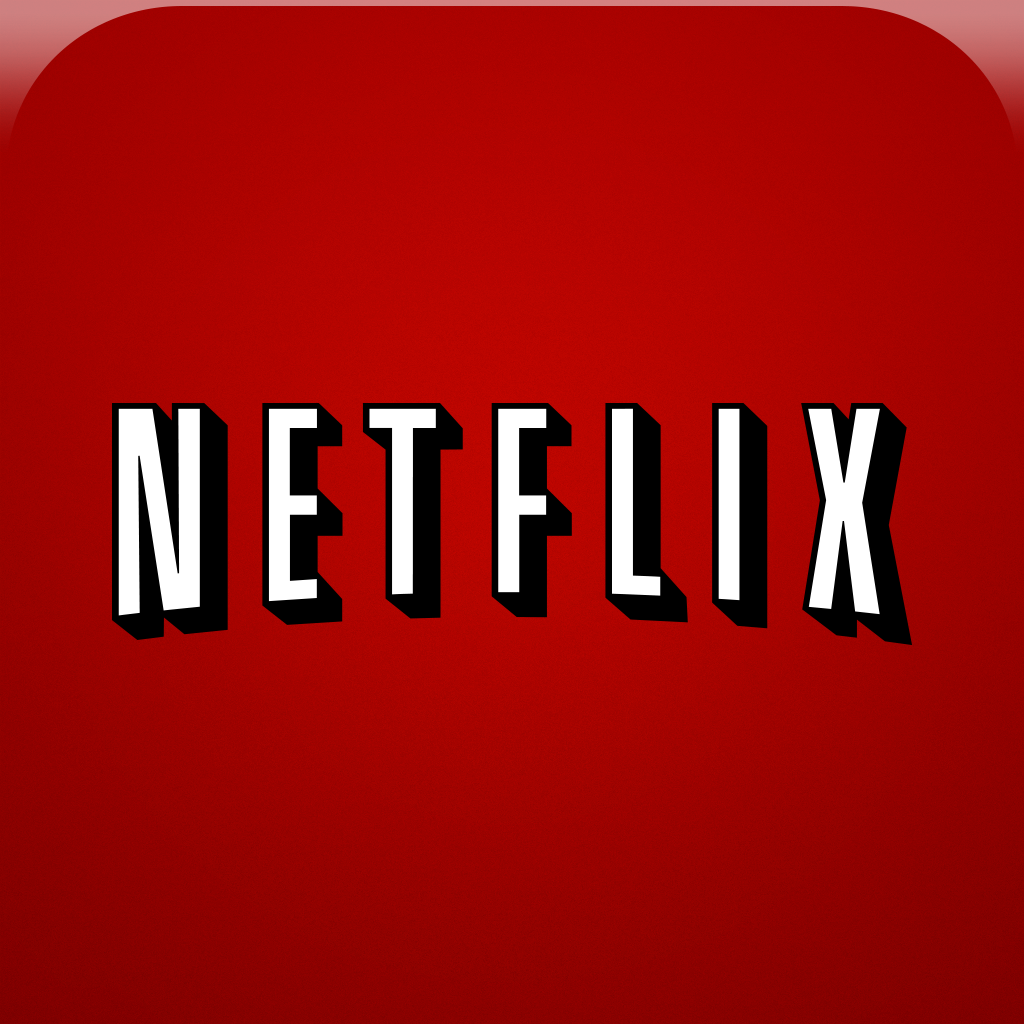 Netflix
Netflix, Inc.
Related articles