Puck-Flinging
Action
Puzzler
PUK
Updated
With
New
Light
And
Shadow
Hard-Core
Modes
September 6, 2013
Holy
PUK
! The simple yet challenging puzzler and arcade shooter hybrid game PUK has just received its biggest update yet.
Released
for iPhone and iPod touch last March, PUK is an iOS game that requires you to fling pucks or "PUKs" in order to get rid of portals. The game got its
first major update
in April, thereby gaining iPad optimization, multitouch support, Facebook score sharing, and customizable scoreboards. Now, the game has been issued its second major update, which adds two new hard-core modes called Light and Shadow. If you can't see the video embedded above, please
click here
. PUK developer Laser Dog explains Light mode thus:
Light mode has an easier learning curve with more time, easier and more comfortable levels, and no black levels. But there's a twist, if players progress far enough in this mode the game becomes faster than any other version of PUK with time limits becoming very tight.
And Shadow mode as follows:
Shadow mode is the most extreme way to play PUK, quickly dropping you straight into some of the hardest levels PUK can throw + adding a few cheeky new ones. Boss levels fire up earlier, with less time and a speed curve which is just as quickly as the original normal mode. Be warned, Shadow mode is really tough!
Note that each new mode features its own graphics styles and soundtracks. As for the original PUK mode, you can still play it in Normal mode, which has been enhanced with bug fixes and slight gameplay tweaks.
The new version of PUK is available now in the App Store as a free update or as a new $1.99 download.
The game is compatible with iPhone, iPod touch, and iPad running iOS 5.1 or later. The newly updated game also delivers performance tweaks and bug fixes, including one for a "game over" lag issue. [gallery link="file" order="DESC"]
Mentioned apps
$1.99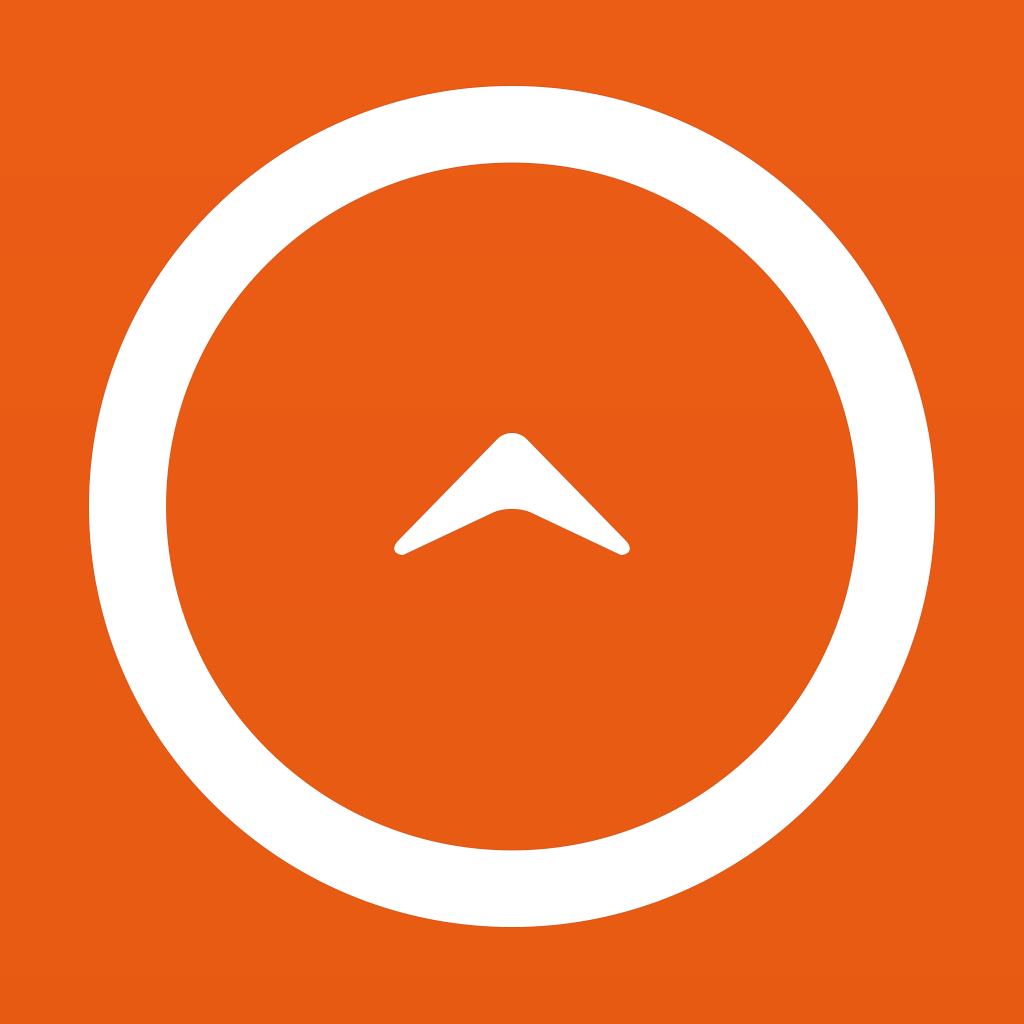 PUK
Laser Dog
Related articles