Shake
On
It:
Create,
Sign
And
Send
Agreements
From
Your
iDevice
With
Shake
App
2.0
September 14, 2013
If you need to quickly and easily shake on a legally binding agreement, then you might as well use
Shake App
, which has just been updated to version 2.0. Shake App is the official iOS app of Shake, a startup that seeks to "combine the simplicity, convenience, and collaborative spirit of a handshake with the protection of a legal agreement." With Shake App, you can create, sign, and send legally binding agreements in no time right from your iDevice:
Hiring a freelancer? Buying something on Craigslist? Loaning money to a friend? Getting on the same page with the other person is the best way to avoid disputes down the road. Shake makes it simple to document the important terms and get the deal done quickly and confidently. Making it legal doesn't have to be complicated!
If you can't see the video embedded above, please
click here
. Released late last April, Shake App has just received its 2.0 update. Most notably, Shake App 2.0 sports a new app icon and a new user interface that makes for streamlined navigation. The update also features the ability to save drafts of incomplete agreements and the ability to edit and delete pending agreements. It also promotes the ability to sign agreements on any other supported platform, e.g. Web and Android. Moreover, Shake App 2.0 allows registration via Facebook Connect, provides easy access to agreement sections, and offers more options to customize agreement language.
Shake App 2.0 is available now in the App Store for free.
The app is optimized for iPhone and iPod touch running iOS 6.0 or later. The newly updated app also includes new freelance agreement templates for the following lines of work: graphic design, photography, software development, and writing. [gallery link="file" order="DESC"]
Mentioned apps
Free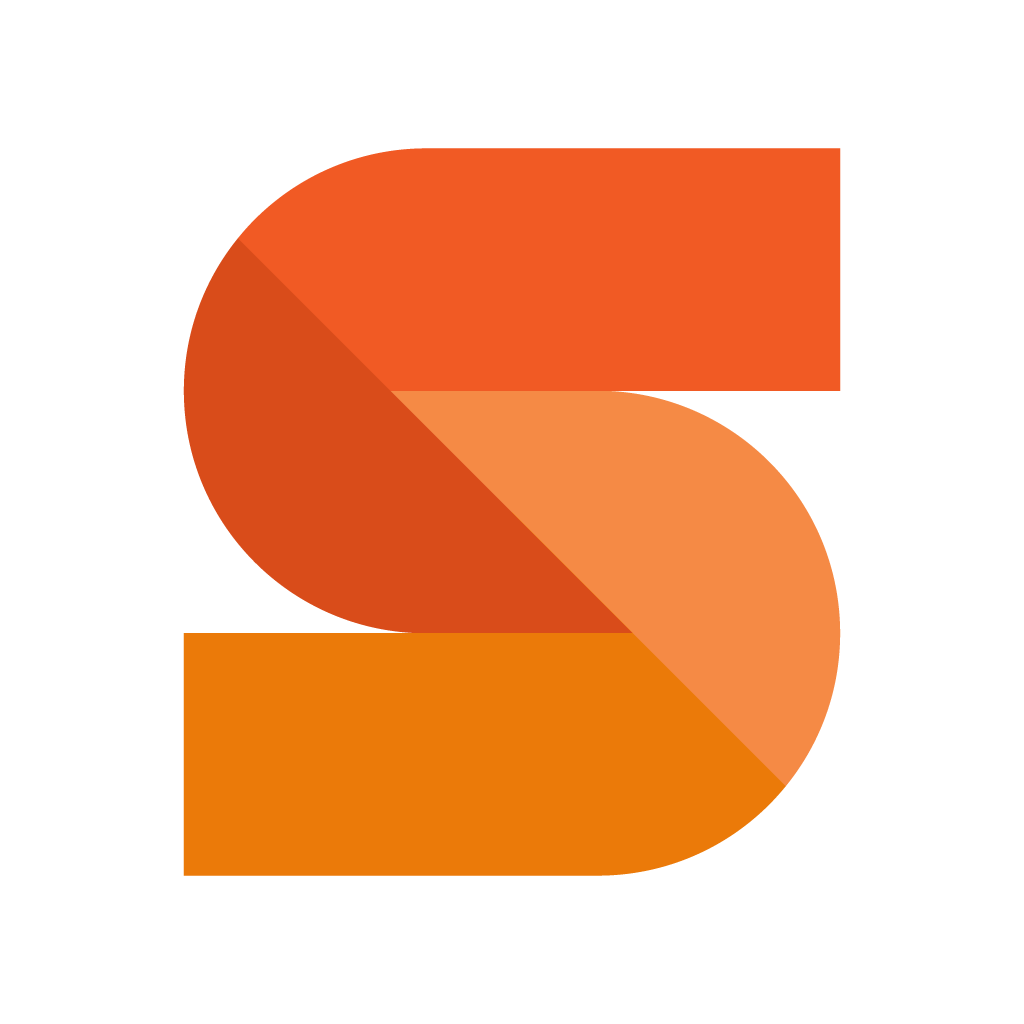 Shake App
Shake Inc. USA
Related articles