Shortly
After
Its
iPhone
Debut,
Daily
Calendar
Is
Now
Available
For
iPad
September 18, 2013
Daily Calendar, the app that allows you to see your day's schedule at a glance, is now available for your iPad. The app launched about a week ago on Sept. 12 for iPhone, and its availability on the iPad is a nice surprise.
Daily Calendar serves as more of a companion to your full-featured calendar app rather than a replacement. The app only features one view, where you can swipe up or down to scroll through your day. As you move your finger across scheduled events, they expand using a really cool animation. You can add events in the app using iOS' native event sheet, or through Fantasical's x-callback-url feature.
Truthfully, Daily Calendar for iPad is mostly a stretched out version of what we saw on the iPhone. While this type of app doesn't seem like it can be improved all that much for the iPad, the fact that the app even lacks landscape support shows that not much optimization was done.
This wouldn't normally bug me, as the app still looks and feels great on the larger canvas, but the fact that the developer wants iPad users to pay for the app again after less than a week seems a little unfair. It also seems odd that a separate iPad version has been released so soon after the iPhone's.
For more information about Daily Calendar and a short demo of the app, be sure to check out my original review of the iPhone version. You can also find Daily Calendar for iPhone or iPad in the App Store for $0.99 each.
Mentioned apps
$1.99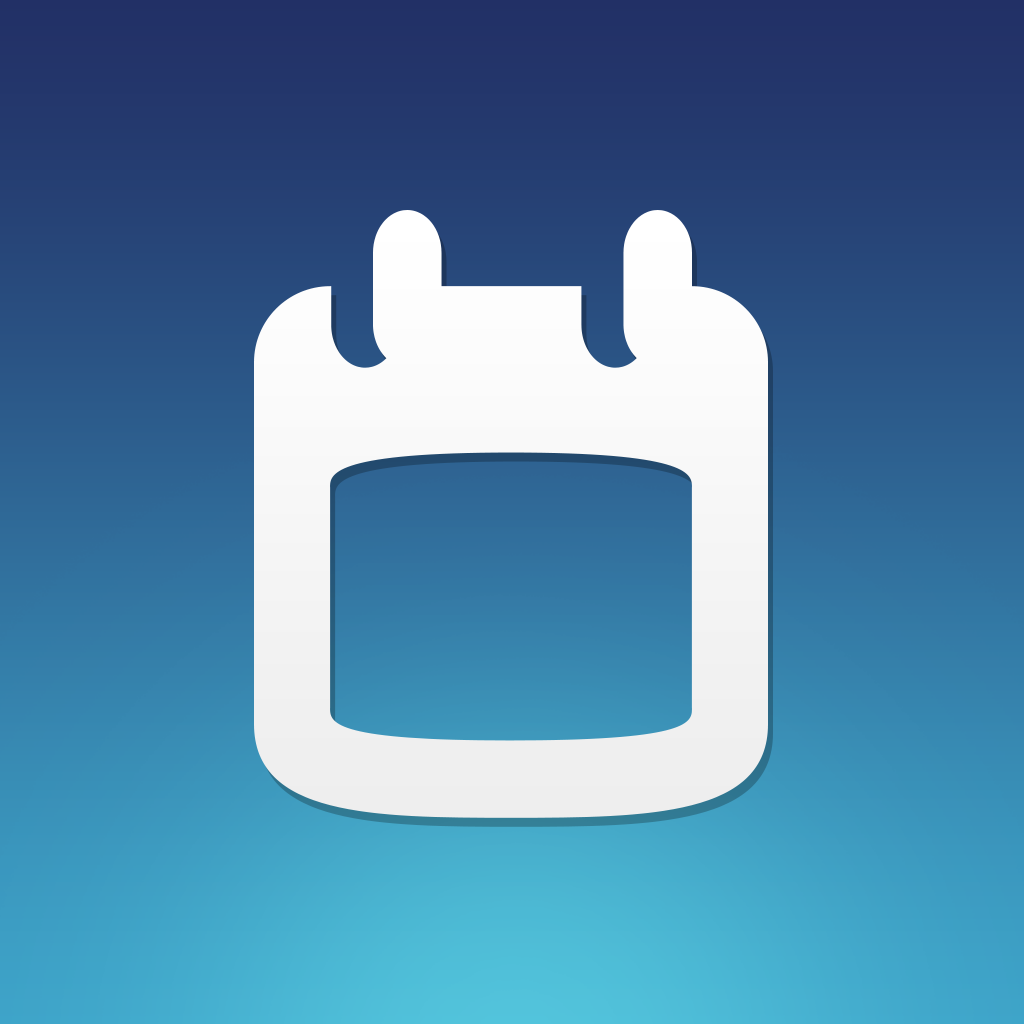 Daily Calendar for iPhone
Azurcoding
Related articles