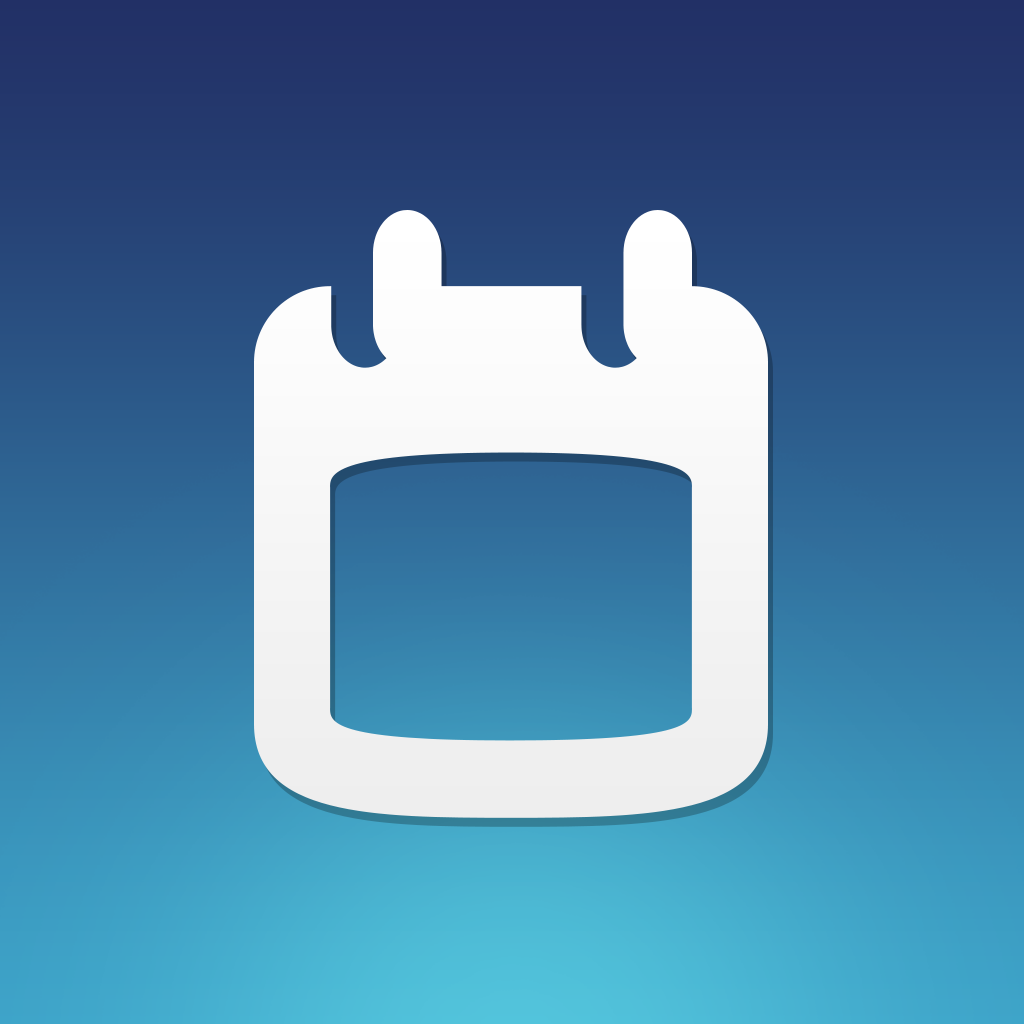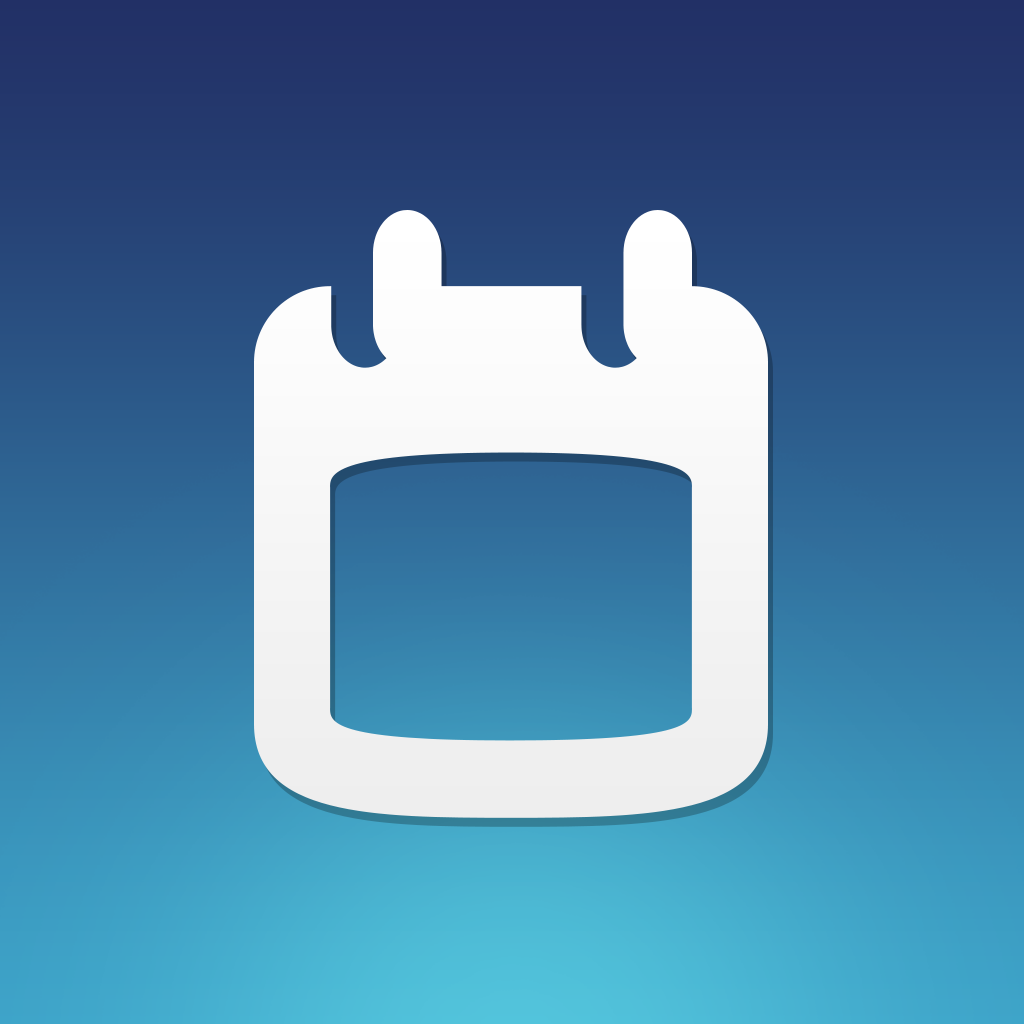 Take
A
Good
Look
At
Your
Day
With
Daily
Calendar
September 12, 2013
Daily Calendar for iPhone ($0.99) by Azurcoding is yet another calendar app that will look and feel great on your iOS 7 device. Rather than being a complete replacement to other calendar apps, Daily Calendar focuses on one element — your day.
Upon opening the app, you'll find only one view. Here, your day will be laid out from top to bottom. This is basically the entirety of the app. A line displaying the current time lets you know how far into the day you are, while white bars distributed across the screen show events you've scheduled. Luckily, the developer has integrated iOS' calendars, so you can bring them into the app and access them elsewhere. All you have to do is grant Daily Calendar permission to do so.
In order to actually see the names and times of the events you have planned for the day, just swipe along the screen from top to bottom. While you do this, there's a really neat animation that resembles peeking through blinds to see your events. It's extremely fun, simple, and surprisingly skeuomorphic. However, this is the kind of skeuomorphism we want to see in iOS 7. If you want to take a small glimpse into the future, pulling up from the bottom of the display will briefly reveal any upcoming events you have.
If you cannot view the extremely brief demo video embedded below, head over to Daily Calendar's website.
While Daily Calendar can't replace a full calendar app, it can definitely take one's place on your iPhone's first page. While you cannot manage events within the app, there is a + button in the top right corner that will allow you to add new ones. The option to add events using iOS' native event sheet is supported, but the developer took the extra step to integrate Fantastical's natural language input through the x-callback-url specification. In plain English, this means that having Fantastical installed will allow Daily Calendar to send you over there to create a new event. Once you've used Fantastical's natural language input to add an event such as "Lunch with Tim on Friday at 3 p.m." or "Hangout at Matt's condo tomorrow from five to seven," you'll be sent back to Daily Calendar. Cool, right?
Mentioned apps
$0.99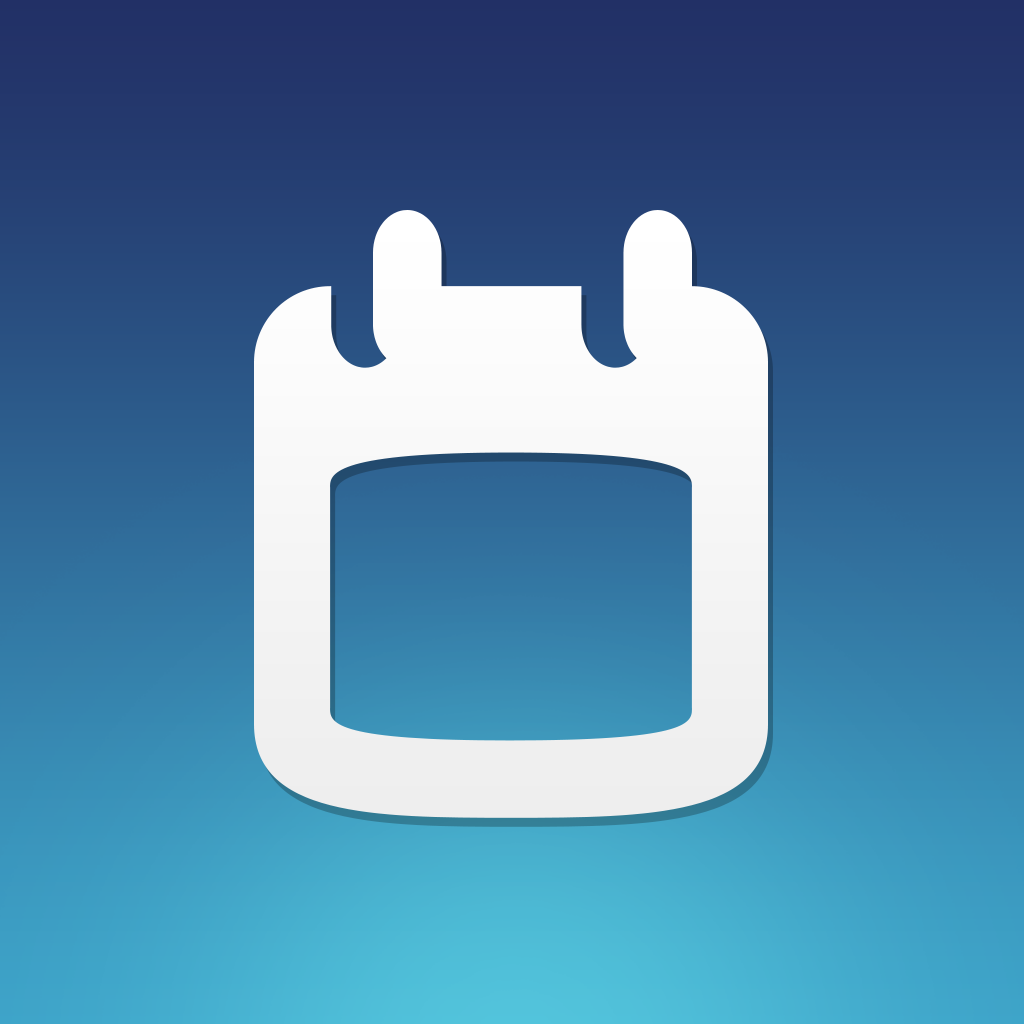 Daily Calendar for iPhone
Azurcoding
$4.99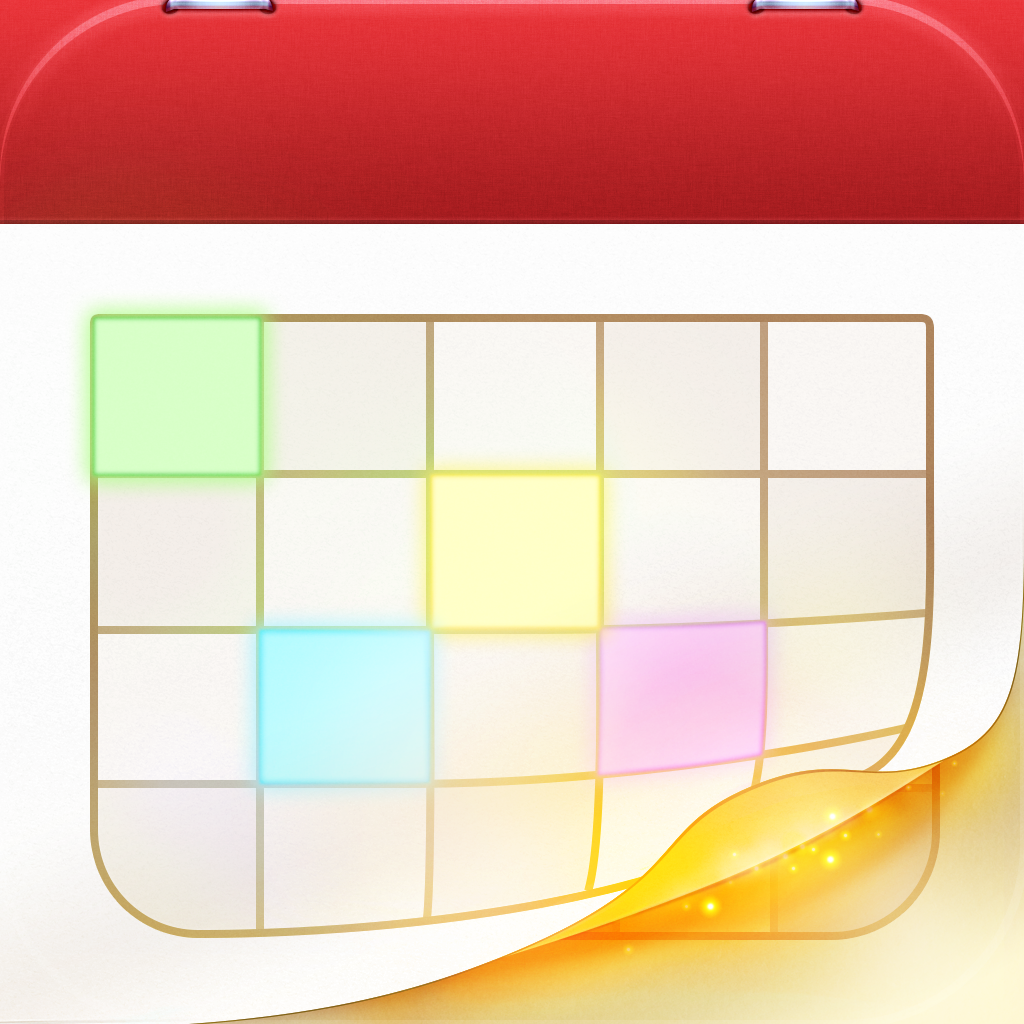 Fantastical
Flexibits Inc.
Related articles