Twitterrific
5.5
Gets
Refined
For
iOS
7
And
Brings
New
Features
September 18, 2013
Even though Twitterrific just got a refreshed look just months ago, it's now been revamped even more to fit the aesthetics of iOS 7, which was released earlier today.
The new interface features transparencies, refined icons, and makes use of the new iOS 7 keyboard. The moment you launch it on your iOS 7 device, you'll notice that it looks much more elegant than before, and it's definitely a pleasure to use.
But Twitterrific 5.5 doesn't just bring a new face, it adds some new features that make the app better as a whole. Users can now fetch new tweets and update the sync position of the timeline while in the background, which means that your timeline is always up-to-date and in sync with what you've read. This is different from live streaming, however, but that is in the works.
If you are a user of Apple's own Safari Reading List, Twitterrific 5.5 adds that as a bookmarking service. New gestures have also been added to make things easier: you can tap-and-hold the browser mobilizer icon to turn it on by default, and you can swipe from the left edge of the screen to open the sidebar menu. For the sharers, links can now be shared directly from the in-app browser, and there is now also support for opening links in Google Chrome.
In addition to these new features and look, there are a number of improvements and bug fixes. Here's the full change log:
What's new

NEW FEATURES

• Updated user interface and visual appearance for latest OS

• Fetching of new tweets & sync position while in the background

• New bookmarking service: Safari Reading List

• New gesture: Tap & hold in-app browser's mobilizer icon to enable by default

• New gesture: swipe from the left edge of the screen to open the sidebar

• Links can now be tweeted directly from within the in-app browser

• Added support for opening links in Chrome

IMPROVEMENTS

• Drastic improvements to performance throughout the application

• User names, email, hashtags & stock symbols are now tappable in user bios

• New / Saved searches are separated into their own sidebar items

• Opening of links in an external browser from the timeline (tap & hold URL)

• Redesigned in-app browser's interface for improved user experience

BUG FIXES

• Fixed log-in issues when uploading photos to Droplr image service

• Fixed text formatting issues in user bios containing links

NOTES

• Removed gesture for hiding/showing the status bar

• Removed the brightness slider from the theme panel
I've been playing around with the latest update for the past few hours, and it's definitely a breath of fresh air in terms of Twitter clients on iOS 7. Twitterrific has always been focusing on actually reading your timeline, and this update hones that experience.
Grab the Twitterrific 5.5 update for free in the App Store if you already have the app. New customers can get it as a universal app for $2.99.
[gallery link="file"]
Mentioned apps
$2.99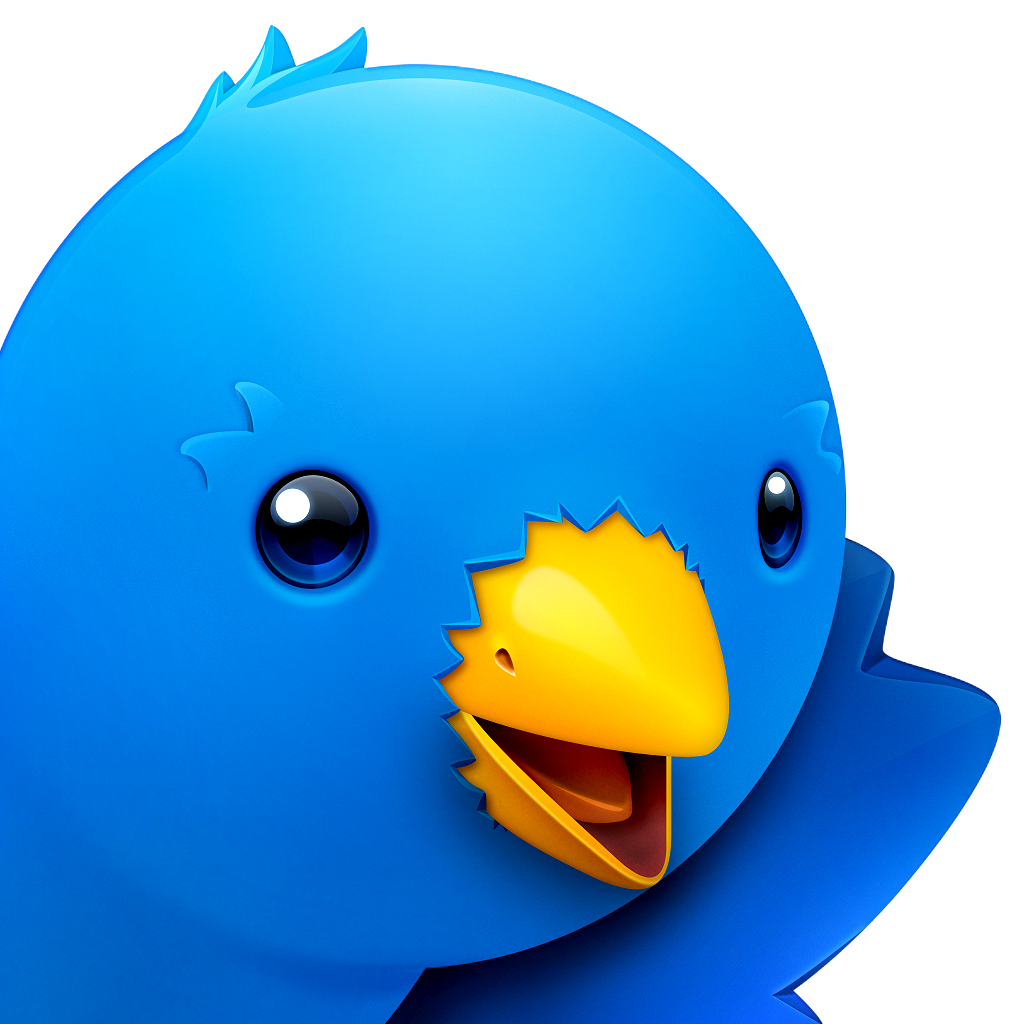 Twitterrific 5 for Twitter
The Iconfactory
Free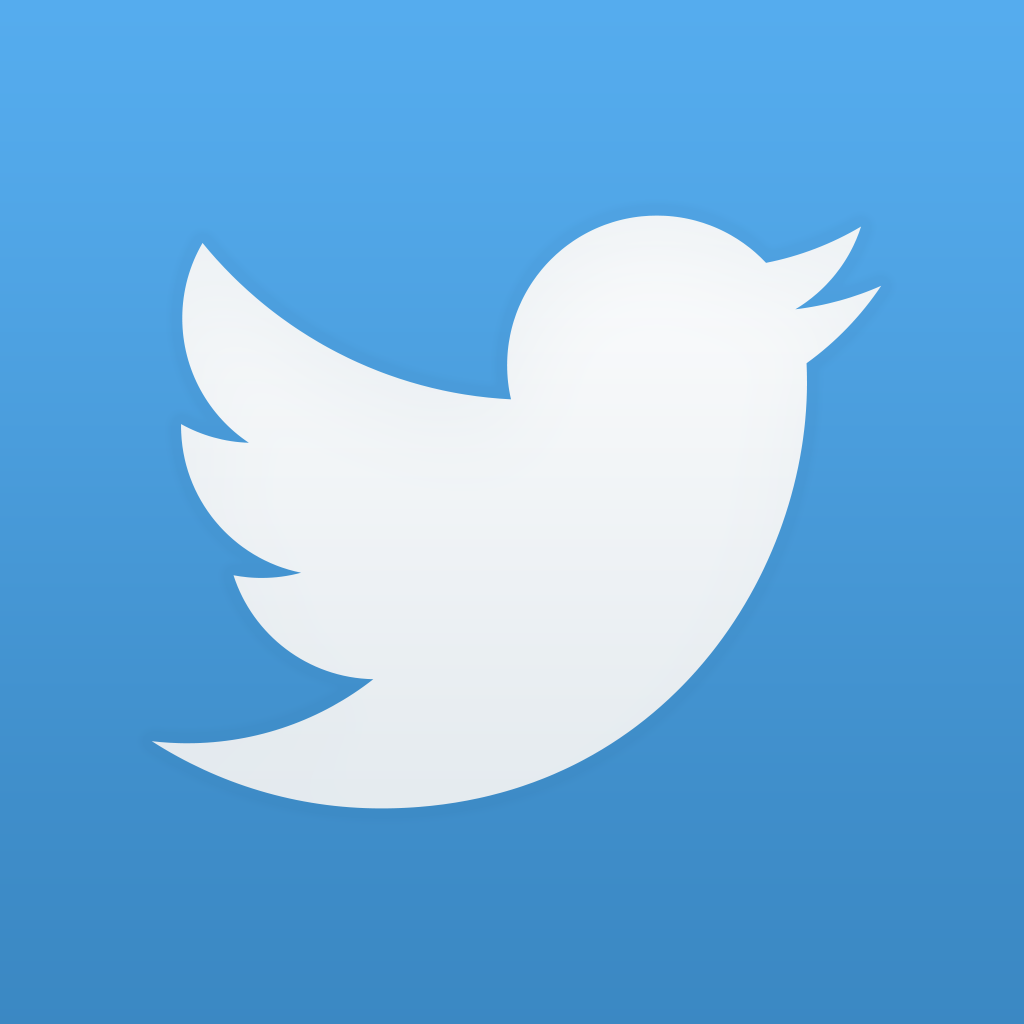 Twitter
Twitter, Inc.
Related articles