Vert's
First
Update
Is
Filled
With
New
Goodies
To
Make
Converting
Easier
September 24, 2013
Vert - Simply Converting first launched in the App Store just two weeks ago, and it has become one of my favorite conversion apps for the iPhone, especially on iOS 7.
If you missed out on my original review, I gave praise to the app for a beautiful and simple interface that just feels natural on your phone, and it's fairly intuitive to use. It's incredibly fast, and launches to a list of conversion categories on the main screen, which covers the basics and then some. Users can favorite entire categories for easy reference later, and selecting a category will reveal a two-column view where you can select the starting unit and then you can see the conversions on the right. Just like categories, individual unit measurements can be favorited as well, in case you use some more frequently than the rest. It also streamlines your conversions, which is always a bonus.
For those who like to keep a record of important conversions, Vert does have a history feature, which will keep everything, unless you manually clear it out. A search function is available to quickly find the category you're searching for. The app makes use of multitouch gestures and also has a good selection of themes to make your Vert fit your current mood or style, or even your new iPhone.
Now, in the new 1.1 update, Vert brings some fresh goodies for its users. First, there is now the addition of icons for every category, so you can quickly see from a glance what each represents. There is also the addition of Japanese units, rock-climbing grades (well-protected routes, bold routes, and bouldering), bra cups and brands categories, and two new cooking categories for volume and weight/mass. The list of categories has become more organized to make life easier.
In addition to more data ready at your fingertips, Vert also adds two new themes, so you can customize the appearance to your new iPhone (gold and yellow). The previous red, blue, and green themes were also modified to better suite the new iPhone 5c devices.
That's the meat of the update, but there's plenty to be had. Here's the full 1.1 change log:
• Icons for categories (switch: on/off)

• Japanese units

• Rock climbing grades (well-protected routes, bold routes and bouldering)

• Bra cup & band category_

• Two cooking categories - for volume and weight/mass

• Two new themes - gold and yellow. Red, blue and green were modified to suit new iPhones.

• More organized list of categories

• Rearranged currency sorting (world's most traded currencies are at the top, the rest are sorted alphabetically)

• Bug & typo fixes

FYI

Requested compound units coming real soon.

And yes, clear-all function is already there - just hold delete button for a moment.

We really appreciate all your feedback, so keep it coming!

P. S. Big thanks to Brian W. who scared all our typos away.
I've been finding Vert - Simply Converting to be quite useful lately, and it's just a joy to use. And this becomes even more delightful with the latest update. Existing users can grab Vert 1.1 in the App Store for free. New customers can find Vert - Simply Converting in the App Store for the iPhone for $0.99.
[gallery link="file"]
Mentioned apps
$0.99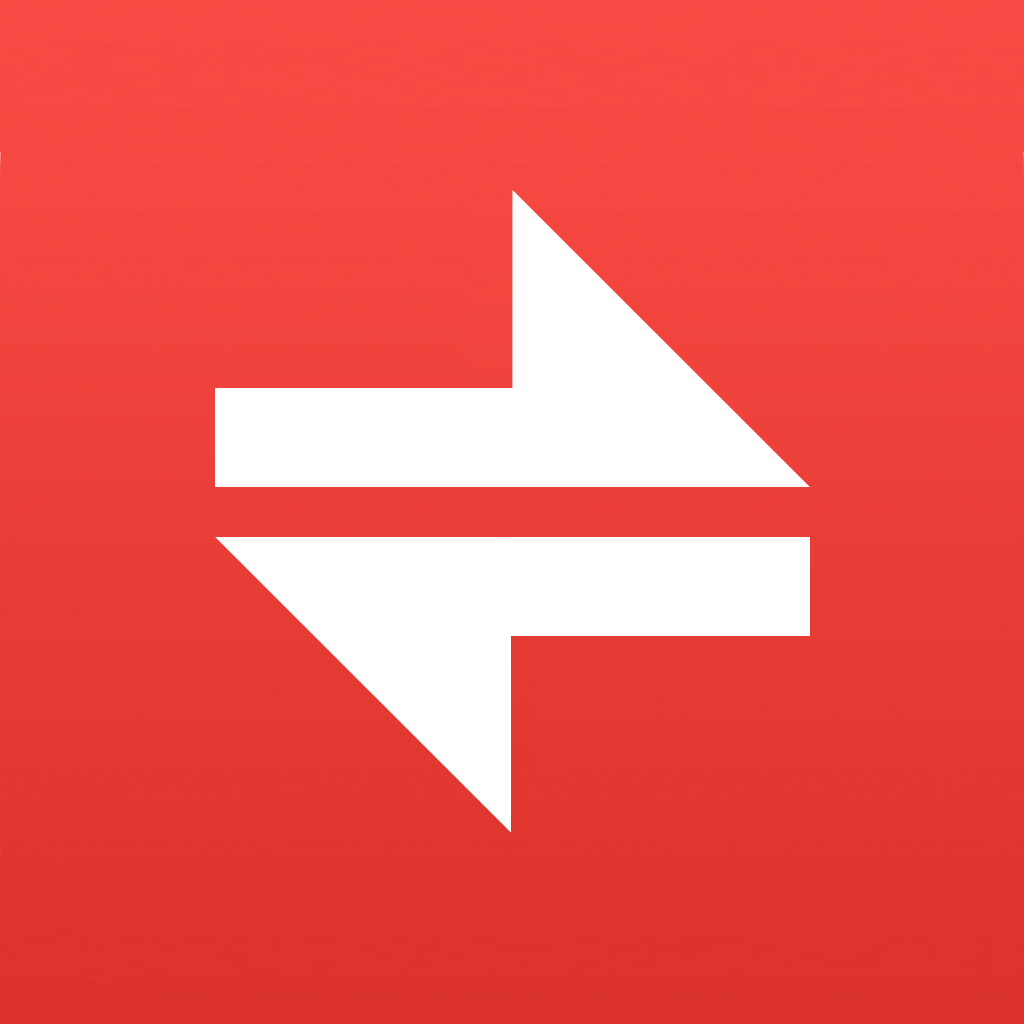 Vert - simply converting
Andrej Mihelic
Related articles