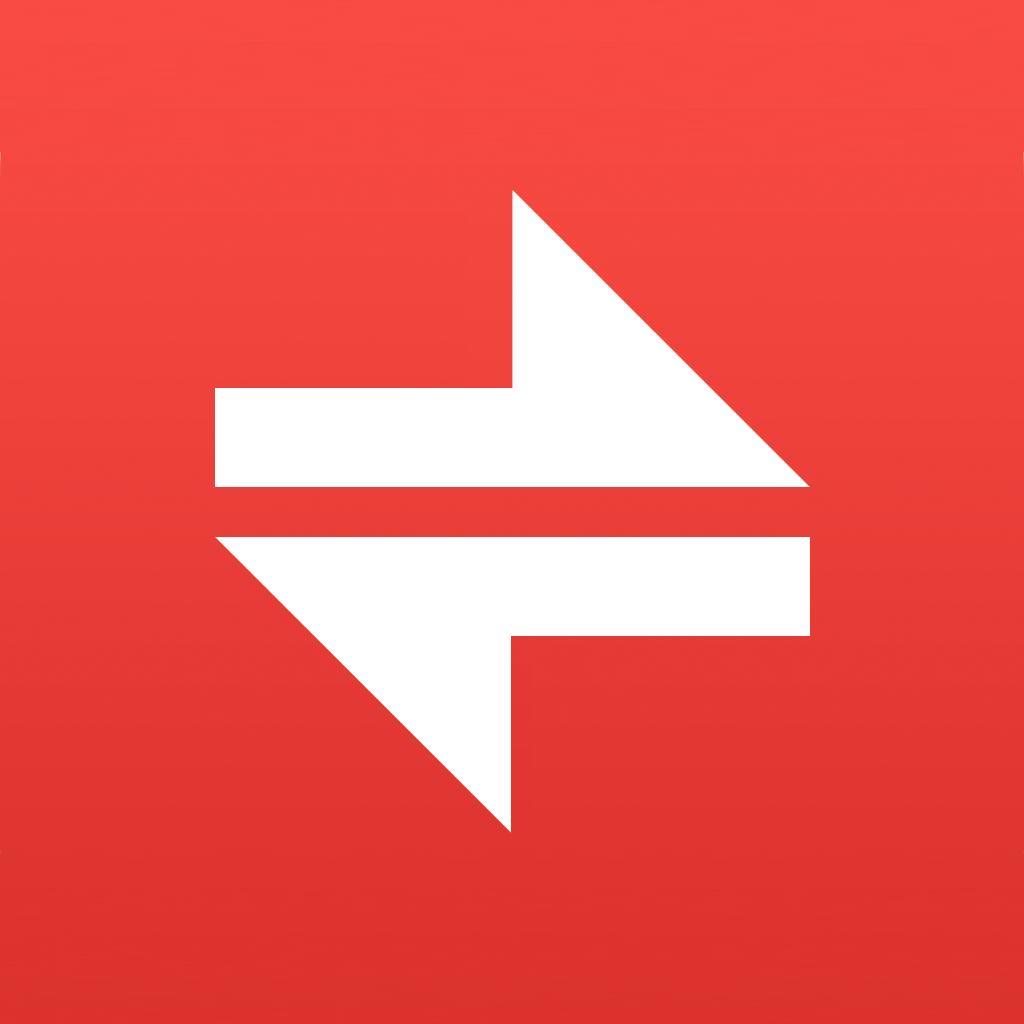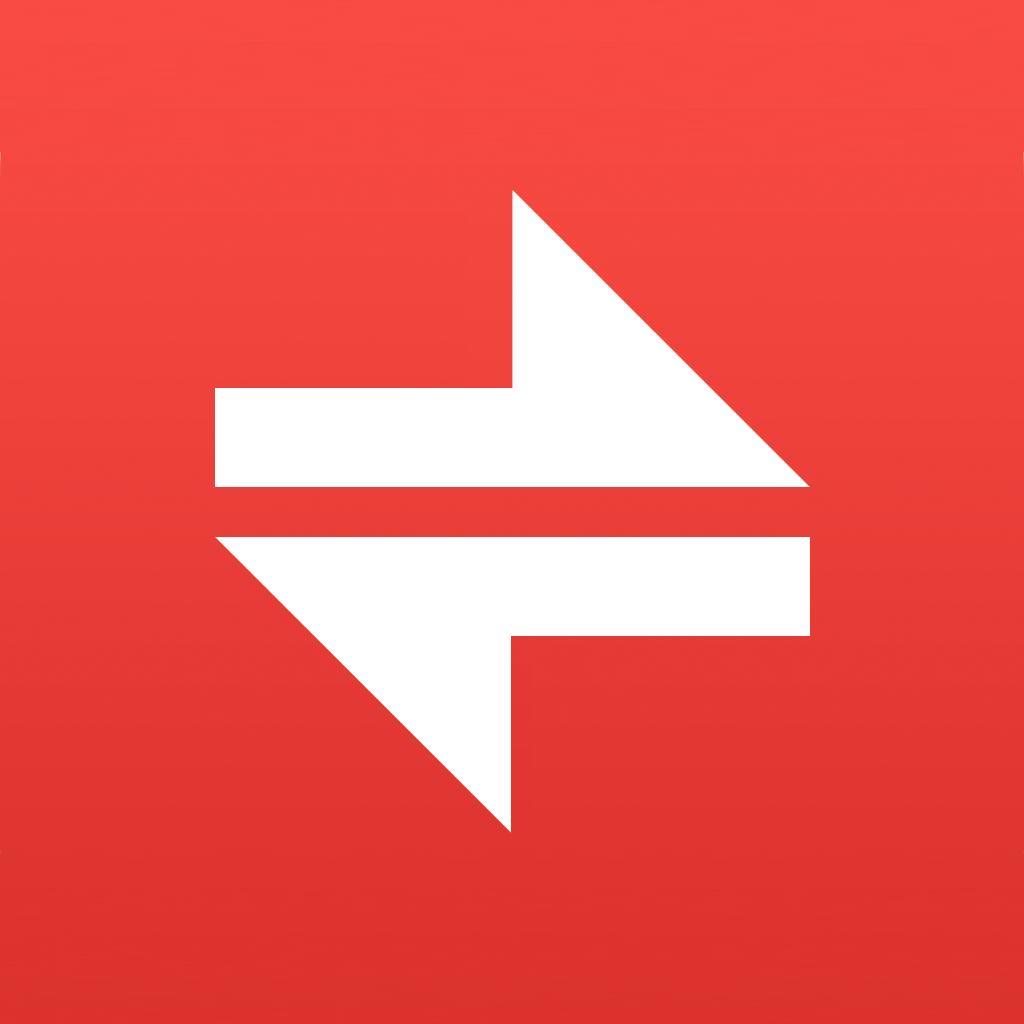 Vert
-
Simply
Converting
Is
The
Conversion
App
You
Need
On
iOS
7
September 11, 2013
Vert - simply converting ($0.99) by Andrej Mihelic is a gorgeous converter app that you will definitely want for your iPhone with iOS 7. Even though I reviewed Konvert just the other day, I think I have found an even better solution, and it will look like a native app on iOS 7.
As we go about our lives, sometimes we just have to convert one value into another. This is especially true if you are a frequent traveler and need to know the money rates, or even need to know just what a mile is in the metric system. Sure, we could always just use Google to convert things, but that requires a data connection (you may not have all the time) and you need to know exactly what you're looking for. If we have a converter app, though, our lives become much easier. Fortunately, Vert is finally here in the App Store, after quite a wait.
I found Vert to be very fast to launch on my iPhone 5. Just a tap, and you will find yourself on the main screen in a second. The app itself is also gorgeous, with a flat white and red interface that is only meant to fit in on iOS 7. The typography used matches as well, featuring a thin, lightweight font. The buttons and unit pickers are also even and boxy, reminding me of the Calculator app on iOS 7 very well. Seriously, the developers behind Vert were aiming to make this an iOS 7-ready converter, and I'm glad to say that they accomplished just that. I finally installed the iOS 7 GM on my iPhone 5 last night, and if I didn't know that this was a third-party app, it could have definitely fooled me.
The main view of Vert will feature a list of the various categories of conversions that you can make. You will find all of the basics, and then some. From the app description in the App Store, there are over 700 units available in the app across 30 different categories. In the list, you will see a star on each category — if you double-tap on the category itself, you can save it as a favorite for easy access in the future. To access favorites, just tap on the star at the very top right corner of the app, next to the search bar.
When you tap on a category, you will go into the conversion screen. From here, the top half will contain the converting part, and the bottom half will have the keypad that you will use. The converting is done by having two columns, and you can scroll vertically to find the unit you want to use, and what to convert it into. When you input a value in the left, you will see all of the possible conversions on the right, though it will focus on the one that you selected.
Just like the category list, double-tapping on a specific unit allows you to save it for the future. If you only want to use your favorited units in conversion, just tap on the star button on the keypad. This will eliminate the other units for you and only show your favorites in both columns, so you can quickly make your conversion.
The keypad is rather simple to use, and features a lot of options for users. You'll have your standard digits, a ± button to quickly change from positive to negative amounts, basic mathematical operations (÷, x, -, +, and =), and a delete button. To quickly erase your entire input, just tap-and-hold the delete button. Sometimes, numbers get too big for the space their shown in, so Vert will also use "E" to symbolize "to the tenth power."
As there are a lot of different categories and units in the app, you may not have time to search for exactly what you're looking for. Vert also features a search function, which allows you to search for the category you're looking for quickly, since it delivers results in real-time. I would like to see the app allow users to search for specific units, bringing up the category that has them, but it seems that the app only goes through the category list.
If you ever need to recall a specific conversion you made, then the History feature is a winner. This can be revealed by pulling the screen all the way down, and you are able to see all of the conversions you've made with the app so far. When there is too much and it's cluttered, or you no longer need them, just tap on the trash button to clear out the History.
Vert is quite simple to use, but there's more to it than what meets the eye. To return to a previous screen, you only need to swipe to the right. Doing this on the category list will reveal the Settings screen, which has plenty of options. Users can change the theme to match their iPhone (there are even themes that will match the iPhone 5c) or mood, and with 12 to choose from, there's plenty of variety. Users can also choose how to sort units (alphabetically or by iq), choose how many decimal places the app uses (up to seven), toggle uncommon units to be displayed (such as Kardashian, donkeypower, manpower, shot glass, fully loaded 747, Manhattan city block, etc), and select the default country. If you're traveling abroad, Vert will adjust your currencies automatically to your current location.
I've known about Vert for quite some time, and I'm very pleased that it is finally in the App Store. It's gorgeous to look at, fits in very well with iOS 7, and is quite intuitive. The developers are already promising much more in the future, with features like localization, more units and categories, and more. I found Vert 1.0 to be quite great already (this is going to stay on my iPhone for some time), so I'm definitely looking forward to what the app has in store in updates.
If you're in search of the perfect converter, then look no further — Vert – Simply Converting is the one you need, especially with iOS 7. Get it in the App Store for $0.99.
Mentioned apps
$0.99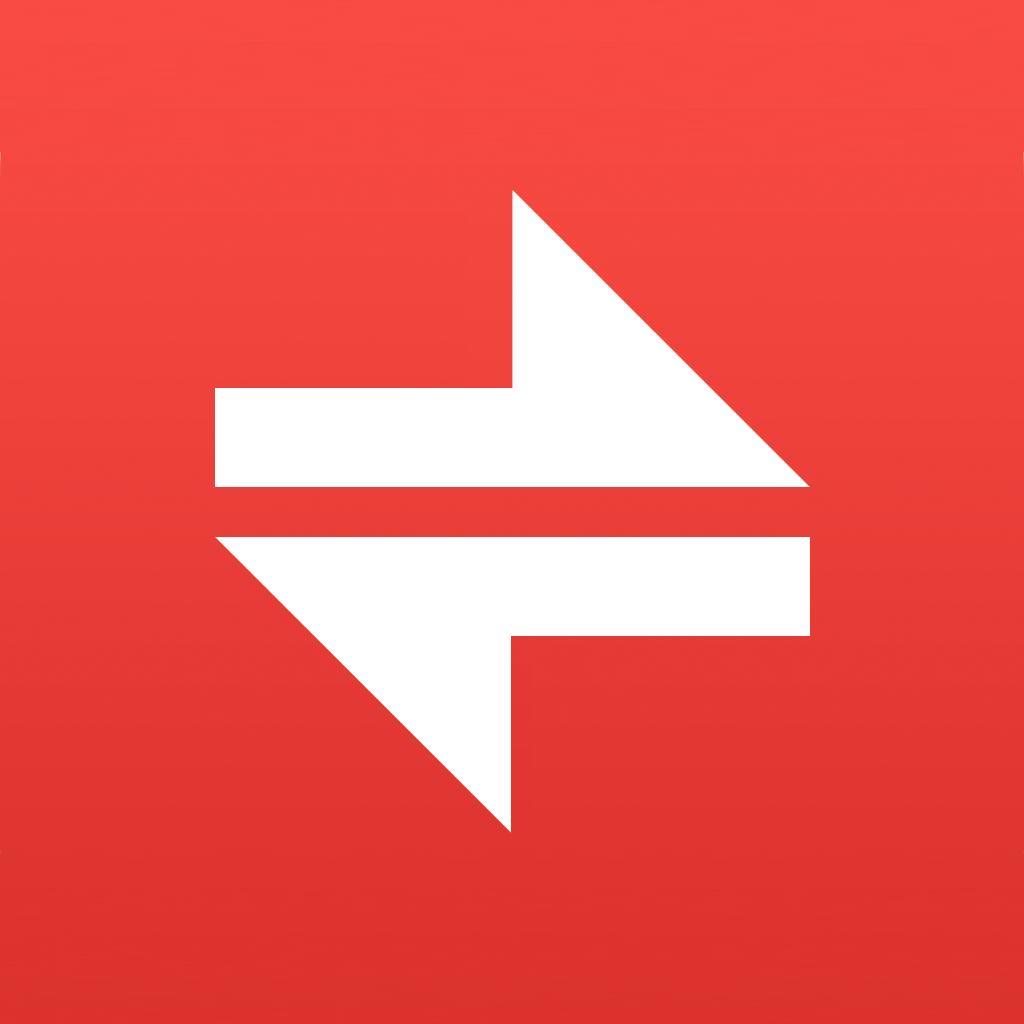 Vert - simply converting
Andrej Mihelic
$0.99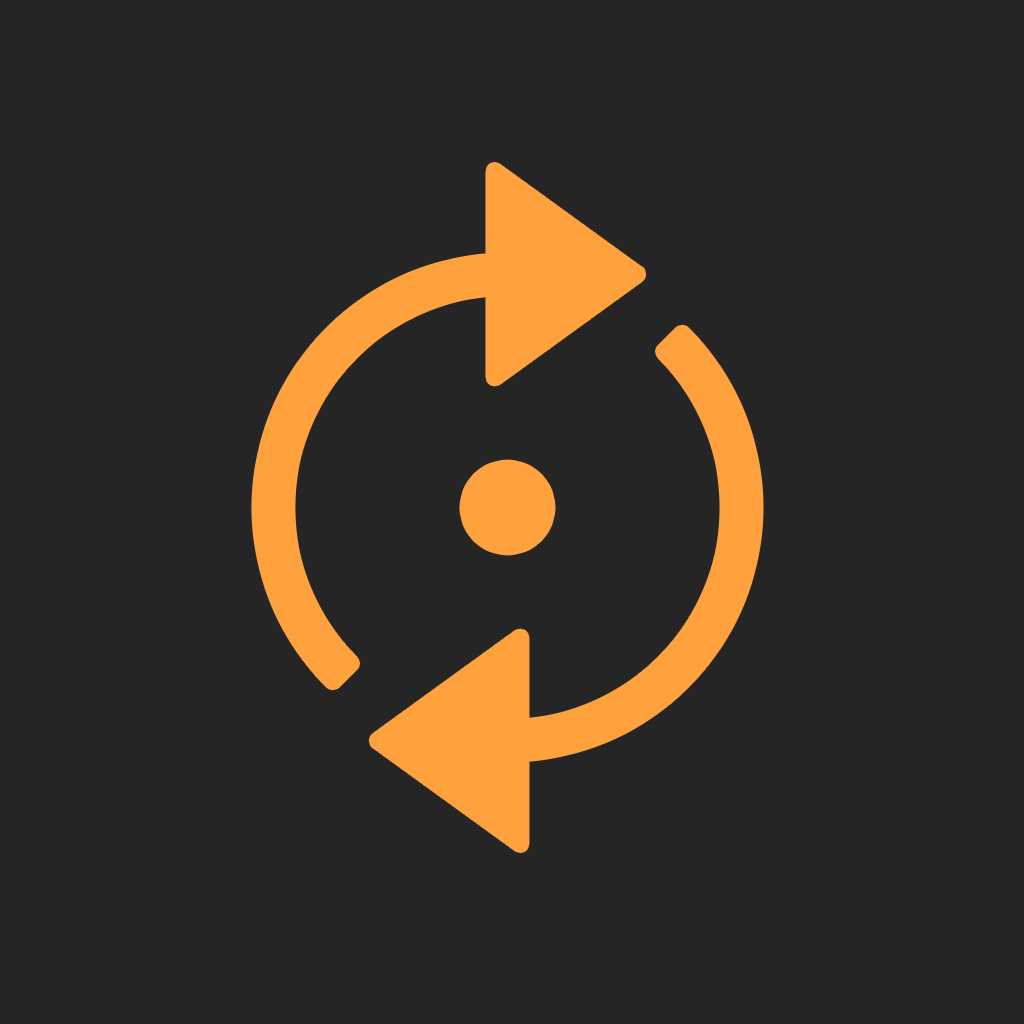 Konvert
InnovationBox
Related articles