AppAdvice
App
Of
The
Week
For
Oct.
21,
2013
October 21, 2013
Every week, our staff will handpick an app from the past two weeks that we believe is a must-download for your iPhone or iPad. These apps will always be from various categories, but they are chosen because our own staff members love it and have been using them daily. So here are this week's picks! Enjoy!
Boxie — Prettify Your Dropbox
Are you in need of a better way to manage your Dropbox files more efficiently on the iPhone? Then look no further than our App of the Week, Boxie.
This slick app features a beautiful, iOS 7-ready interface that is pleasing to the eyes. Not only is it gorgeous, but it is intuitive and packs plenty of great power-user features that should appeal to heavy Dropbox users. Once you log in to your Dropbox account in Boxie, you will find your root folder and all of its contents, and you can access the side panel menu by swiping right from anywhere, or just by tapping the "hamburger" button. Boxie provides a more visual progress bar of how much capacity you have left, which is always nice to have.
Boxie allows you to navigate through all of your existing folders and subfolders, but also allows you to create new ones, and the option to take more actions on individual folders and files, bookmark them for easy access, or download a local, offline copy. If you drill down into your folders too much, you can quickly return to the root folder by tap-and-holding on the back button.
While covering the basics, Boxie also features a powerful notification system that lets you know whenever something has happened in your Dropbox, and even the ability to delete and restore past revisions of a file. The Search function also provides you with three different filters for your query results. Sharing a file can be done in two ways, either by sharing the direct Dropbox link, or creating a new link using the Boxie URL scheme, which means that the recipient can download the file straight into Boxie if it is installed.
There is uploading of your media through Boxie, but unfortunately, there is no automatic photo uploading like there is in the official Dropbox app. Hopefully this can be added in the future, but in the meantime, if you depend on that functionality, it's recommended to still use the official app for that.
We're avid users of Dropbox here at AppAdvice, so we have been getting the most out of Boxie over the past few days. It's definitely a pretty way to manage your Dropbox with some powerful features that the official app has yet to have. You can get it in the App Store on your iPhone for $1.99.
For a more in-depth look at Boxie, don't miss my original review.
Honorable Mention
Weather Line
Still in search of the perfect weather app? Then you may want to check out the gorgeous new Weather Line, which is our Honorable Mention for the week.
This concise weather app pulls in data from forecast.io, and presents all of the information in line graph form. The app itself features a clean and minimalistic interface that looks great on iOS 7 as well.
Weather Line features three views so that you can get the most of the information you're handed: Hourly, Daily, and Monthly. The Monthly view is pretty nice to have, as it will give you the average high and low temperatures for every month. Underneath the line graph will be detailed information like sun activity, atmospheric conditions, and precipitation.
Our staff has been enjoying Weather Line for the past few days, since it provides up-to-the-minute forecasts and is quite fast and responsive, with multiple location support. You can get Weather Line in the App Store for your iPhone for $2.99.
Mentioned apps
$1.99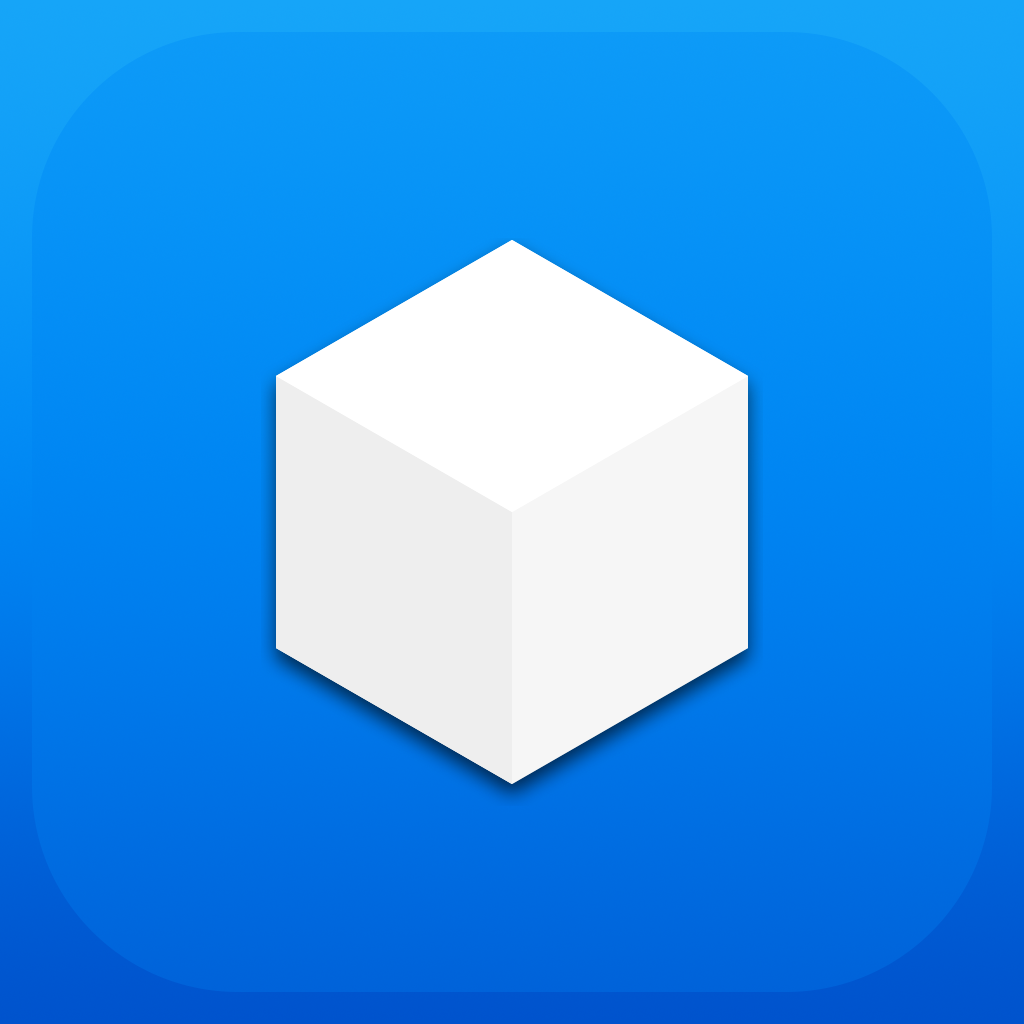 Boxie - Prettify your Dropbox
Tapwings
$2.99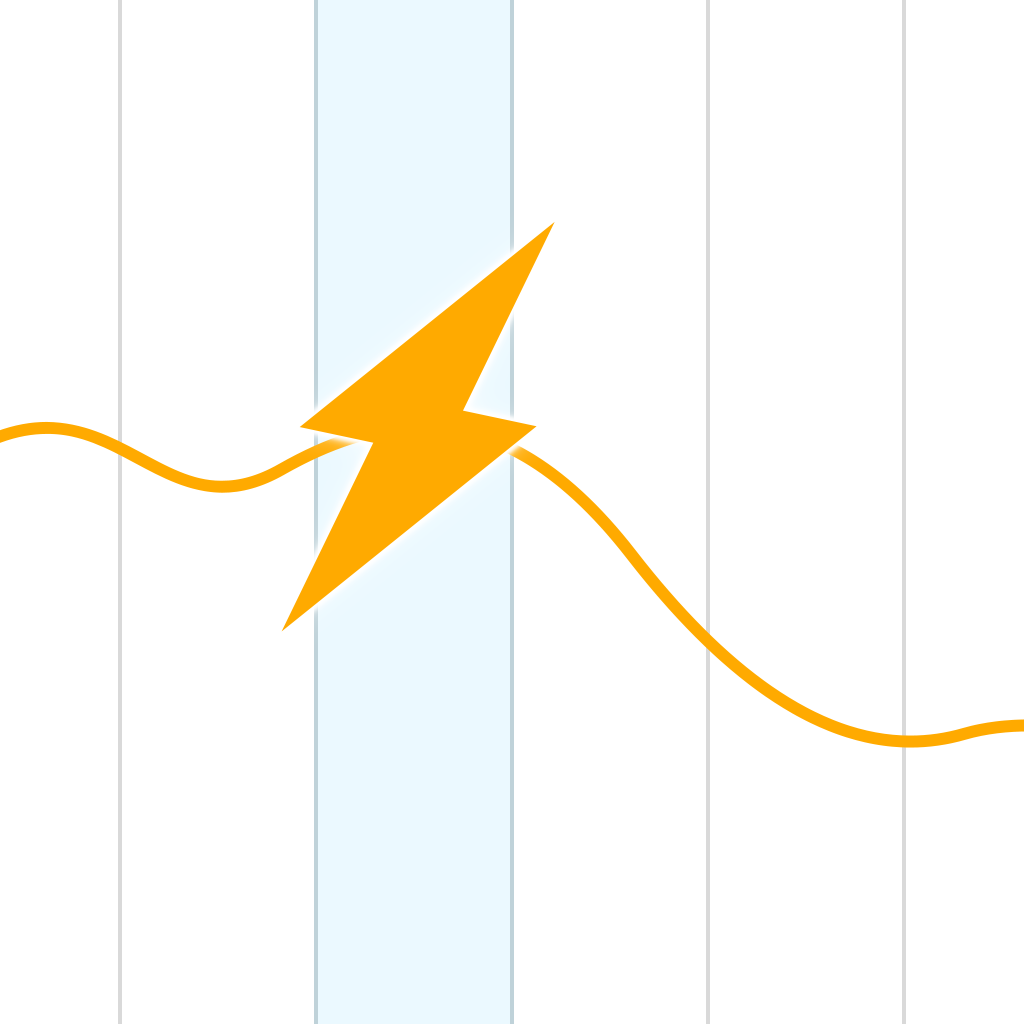 Weather Line - Accurate Forecast, Temperature Trend, and Monthly Average
Off Coast LLC
Related articles