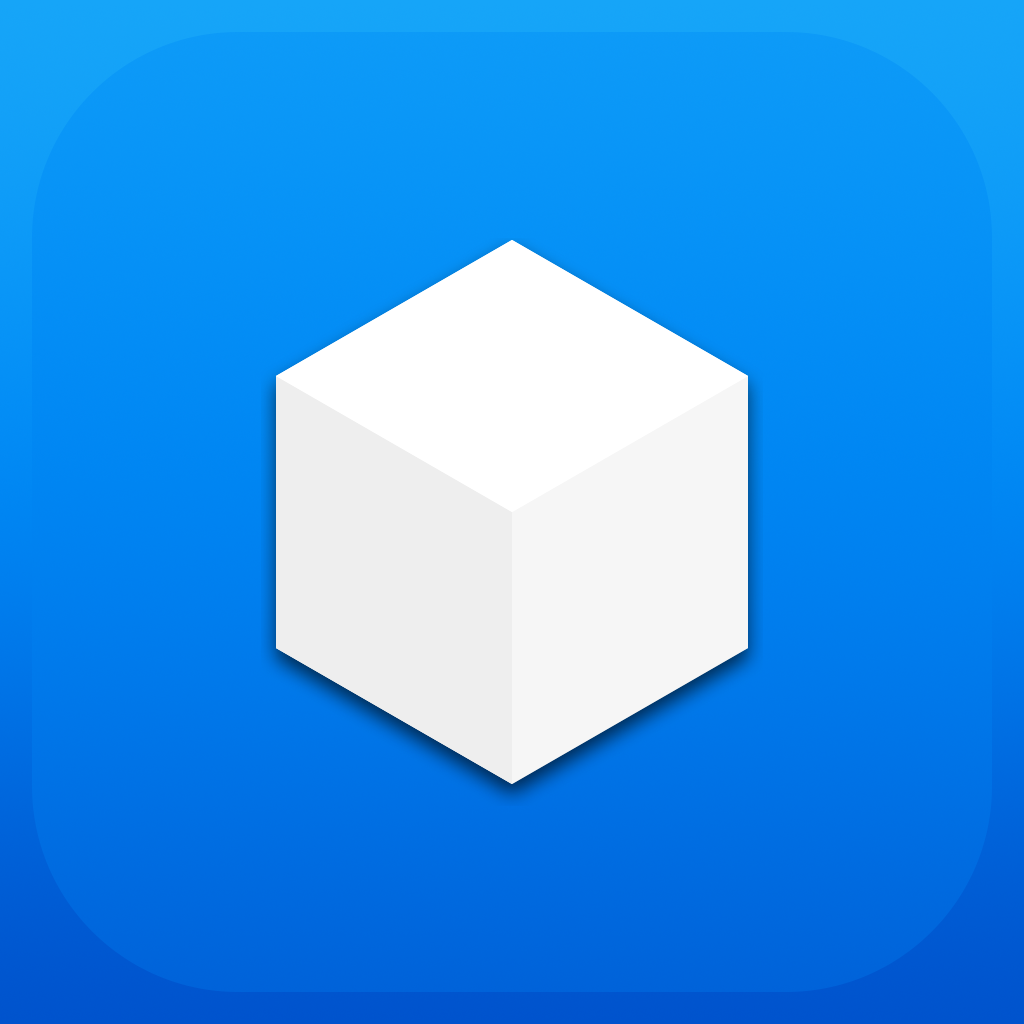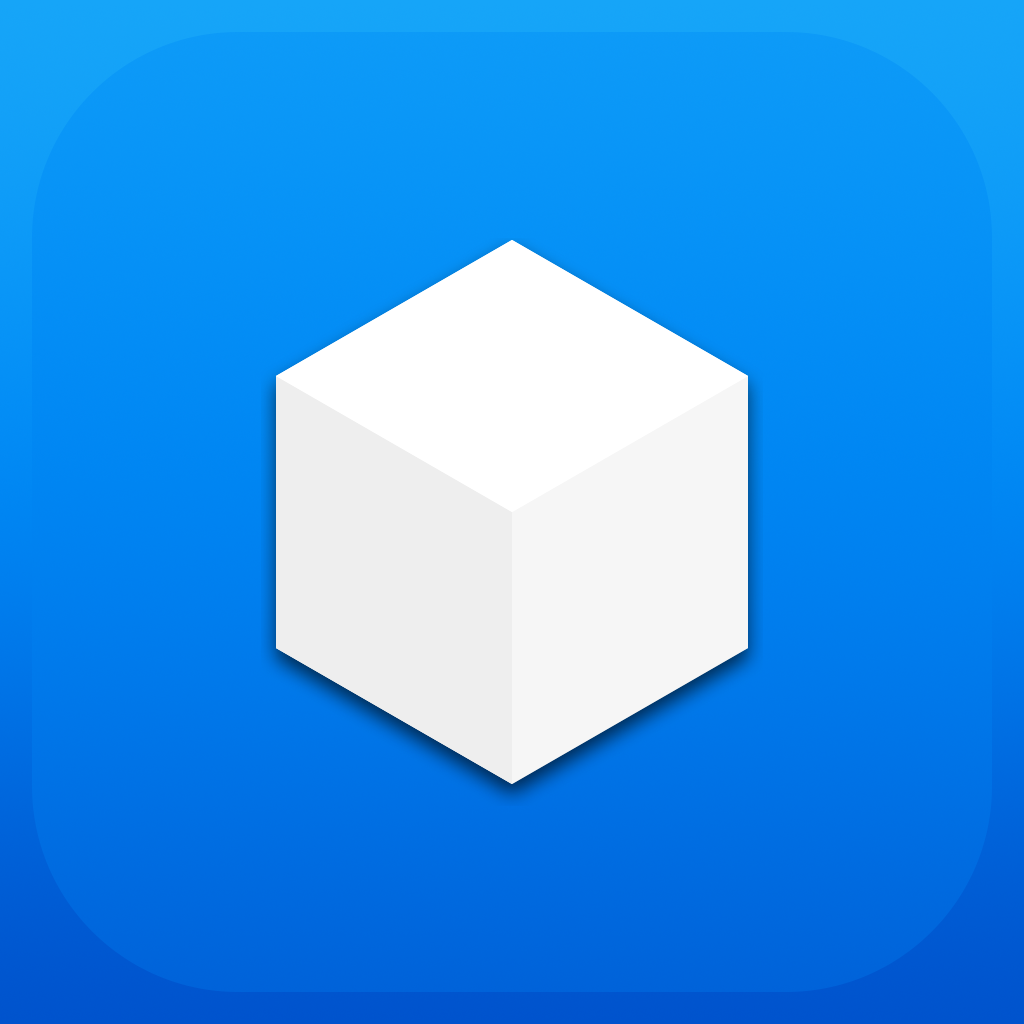 Manage
Your
Dropbox
On
The
iPhone
More
Efficiently
With
Boxie
October 17, 2013
Boxie - Prettify your Dropbox ($1.99) by Tapwings is a better way to manage your Dropbox files on your iPhone. If you have been wishing you could do more with your Dropbox while on-the-go that the official app just can't provide, then you will definitely want to give Boxie a try.
Dropbox is my main file manager for stuff that I want to access anywhere at any time. This includes my work files, photo backups, PDF files, MP3s, and the data of any app that allows Dropbox syncing/backup. I love the fact that I can access my folders and specific files directly, which is why I still strongly prefer Dropbox over iCloud. While I have been using the official Dropbox iOS app, I have always thought that it could still do a bit more. Well, now Boxie steps in to the picture, and it's quite a powerful solution.
Even though iOS 7 has been out publicly for a month now, there still is no iOS 7 optimized version of Dropbox. While it got quite a big makeover at the end of last year, it's still not quite enough to look natural on iOS 7 at the moment. Boxie takes advantage of this, providing users with a gorgeous, flat interface with simple, easy-to-read typography, thin iconography, and intuitive gestures for navigation. I'm also rather in love with the smooth animations that you find when accessing popovers, contextual menus, and the side panel. It's also incredibly fast and responsive.
Of course, to use this app, you'll need to sign in to your Dropbox account, which is simplified if you have the official app installed. Otherwise, you'll need to sign in with your email and password. Once you're in, Boxie will show you a brief tutorial to help you understand the basics, though this can also be accessed at any time while using the app.
The default view will be your root Dropbox folder. You can see all of the contents in your Dropbox from here, and navigate to where you want to go by tapping through your subfolders and files. You can refresh the file list at any time by doing the simple pull-to-refresh gesture. When you are viewing the file list, you can swipe right to access a contextual menu with four options: Bookmark, Rename, Share Link, and Folder Actions. If you swipe left on an item, it will bring up the Delete option, and make sure it gets your confirmation before deletion, to prevent any accidents. If you drill down in your subfolders too much, you can quickly return to the main folder by doing a tap-and-hold gesture on the back button.
Boxie has the ability to view most basic files, though I'm a bit annoyed that it will not show Markdown files (the extension .md), as all of my text files are in that format. I hope that this changes at some point, otherwise, I suppose I should change the extension to .txt from now on.
A big feature of Boxie, though, is the ability to view deleted files directly within Boxie, and then restore them, all without ever going to the Dropbox website to do so. To enable this, in whatever folder you are in where you deleted an item, just tap on the "…" button in the top right corner and then select the "Show deleted files" option. These deleted files will then show up as dimmed out in the file list, and you can tap on them to view Revisions, and then select the one you want to restore. This can also be applied to existing files, if you ever need to go back to a previous version of it. While it may not have advanced features found in text editors like Editorial, such as revision comparison, this is still incredibly convenient, and a great tool for Dropbox power users.
One of my favorite things about Boxie is the Search. While the official app allows you to search anywhere in your Dropbox, Boxie has three filter options when you search: Here, Subfolders, and Dropbox. I prefer Boxie's searching method, as it gives me control of where I want it to look for specific files.
Now, I'm not sure about everyone else, but I like to change the sorting method depending on what folder I'm in. Fortunately, Boxie provides quick access to sorting options in the side panel, which can be accessed by tapping on the "hamburger" button, or even faster (and anytime) with the swipe-right-from-left-screen-edge gesture. You can sort in ascending or descending order by name, date, size, and type. The only negative about this is the fact that your sorting preference isn't saved on a folder-by-folder basis, so you may end up changing the sorting quite often, depending on how you do things. Boxie also applies the sorting to folders and files separately, with folders always being at the top of the list. Personally, this makes sense to me, but I can understand that it may not be the best for everyone. Perhaps the developer can add the option to change this in the future.
Another great thing about Boxie is how easy it is to move files to different locations in the app. Simply tap-and-hold on an item or folder and move it around. While you're in this mode, you can hover the file over another folder location and it will advance to that spot, similar to how you move files on OS X. I rather love this ability, which any power user would find handy to have.
With Dropbox's official app, users only had the option to make files available offline. Boxie works in a similar manner, except it has two methods: Bookmarks and Offline Items. Any file or folder can be given a shortcut from the side panel by being bookmarked, but this does not mean that the files are available offline. Instead, bookmarking is just that — creating a shortcut for easy access to a specific folder or file that you frequently refer to. Individual files can be made available offline so that they can be accessed even when not online (download a local copy to your device), but not folders. I'm not sure why this is the case, but Boxie does provide users with the option to quickly make all files in a folder available offline through the "…" menu.
Users can upload any photo or video from their Camera Roll into a specific folder either by being in the subfolder or by accessing "Uploads" from the side panel menu, where you can manually choose where to upload to. I wish that Boxie had the automatic image and video uploading that is found in the official Dropbox app, as it would save time and be less of a hassle. But for now, this still works fine.
Sharing files from Boxie is done in two ways: you can share the direct Dropbox link for the file (copy, message, email, Twitter, and Facebook), or share a direct link with someone through email or messages. The direct link will create a file link that uses the Boxie URL scheme and Dropbox's "called copy ref" feature to have other Boxie users add a file directly to their Dropbox folder without dealing with the Dropbox website. This is a fantastic feature, and is great for sharing directly with others who you know are also using Boxie.
If you are frequently changing files around in Dropbox, or even work with others and need to know whenever a change is made, Boxie provides push and in-app notifications of changes as they are saved. The in-app notifications are a bit thick and color coded, but I like this as it makes sure that you see it. The notification will also stay at the top of the screen for a few seconds, but you can quickly dismiss it by swiping right on it. There are also shortcut buttons in the notification banner to either undo your delete or jump right to the file, depending on what it is notifying you about.
The side panel menu will also display a progress bar of how full your Dropbox folder is, including a breakdown of the regular space used (blue), shared space (white), free space. The settings for Boxie include sound FX (I rather like the sounds in Boxie, though they seem very similar to those found in Tweetbot), moving confirmation, notification options, and appearance for viewing images (light or dark background patterns).
So far, I'm really enjoying Boxie. It's downright beautiful, intuitive, and has many great features that are fit for the Dropbox power user. The only downsides right now are the fact that it is iPhone only, it does not do automatic image uploading, doesn't view Markdown files, and sorting is not saved on a folder-by-folder basis. Still, this is a great alternative to consider if the official Dropbox app just isn't cutting it for you. I am finding Boxie to be much more efficient in most aspects, and I'll be using it for my main Dropbox file management on iPhone from now on.
You can find Boxie in the App Store on the iPhone for $1.99.
Mentioned apps
$1.99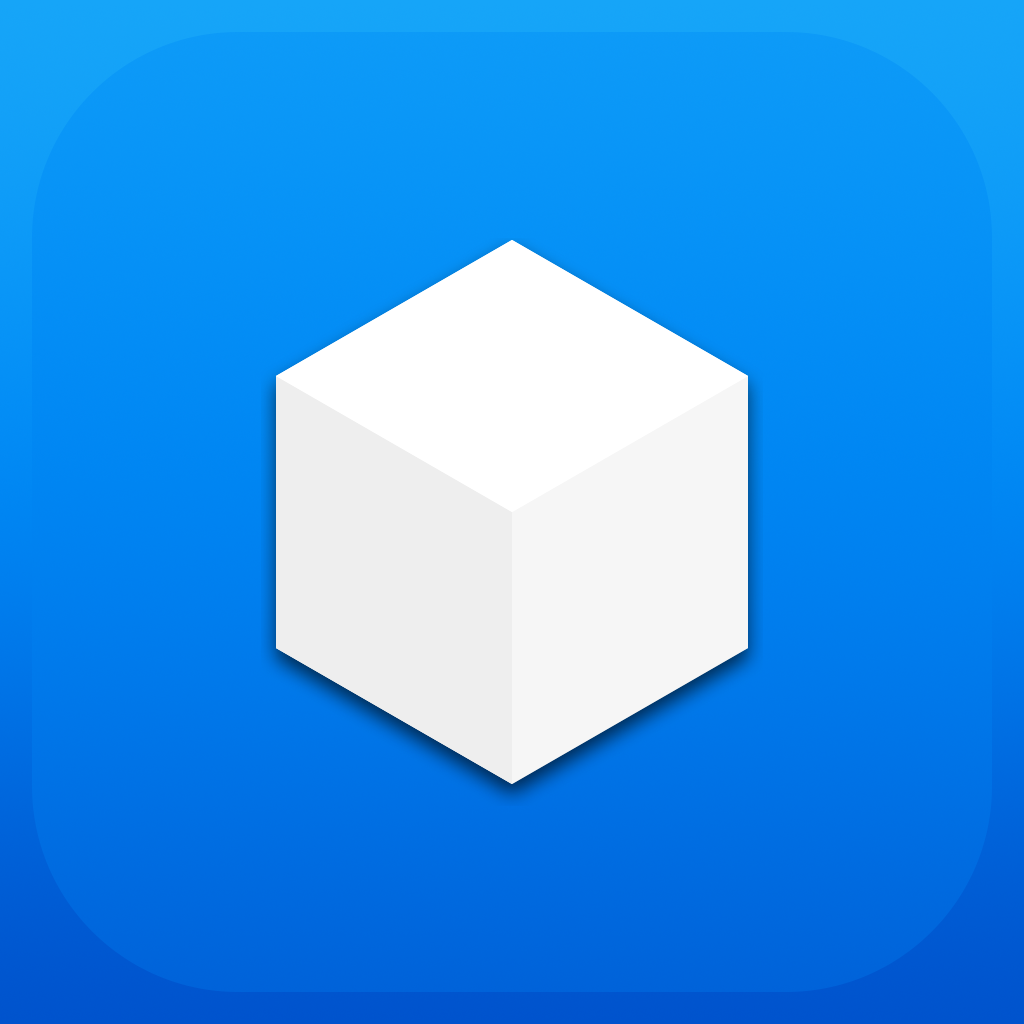 Boxie - Prettify your Dropbox
Tapwings
Free
Dropbox
Dropbox
$2.99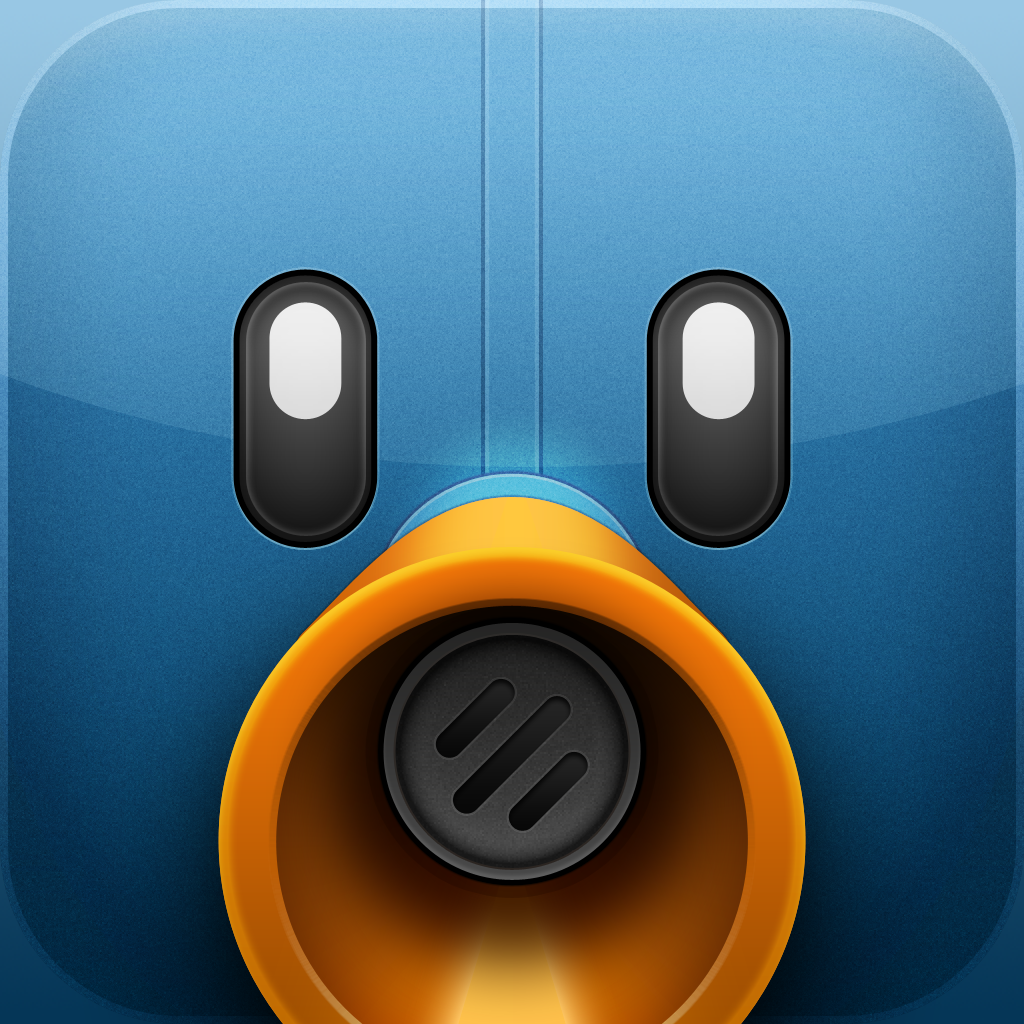 Tweetbot for Twitter (iPhone & iPod touch)
Tapbots
$4.99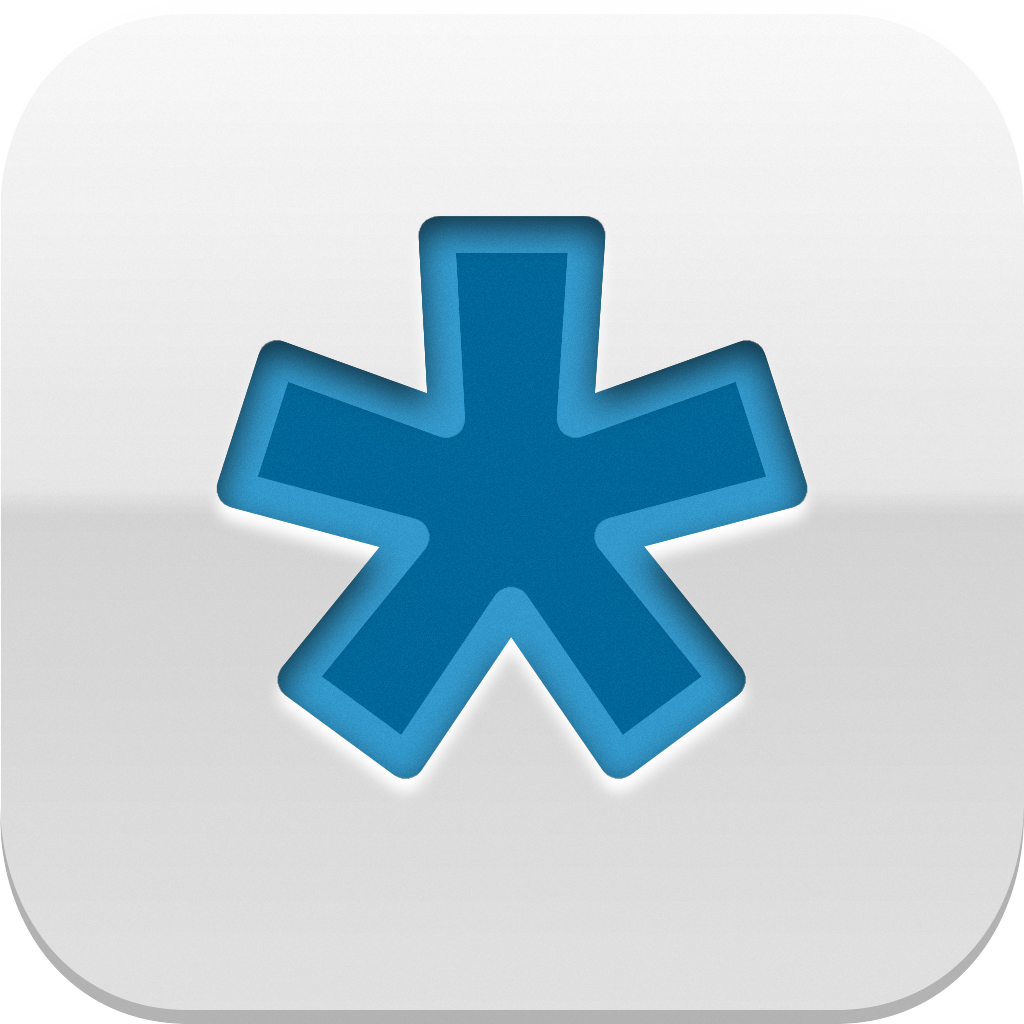 Editorial
omz:software
Related articles