AppAdvice
App
Of
The
Week
For
Oct.
7,
2013
October 7, 2013
Every week, our staff will handpick an app from the past two weeks that we believe is a must-download for your iPhone or iPad. These apps will always be from various categories, but they are chosen because our own staff members love it and have been using them daily. So here are this week's picks! Enjoy!
Facetune for iPad
Love taking portrait images, but wish that you had all the tools you need to retouch images to pixel perfection? Then look no further than our App of the Week, Facetune for iPad.
This is the iPad version of the popular iPhone app, which I originally reviewed. Thanks to the larger screen estate of the iPad, it makes it easier than ever before to take portrait images and touch them up to be the flawless profile picture you've been wanting. I loved the original iPhone version, and my only wish was for there to be an iPad version, and now we have it!
The interface offers plenty of space for the photo, and you have full access to all of the tools that the app offers, now in an iOS 7 optimized design. This is also going alongside the 2.0 version of the iPhone app, which includes new localized filters and new frames and enhancements. The localized filters allow users to control the exact placement and intensity of each filter. The new frames offer unlimited creativity and also include a before-and-after comparison.
Specific to the iPad version, you will find all of the advantages of Facetune, with unprecedented user control, natural looking results, and ease of use that has never been seen before.
We've been enjoying Facetune for making our profile photos perfect, and it makes retouching images on-the-go incredibly easy! Don't miss out on this amazing app available in the iPad App Store for $3.99. The iPhone-only version is also available for $2.99.
Don't miss our original article on Facetune for iPad here.
Honorable Mention
Favd - Share Your Photos
Are you an App.net user but have been waiting for an easy way to view and share photos on the premium social network? Then look no further than Favd, our Honorable Mention this week.
This gorgeous and sleek app is like the Instagram for ADN. It sports a beautiful design that fits in perfectly on iOS 7, and is quite easy to use. All you need to do is log in to your ADN account, and the app will pull in all images from your stream and display them in an easy-to-view layout, similar to an Instagram feed.
Favd will show images that users have uploaded through Favd itself, but it also fetches images from other sources where images are uploaded to the ADN file storage. You can comment (creating a thread on ADN), repost, and "Fav" images (starring them).
To add your own image, just tap on the camera button. You can snap a new photo with the grid toggle, or import from your device's photo library. Then, you can select one of a handful of filters to apply on it, with even more being unlocked through an in-app purchase.
Those of us on ADN here at AppAdvice have been thoroughly enjoying the app and found it to be our preferred way of viewing images on the network. If you are an ADN member and have been searching for a great photo-sharing app for the service, then this is it. Grab it for free in the App Store for your iPhone.
For more information on Favd, don't miss out on my original review.
Mentioned apps
$3.99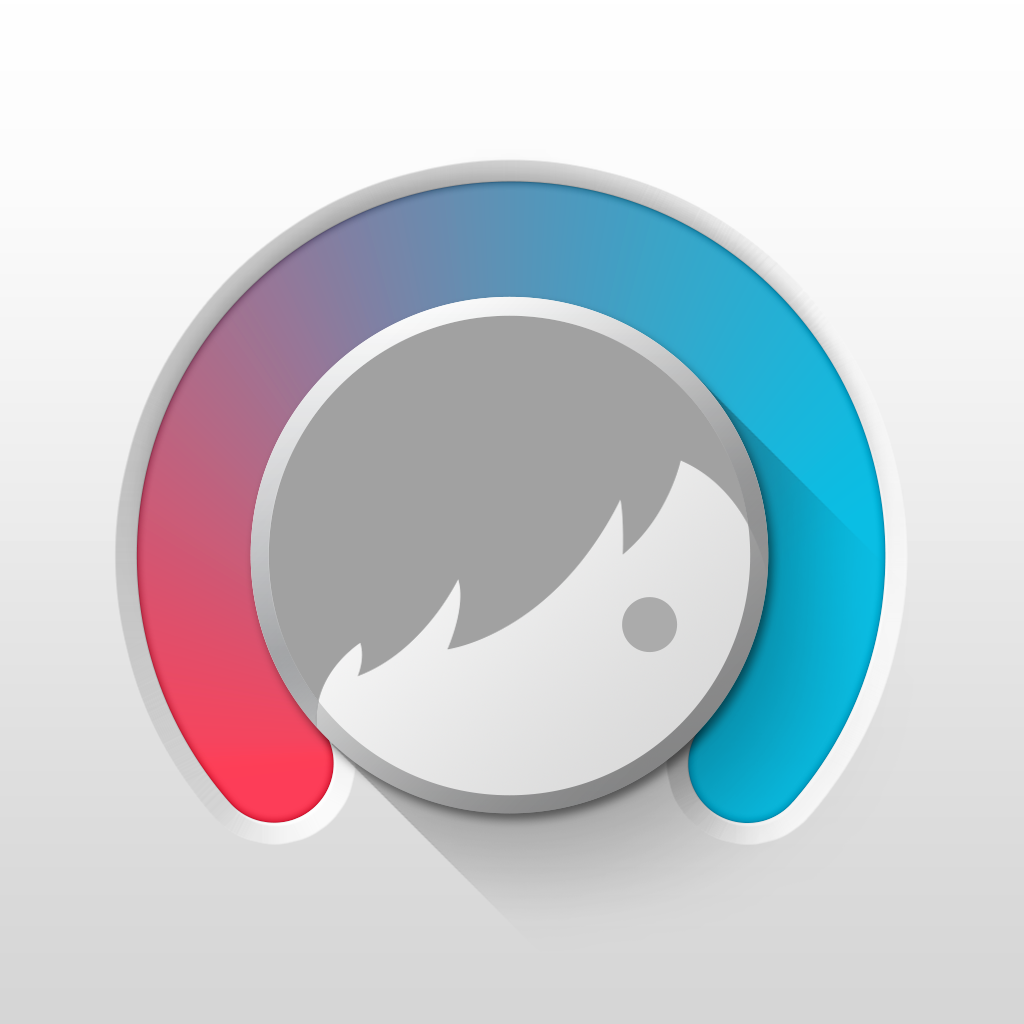 Facetune for iPad
Lightricks Ltd.
Free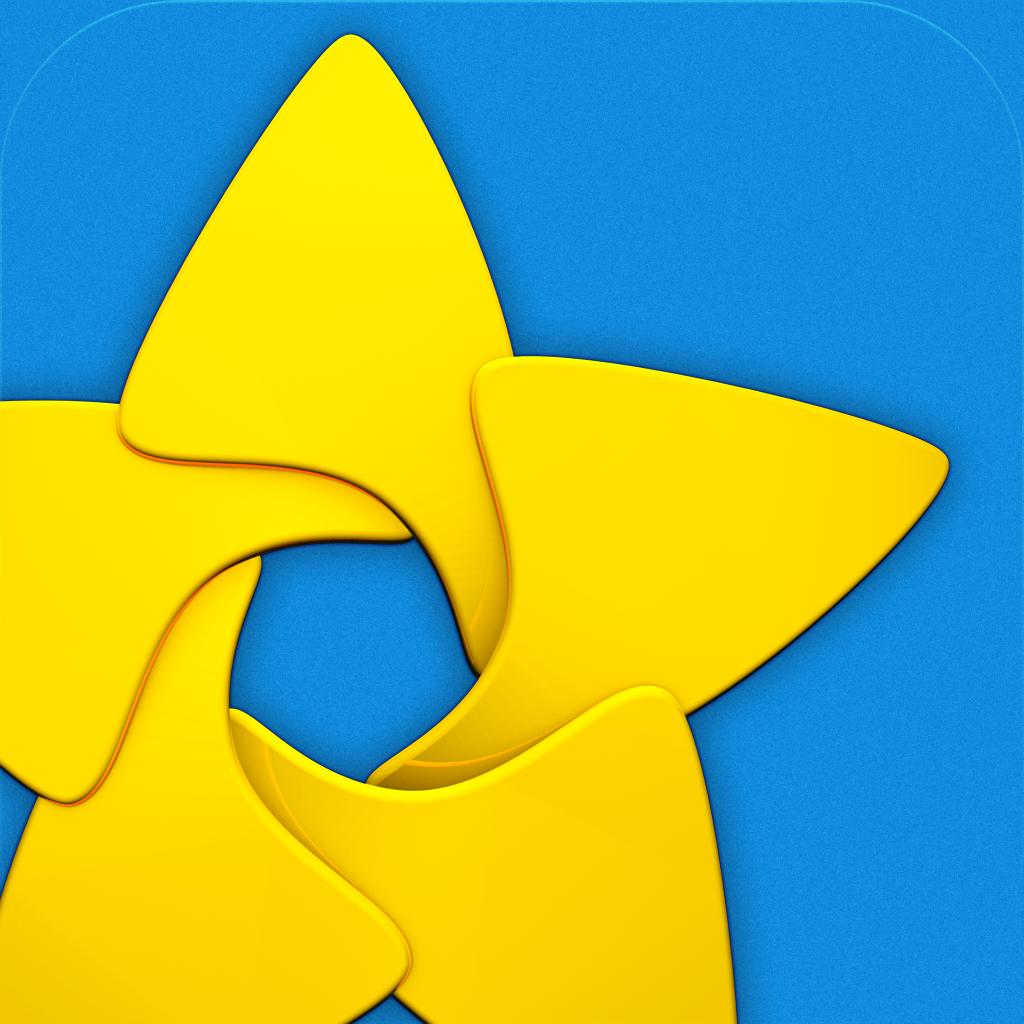 Favd - Share Your Photos
YourHead Software
Related articles