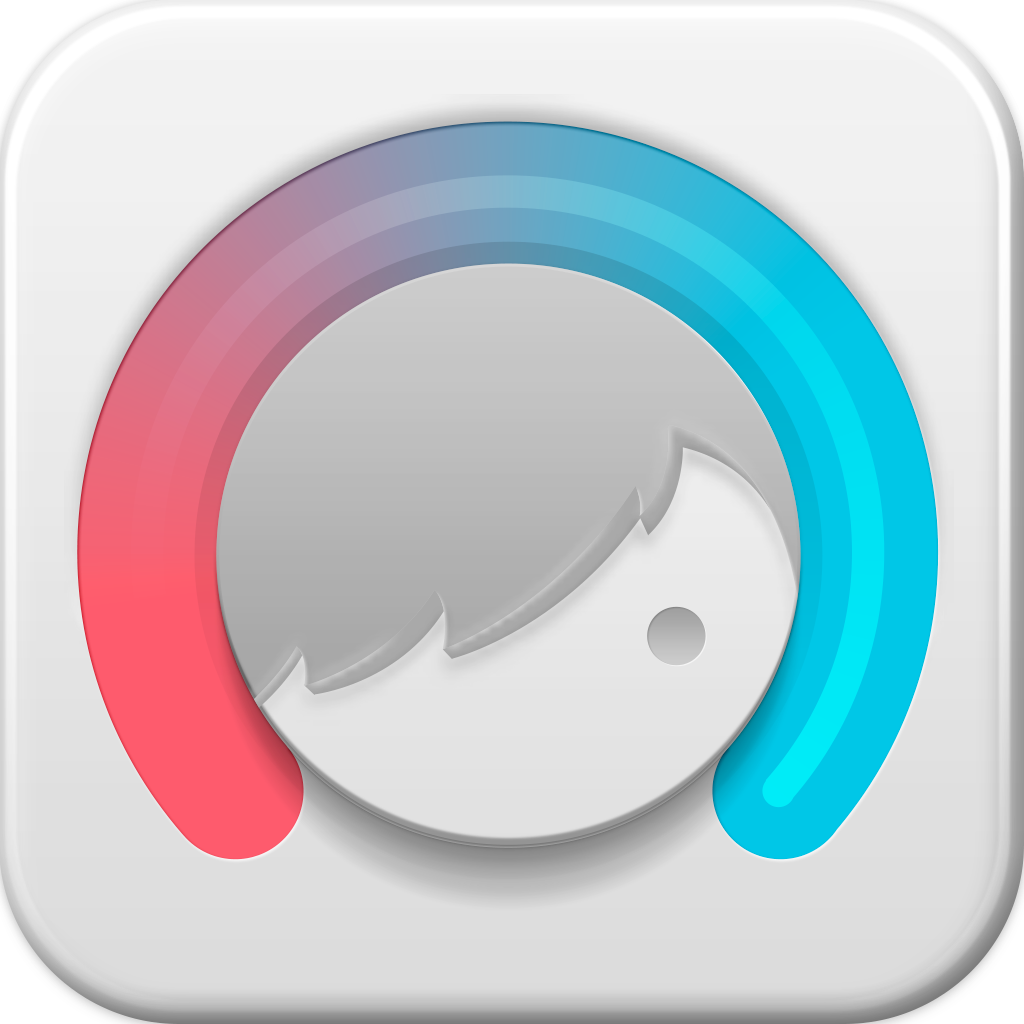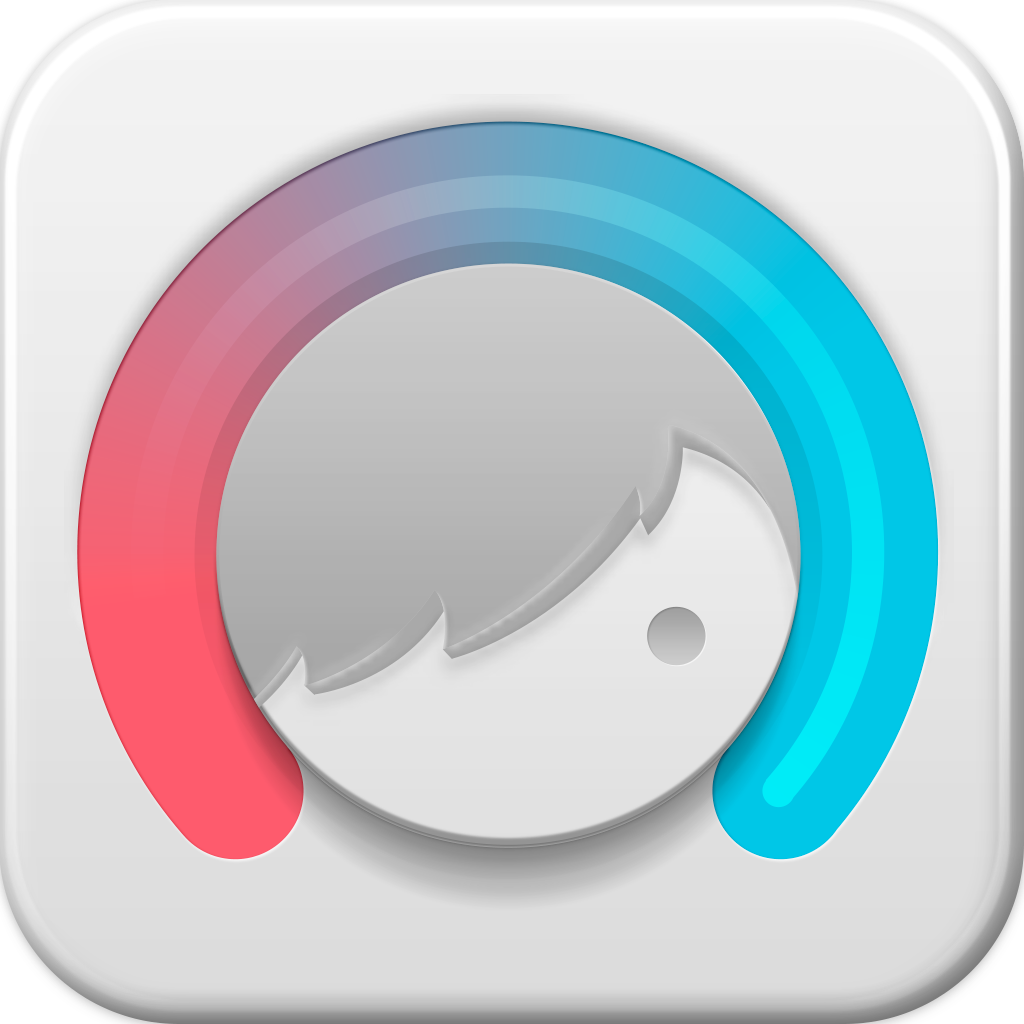 Get
The
Perfect
Profile
Picture
With
Facetune
March 13, 2013
Facetune ($1.99) by Zeev Farbman is perfect for touching up any self portrait, so you can have that perfect-looking profile picture for your Facebook or Twitter. If you ever wanted to do a bit of retouching to get your portraits just right, then this is the perfect app to do so on-the-fly.
There are a lot of photography apps out in the market, but most of these are for general purpose photographs — adjustments, filters, and the like. While they may get the job done for the majority of your images, they aren't going to be great for making your portraits look flawless. Fortunately, Facetune is now available, and it's just wonderful.
This is quite a powerful little app that is basically a Photoshop for portraits, without the complexity of Photoshop itself. The interface is slick, beautifully designed, and very intuitive. I was amazed with how easy it was to begin retouching a portrait — seriously, this app makes it foolproof, so even the biggest Photoshop novice can use it.
Facetune allows users to import a photo directly from the Photo Library, snap a new one, or even use one of three demo portraits to get started. I highly recommend trying the app out for a bit with the demo images, just so you can get a feel of how amazing this app really is.
Once you have your image, you will have a toolbar at the bottom with several different options: Crop, Whiten, Smooth, Details, Reshape, Patch, Tones, Red Eye, Defocus, and Filters.
Crop is pretty self-explanatory. If there's extra space in the portrait, you can feel free to crop it so that you just have a nice mugshot. Whiten is great for teeth, so the subject has nice, pearly whites. Smooth is my most frequently-used tool, because it smoothes out skin and helps to even out the complexion. Details is basically a sharpen — it will undo the smooth effect and bring back the original detail that was in the image.
Reshape allows you to use your finger to reshape areas (great for smaller regions), giving them more definition in the image. Patch is essentially a clone stamp, where you can select the first circle as the clone, and then "stamp" it on to the second circle. Tones has you picking a color from anywhere on the subject, and then applying that tone to another area. Red Eye will get rid of those annoying, demonic-looking red dots in eyes that happen so frequently, and I'd imagine that this would be great for party photos, where flash is frequently involved. Defocus allows you to blur busy backgrounds, so that the focus is entirely on the subject.
All of the tools will allow you to use two fingers to pan the image, a pinching gesture to zoom in or out, and the rest is done with one finger. It's very intuitive and foolproof, as I said.
Once you have perfected the base of the photo, you can have some fun with the filters. There are plenty of different color tones to apply to the photo, and you can different lighting, lenses, and even frames for the perfect self portrait. The filters can be adjusted to the strength of your liking by sliding your finger left and right on the screen.
When you are done retouching a photo to perfection, you can share it with Facebook, Twitter, Instagram, Tumblr, or Flickr. You can even send it by email, save it to your Camera Roll, or even open it in another third-party app for further editing.
I spent quite a bit of time experimenting with the demo images, as you can see in my gallery below. The results are fantastic, and it's crazy to know that you can get perfect-looking photos in just a matter of minutes with this app. I even used the app to smooth out my skin a bit in my current profile picture.
I highly recommend getting this app if you have ever wanted to do some touching up with portraits on your iPhone. I do hope that the developers will have an iPad version of this app, because the iPad's screen would make editing even easier.
For the current price, Facetune is quite a steal. Get it in the App Store for your iPhone for only $1.99.
Mentioned apps
$1.99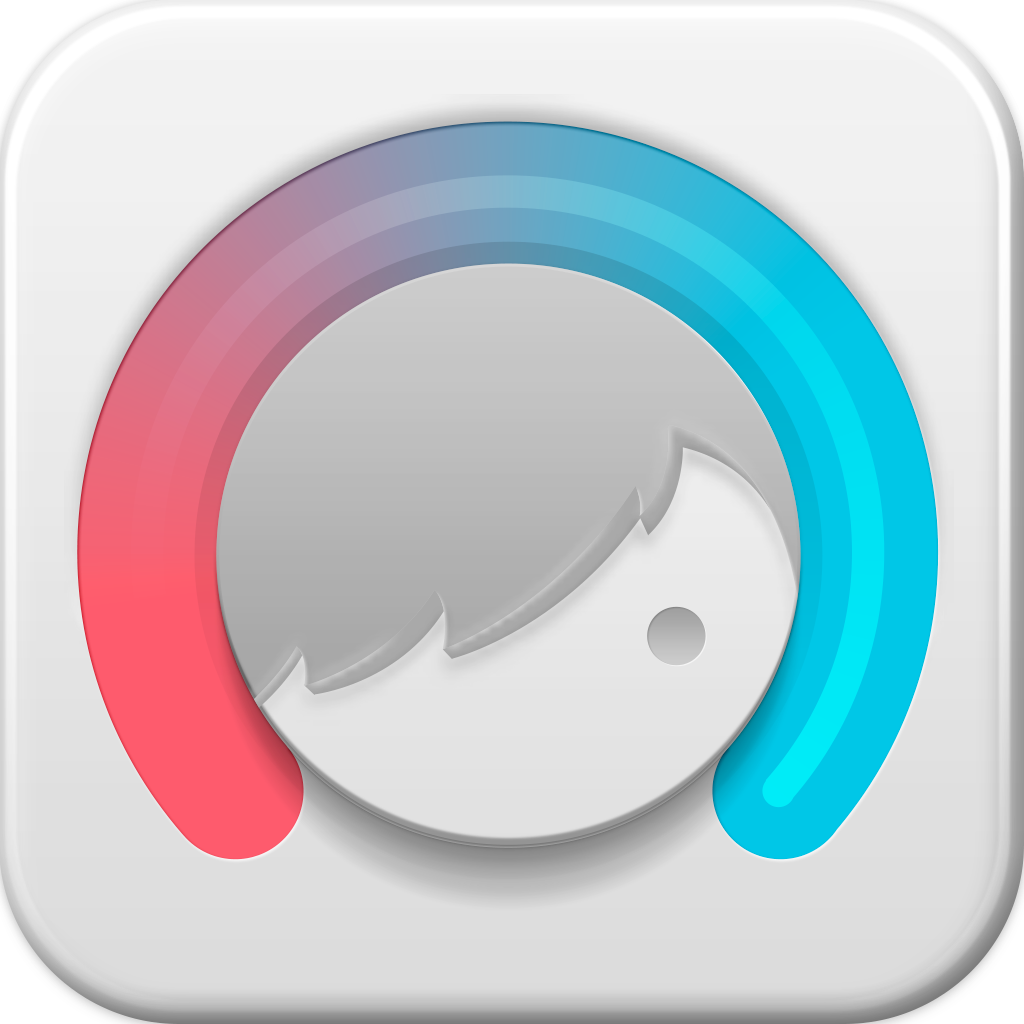 Facetune
Zeev Farbman
$4.99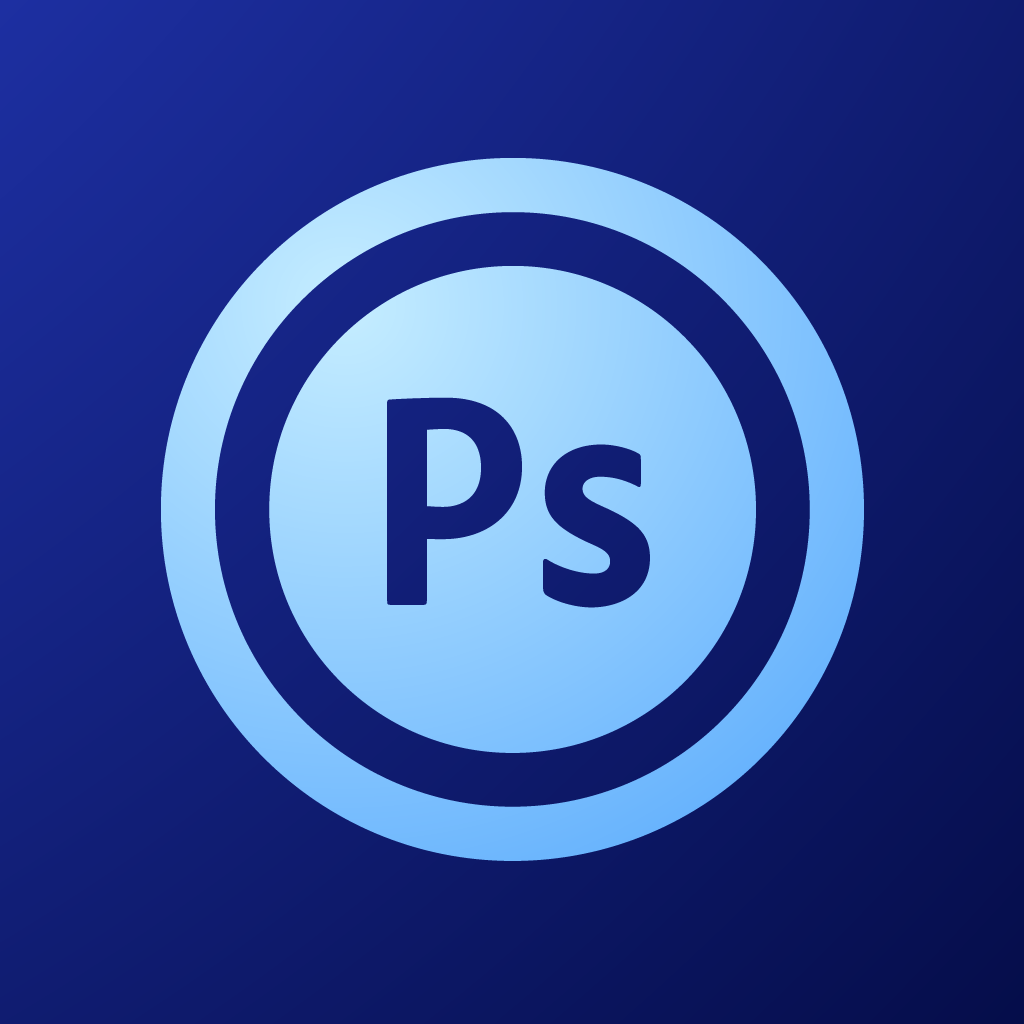 Adobe Photoshop Touch for phone
Adobe
Related articles