AppAdvice
Game
Of
The
Week
For
Oct.
11,
2013
October 11, 2013
Every week, our staff will handpick a game from the past two weeks that we believe is a must-download for your iPhone or iPad. These games will always be from a wide variety of genres, but they are chosen because our own staff members love it and can't quite put it down. So here are this week's picks! Enjoy, and happy gaming!
The Cave
Looking for a great puzzle platform game to keep you occupied this weekend? Then you'll want to check out our Game of the Week, The Cave, from Double Fine Productions and Ron Gilbert. This is the iOS port of the successful game on Xbox 360, PlayStation 3, Wii U, and Steam.
The game starts off with rich storytelling and narration from none other than Stephen Stanton, and you will soon find seven different adventurers that you can play as. Each one is unique, and have their own special talents that will help you in your quest to explore the cave, learning something about each individual. The visuals in the game are fantastic, as the 3-D environments and character models are incredibly detailed and colorful, even though it's hard to tell with the darkness surrounding you.
Even though the game is a direct port, the developers made sure to adjust the controls to make it easier for touch screens. To move, just tap on the side of the screen that you want to move to, and interact with objects in the environment by just tapping on them. As you play, you'll be guided by the voice of the cave, who will make comments about what you're doing as well, adding to the charm.
There is a lot to go through in the game, and it will definitely keep you occupied for quite some time. We've been enjoying our adventures in The Cave, and if you're a fan of puzzle platform adventure games, or have just been wanting to check this game out, then you should pick it up in the App Store as a universal download for $4.99.
For more information, make sure to check out my original review of The Cave.
Honorable Mention
Boson X
Love twitch reflex games and endless runners? Then you're going to love Boson X, our Honorable Mention pick for the week.
This challenging game of reflexes features retro-style blocky graphics that will remind you of older games. It looks sharp and crisp on Retina screens, and the levels that you'll be going through are quite flashy. Boson X also features a fast-paced soundtrack that will get your blood pumping as you run and jump through the particle accelerator to find rare, unknown particles.
As far as these types of games go, the controls are relatively simple. You play as the professor, and he will be running through the tunnels automatically. It is your job to help him maneuver around the blocks, jumping on safe ones and running through the blue panels to be "energized," while avoiding the red ones that end up being lowered once you step on them. To move left and right, just tap on that side of the screen. To jump over gaps, tap and hold on the screen as long as necessary. The longer you hold, the farther you go.
The scoring system is a bit weird, as it is nontraditional. Your score is based on how much energy you acquire through the blue panels, so make sure to run over as many of those as you can. Each stage will have an end with a rare particle, so you need to try and reach the end in order to discover it. Otherwise, you get evaporated into particles yourself.
This game is all about reflexes, and it's one of the more challenging games that have been released recently. If you love twitch reflex games and runners, then you need to check out Boson X. Find it in the App Store as a universal download for $1.99.
For more information, check out my original review of Boson X.
Also, don't miss out on your chance to win an iPad in a special giveaway we're holding this week! For more details, make sure to
check out AppAdvice Daily to find out how to win
.
Mentioned apps
$4.99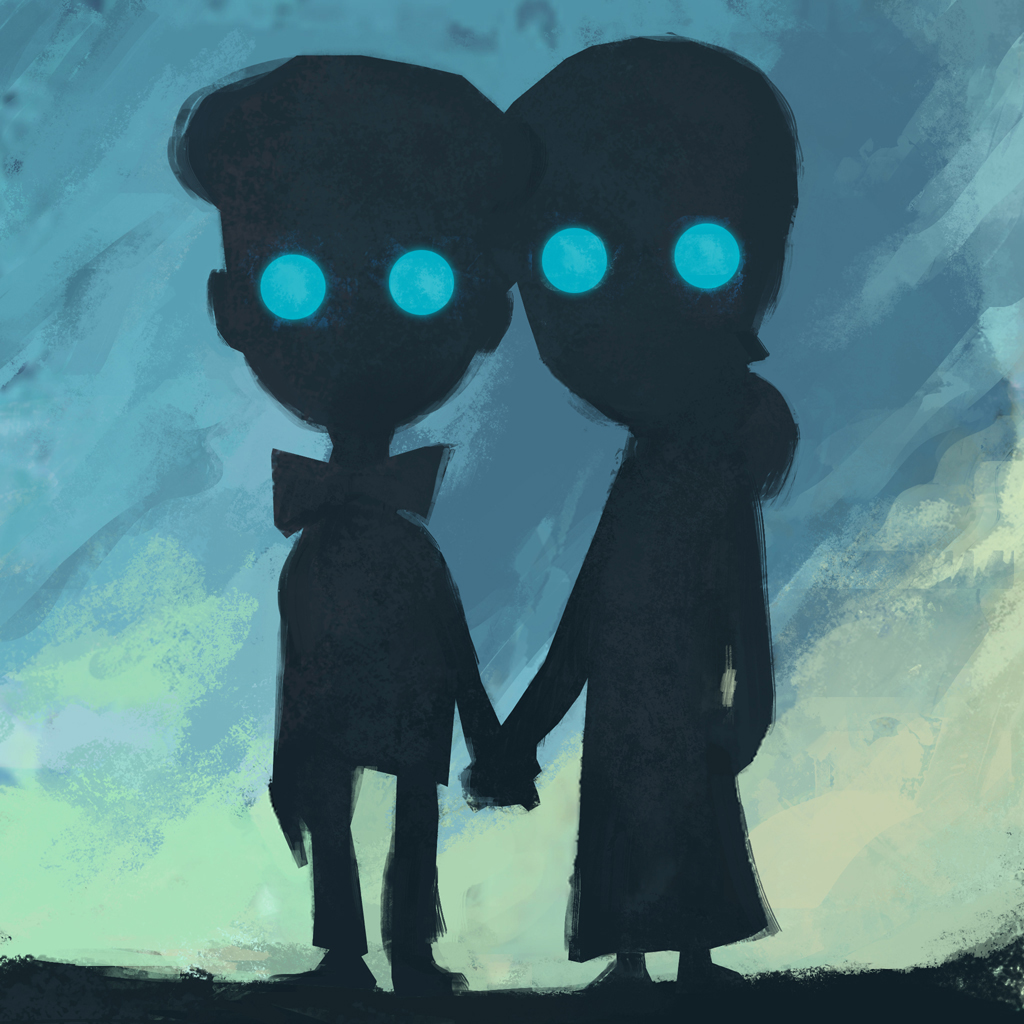 The Cave
SEGA
$1.99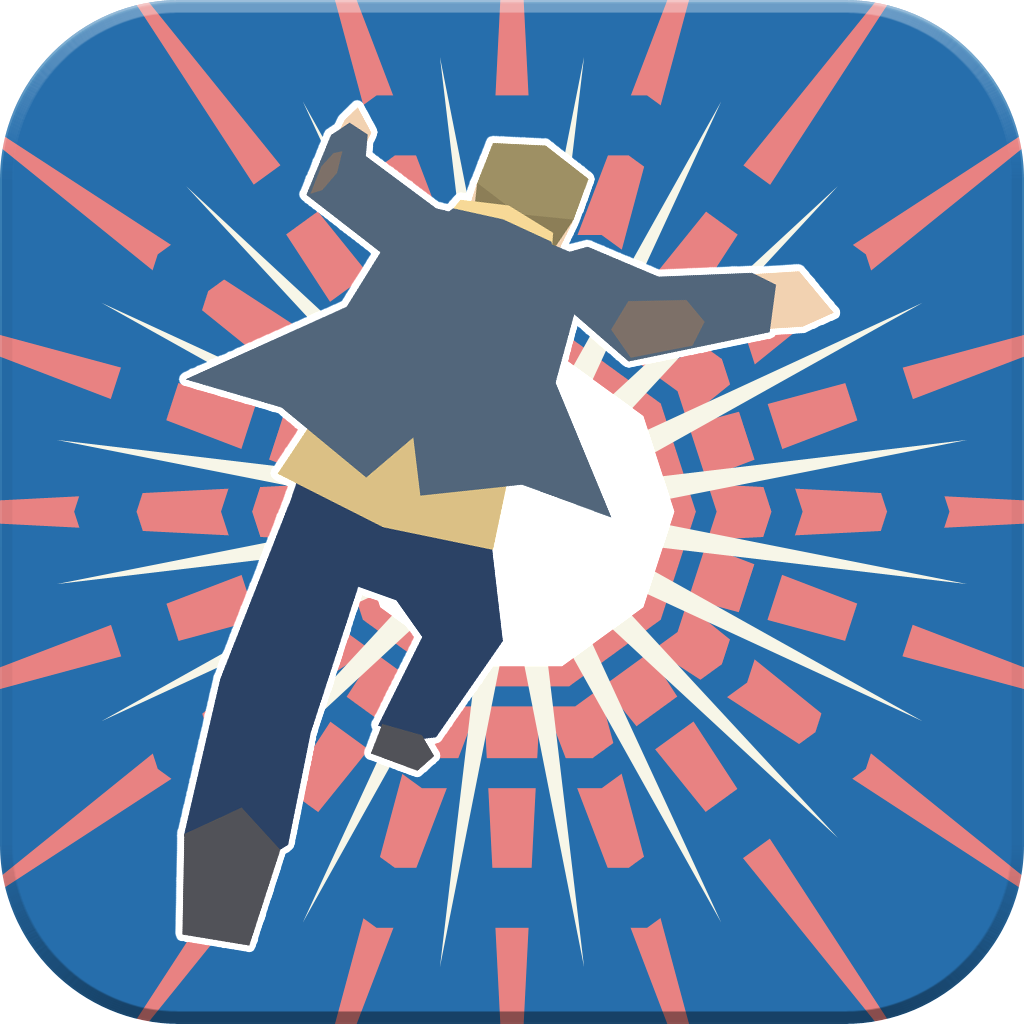 Boson X
Ian MacLarty