Cartoon
Network
Unleashes
New
Ghost
Toasters
-
Regular
Show
Platform
Shooter
October 17, 2013
You don't need to wait until Halloween (which is just a couple of weeks away anyway) to toast some ghosts. You can do just that right now by playing Cartoon Network's new iOS platform shooter based on its popular anything-but-regular show,
Ghost Toasters - Regular Show
. In Ghost Toasters - Regular Show, you play as Mordecai, Rigby, and the rest of gang as they shoot hordes of ghosts into ectoplasmic smithereens:
Hot Dog Guy loves his hot dogs extra hot, with lots of ghost peppers. But when Mordecai and Rigby accidentally knock his savory snack into the graveyard, its supernatural spice summons an army of ancient ghosts.
If you can't see the video embedded above, please
click here
. Ghost Toasters - Regular Show lets you play as any of 13 characters from the show: Mordecai, Rigby, Pops, Margaret, Eileen, Baby Ducks, Thomas, Skips, Muscle Man, Benson, Guardian of Eternal Youth, Gary, and Techmo. What's more, each character has a unique attack and upgradeable skill tree, which you definitely must take advantage of if you want to make the most out of spectral ass-kicking. Also featuring a variety of power-ups and costumes, Ghost Toasters - Regular Show offers 40 levels of ridiculous phantom-blasting fun.
Compatible with iPhone, iPod touch, and iPad running iOS 4.3 or later, Ghost Toasters - Regular Show is available now in the App Store for $2.99.
Also available in the App Store are three other games based on "Regular Show":
Best Park in the Universe - Regular Show
(which was
updated
just a few days ago),
Ride 'Em Rigby - Regular Show
, and
Regular Show - Nightmare-athon
. [gallery link="file" order="DESC"]
Mentioned apps
$2.99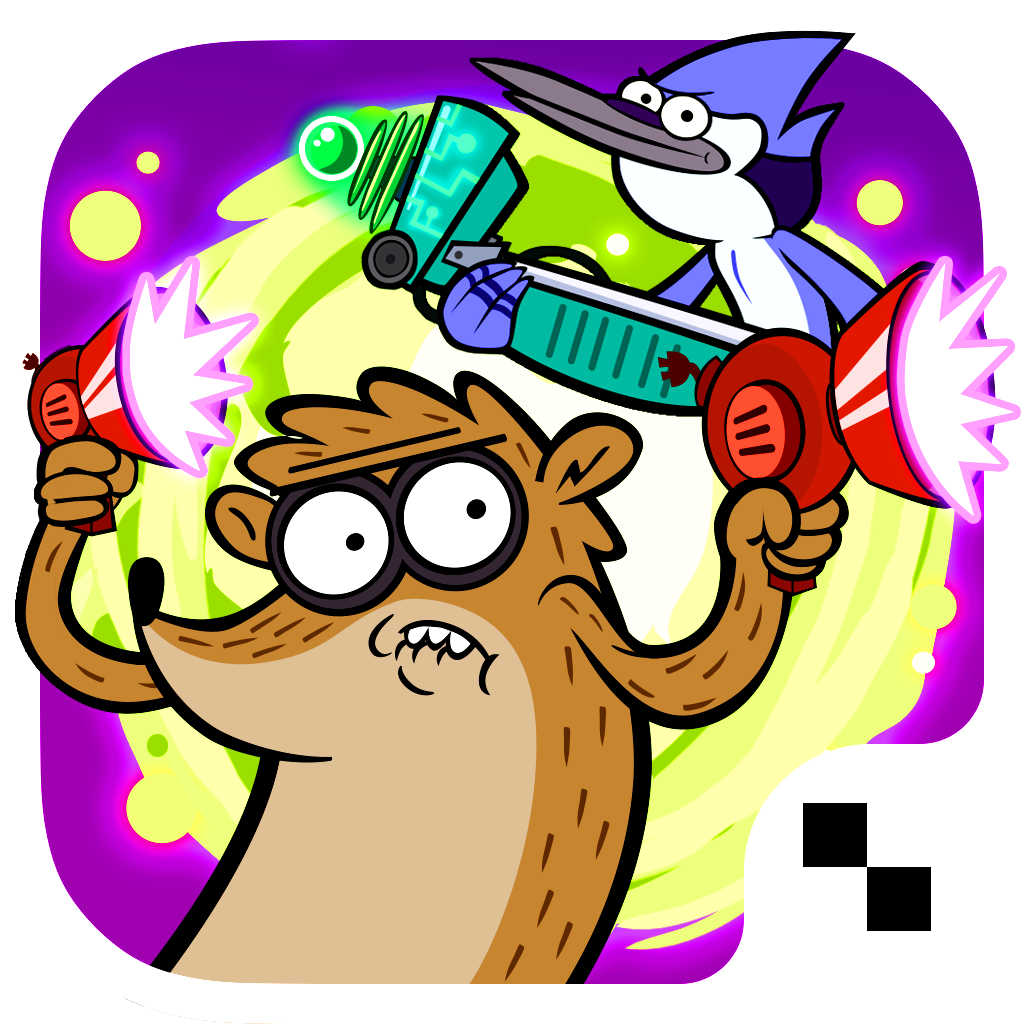 Ghost Toasters - Regular Show
Cartoon Network
$2.99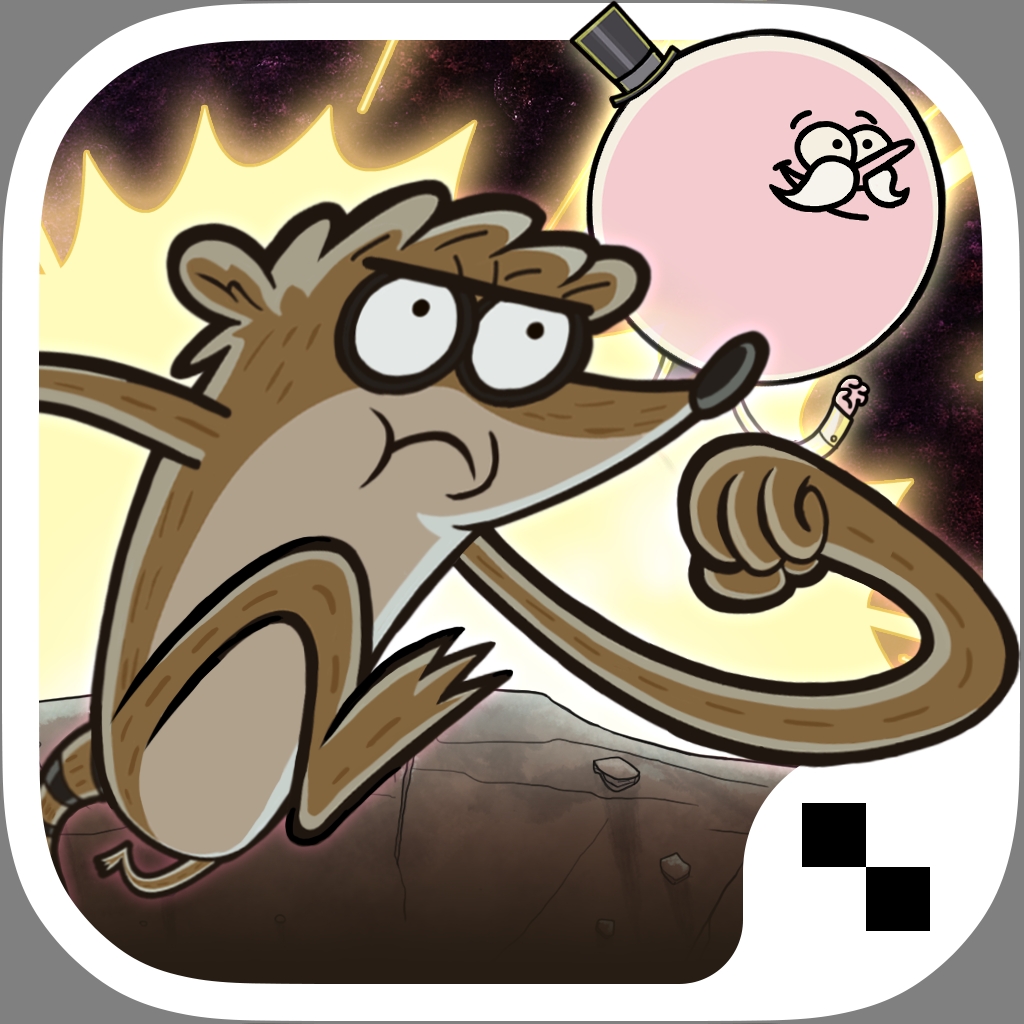 Best Park In the Universe - Regular Show
Cartoon Network
$0.99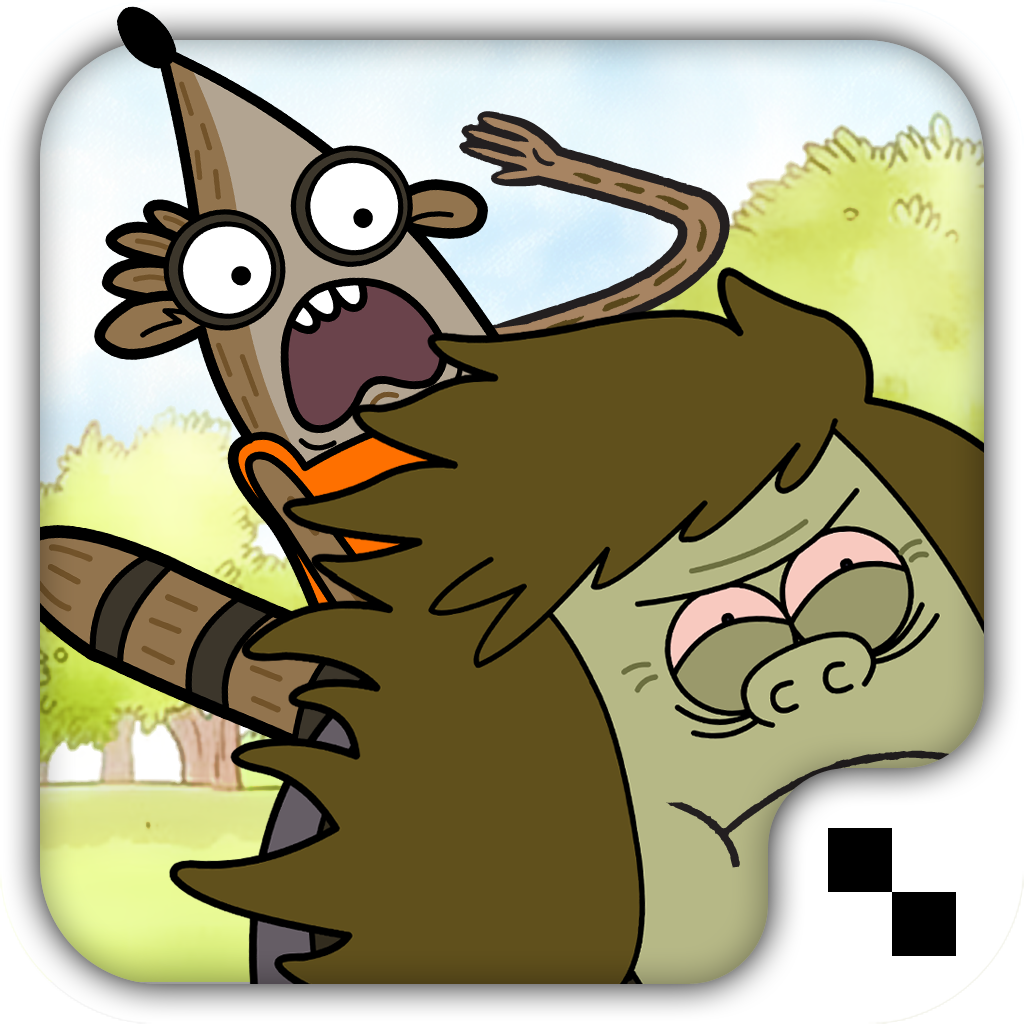 Ride 'Em Rigby - Regular Show
Cartoon Network
$0.99
Regular Show - Nightmare-athon
Cartoon Network
Related articles