Exercise
And
Entertain
Your
Brain
By
Winning
A
Copy
Of
Feedback
October 27, 2013
AppAdvice has teamed up with 
App Spaceship
in order to offer you a chance to win a copy of
Feedback: Pattern Recognition Puzzle Game
($0.99) for iPhone and iPod touch. Let us begin by defining the core activity. Pattern recognition is the process of successfully identifying the correspondence between items. As a common mathematics example, 16, 32, 64, 128, and 256 all double one another. Seems easy, right? However, what if the subject was a group of words? Are Ray, Paul, Jack, Cass, and Lex plus Pam, John, Candi, Rice, and Lee linked by single vowels, beginning letters, or length? Answering that challenging question will require memorization as well as good old fashioned trial and error. Specifically, you'll be deciding whether a given group belongs in the set, then tap on the left circle for "yes" or the right for "no." Every submission is followed by a flash of green or red to indicate correct or incorrect. This feedback works like hints, helping refine your pattern theory. Only consecutively correct answers count, thus any failure before the full streak of 10 resets the level. The blue line at the top vaguely shows your progress. The game features 16 levels, each based on a different category, wrapped inside of a minimalistic UI with simple dual-thumb controls and vibration response support on compatible devices. To have an opportunity at randomly winning one of eight Feedback promo codes, leave a relevant comment below before October 27 at 11:59 p.m. PDT. If you want to increase your odds of winning, just hit that tweet button near the bottom of this page or retweet this post from your favorite Twitter app before tonight at 11:59 p.m. PDT to have a chance at one of two other Feedback promo codes. We will then search the Twitterverse for all of the retweets and randomly choose our lucky winners. The additional winners will be notified via Twitter direct message, therefore,
please be sure to follow us
. Feel free to participate in the giveaway via either or both methods. Only one entry per person per method is allowed, totaling up to two entries per person when using both. Please be sure to also check your junk email boxes so that you won't miss out if you win.
Mentioned apps
$0.99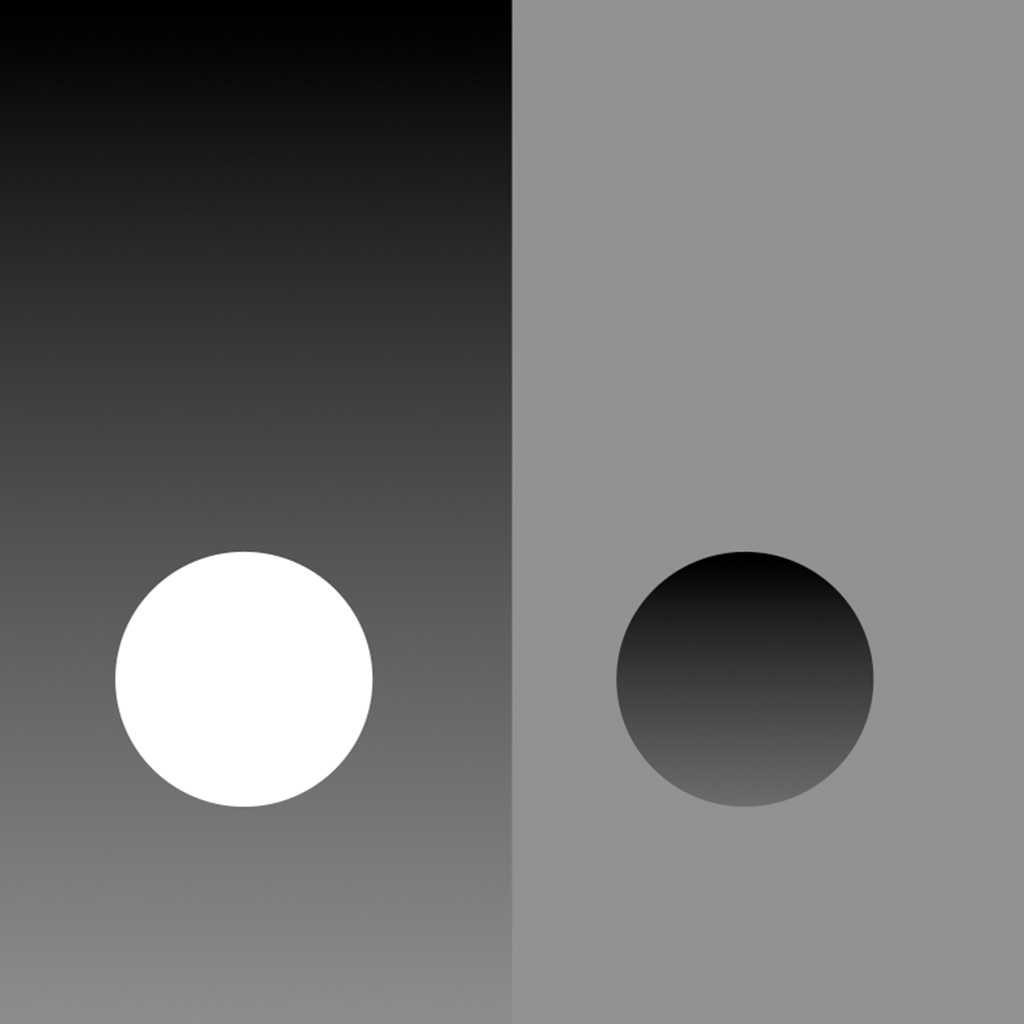 FEEDBACK: Pattern Recognition Puzzle Game
App Spaceship, Inc.