How
To
Spend
A
$25
iTunes
Gift
Card
For
Oct.
18,
2013
October 18, 2013
So you've got a $25 iTunes Gift Card burning a hole in your pocket? We've got some ideas on how you should spend it. Take a look:
DEVICE 6, $3.99, Universal
The newest game from
Year Walk
creator, Simogo, is described as a "surreal thriller." Enough said, we're hooked.
Perry's "Teenage Dream" followup will finally be released on Tuesday, Oct. 22. Preorder now and you'll automatically receive "Roar," "Walking on Air," and "Dark Horse."
Before the
highly anticipated sequel
is released later this year, take a look at the original, which now includes an all-new "Epilogue" chapter. The Room was named Apple's Game of the Year for 2012.
Strata, $0.99, Universal
With Strata, you must strategically layer colored ribbons to match a pattern. Sounds easy, no? Yeah, right.
Be honest, the best part of a holiday celebration isn't sitting next to a relative that you haven't seen in a year. It's the meal! With More Holiday Dinner!, kids can prepare the perfect meal, no matter the celebration. Can someone pass the stuffing, please?
Avoid the copycats. The best wallpaper app for iOS devices continues to be Pimp Your Screen. The awesome app is now compatible with iOS 7. There are thousands of products just waiting to be purchased in the iTunes Store. Each week, AppAdvice will offer our take on "How To Spend A $25 iTunes Gift Card."
Click here for last week's list.
Mentioned apps
$3.99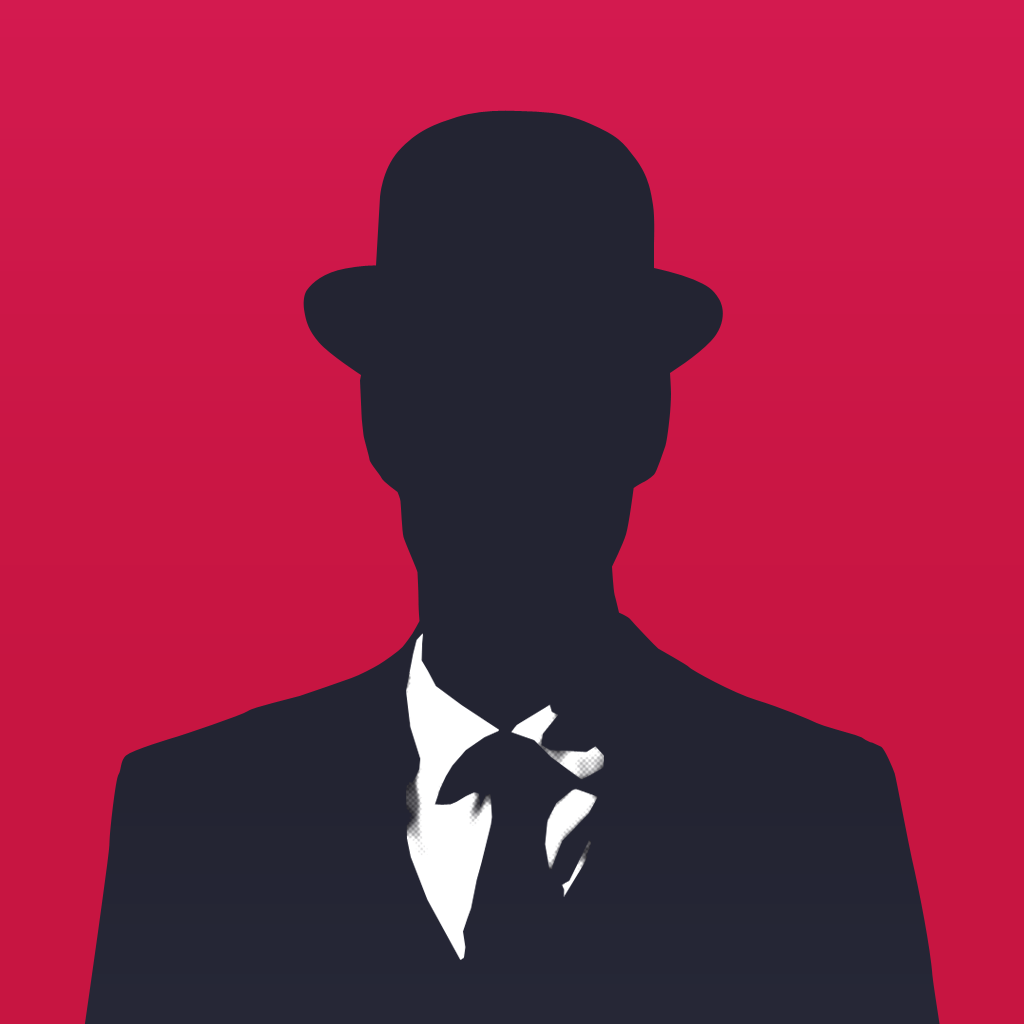 DEVICE 6
Simogo
$1.99
The Room
Fireproof Games
$0.99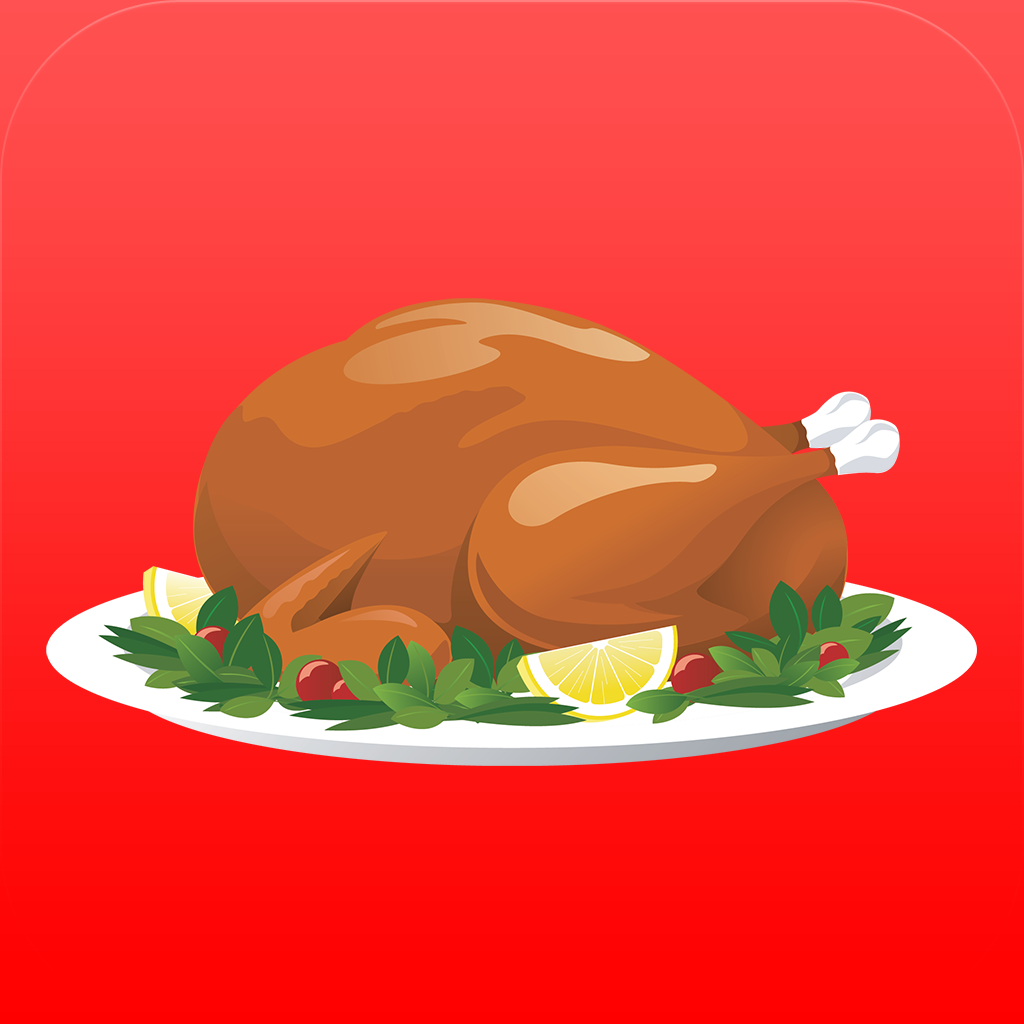 More Holiday Dinner!
Maverick Software LLC
$1.99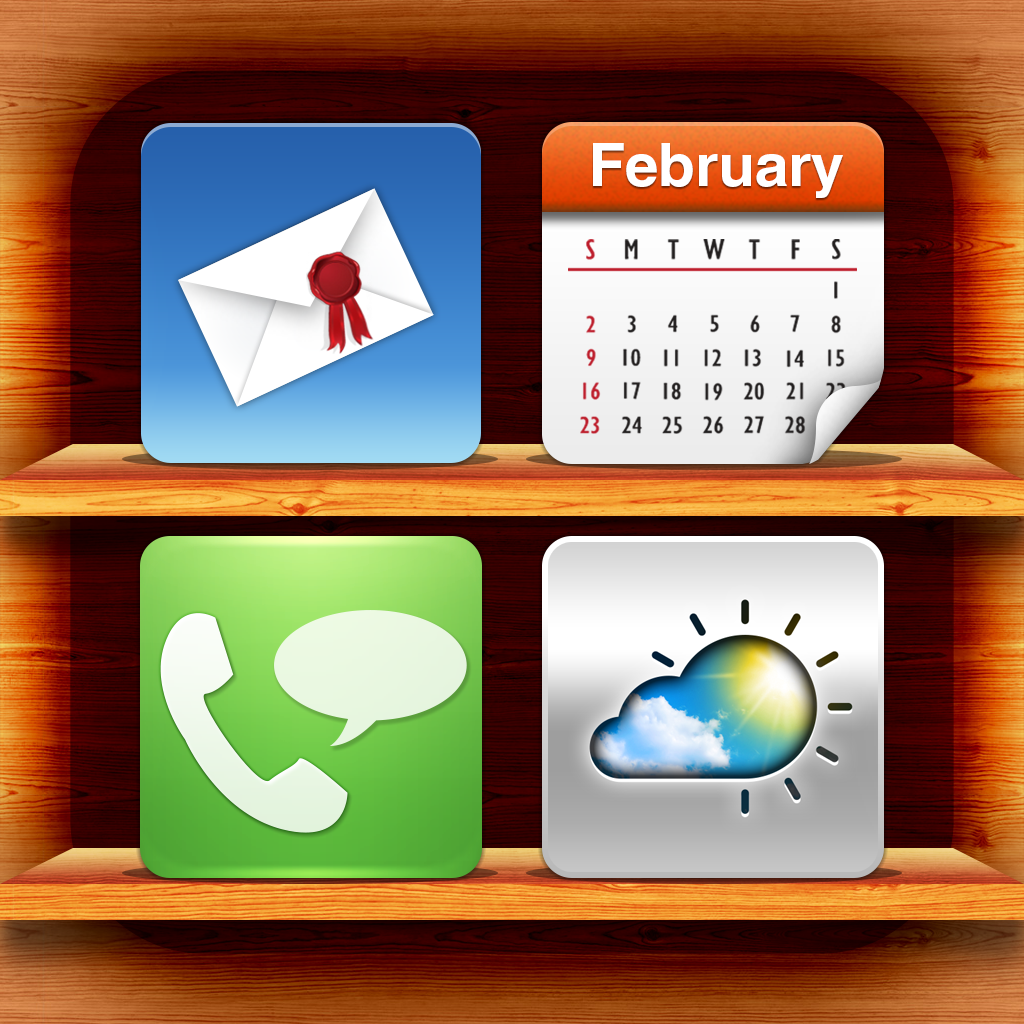 Pimp Your Screen - Custom Themes and Wallpapers for iPhone, iPod touch, iPad and iOS 7
Apalon
$0.99
Strata
Graveck
Related articles