How
To
Spend
A
$25
iTunes
Gift
Card
For
Oct.
25,
2013
October 25, 2013
This week's list is about getting reacquainted with things we are passionate about. This includes falling in love again with our favorite movie or television special, to reimagining our preferred social network on our iPhone.
The Making of Star Wars (Enhanced Edition), E-Book, $12.99
This week, the iBookstore added an "enhanced edition" of one of the most popular books ever created about the first movie in the Star Wars series. Originally published in 2007, "The Making of Star Wars," by J.W. Rinzler and Peter Jackson dedicates 324 pages to the 1977 classic. "The Making of Star Wars (Enhanced Edition)" offers what the print edition could not. Included are 26 minutes of behind-the-scenes video, 29 minutes of audio interviews with the cast and crew, and photos and artwork not found in the print edition. The equally impressive, "
The Making of Star Wars: The Empire Strikes Back (Enhanced Edition)
", and "
The Making of Star Wars: Return of the Jedi (Enhanced Edition)
," are also available.
Tweetbot 3, iPhone app, $2.99
Tapbots is out with a new Tweetbot app for the iPhone/iPod touch. In one word, the app is awesome — and definitely worth the price of admission.
The Loop Magazine, Universal app, Free, $1.99 for a month subscription
Featuring an impressive redesign exclusively for iOS 7-powered devices, The Loop Magazine offers bi-monthly articles on current events, technology, and whatever else editor Jim Dalrymple finds passion in. While a monthly subscription is $1.99, the current issue is absolutely free to help promote the redesign. The special issue features stories about Stanley Kubrick, the iPhone 5c, and more.
It's The Great P
umpkin, Charlie Brown, Universal app, $2.99
First released in the App Store in 2012, the universal app about the 1966 animated classic, is currently available for $2.99. This is $4 off the regular price of $6.99. The interactive storybook is a must-have for anyone in love with the Peanuts gang.
Weather Line, iPhone app, $2.99
Does the iOS universe really need yet another weather app? Indeed it does when it goes by the name Weather Line. The $2.99 app turns your hourly, daily, and monthly forecast into a beautiful infographic. There are thousands of products just waiting to be purchased in the iTunes Store. Each week, AppAdvice will offer our take on "How To Spend A $25 iTunes Gift Card." 
Click here for last week's list
.
Mentioned apps
$2.99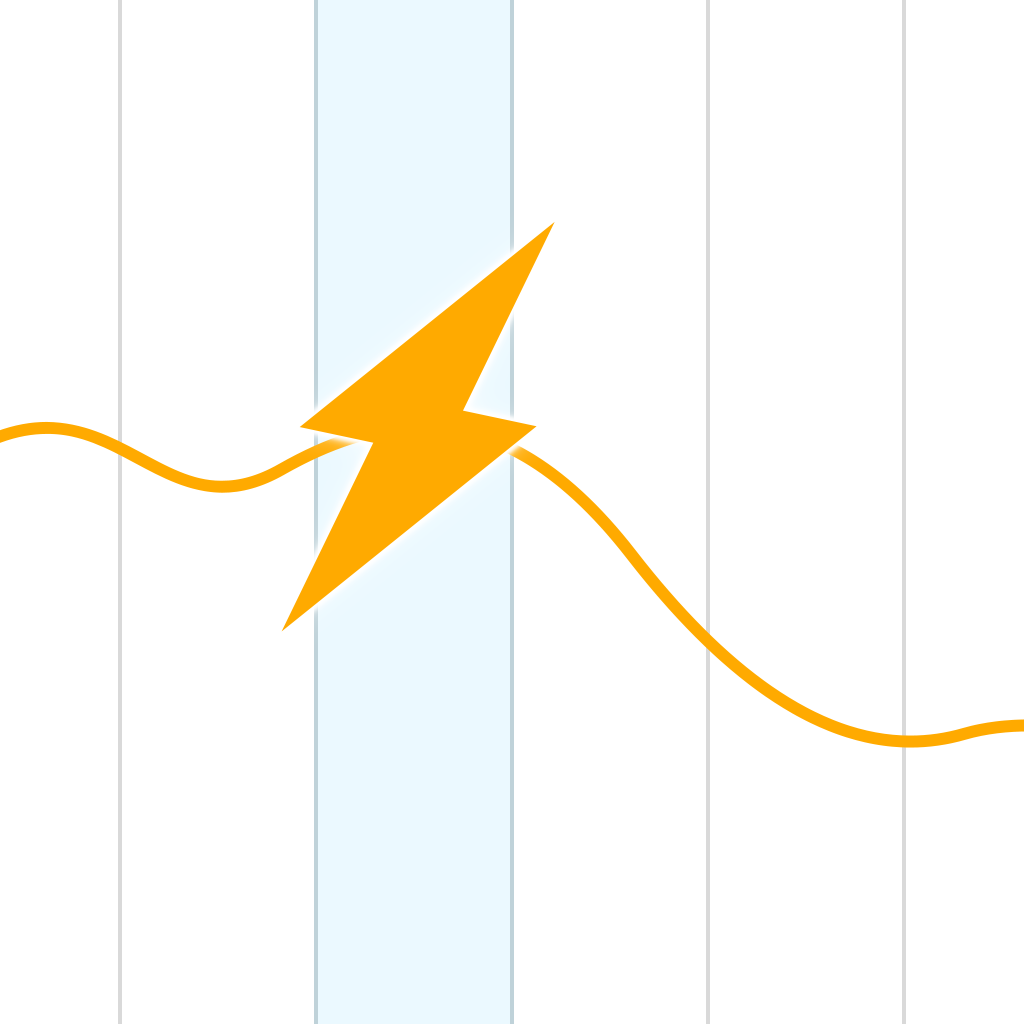 Weather Line - Accurate Forecast, Temperature Trend, and Monthly Average
Off Coast LLC
$2.99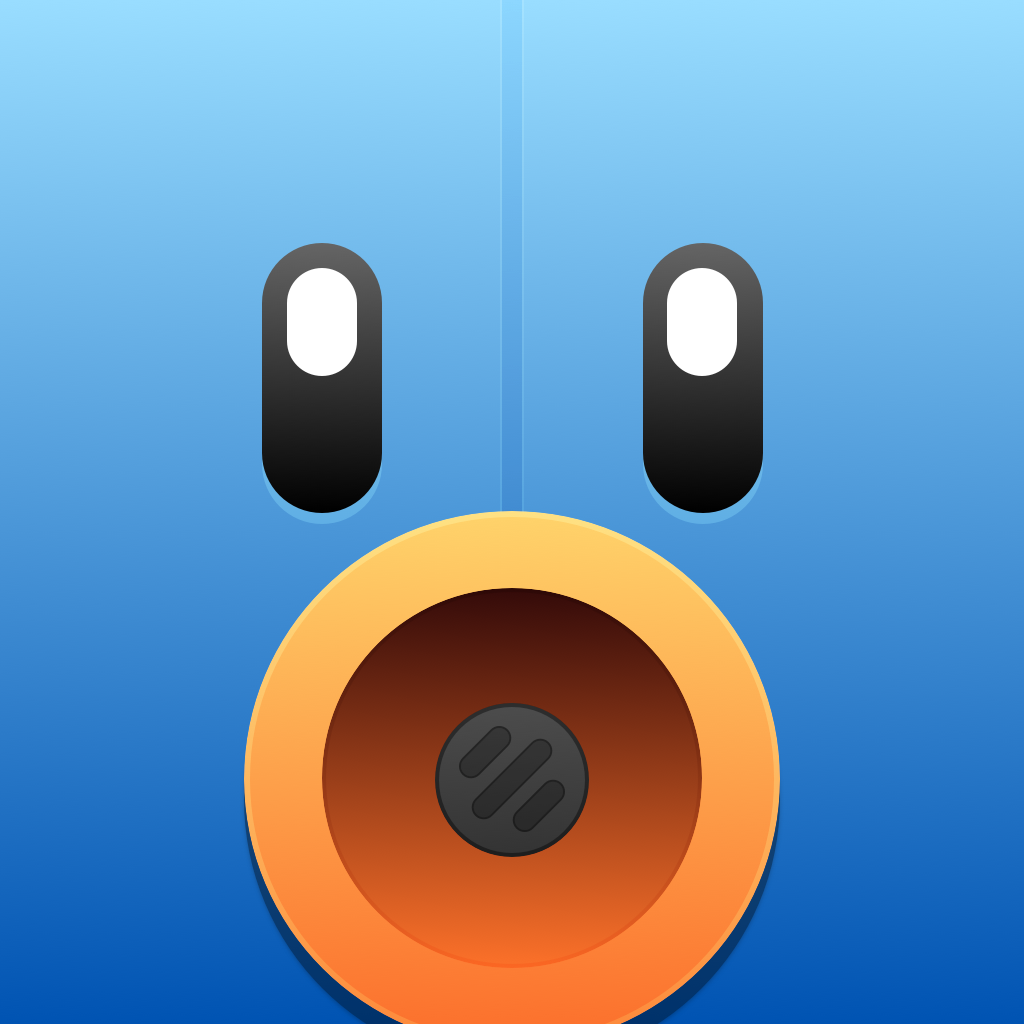 Tweetbot 3 for Twitter (iPhone & iPod touch)
Tapbots
Free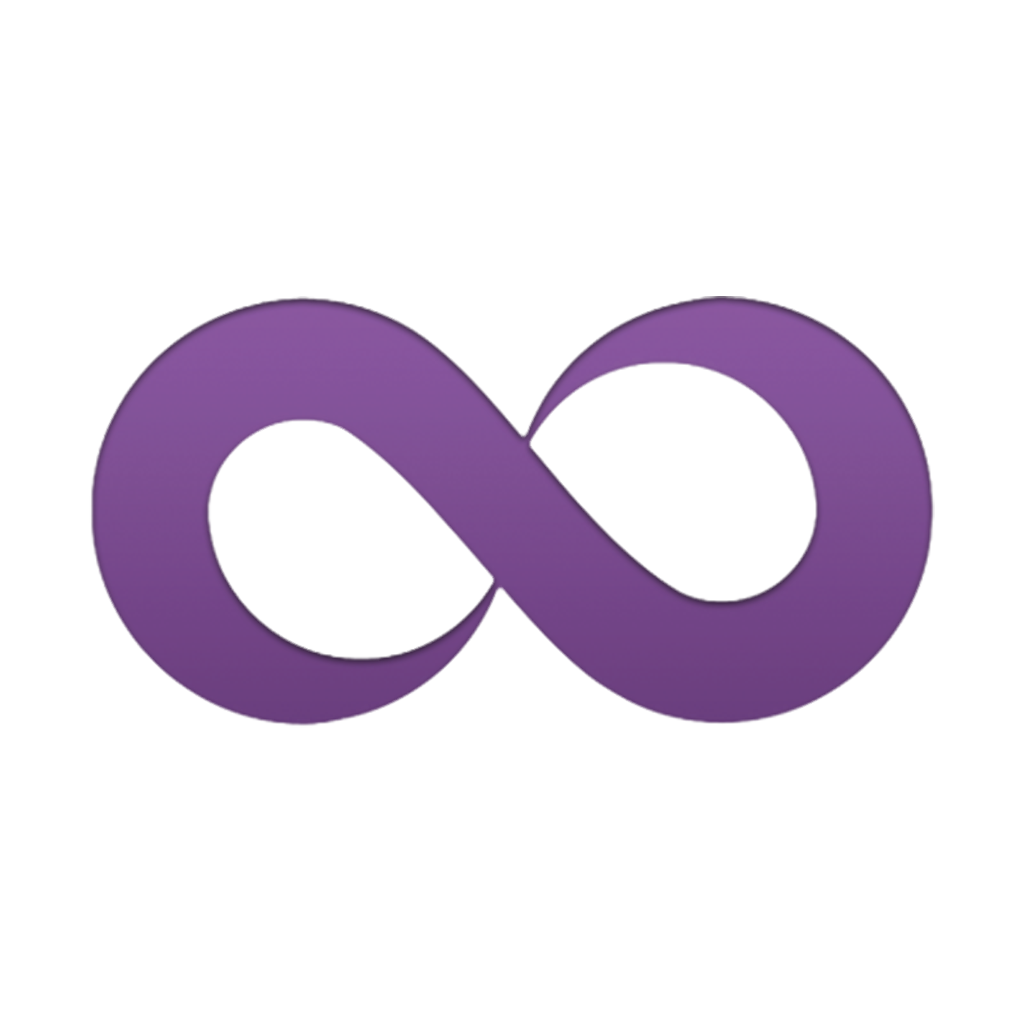 The Loop Magazine
Jim Dalrymple
$2.99
It's The Great Pumpkin, Charlie Brown
Loud Crow Interactive Inc.
$12.99
The Making of Star Wars: Return of the Jedi (Enhanced Edition)
J. W. Rinzler & Brad Bird
$12.99
The Making of Star Wars (Enhanced Edition)
J. W. Rinzler & Peter Jackson
$12.99
The Making of Star Wars: The Empire Strikes Back (Enhanced Edition)
J. W. Rinzler & Ridley Scott
Related articles