Nest
Unveils
The
Protect
Carbon
Monoxide
And
Smoke
Detector
October 8, 2013
Nest
is back for an encore. After introducing a spectacular app-enabled thermostat two years ago, the company today has announced Nest Protect, a combined carbon monoxide and smoke detector. And just like with the thermostat, Nest has redesigned the simple appliance into a 21st-century product. We've all dealt with the faulty smoke detector that won't stop chirping. But it is really a deadly problem. According to a recent study by the National Fire Protection Agency, 73 percent of smoke alarms that failed to activate during a fire had dead, missing, or disconnected batteries. And nuisance alarms were the leading reason for disconnected alarms. But the Protect should change that. Along with a high-quality carbon monoxide and smoke detector, the device connects to a Nest account and can provide low battery alerts, emergency alarms, and other notifications on an iOS device. The Heads-Up feature is especially interesting as it gives you an early warning if smoke or CO levels are on the rise but haven't reached emergency levels. Along with LED light ring that provides a pathlight in the dark, the Protect will glow green to show that the sensors and battery are working just fine.
The free universal Nest app
will also receive a makeover that will bring a new design and new features when Protect ships. The Protect will retail for $129. It will be available in November on Nest's site, Amazon, Apple, Best Buy, and the Home Depot. It can be preordered today
here
. Along with the white version available everyhwere, a black edition of the Protect will be exclusive to Nest. Users can select from a wired, 120V version or a battery-powered detector. Nest Founder and CEO Tony Fadell was formerly senior vice president of the iPod division at Apple and is called the "father" of the device. As a Nest thermostat user, I'm very excited to see a new product from the company. While the price is higher compared to other standard detectors, the overall Nest experience is definitely worth it.
Mentioned apps
Free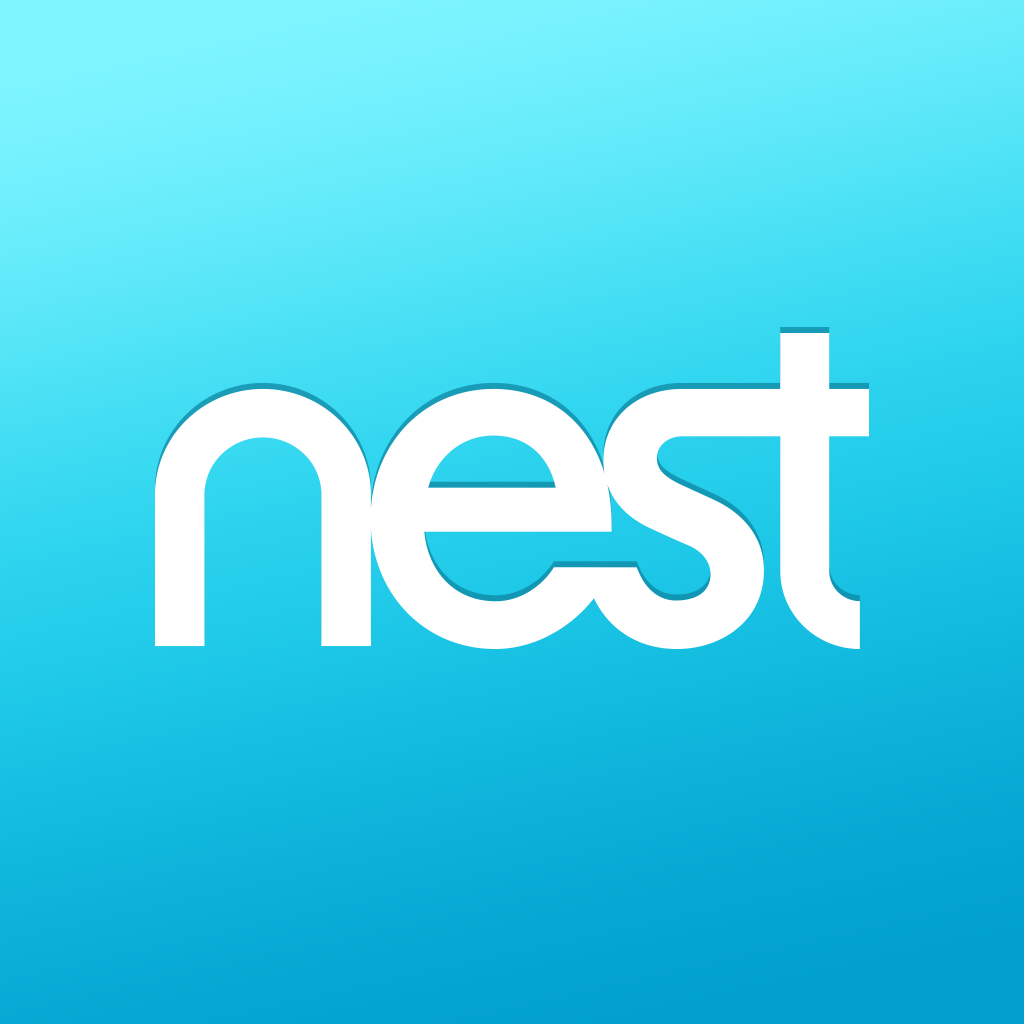 Nest Mobile
Nest Labs
Related articles