Peapod
Plus
Offers
Pebble
Users
Reminders,
Calendar,
Battery
Status
And
More
October 9, 2013
Hoping to expand the functionality of your Pebble smart watch? If so, consider downloading
Peapod Plus
(called, in the App Store,
pebbleremote
) - a brand new application that adds enhanced music controls, reminders, a calendar, and more to
Pebble
. Both the Pebble watch app (Peapod Plus) and its companion iPhone app (pebbleremote) can be downloaded free of charge. Once installed and connected, users of the smart watch will find that it's possible to access enhanced music controls - including playlists, an artists list, an albums list, and more - using their Pebble. Reminders, a calendar, and notes appear on the smart watch, all of which sync with one's iPhone. You can also use the application to check on your handset's battery life, and to "ping" the smartphone,
Find My iPhone
-style. You can also adjust the iPhone's volume controls, and control its Camera app using Peapod Plus. As outlined in the application's release notes:
pebbleremote augments your Pebble watch and offers more music control, Notes on your watch, Calendar on your watch (not calendar entries), volume control, and iPhone battery level, ping your iPhone, and camera control.
However, users should be aware that pebbleremote and
httpebble
, which powers a number of third-party watch apps, can't run at the same time. In order to avoid interference, Pebble users are advised to close down httpebble while using pebbleremote with Peapod Plus. Below, we've taken a few images of Peapod Plus - be sure to check them out. As mentioned,
Peapod Plus
and its companion iPhone app,
pebbleremote
, can be downloaded free of charge. See also: 
Ads For iPhone Apps Are About To Get A Little Bit More Colorful
, 
Automatically Log Where You Are And What You're Doing With Rove For iOS
, and 
Even As Supplies Remain Low, The iPhone 5s Is Set To Launch In New Countries Very Soon
. [gallery]
Mentioned apps
Free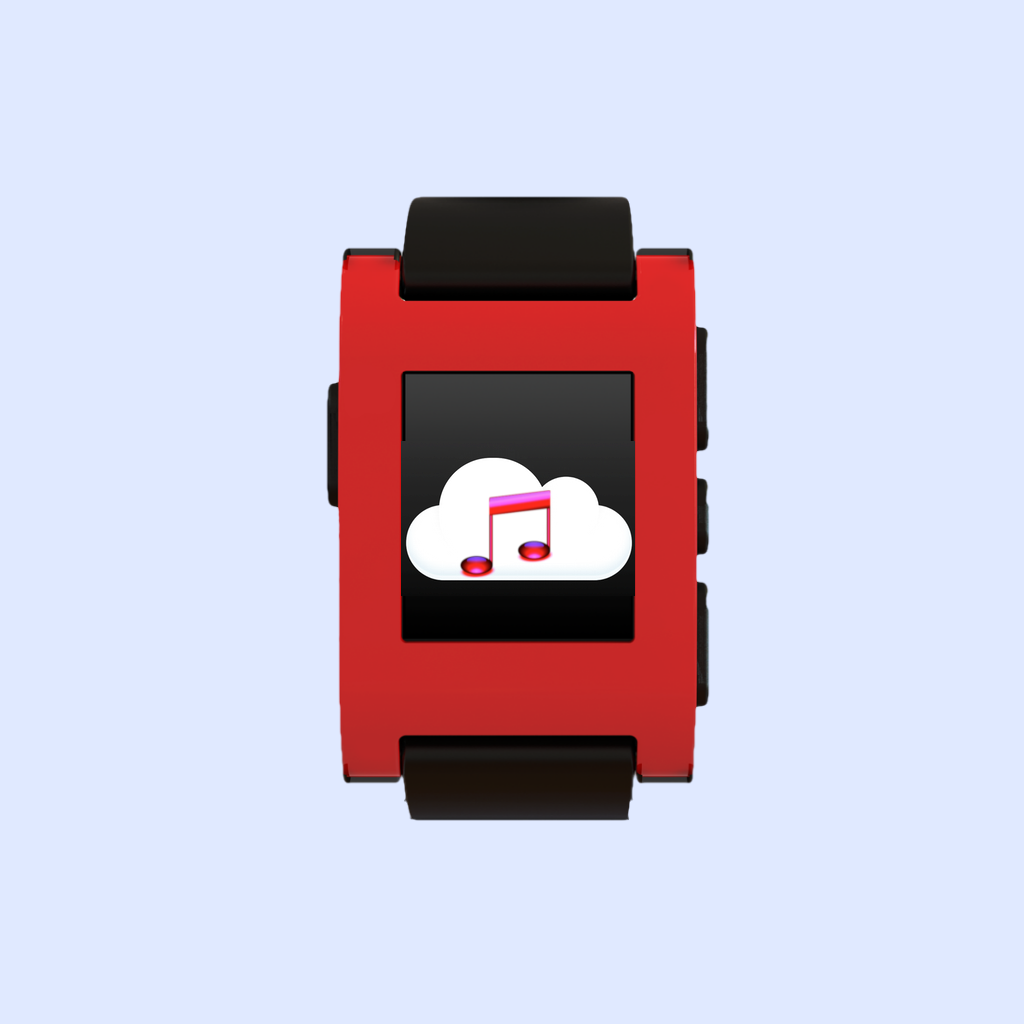 pebbleremote
Abraham Westfall
Free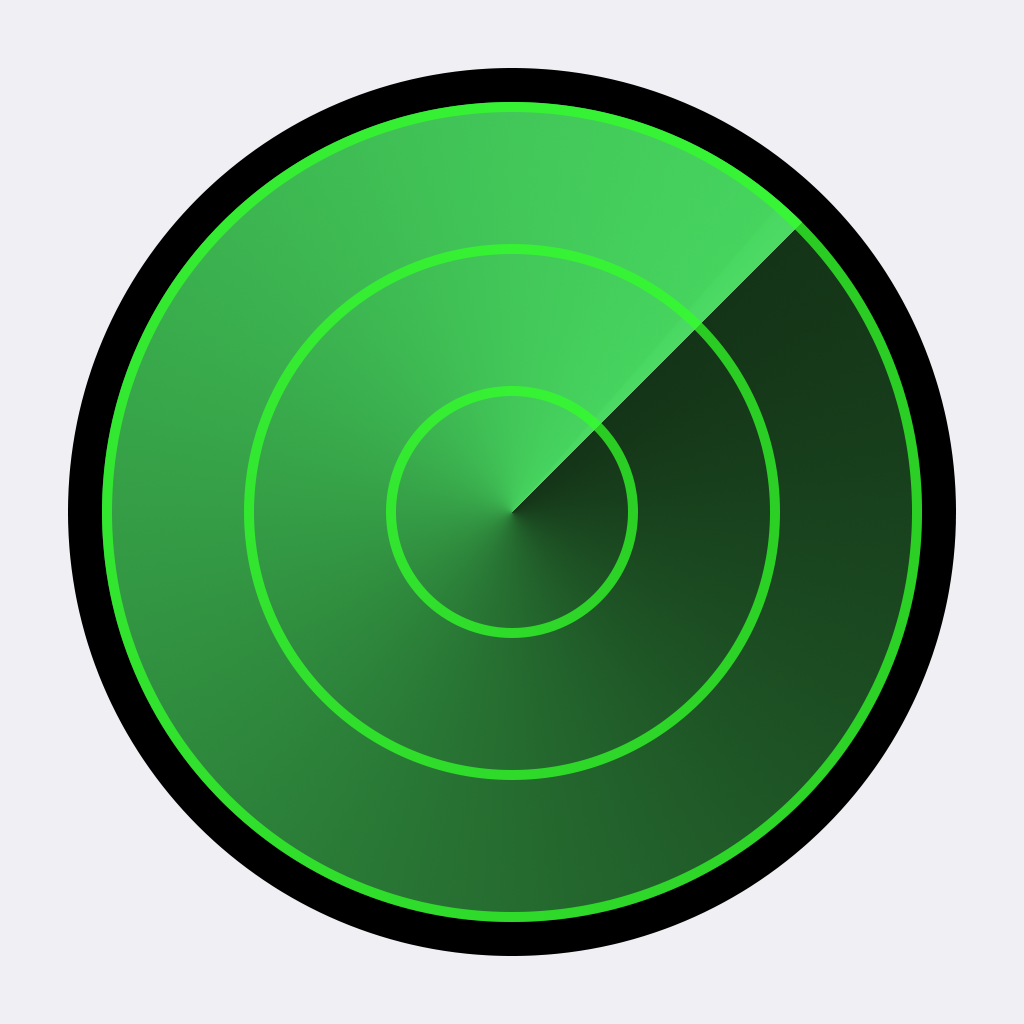 Find My iPhone
Apple
Free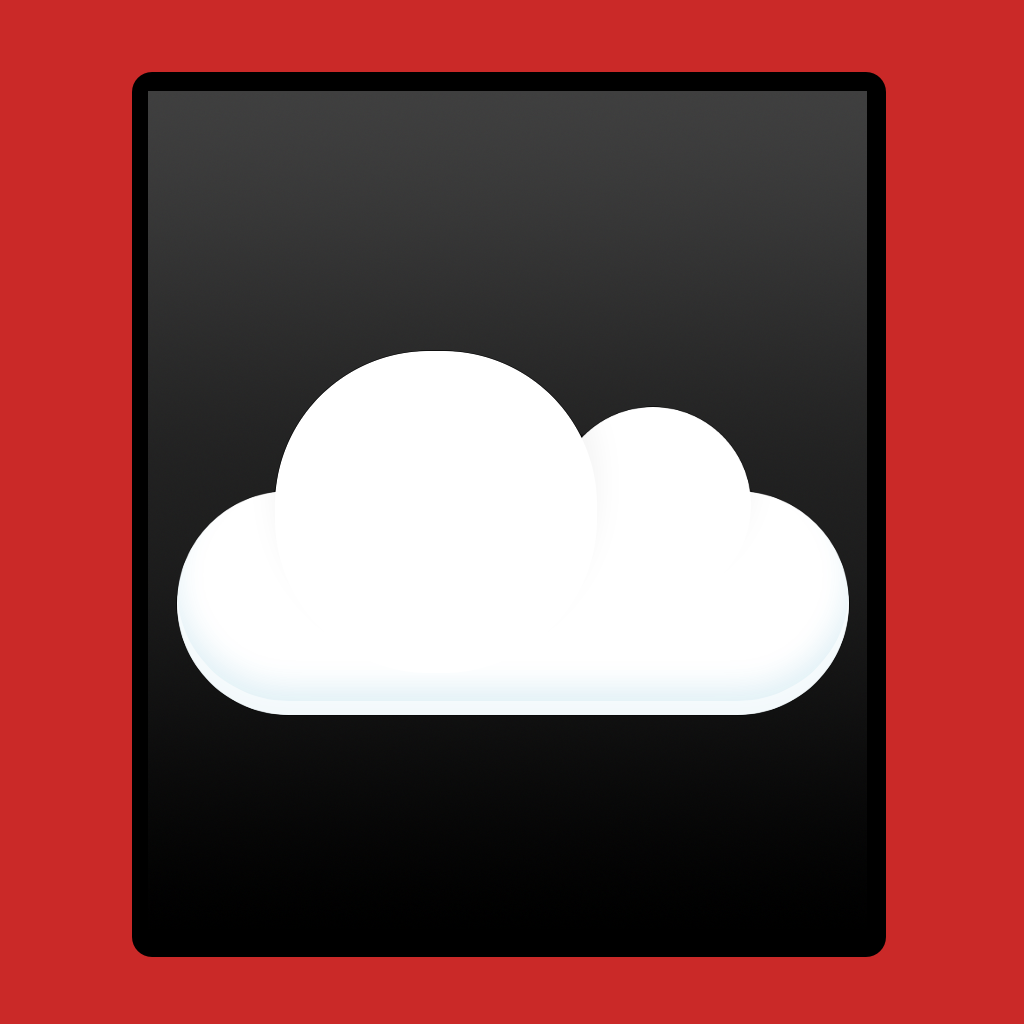 httpebble
Berry Dev
Related articles