Pencil
Pig's
Impressive
Physics
Puzzler
Tangled
Tut
Reaches
Kickstarter
October 3, 2013
Remember Tangled Tut
, and his flying friend Madu? We told you about the forthcoming iOS game not long ago, explaining that the application was set to launch as a Kickstarter project. Well, that time has arrived, and the project - "Tangled Tut - The Adventures of King Tut and Madu by Pencil Pig" -
has officially launched on Kickstarter
. In our original post, we explained that Tangled Tut will offer iDevice users an impressive, new mode of gameplay, which takes influence (in part) from the likes of
Angry Birds
and
Cut the Rope
. Far from a copycat, however, Pencil Pig's game promises a lot of unique fun for prospective users. As our original article noted:
From what we can tell, the application looks like it'll be a welcome addition to the App Store, and offers an interesting gameplay style whereby iDevice users must drag Tut's bandages across the screen in order to help him swing through his tomb. Manu, a so-called "crazy bat," accompanies Tut throughout the course of the game, which features cute, colorful animations and well designed environments.
Now, Tangled Tut has launched on Kickstarter, and provided the project reaches its funding goal of £24,000, the application will be developed in full and will reach not only the App Store, but also Android and Windows Phone-powered handsets, along with PC, Mac, and Linux machines. Pencil Pig also hopes to launch Tangled Tut in the Google Chrome Store, too. In order to get hold of a copy of the app (should the project reach its funding goal, that is), users must pledge £5 through Kickstarter. Though Pencil Pig's project is using Her Majesty's pound sterling, our U.S. readers should note that this translates over to around $8. It's perhaps more than most would pay for an app, but this is an indie project and - most importantly - one that looks promising. It'd be great to see Tangled Tut reach its funding goal and launch in the App Store, and iDevice gamers would certainly benefit from a new face on the physics puzzler scene. For more information, including the option of backing Tangled Tut's Kickstarter project,
head over to its Web page now
. See also: 
The Narrative Wearable Camera Launches In November
, 
Today's Apps Gone Free: Kayak Pro, XnRetro, Playroom And More
, and 
Review: RAVPower's "Power Bank" Offers Impressive iDevice Charging On-The-Go
.
Mentioned apps
$0.99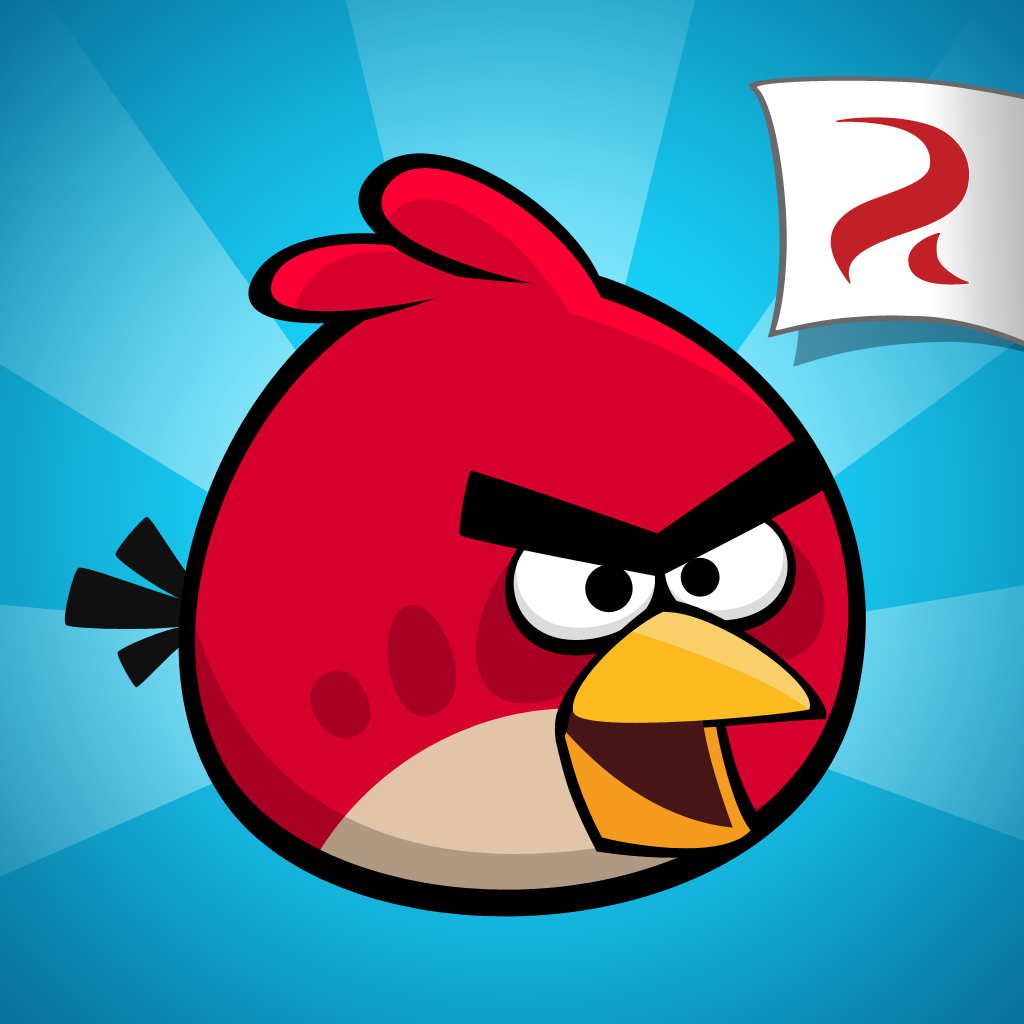 Angry Birds
Rovio Entertainment Ltd
$0.99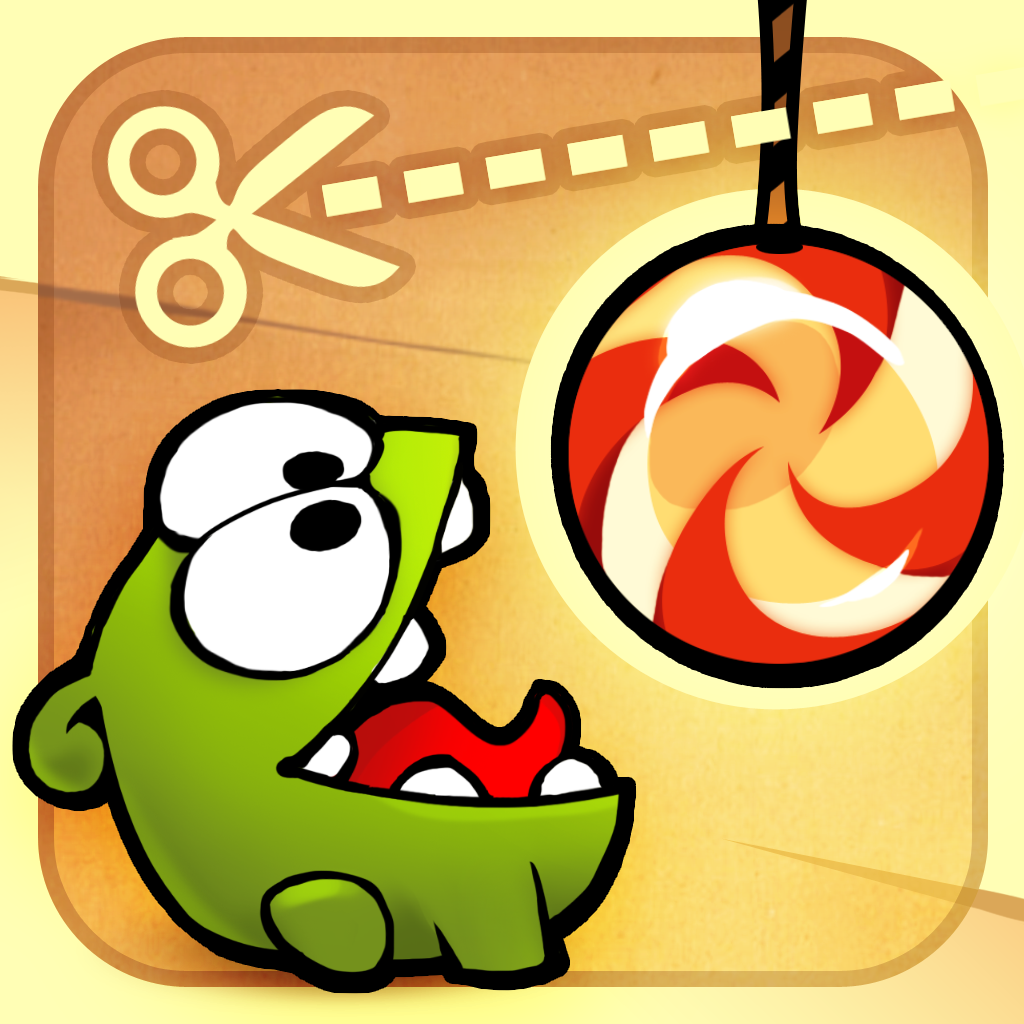 Cut the Rope
Chillingo Ltd
Related articles