Sing!
Karaoke
Developer
Smule
Launches
New
Web-Based
Music
Social
Network
October 2, 2013
Smule
has just launched a new Web-based music social network, thereby allowing anyone to listen in and interact with the music created and shared by users of its apps. Smule is the developer behind some of the most popular mobile music-making apps. These include
AutoRap
,
I AM T-Pain
,
Guitar!
,
Magic Piano
, the pioneering
Ocarina
, and
Sing! Karaoke
,
Smule's new nominal flagship app
. With Sing! Karaoke alone, Smule is topping nearly half a million songs from users every day. These songs, as well as the other creations by users of Smule's other apps, used to be accessible only within the apps in which they're made. But now, as noted by
CNET
:
With the new Web-based system, however, anyone with access to the Internet will be able to listen in, or interact, a system that Smule hopes will open up its network to a much larger audience, and ideally create much more music sharing and creation. Users will now be able to access the music -- a terrabyte of which is added to Smule's network every two days -- via Facebook, Twitter, the company's many apps, and the Web.
Anyone can now log in to
Smule.com
to follow friends and "love," favorite, and comment on performances. And to celebrate what it touts as the largest social network of music makers in the world, Smule is encouraging users to join its new #SpreadTheLove contest. To enter the contest, just create a new performance of any song in Sing! Karaoke, save your performance with the hashtag #SpreadTheLove in the song description, and share your performance for others to "love." If your performance garners enough "loves," you get to win a subscription to any Smule app, a Smule T-shirt, or even an iPhone 5s. Please
click here
for the official contest rules.
Mentioned apps
Free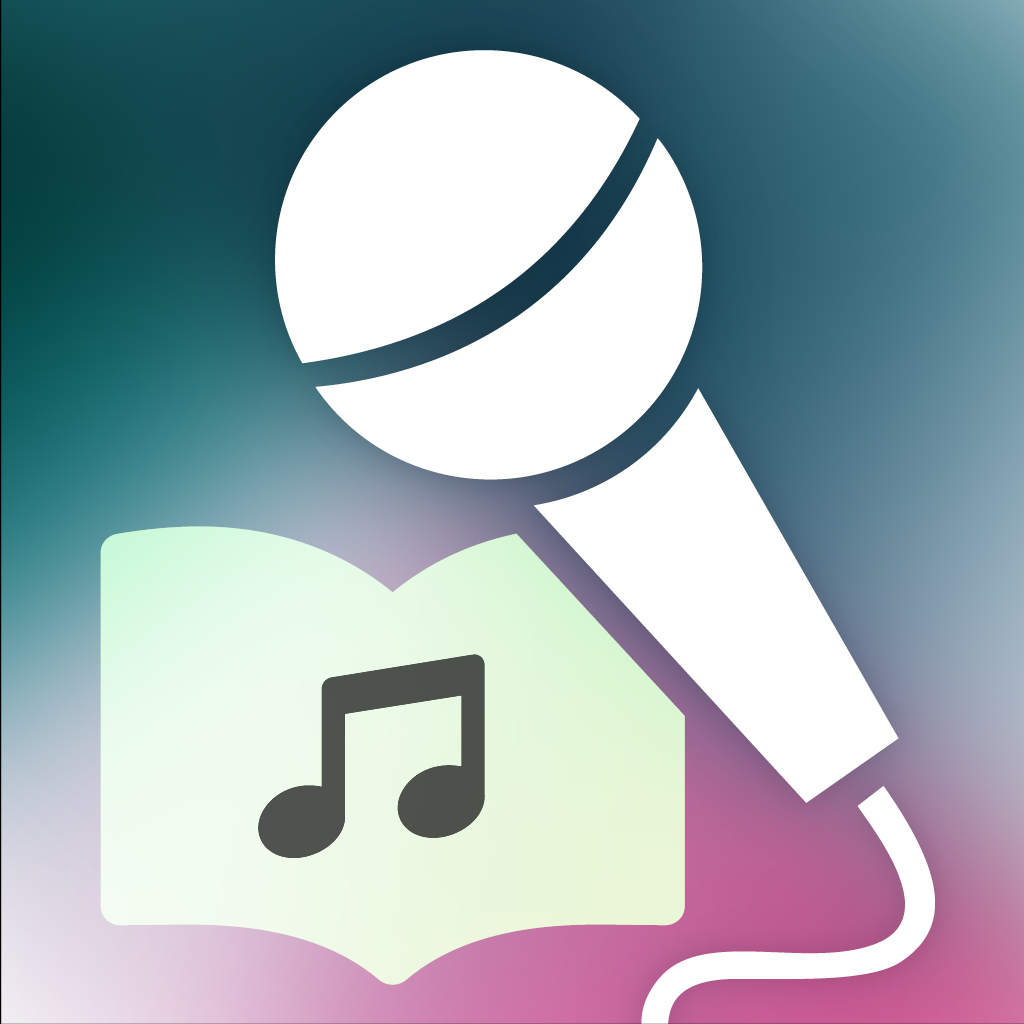 Sing! Karaoke by Smule
Smule
Free
AutoRap
Smule
$2.99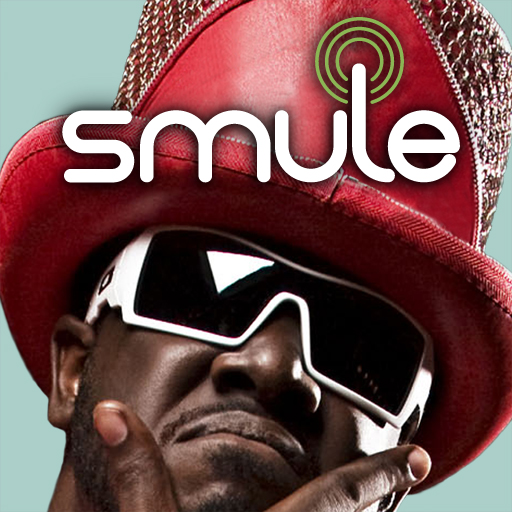 I Am T-Pain 2.0
Smule
Free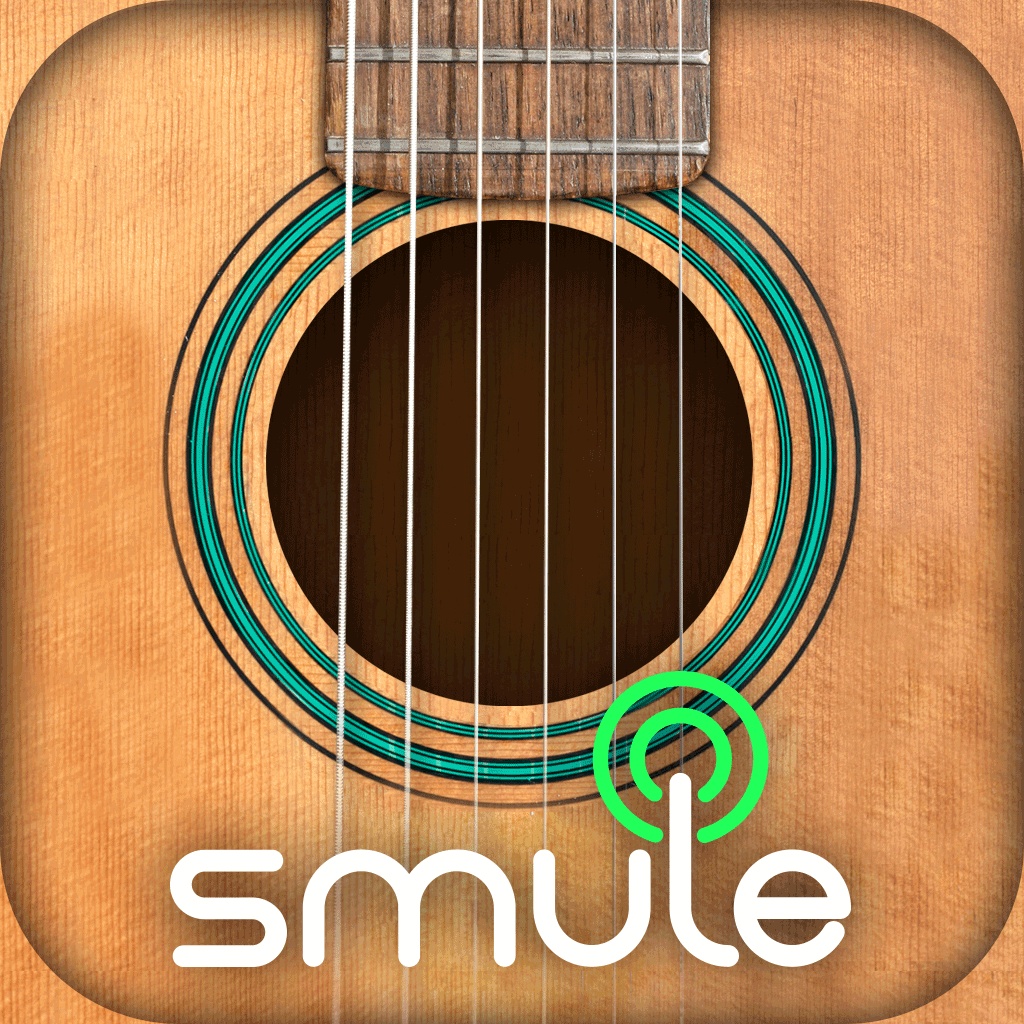 Guitar! by Smule
Smule
Free
Magic Piano by Smule
Smule
$0.99
Ocarina
Smule
Related articles