Thanks
To
Samsung,
Dots
Now
Has
Weekly
Leaderboards
And
A
Dark
'Galaxy'
Theme
October 27, 2013
Betaworks has partnered with another big company in order to add something new to its
popular mobile game about connecting
,
Dots
. Early last month, Betaworks partnered with General Electric to add a limited-edition
Gravity mode
to Dots, in celebration of Gravity Day on Sept. 8. This time, to add a couple of new major features to Dots, the startup studio has unveiled a collaboration with — drum roll, please — Samsung. Yup, you read that right: the very same Samsung that makes iPhone-competing smartphones running Android, on which Dots also happens to be available in addition to iOS. When you launch Dots after installing its latest update, you'll be greeted with the words, "Samsung and Dots are setting the clock back to zero." As it turns out, new weekly leaderboards have been added to Dots, while keeping the global, all-time score boards. And then you'll soon be informed by Dots that "You can now turn the lights out with the new Galaxy Theme." That is to say, Dots has finally gained a dark theme, enabling you to play all Dots modes in a dark color palette. As it happens, this dark theme is named after Samsung's popular series of Android-powered devices. The latest update to Dots also adds the ability to stock up on power-ups at the end of a game and in advance of a new one.
The new version of Dots is available now in the App Store for free.
The game is compatible with iPhone, iPod touch, and iPad running iOS 5.0 or later. Of course, all of the aforementioned enhancements have also been added to Dots for Android. Dots was updated a couple of months ago with a new
moves-based mode
, which is available for free, and again earlier this month with an
endless mode
, which is available for $1.99 via in-app purchase. [gallery link="file" order="DESC"]
Mentioned apps
Free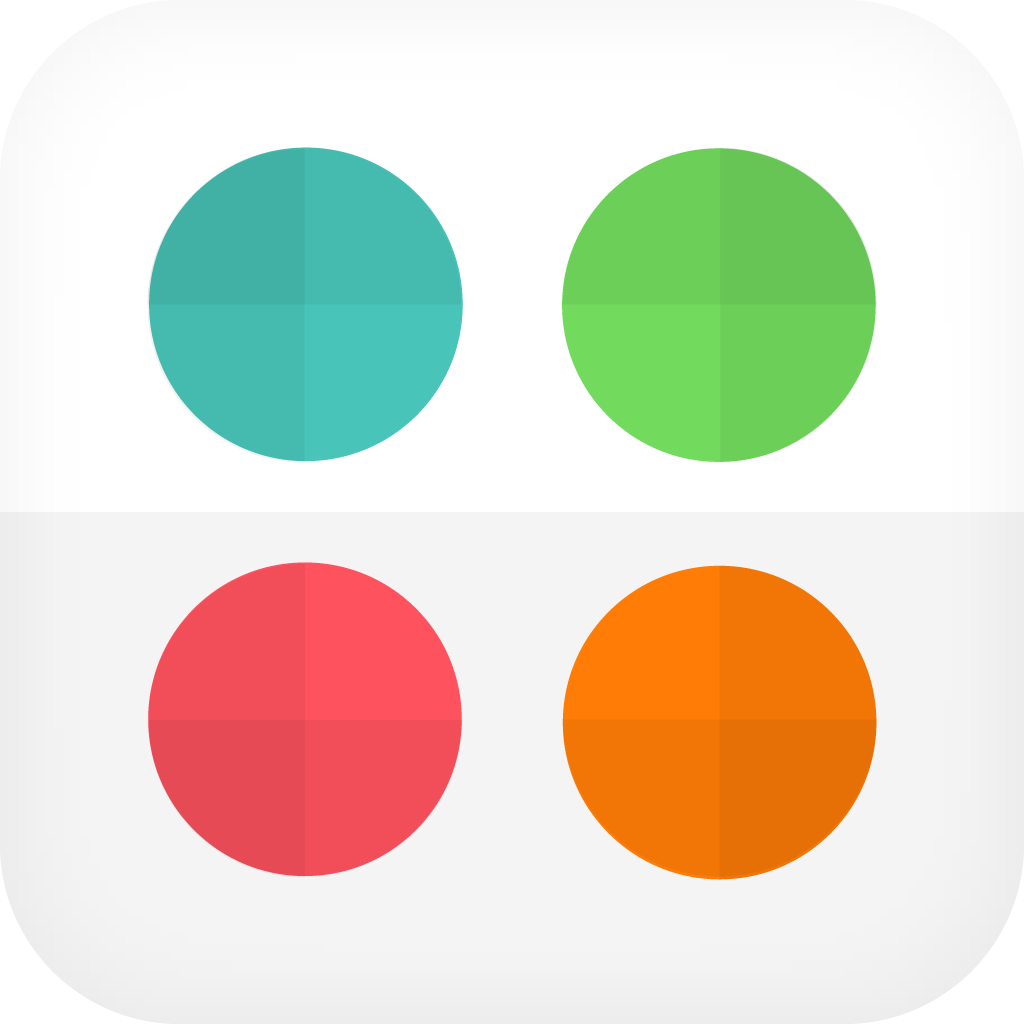 Dots: A Game About Connecting
Betaworks One
Related articles