The
2013
Furby
Boom
Laughs
And
Sings
Its
Way
Into
Stores
October 17, 2013
There's a simple rule in my house to determine whether a new toy is a success. If it gets pushed underneath my daughter's bed within a week, it's a flop. Luckily, it has been smooth sailing so far for the newest member of our family, a week-old zigzagged striped Furby Boom. The toy is the latest in the Hasbro Furby series, and arrives just in time for the 2013 holiday season. Originally launched in 1998, Furby is a somewhat adorable robot that speaks "Furbish." Like the 2012 edition, the Furby Boom can interact with an iPhone/iPod touch and iPad, through an app. The Furby Boom looks almost identical to last year's model. It comes with LCD eyes that are in constant motion, and moves in different ways, depending on how it "feels." Beyond this, much has changed. Last year's model came in a mix of solid colors. The Furby Boom is available in six different pattern combinations. In addition to zigzag strip, the Furby Boom is available in
polka dots, wave, peacock, triangles, and pink and blue hearts.
The biggest change involves the
Furby Boom app
, which contains more features than the
previous app
. With it, you can feed Furby virtual snacks. More importantly, you can also help hatch little "furblings." Yes, Furby can now have virtual babies. In this case, up to 50, which can populate a virtual Furby Boom city, which you can manage from above. Eggs can be earned through game play within the app, exchanges with other Furby Boom owners, and a few surprises Hasbro promises will be announced later in the year that will utilize QR codes. Through game play, Furby Boom owners can also earn Furbucks virtual currency, which can be used to enhance their Furby Boom city. As a parent, watching his child get through the furbling hatching process is hilarious. Like you would expect with any "birth," things aren't always simple. Plus, within the app, no two hatchings are alike, which is great for kids with short attention spans.
You can also use the app to give Furby a checkup, and help it take a shower – no real water required. One feature that some parents may find a tad repulsive involves placing the Furby on a virtual toilet. My 6-year-old absolutely loves doing this, and can't stop laughing each time nature calls. Hasbro says that the Furby Boom has more than twice as many possible responses as the previous Furby, and this appears correct. I also noticed that unlike with past models, the Furby Boom seems to learn English much more quickly. This cuts down on the amount of "Furbish" that is used, which is nice. The Furby Boom comes highly recommended for kids aged six and older who have a pretty good understanding of how iOS devices work. For a child who has rarely touched an iPhone or iPad, I'd recommend looking for something else -- especially when you consider the retail price for the Furby Boom. Hasbro's toy is $64.99, which some might consider high. I'll note that Amazon is already selling the toy at a
nice discount
. I would expect that we'll see discounts at other retailers in the coming months. Note:
The Furby Boom
app doesn't work with previous Furbies, including the 2012 model.
Mentioned apps
Free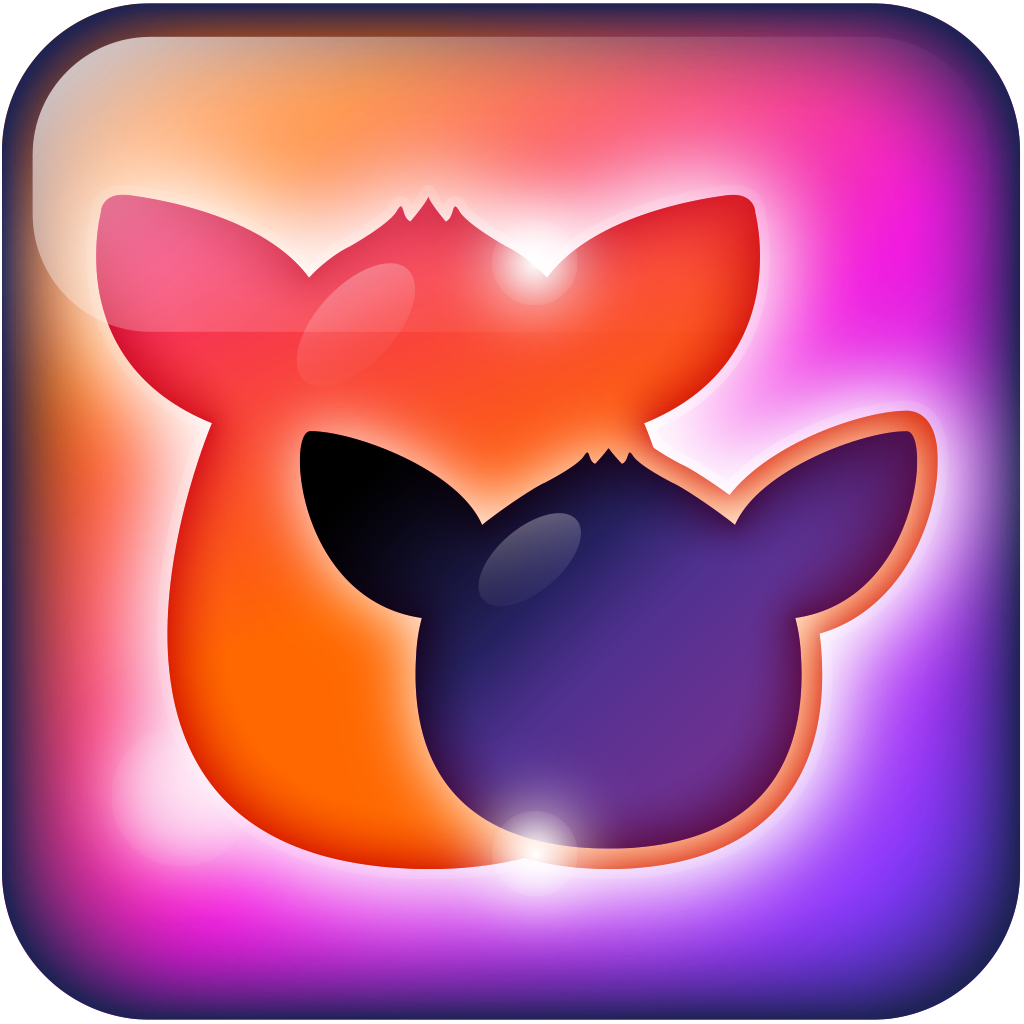 Furby BOOM!
Hasbro, Inc.
Free
Furby
Hasbro, Inc.
Related articles