Trains,
Technology
And
Other
Electrifying
Enhancements
Come
To
The
Blockheads
October 10, 2013
The Blockheads
has just pulled ahead with its huge Trains & Technology update. As
announced
a couple of weeks ago, said update adds train tracks and electricity, among other electrifying enhancements, to the popular
Minecraft
-like
sandbox game
. Specifically, The Blockheads' Trains & Technology update delivers the following features:
Adds amazing new steel RAIL & TRAINS!
Adds electricity, with copper wiring, steam and solar powered generators, flywheels to store energy and more!
New bow & arrows for ranged attacks
New tin and iron armor, which will help protect you against the new cave trolls… and…
Each other! It is now possible for blockheads to harm other players' blockheads in multiplayer.
Build rail ramps and jumps and launch your blockheads off cliffs on their speedy rail handcars!
New HD textures let you see your worlds like you've never seen them before.
New portal chests allow you to transport items instantly within and even between worlds
Transport items on steam powered cargo trains over long distances between train stations.
Take all of your blockheads for a ride together with other players in a train of passenger cars.
New electric furnaces, kilns and metalwork benches which unlock new items to craft, use less fuel, and are 50% faster
Adds an electric stove to cook more advanced meals which keep your blockheads full for longer.
Adds silicon, black sand, black glass and magnets, and display cabinets which are like shelves, but other players can't get in and steal your stuff.
Craft pig iron to get more iron ingots from ore.
Find new Ice torches and ice armor with a cooling effect to protect against heat.
You can now warp in up to 5 blockheads!
If you can't see the video embedded above, please
click here
. Also carrying some major tweaks and fixes,
the new version of The Blockheads is available now in the App Store for free
. The game is compatible with iPhone, iPod touch, and iPad running iOS 5.0 or later.
The Blockheads Server
, a Mac app that lets you host persistent online worlds to play The Blockheads
with up to 32 players
, has also been updated to support the game's Trains & Technology update. [gallery link="file" order="DESC"]
Mentioned apps
Free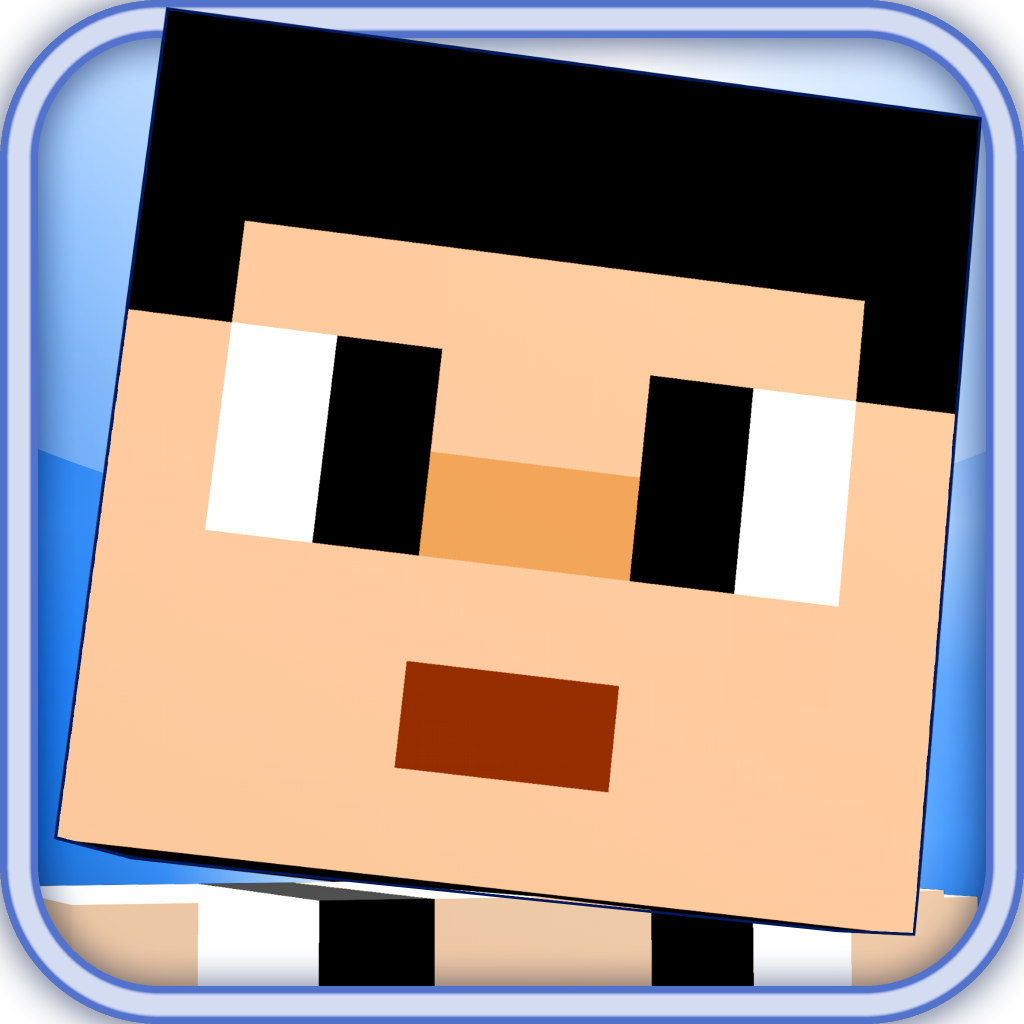 The Blockheads
Majic Jungle Software
Free
The Blockheads Server
Majic Jungle Software
$6.99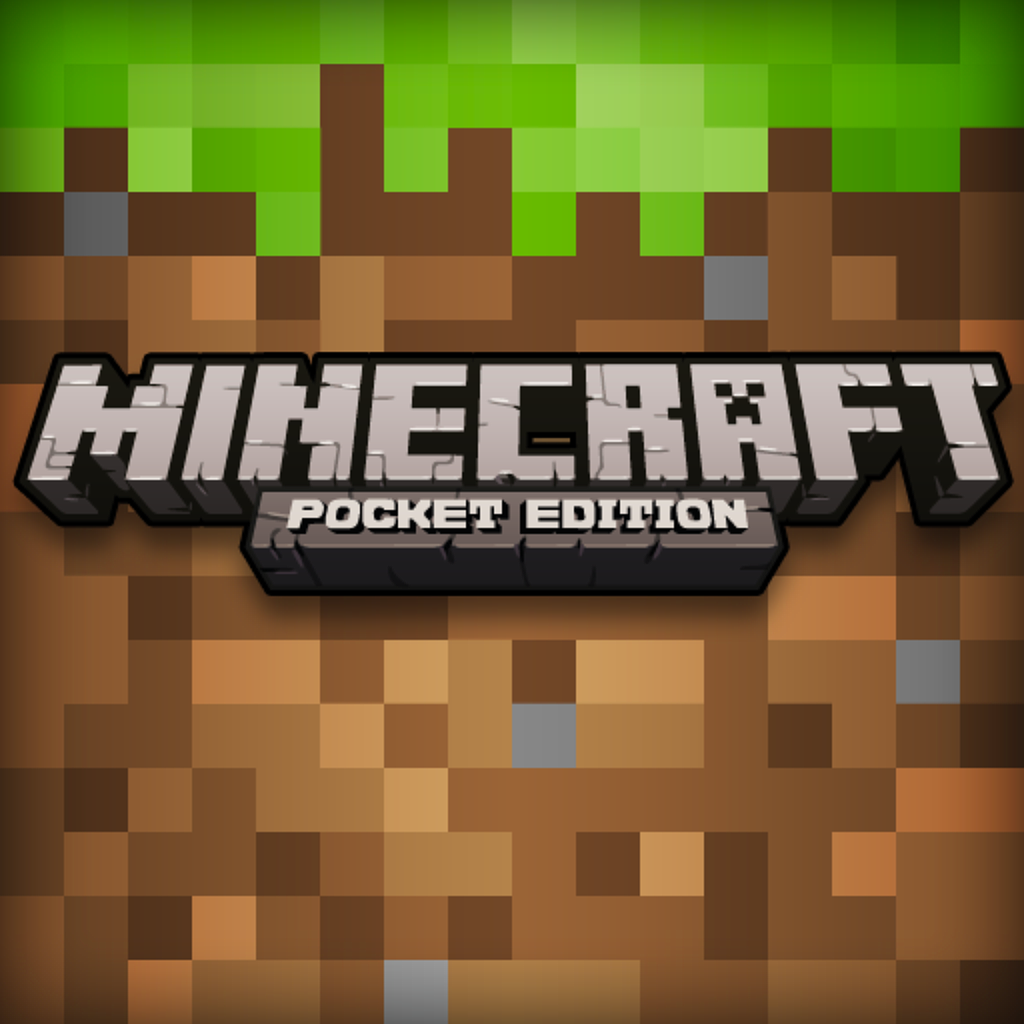 Minecraft – Pocket Edition
Mojang
Related articles