App.net
Redesigns
Official
iOS
App
To
Support
New
Broadcast
Push
Notification
Feature
November 22, 2013
The Twitter-like social networking site
App.net
has just launched an interesting new feature called Broadcast. In line with this, it has also updated and redesigned its official iOS app to support the new feature. Essentially, App.net's Broadcast feature allows users to publish and subscribe to special push notification feeds called Broadcast Channels. It's part of App.net's effort to separate the signal from the noise, so to speak, when sending and receiving important messages on the social network. Here are just a few suggestions on how to leverage Broadcast,
according to App.net
:
Bands letting fans know about tickets on sale, album releases, surprise shows, etc.
Public safety messages, severe weather, etc.
Podcasters letting their audience know when they are recording live, and when new episodes are available
Internet publishers who publish on a low-volume, sporadic schedule. For instance internet comics, part-time bloggers, analysts, etc.
App developers letting folks know when new versions are released (which may be missed due to new auto-update features)
Anyone running a crowdfunding or grassroots campaign who needs a realtime way to mobilize their supporters
Companies running mission critical services that want to let folks know about scheduled or unscheduled downtime
Coordinating a large group of people for parties, meetups, festivals, conferences. Imagine if you had a last minute change of schedule or venue; you'd want to make sure people on their way don't miss the message.
As mentioned, the official iOS app of App.net has been updated with Broadcast integration. The app, which is now simply called
App.net
instead of
App.net Passport
, lets you create new Broadcast Channels as well as subscribe to existing ones.
Optimized for iPhone and iPod touch running iOS 7.0 or later, App.net is available in the App Store for free.
[gallery link="file" order="DESC"]
Mentioned apps
Free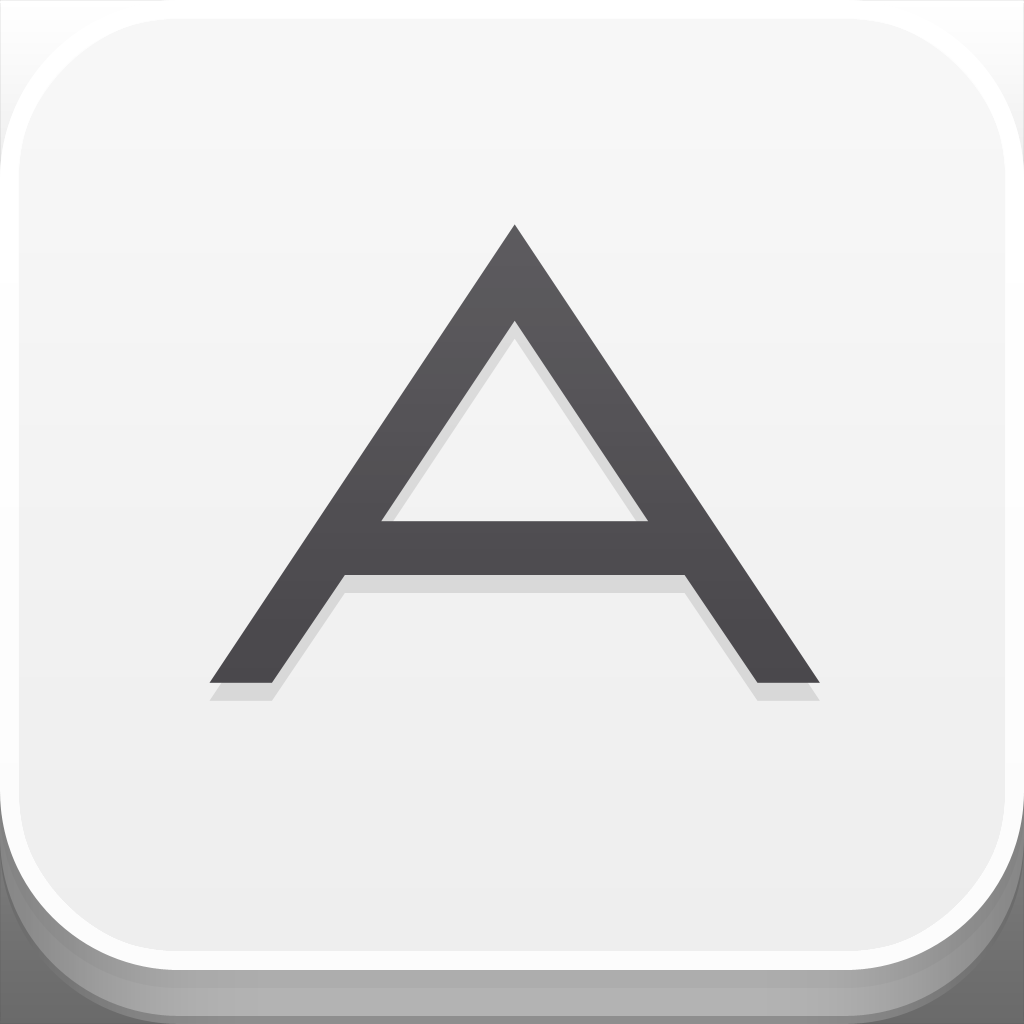 App.net
Mixed Media Labs, Inc.
Related articles