AppAdvice
Game
Of
The
Week
For
Nov.
1,
2013
November 1, 2013
Every week, our staff will handpick a game from the past two weeks that we believe is a must-download for your iPhone or iPad. These games will always be from a wide variety of genres, but they are chosen because our own staff members love it and can't quite put it down. So here are this week's picks! Enjoy, and happy gaming!
Strike Wing: Raptor Rising
Love space combat simulations? Then you're going to love our Game of the Week: Strike Wing: Raptor Rising from Crescent Moon Games.
Crescent Moon Games has been on a streak lately, with lots of fantastic and fun new titles for our iOS devices. And with their latest game, it will definitely get you excited as you shoot up enemy ships in outer space.
The graphics in Strike Wing are stunning, and very console-like quality. You'll find that all of the ships that you can pilot are incredibly detailed, even as you are flying and shooting. The space environments are bright, dark, lush, and very detailed. Regardless of what sector of the galaxy you're in, the visuals are realistic, and you'll feel as if you're really in space.
Strike Wing has several different modes that you can play in any order you like, although you will need to beat them with the default ship before you are able to use your own ships bought from the shop. Each mode has different objectives, and sometimes you get allies to help you out, but you will need to navigate your way around and fight back against dangerous enemy ships, which will come in waves.
Players will be able to choose between two methods of controls: accelerometer (default) or joystick. So you'll either be tilting to steer or using the joystick in the bottom left. The buttons on the right side allow you to shoot as well as accelerate and brake.
We've been enjoying Strike Wing: Raptor Rising on our iDevices for the past week, and if you're a fan of space ship combat, then this game is definitely one you need to check out. You can find Strike Wing: Raptor Rising in the App Store as a universal app for $0.99.
Don't miss my original review of Strike Wing: Raptor Rising for more information.
Honorable Mention
Dead Trigger 2
Looking for some zombie shooting fun? Then you will not want to miss Madfinger's Dead Trigger 2, which is our Honorable Mention pick.
This is the sequel to the original first-person shooter (FPS) that was filled with zombies. It brings more excitement, gore, and zombies than ever before — as if it wasn't enough.
The graphics are quite impressive in this title, especially for free. The environments will be lush and rich with incredible amounts of detail, feeling as if it is a console game.
You start out looking for a place to hide out from the undead, which gives you time to equip yourself and then it's slaughtering time for those bloodthirsty undead. Players can opt for a touch-control system or virtual joystick for controls, and there are plenty of weapons to choose from (including combat chickens) as you lay waste to hordes of zombies. There are also challenging boss fights against imaginative enemies like "Kamikaze and Vomitron."
We've been enjoying going all out on the undead in Dead Trigger 2. If you're a fan of FPS games, or zombies, then you will definitely want to check this out. You can get Dead Trigger 2 in the App Store as a universal download for free.
Don't miss our original article on Dead Trigger 2 here.
Mentioned apps
$0.99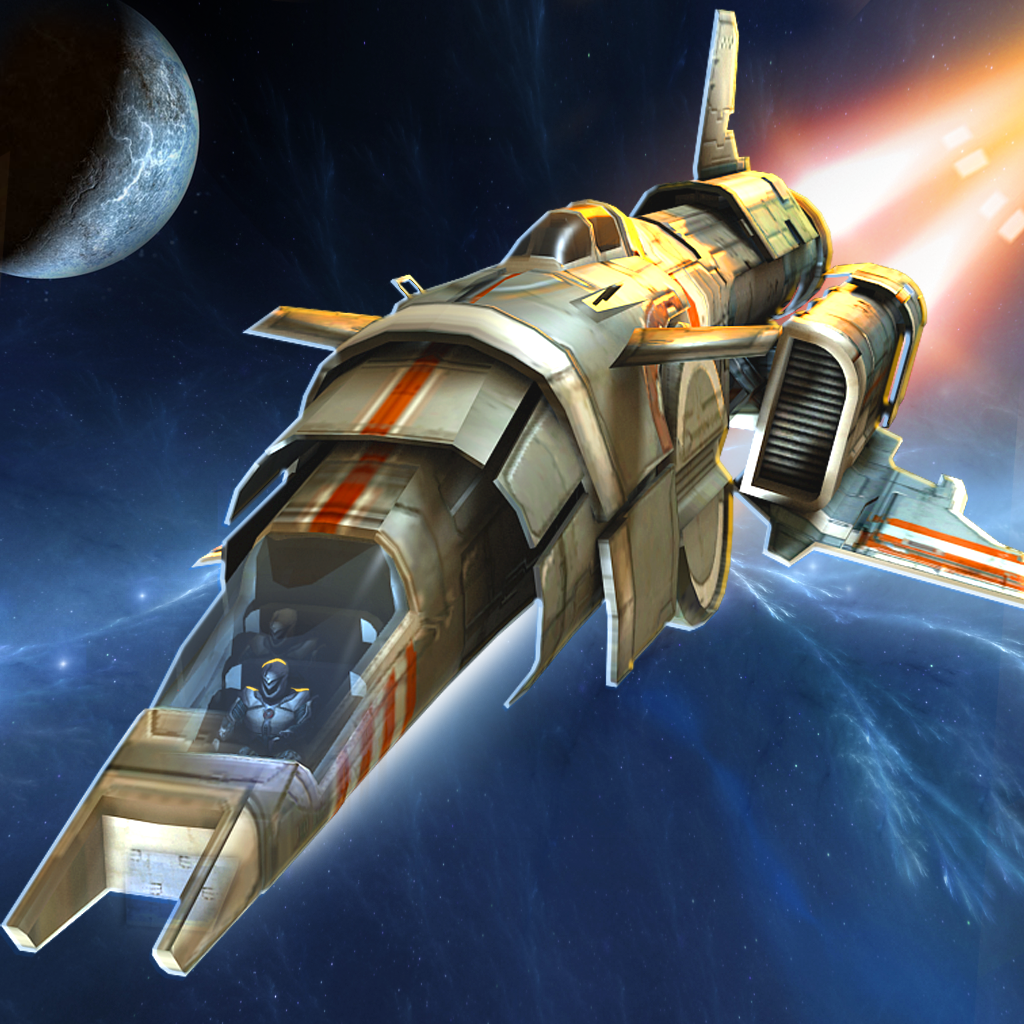 Strike Wing: Raptor Rising
Crescent Moon Games
Free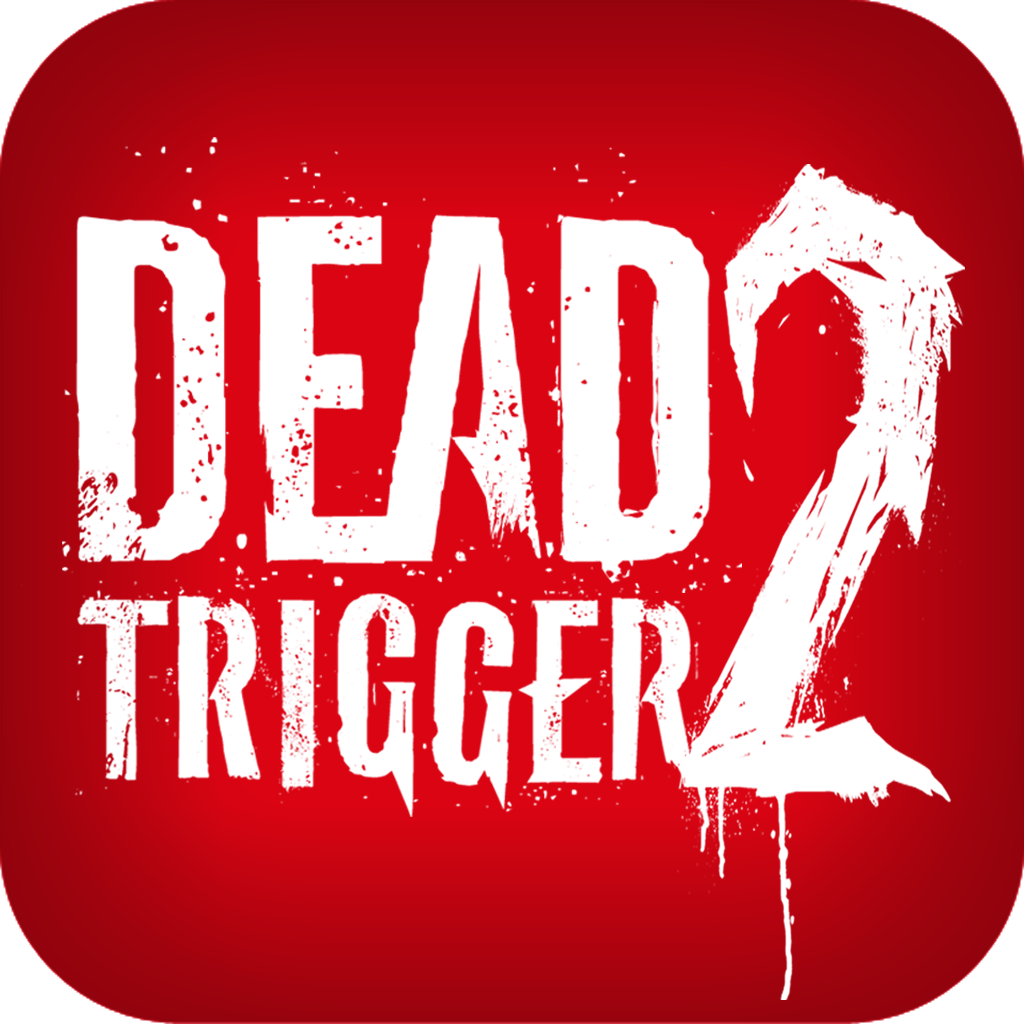 DEAD TRIGGER 2
MADFINGER Games, a.s.
Related articles