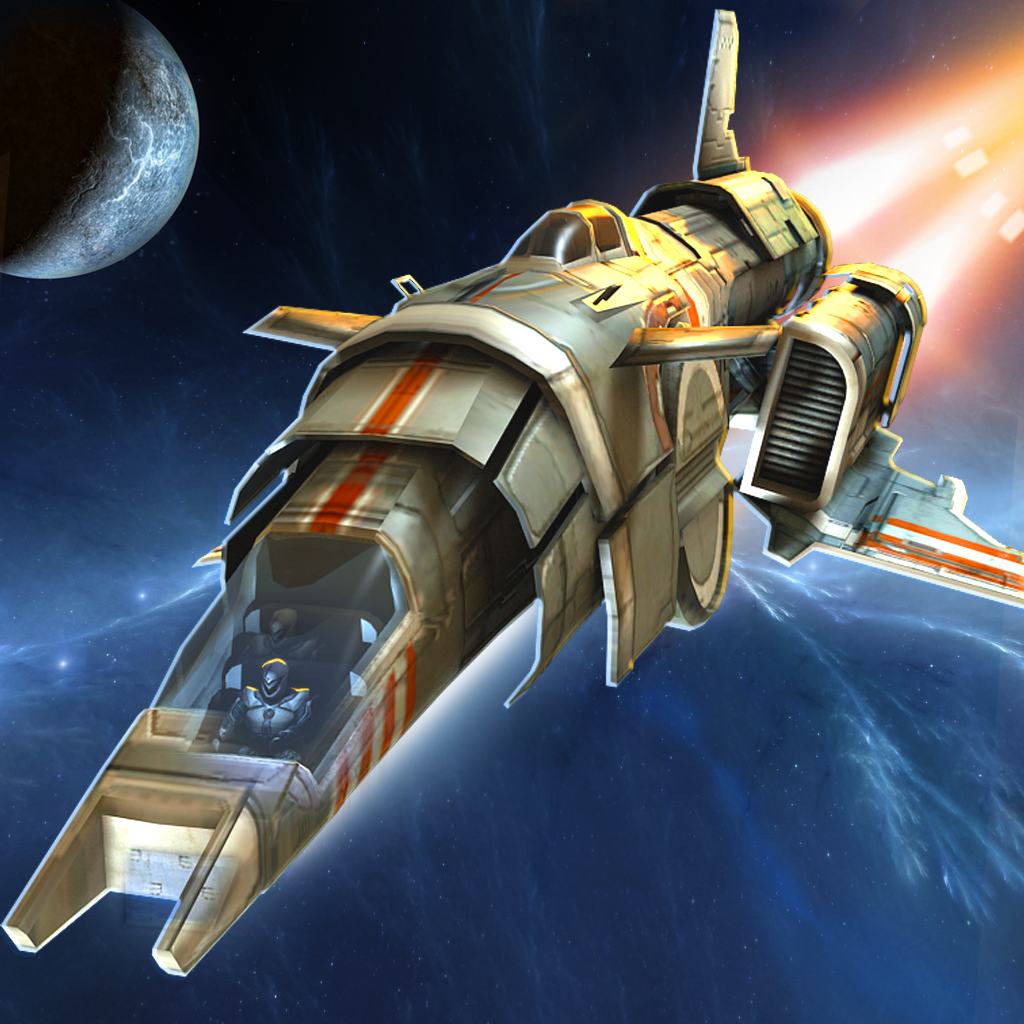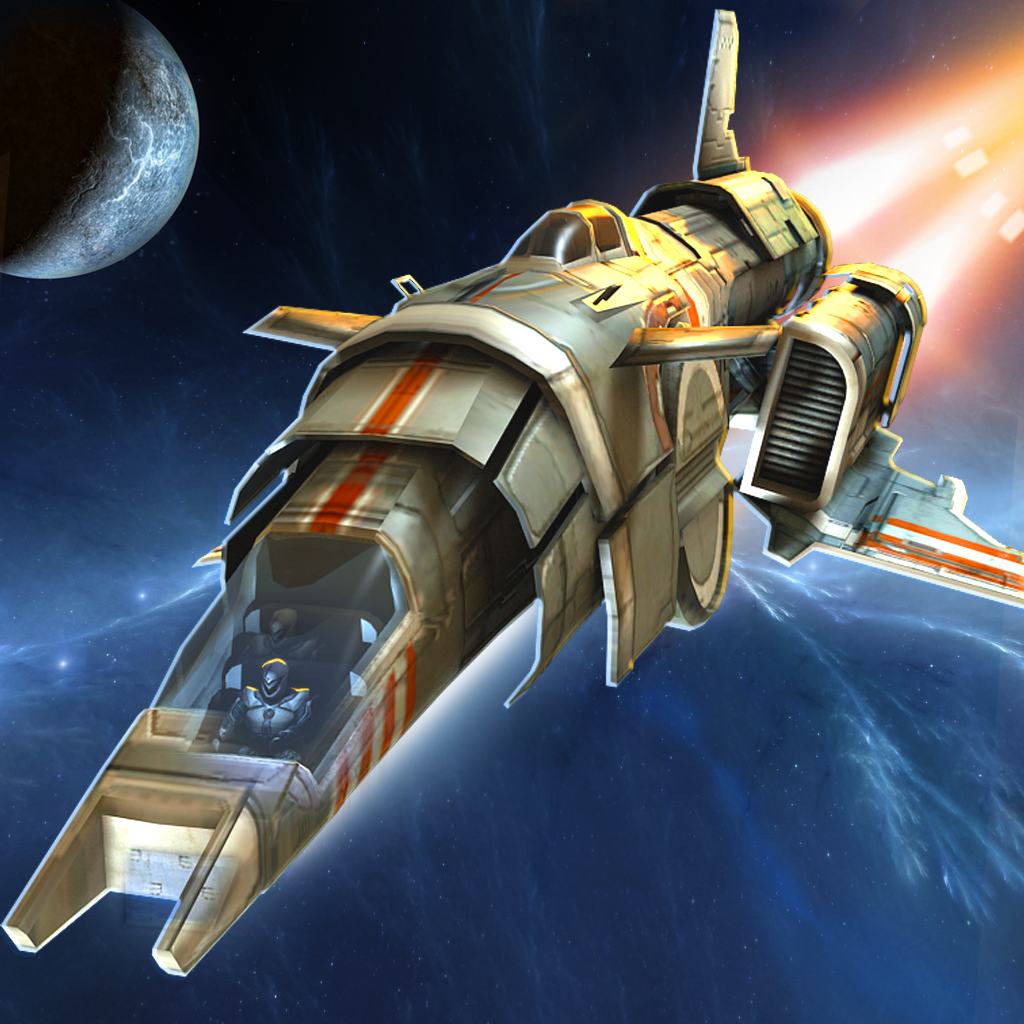 Blast
Through
Stars
And
Conquer
The
Galaxy
In
Strike
Wing:
Raptor
Rising,
Plus
A
Chance
To
Win
October 24, 2013
Strike Wing: Raptor Rising ($0.99) by Crescent Moon Games is a gorgeous space combat simulator that will push the limits of what you expect from iOS games. If you're a fan of games like Galaxy on Fire 2, then you will love Strike Wing.
I'm not usually big into these games, because I've found that I'm pretty bad with aim when it comes to shooters. However, I love the fact that I am able to have such stunning graphics in mobile games, and I do like flying around in space (despite my terrible shooting most of the time), so I was excited to check out Strike Wing: Raptor Rising. Especially considering that it is from Crescent Moon Games, makers of other fine games like Nakama and Pocket RPG, I have high expectations, and I was not disappointed.
The first thing that caught my attention with this game were the graphics. I'm seriously impressed with the incredibly sharp and crisp space environments, ships, and the buttery-smooth animations that you will find while you are playing the game. It really does look and feel like a console-quality game, especially on my iPhone 5s. To top it all off, the soundtrack is quite amazing, and really immerses you in the intergalactic setting. There is also realistic sound effects as you shoot down your enemies and see their ships blow up into fiery explosions, which are quite nice.
The game is entirely single player, so don't expect any multiplayer Starfox-like battling. There are five different levels that you can play from — each of these has their own separate setting and objectives. You are able to play these levels in your own desired order, and you can toggle Easy Mode if necessary. Each level will have their own set of enemies in waves, which you must clear before advancing with the next, stronger wave. And in some cases, you will have backup ships to help you out, though you shouldn't depend on them to do all the heavy lifting.
However, you will only be able to play these levels using the default ship, until you clear the entire stage to unlock the capability of using other ships. Other ships can be purchased in the Shop through either in-game credits or through in-app purchases. You will gain credits by destroying waves of enemies, so if you play the game enough, you won't need to spend any real cash to get better ships — patience is a virtue.
The controls in the game are pretty easy, though one option may take some time to get used to. Players can choose between using the accelerometer for steering, or using a virtual joystick. Personally, I prefer the joystick, as I had a very hard time controlling my ship with the accelerometer control option. You can change the controls at any point during the game through the options menu. In addition to the steering, you are able to brake and accelerate using the buttons on the right hand side of the screen, as well as fire off your weapon continuously by holding down the attack button.
The crosshair in the center of the screen will feature a red arrow to indicate the position of enemies on the screen, so you can quickly pinpoint them and shoot them down. If you are able to match up the crosshair with the one on enemy ships, it will auto-lock on that ship until you are out of the perimeter, at least on Easy Mode.
Strike Wing also keeps stats for your profile, where you can see what your rank is, your total kills, deaths, completed missions, and more. Your score for each level is determined by the number of enemies you got before you died, and how fast it took you to do so. There is full Game Center support for both leaderboards and achievements as well, in case you want to get competitive with your friends. Strike Wing also has full iCloud support for game saves, so you will always have your progress regardless of which device you use.
Even though I'm not particularly great with this genre, I'm really enjoying it so far. The graphics are quite amazing for iOS, the soundtrack is engrossing, and the controls are simple and fairly responsive for what it's worth. Each level is different, and it's quite nice to be able to play what you want in whatever order you prefer, rather than going in a linear fashion. I just wish that there was some kind of multiplayer aspect to it, as that would be pretty fun.
If you're a fan of space combat simulators, then you should definitely check this game out. You can find Strike Wing: Raptor Rising in the App Store as a universal download for $0.99.
GIVEAWAY: I have an extra copy of Strike Force: Raptor Rising to give away to a lucky AppAdvice reader! Just leave a comment on this post with a valid email so that I may contact the winner by Friday, Oct. 25, 2013 at 9 p.m. PDT. Good luck!
Mentioned apps
$0.99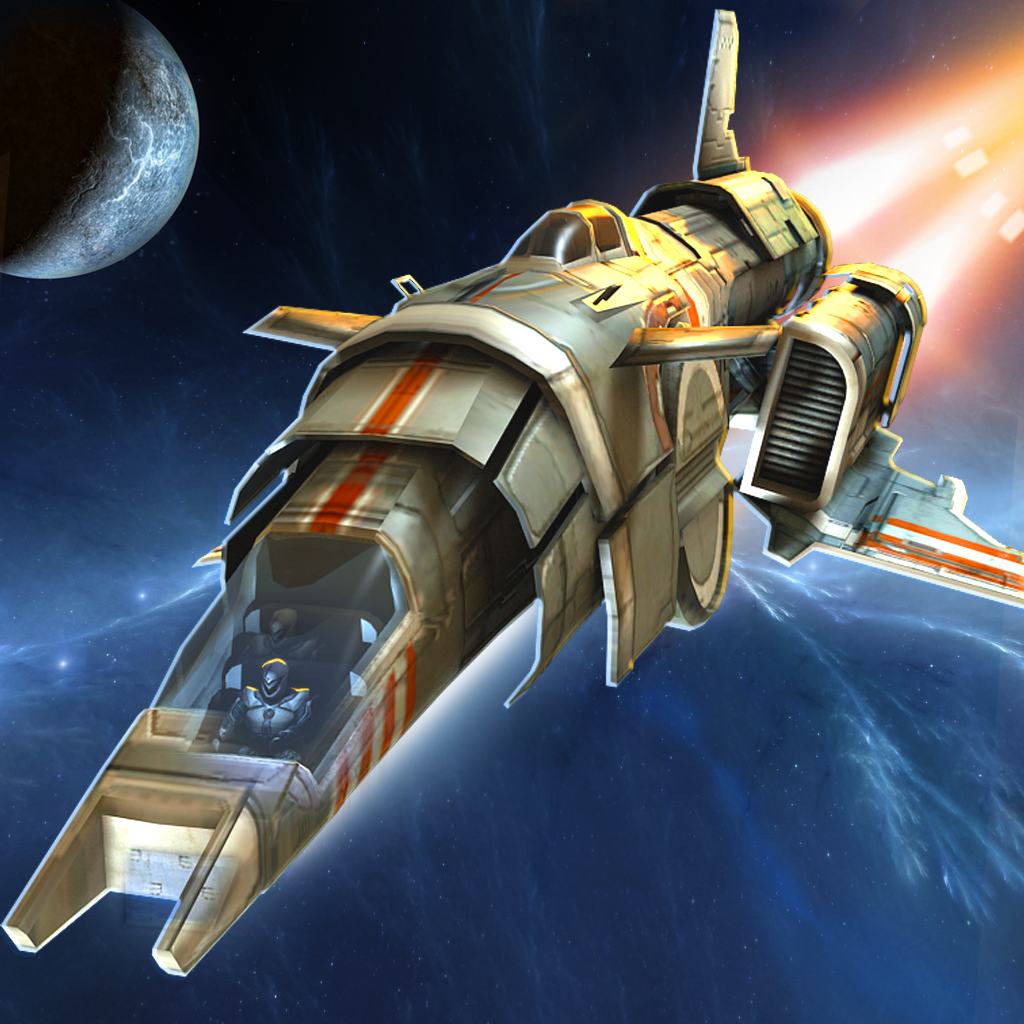 Strike Wing: Raptor Rising
Crescent Moon Games
Free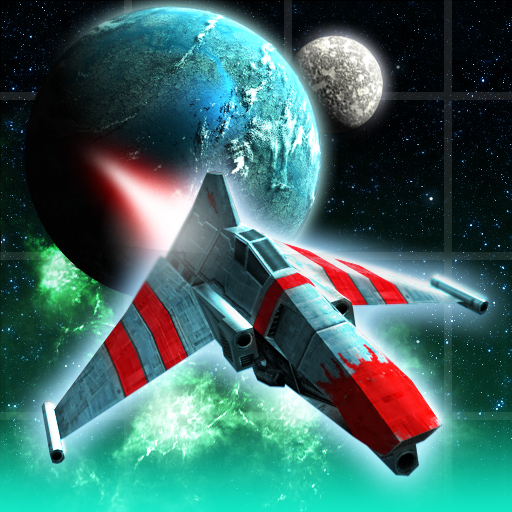 Galaxy on Fire
FISHLABS
Related articles