AppAdvice
Game
Of
The
Week
For
Nov.
22,
2013
November 22, 2013
Every week, our staff will handpick a game from the past two weeks that we believe is a must-download for your iPhone or iPad. These games will always be from a wide variety of genres, but they are chosen because our own staff members love it and can't quite put it down. So here are this week's picks! Enjoy, and happy gaming!
Tilt to Live 2: Redonkulous
Ready to find out if you can survive in a game that is all about your reflexes? Then you will love our Game of the Week, Tilt to Live 2: Redonkulous.
This is the sequel to the ever-popular Tilt to Live, which was a hit since it debuted. In TtL2, you will have improved, smoother graphics, a fast-paced soundtrack to get your blood going, and tons of new weapon orbs to face off against the hordes of dangerous red dots. This game is insanely addictive and incredibly challenging just like the original.
TtL2 features Classic and Code Red game modes. In Classic, things start out fairly slowly and will increase over time. Code Red is basically the "Hard" mode of the game, where things start out hectic from the get-go and it's much more fast-paced than Classic. Both modes will have challenges for you to complete in order to level-up, and when you level-up, you earn new orbs that will show up in your battles.
TtL2 is also a very competitive game. There is full Game Center integration and you can challenge friends right from the "game over" screen. There are global leaderboards and achievements to obtain as well, adding to the replay value.
We've been addicted to surviving the red dots for over the past week, and I'm sure that we will continue our attempt of survival for quite some time. If you loved the original Tilt to Live, or enjoy survival reflex games in general, then this is a must-have for your iOS device. You can get Tilt to Live 2: Redonkulous in the App Store as a universal download for $2.99.
For a more in-depth look at Tilt to Live 2: Redonkulous, make sure to check out my review.
Honorable Mention
Oceanhorn
Are you a Zelda fan? If so, then you will enjoy our Honorable Mention, Oceanhorn, which is about as close as you'll get to having a Zelda game on iOS.
The graphics in this game are a true beauty to behold. The world is filled with lush, rich, and colorful environments (in the form of islands), the sea is sparkling and magnificent, and the various towns and dungeons are super detailed. Plus, character models move smoothly and fluidly without lag, so it all ties in together nicely. The soundtrack is also fantastic, with legendary composers Nobuo Uematsu and Kenji Ito behind it all.
Controls work very well in the game, featuring a virtual joystick for movement and action buttons in the bottom right. When you get secondary items like the shield, bombs, bow and arrow, and more, you will also have a secondary action button to make use of these items. The only thing that is annoying is that there will be a lot of backtracking involved, since you can't climb up spaces and ledges.
The game features real-time combat with enemies, intense boss battles that make use of your newly-acquired tools, and challenging puzzles that will tickle your brain. A nice touch is having a nearby "reset" button for puzzles though, so you can start over instantly if you know you made a mistake somewhere.
We've been loving Oceanhorn as of late and have been enjoying the world that it offers us. If we aren't playing The Legend of Zelda: A Link Between Worlds, then chances are we are playing this still. You can get Oceanhorn in the App Store as a universal download for $8.99.
For more information on Oceanhorn, make sure to check out my full review.
Mentioned apps
$2.99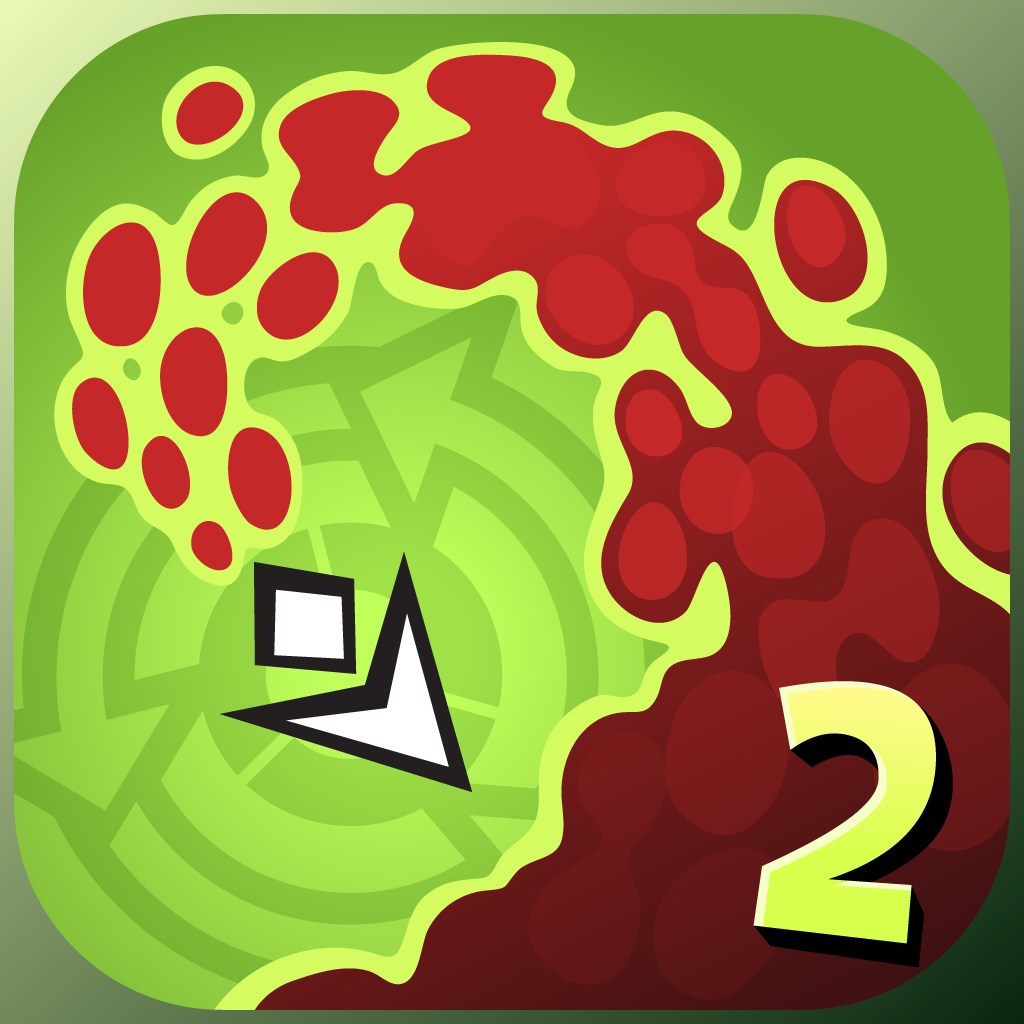 Tilt to Live 2: Redonkulous
One Man Left
$8.99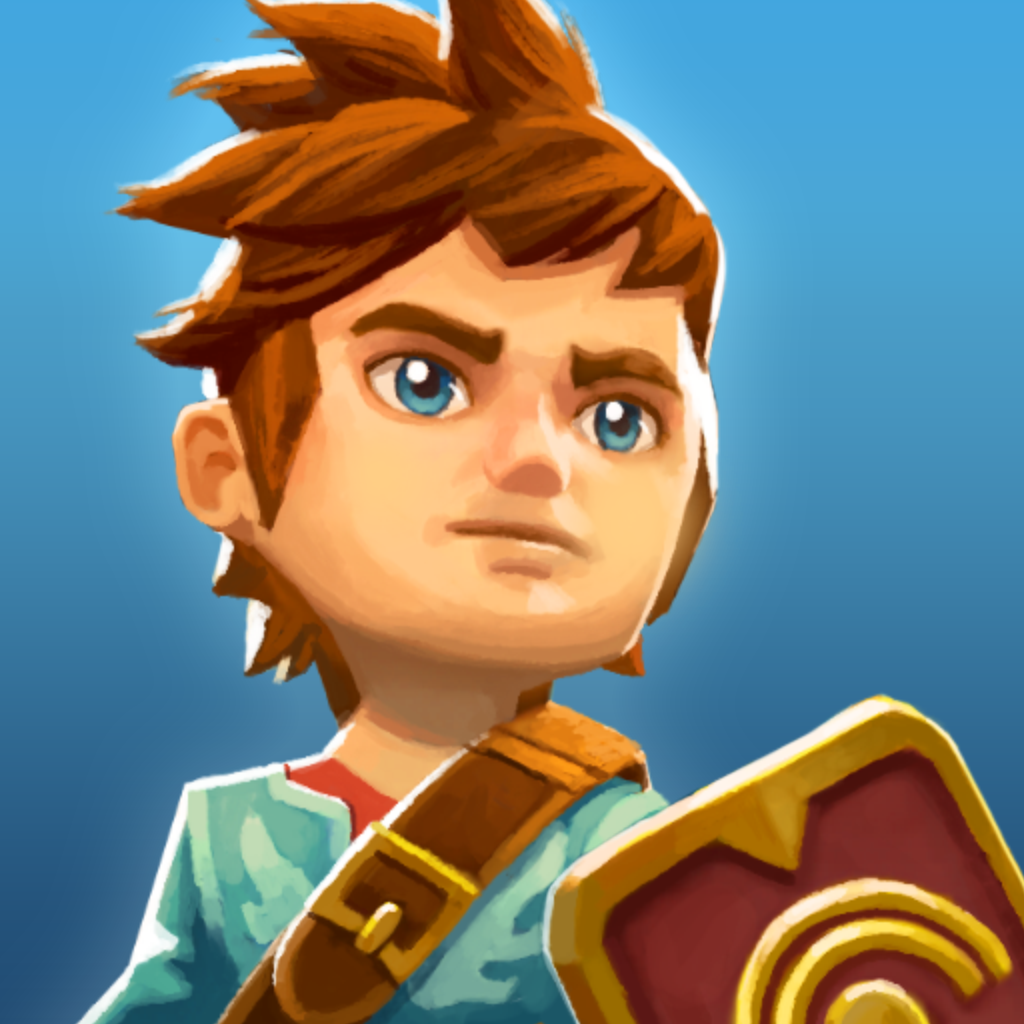 Oceanhorn ™
FDG Entertainment
Related articles