Cooking
Reference
App
Substitutions
Goes
4.0
For
iPad,
iCloud
And
iOS
7
November 16, 2013
You may never find the need to find a substitute for
Substitutions
, seeing as the app has just received what is perhaps its biggest update yet. Released by cooking reference app developer extraordinaire Gormaya back in 2010, Substitutions is an aptly named app that suggests substitutes for ingredients that you can't use for some reason. The app has just received its 4.0 update, and now it offers substitutes for a total of 741 items across 12 categories: Alcohol, Allergy, Bake & Cook, Dairy, Gluten-Free, Herb & Spice, Low Fat, Low Sodium, Migraine, Seafood & Meat, Utensil, and Vegan. If you're a longtime user of the app, you've probably noticed that two of those categories are new: Allergy and Utensil. Regarding the former, you're still advised to consult an allergist since the app is for reference only. And as for the latter, the app now recommends substitutes for various utensils in addition to ingredients. Apart from these content upgrades, Substitutions 4.0 happens to be a universal update in that it makes the formerly iPhone- and iPod touch-only app natively compatible with iPad and iPad mini as well. As a result, the separate Substitutions for iPad has been removed from the App Store. The new update also adds iCloud support for syncing your added substitutions across your iOS devices. And perhaps most noticeably, the update applies a fresh coat of iOS 7 paint to the app. In line with this, the app has been made compatible with iPhone, iPod touch, and iPad running iOS 7 only.
Substitutions 4.0 is available now in the App Store as a free update or as a new $0.99 download.
Substitutions is included in
AppAdvice's Apps For Cooking For Special Dietary Needs AppList
. [gallery link="file" order="DESC"]
Mentioned apps
$0.99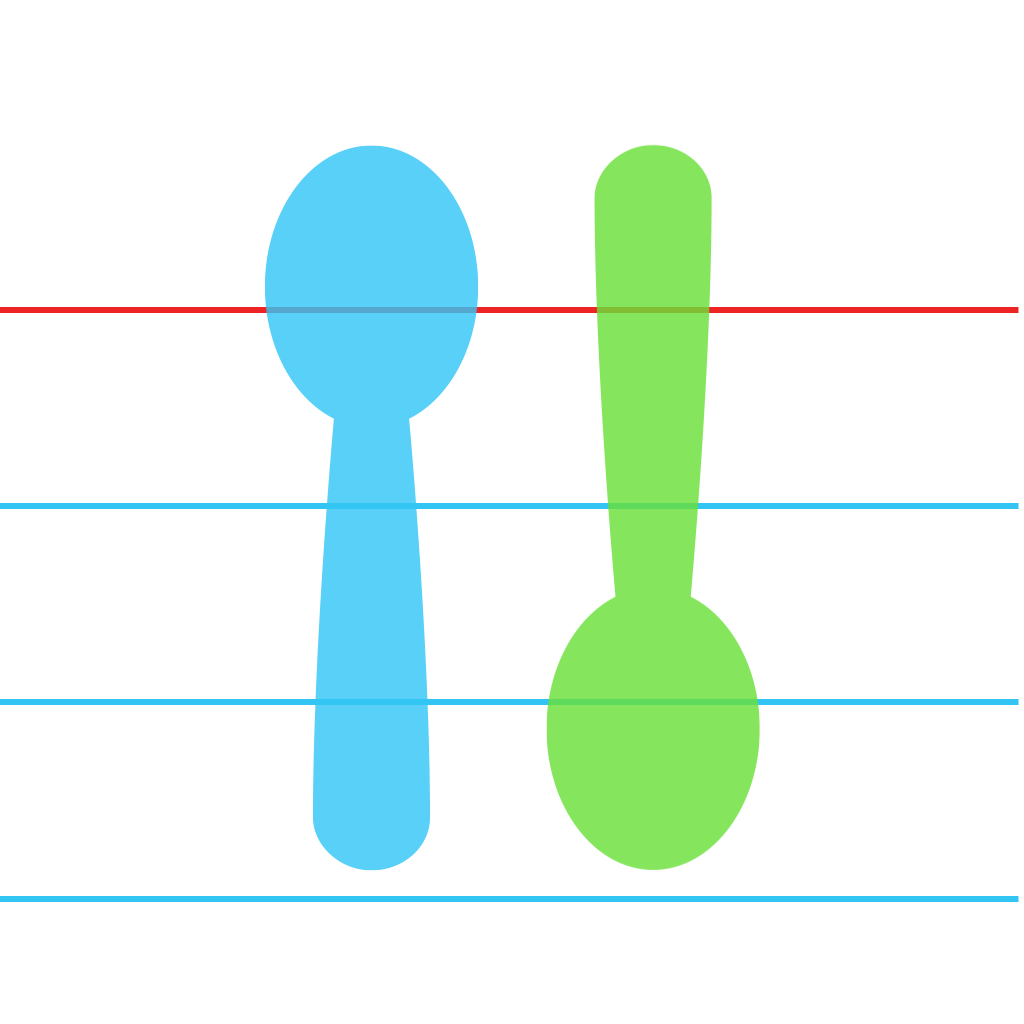 Substitutions
Gormaya
Related articles