Logitech's
UE
Boom
Speaker
System
Can
Now
Wake
You
Up
November 14, 2013
For the past few weeks, I've been testing a prerelease update for the
UE Boom app
by Logitech. That update, version 2.0, officially launched today in the App Store. Among other new tools, it includes the ability to use the UE Boom speaker as a wake up alarm. The UE Boom is a Bluetooth speaker that competes with Jawbone's Jambox, among other systems. With the free UE Boom app, users can pair up to eight Bluetooth enabled source devices, such as an iPhone or iPad.  Like the recently introduced
UE Mini Boom
, users can connect up to two source devices at the same time, and listen to audio in stereo. This isn't a full review of the UE Boom, which launched earlier this year, but rather a look at the new features that come with the app update. Nevertheless, it's important to note that I fell in love with my review device, for a number of reasons. I found the UE Boom does a great job at balancing sound, and offers plenty of bass to rock a room. Additionally, my device lived up to Logitech's promise of 15 hours of battery life between micro USB charges. I also absolutely adored the new features that come with the app update, which I'll discuss now.
The new features
In order to use the UE Boom as a wake up device, you must first install new firmware on it. This process is incredibly easy to perform, and requires hooking up the device to a Mac or PC using the supplied USB cable. The firmware files are
located here
, as are the instructions for performing the task. Once the update is installed, you can grab the free UE Boom app, which is available for
download here
. For new users, you must establish a Bluetooth connection between the UE Boom and your iOS device. You only have to perform this step once on each device. With the UE Boom turned on, go into your iOS device's Settings app, and select Bluetooth. Under Devices, you should now see "UE Boom" as a selection. Click on this to connect. If you do not see the device on this list, push the Bluetooth button on the top of the device until it starts to blink, and then return to the Settings page on your iOS device. Once the UE Boom is paired, go back into the UE Boom app.
Next, select "Alarm." On this screen, you can set the alarm time and volume, and whether it should be repeated on a daily basis. You can also turn the alarm on/off from this screen. Under Alarm Music, you can select "Last Music Played" or "My Music Library." These choices should be fairly self-explanatory. Unfortunately, they are not.
The easiest to explain is what happens when you select "My Music Library." In doing so, you'll be asked to add songs to your alarm playlist. There doesn't appear to be a limit as to the number of songs that may be added to this list. This is great if you have difficulty waking up each morning. If you're like me, one song on the playlist will do. After choosing your songs, hit the "Done" button at the top right of the screen. Under "Alarm Music," you will now see the name of the first song on your playlist, followed by the number of songs that are also included. For example, if you choose three songs for your list, you'll see the name of the first song, followed by "+2 more." To adjust your alarm playlist, simply click "Alarm Music" and follow the steps mentioned above again.
When "Last Music Played" is selected under Alarm Music, things tend to get a little bit confusing. Quite literally, when this choice is selected, the UE Boom will wake you up with the last song you played on your iOS device. This can include tunes from the Music app, and also songs from a Spotify playlist, Pandora stations, or more. Unfortunately, the current interface doesn't really explain this. When "Last Music Played" is selected, you are simply whisked back to the main Alarm screen, with no further explanation. "Last Music Played" works. In fact, it works very well. Still, I hope a future app update will make this a little bit clearer. During my initial tests, I wasn't 100 percent sure whether I'd hear music in the morning when this option was selected. I did, and again, the feature worked flawlessly.
UE Boom 2.0 also includes the ability to select from among four different EQ settings. These include: Out Loud, Bass Boast, Intimate, and Vocals. Try each of these out to find the one you like the best.
Summary
I really enjoyed testing the UE Boom app update, and the device itself. I found the new features worked as advertised, and definitely give the UE Boom device a leg up versus the competition. For more information on the UE Boom, I encourage you to visit the official site. The device is available for $199.99 and comes in six different colors, including red, black, and pink. It is available to
order online
. You can also find it at retailers such
Amazon
and
Best Buy
.
Mentioned apps
Free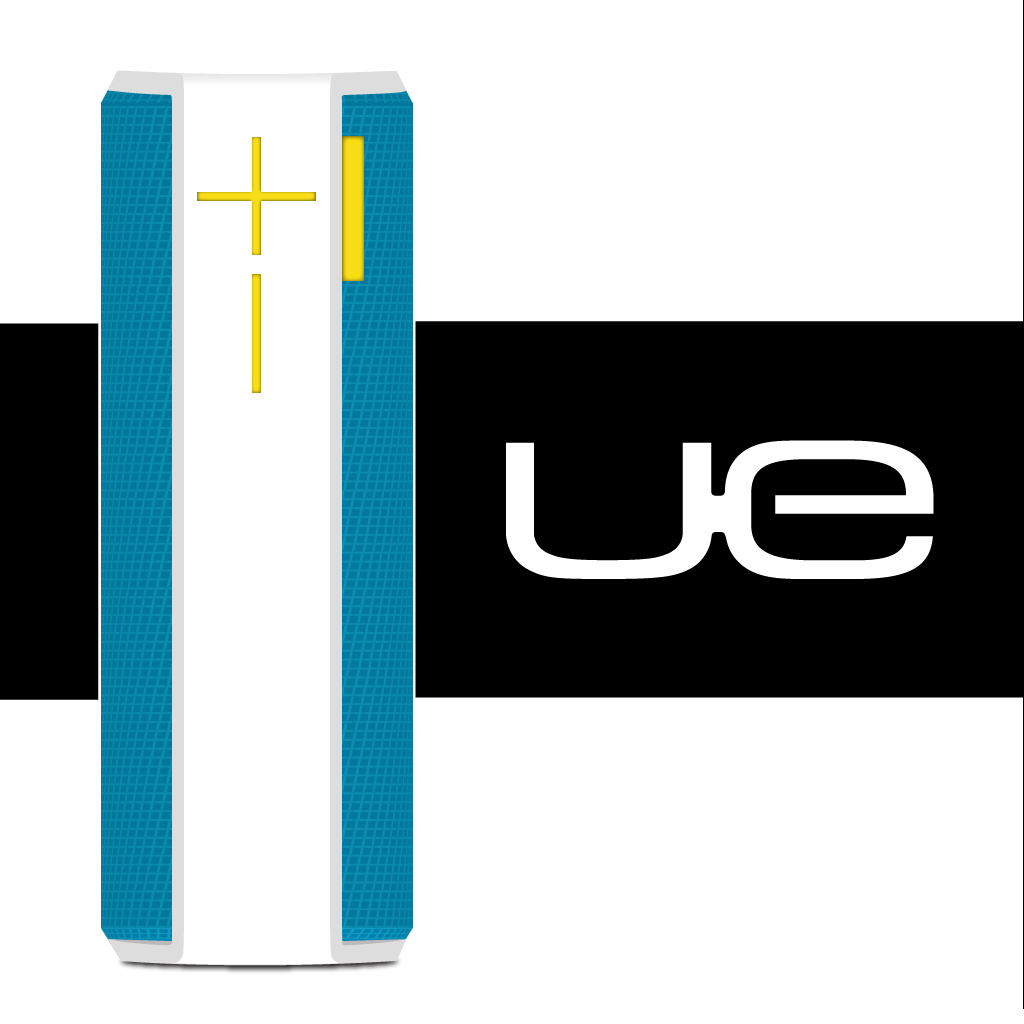 UE BOOM
Logitech Inc.
Related articles