Parachuting
Frog's
New
Puzzler
Solisqr
Is
Set
For
Release
In
The
App
Store
Next
Month
November 25, 2013
Parachuting Frog
, developer of the popular puzzler
1800
, is about to bring a brand new application to the App Store. Called Solisqr, the forthcoming game offers iDevice users a virtual reimagining of the classic one-player board game of peg solitaire, and is set for release next month, according to the developer. From what we understand, the game will be a universal app optimized for the iPhone, iPad, and iPod touch, though as of this moment a price hasn't been announced (1800, we should note, is available free of charge, and it could be that Solisqr follows suit). In the app, iDevice users must eliminate squares on a grid as they appear, one by one, leaving only a single remaining icon. Parachuting Frog notes, "Solisqr is a minimalist and stylish board game and puzzle." Gamers can either play with or without a time limit. Here's a list of features, as outlined by Parachuting Frog:
5 different game modes
Minimalist design ideal for your iOS 7 device
Casual and Timed modes
Game Center integration
Compete for the best time across the world
7 languages
The developer's first iOS game, 1800, tested users' reactions and charged gamers with the task of stopping a moving cursor after a precise interval. More than 1 million games of 1800 have so far been played across 125 different countries, and the application can be downloaded
free of charge
in the App Store (for the iPhone, iPad, and iPod touch). Solisqr, however, will be available next month. Below, we've included a trailer video of the forthcoming game. http://www.youtube.com/watch?v=t94GJEkjHEg&feature=player_embedded
If you can't see the above video, please click this link.
See also: 
Classic Strategy Game M.U.L.E. Returns In The Form Of Newly Released iOS Game
, 
Google Chairman Eric Schmidt Publishes "Guide" On Switching From iOS To Android
, and 
Square Enix Unleashes 3-D Remake Of Final Fantasy IV: The After Years On iOS
. [gallery]
Mentioned apps
Free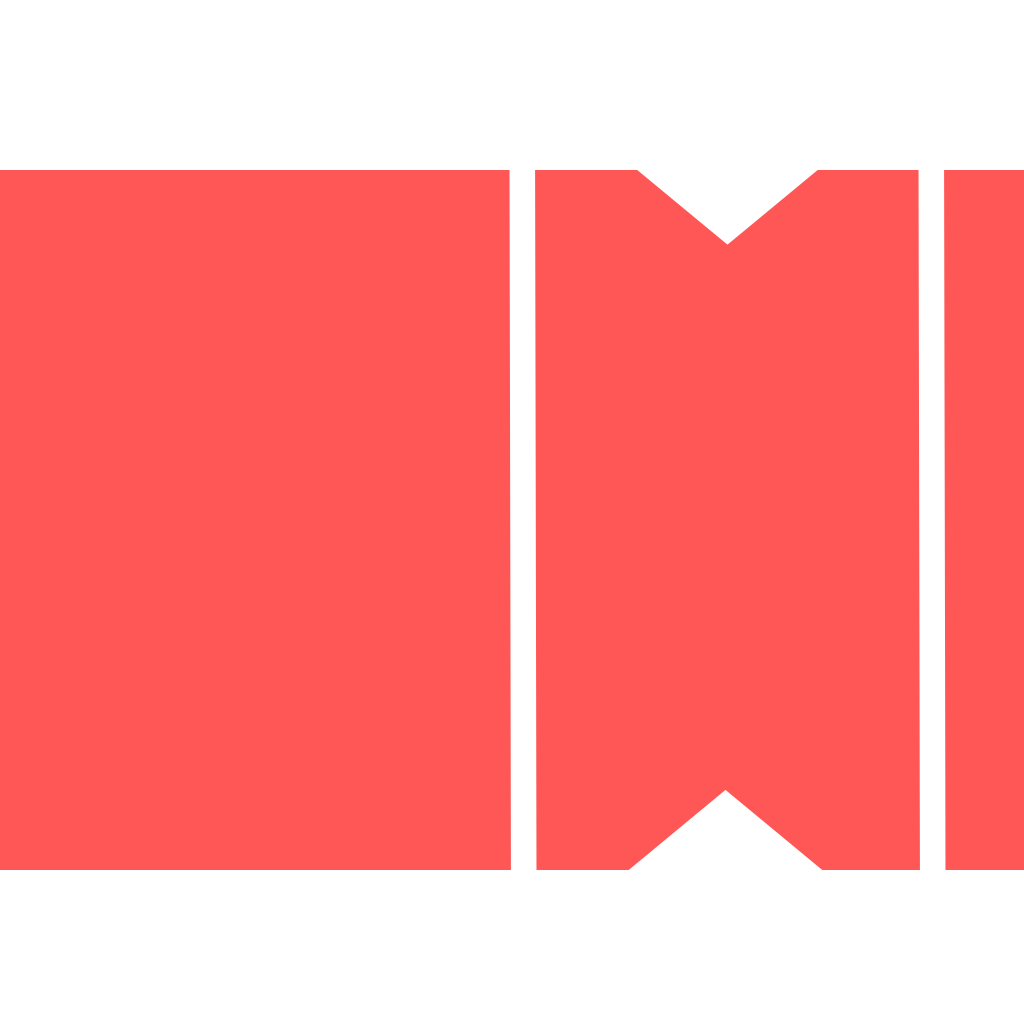 1800
Parachuting Frog