Pod
Wrangler's
First
Major
Update
Makes
For
Easy
On-The-Go
Podcast
Listening
November 27, 2013
At launch,
Pod Wrangler
already promised to offer a "Podcasts Made Easy" experience. But following its first major update, it now also promises to bring some ease to
podcast listening
while on the go. And it aims to do just that with its newly added On-the-Go mode:
Switch to this mode when you are listening to podcasts but can't focus on the screen. Giant buttons make playback control easy whatever you are doing. Perfect for commutes and exercise.
And if you wish to have On-the-Go mode automatically turned on while you're commuting or exercising, no problem. You can go to the Options menu to set Pod Wrangler to automatically enter On-the-Go mode when a specific audio output, e.g. car audio or headphones, is selected. Plus, if you're using an iPhone 5s, you can also set Pod Wrangler to automatically go into On-the-Go mode when it, in conjunction with the device's M7 motion-tracking coprocessor, detects that you're running or driving. Apart from On-the-Go, the first major update to Pod Wrangler introduces a new SuperSeek precision scrubbing feature and a new sleep timer function. Also including various bug fixes and improvements,
the new version of Pod Wrangler is available now in the App Store for free
. The app is optimized for iPhone and iPod touch running iOS 7.0 or later. Pod Wrangler comes from the same development stable as the
RSS reader
Feed Wrangler
. In fact, Pod Wrangler's episode sync is powered by the Feed Wrangler network. Moreover, Feed Wrangler subscribers automatically get access to the premium features of Pod Wrangler, including unlimited subscriptions, push notifications, and ad-free listening. For more information on Pod Wrangler, check out our
"hidden gem" review
of the app here on AppAdvice.
Mentioned apps
Free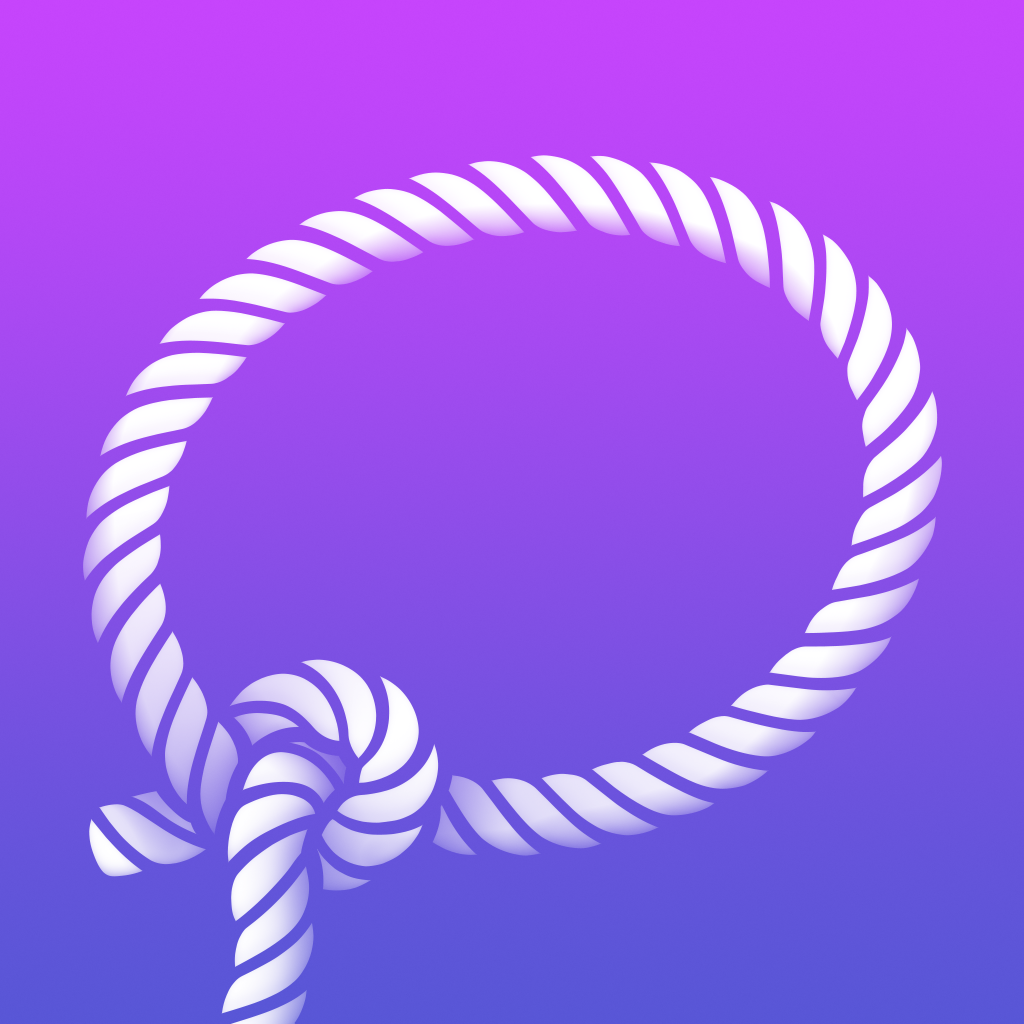 Pod Wrangler - Podcasts Made Easy.
Developing Perspective, LLC
Free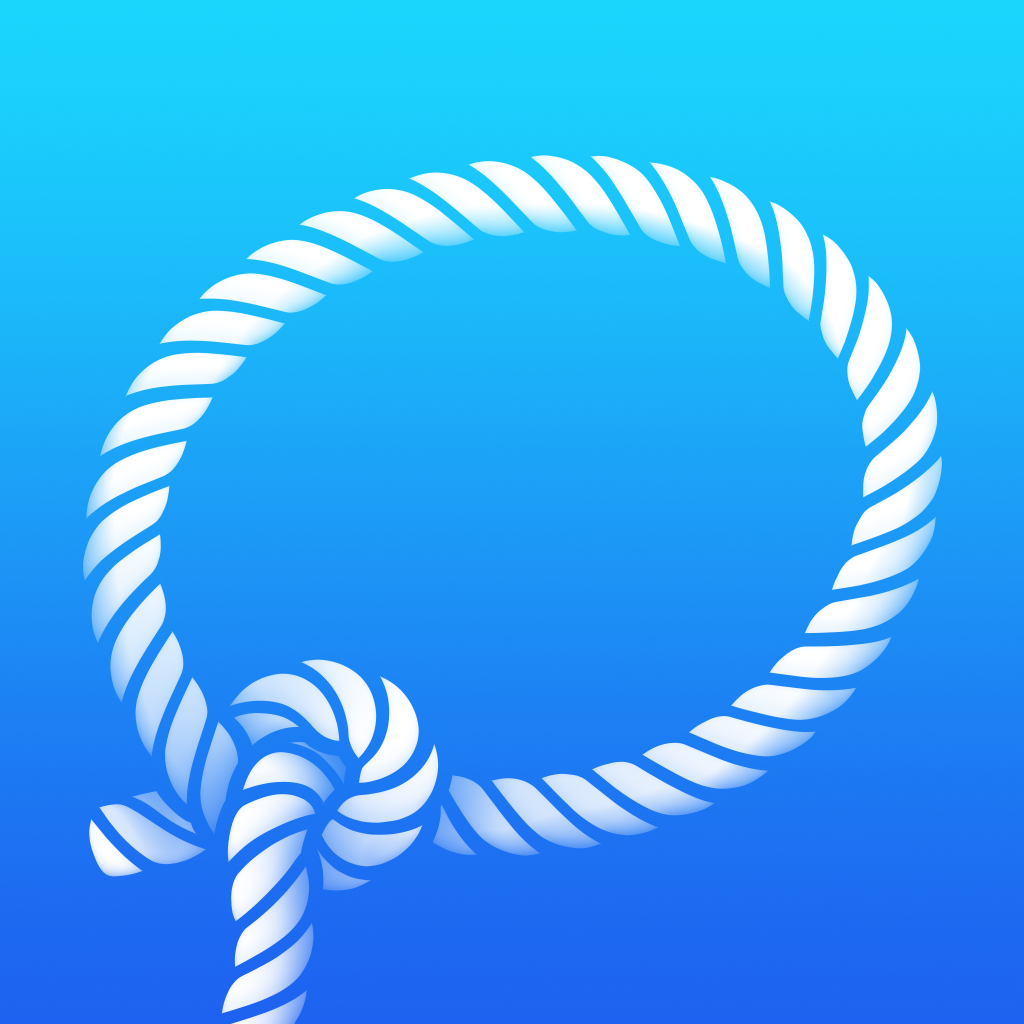 Feed Wrangler
Developing Perspective, LLC