Prove
That
You're
A
Vocabulary
Prodigy
By
Winning
A
Tug
Of
Words
Promo
Code
November 19, 2013
AppAdvice has once again teamed up with 
Trivial Technology
in order to offer you a chance to win a copy of
Tug of Words
($1.99) for iPhone and iPod touch. Forget the completely casual encounters of the past and prepare yourself for a fast-paced triple trouble conflict. During every battle, there's the tension of the 45-second timer as you attempt to create up to three valid and, hopefully, valuable words, often involving a three round commitment, which is how we get a score tug of war. If you're not currently engaged in a multiplayer match, chance a tussle with McMuscle. Throughout 15 solo campaign levels, the AI opponent ups the difficulty by adding extra challenges. For example, alongside the three word and point requirements, some puzzles have locked letters, stifling your free-flowing creativity. However, help is available. Just tap on Freeze to pause time, Hints to automatically generate two promising words, or Unlock to open access to three bonus letters. Last but not least, beyond achieving single victories, continue checking your global standing on the Game Center leaderbaords, plus earning rank promotions. To have an opportunity at randomly winning one of 13 Tug of Words promo codes, leave a relevant comment below before Nov. 19 at 11:59 p.m. PST. If you want to increase your odds of winning, just hit that tweet button near the bottom of this page or retweet this post from your favorite Twitter app before tonight at 11:59 p.m. PST to have a chance at one of six other Tug of Words promo codes. We will then search the Twitterverse for all of the retweets and randomly choose our lucky winners. The additional winners will be notified via Twitter direct message, therefore,
please be sure to follow us
. Feel free to participate in the giveaway via either or both methods. Only one entry per person per method is allowed, totaling up to two entries per person when using both. Please be sure to also check your junk email boxes so that you won't miss out if you win. While you wait, go grab
the ad-supported version
and enjoy a no-risk test tug.
Mentioned apps
Free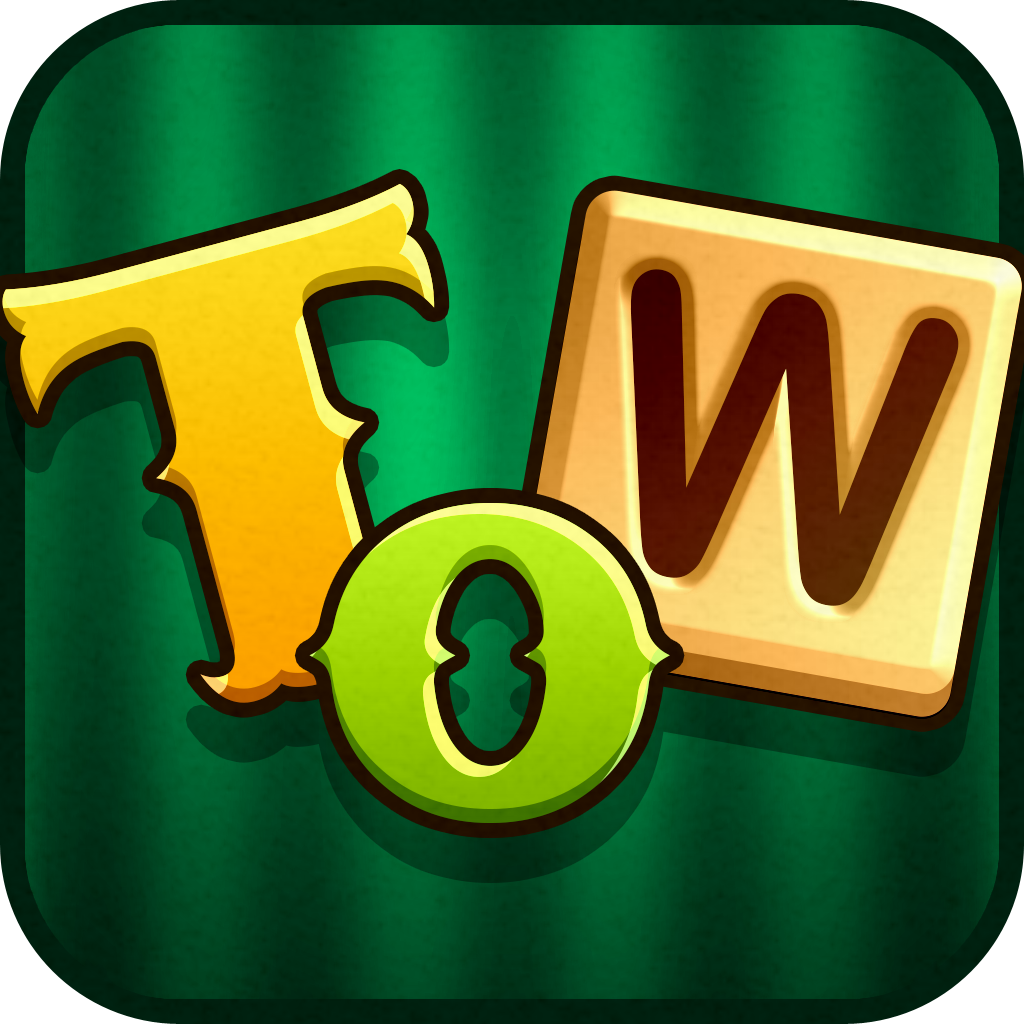 Tug of Words Free
Trivial Technology
$1.99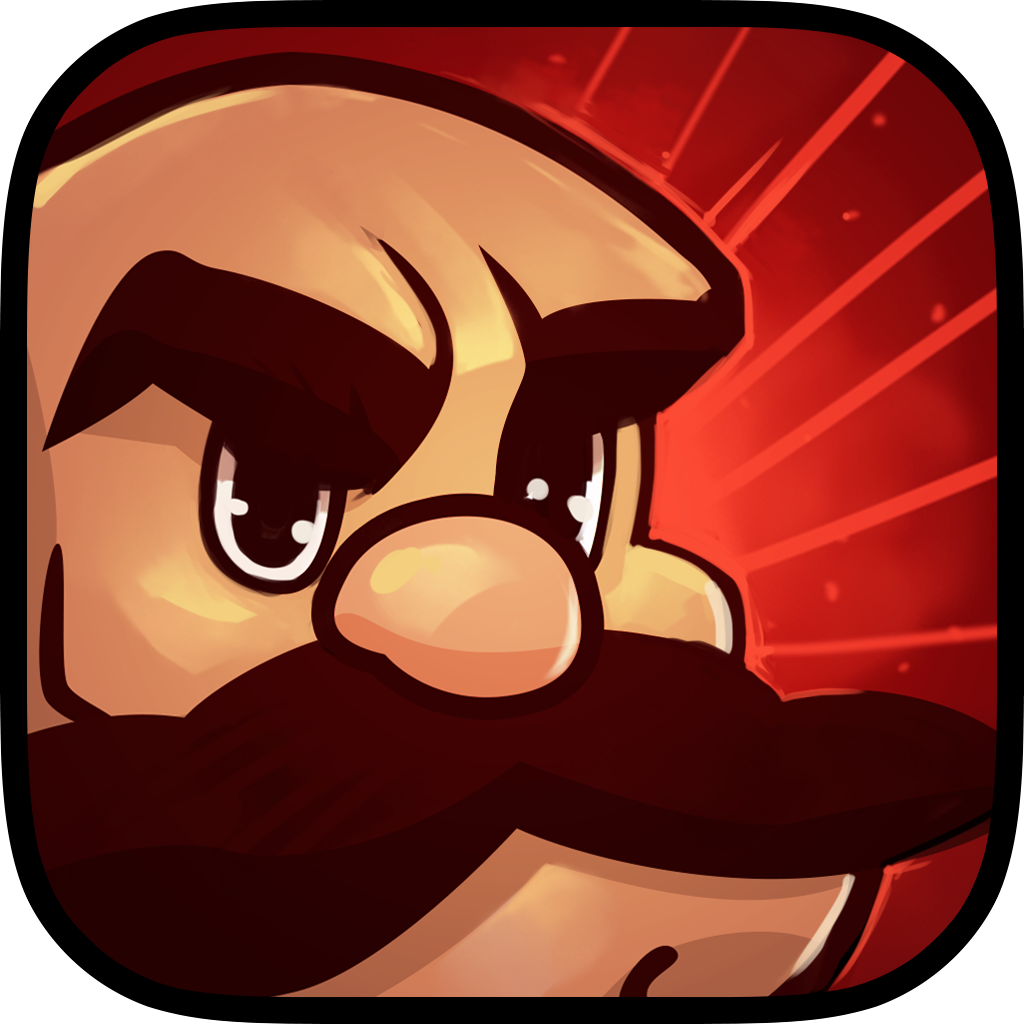 Tug of Words
Trivial Technology
Related articles