Reeder
2
Update
Brings
Feed
Grouping,
Themes
And
More
November 27, 2013
Fantastic RSS app Reeder 2 has just received its first major update since officially being introduced in the
App Store back in September
. Version 2.1 is full of new features. Along with landscape support for images and videos on the iPhone version, probably the nicest addition is the ability to add to Safari Reading List. Other additions include an article list to group by feeds or date, a setting to disable the pull-to-next/previous in the article viewer, and the ability to enable or disable sharing services in the top of the settings list. Heavy readers should also like the new themes to select from. Here's the complete list of improvements and fixes, according to the release notes:
Improved:

Article Viewer: Improved right edge swipe detection for the services panel
Mark all as read: Immediately remove the subscription list entry (no delay)
Faster and less bouncy "Mark all as read" sheet
Improved article layout
Hide the status bar for the fullscreen image viewer (iOS 7)
Removing of read articles when syncing or going back to the subscription list
Also dim selected, read articles
Feed Wrangler: List smart streams first, then feeds

Fixed:

Truncated / wrongly sized input fields in the Settings (default recipients in the mail settings)
Disabled scrolling in the article viewer
Only apply the option to sort by oldest first to the unread article list
Truncated description text in the Settings
Crash when selecting a row in a list
Missing images for cached articles
Swipe to go back in the settings (iPhone)
Service panel issues when tap-and-holding on a link
Infinite caching of the same articles
Fever: Filter out "#comment hash"
Fever: Improved handling of self signed certificates (https)
Empty article list
An issue where it wasn't possible to sign out of a sharing service under certain circumstances
A universal app designed for the iPhone/iPod touch and iPad/iPad mini,
Reeder 2 can be downloaded now in the App Store for $4.99
. While the original Reeder app proved to be quite popular, especially here at AppAdvice, developer Silvio Rizzi did a great job with the new and improved version. Along with a flat interface that blends in very nicely with iOS 7, Reeder 2 supports a number of services likes Readability, Feedbin, Feedly, Feed Wrangler, and Fever. Soon after its release,
it was also chosen as our AppAdvice App of the Week
.
Mentioned apps
$4.99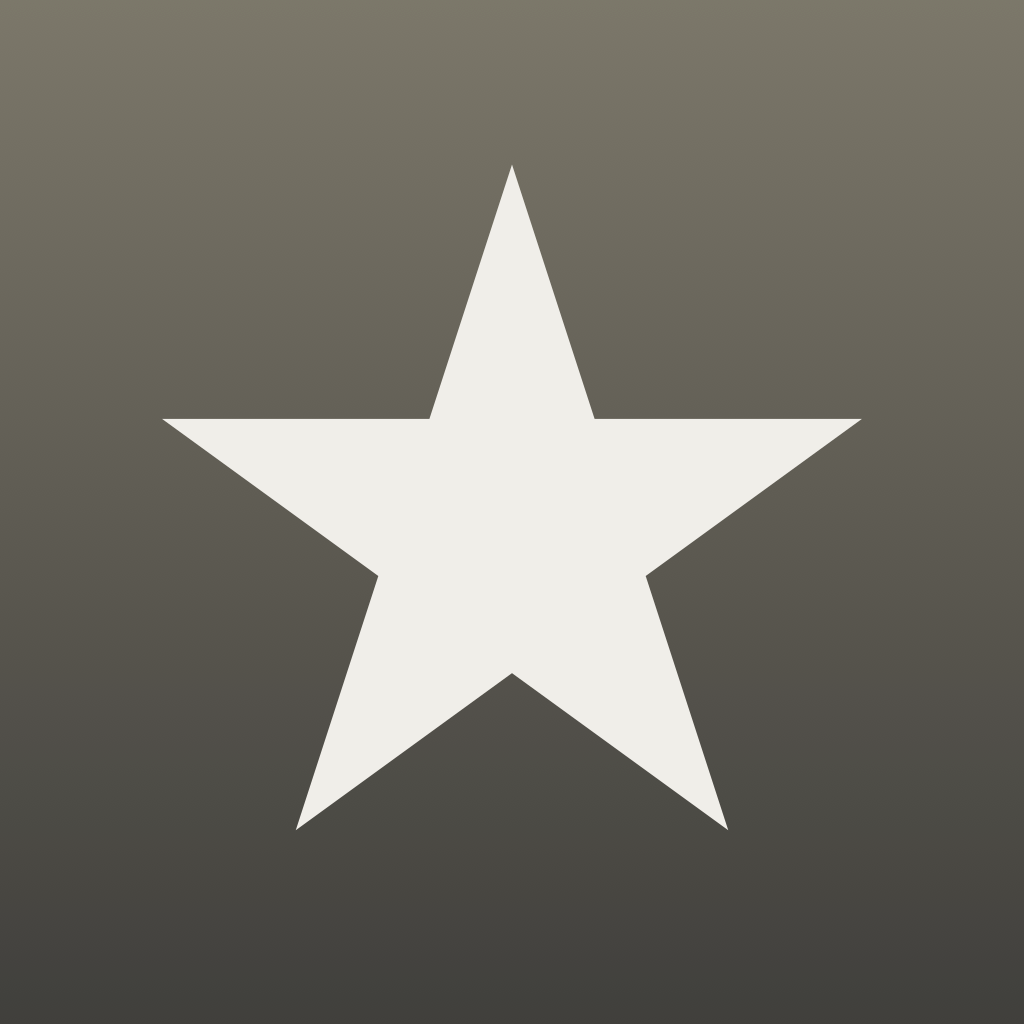 Reeder 2
Silvio Rizzi
Related articles