Review:
iDevice-Powered
Writing
Has
Never
Been
Easier
Thanks
To
Livescribe
3
November 11, 2013
Company
: Livescribe
Product
: Livescribe 3
Price
: $149.95
Compatibility
: iPhone 4s or later, iPad 3 or later, iPad mini or later, and iPod touch (fifth-generation) or later
Website
:
www.livescribe.com
Date
: Nov. 11, 2013 There are plenty of iDevice-compatible styli on the market, but none feel as natural as using good old fashioned pen and paper. Fortunately, one new product - Livescribe 3 - brings a Bluetooth-enabled ballpoint pen, specialist notepad paper, and Apple's mobile OS together, and allows all three to work in perfect harmony. Could Livescribe 3 be the iOS writing experience you've been waiting for? Let's find out.
The Product
Livescribe 3 consists of a special "smart pen," Livescribe's own "dot paper," and a companion iOS application,
Livescribe+
, which is available free of charge for the iPhone, iPad, and iPod touch. Once charged and paired, written text and doodles drawn using the smart pen are beamed over to a paired iDevice, and from here, users can store or share their scrawl, or may convert it into more legible text ready to be sent using the Messages and Mail apps. First, let's talk about the smart pen itself. Livescribe 3 is chunkier than your usual ballpoint pen, but as you might expect, this is due to the pen's built-in battery, its Bluetooth connectivity, and the sensor which reads and receives text as it is written on compatible dot paper. It's not too difficult to use Livescribe 3, but to begin with, users may find that their handwriting isn't quite as neat as usual. Turning the pen on and off is as simple as twisting its midsection, and upon doing so a short "beep" will let you know that Livescribe 3 is ready to use. The top of the smart pen features an LED, which will change color depending on the smart pen's status: green, for example, signifies that the pen is ready to be connected, while a blue light means that a Bluetooth connection has been established. Pairing Livescribe 3 with an iPhone, iPad, or iPod touch is an easy process, and Livescribe+ guides users through this. After you've made a connection, the smart pen will remember your iDevice, and will connect whenever users launch the Livescribe+ application (provided the pen itself is switched on). In the app, handwriting is transmitted over fairly quickly. It isn't instantaneous, due to the nature of the connection, but at the same time the result is incredibly accurate and as such users will be pleased with this aspect of Livescribe 3. The application can tell when users start a new page, and this will be reflected in the Livescribe+ app; at the same time, your position on the page is also recognized, which is useful. Pages can be shared using AirDrop, Messages, or Mail, and they can also be copied or printed using AirPrint. In a "Feed" section of the application, handwriting can be converted over to written text, and this, in turn, can be shared using the aforementioned iOS apps. I found this aspect of Livescribe+ to be fairly accurate, though the app doesn't seem to recognize strikethroughs, meaning it's critical that users don't make a mistake when writing using the app. Tag areas on Livescribe's dot paper allow users to activate your iDevice's microphone by simply tapping a section of the notebook, and you can also star, flag, or tag individual pages using the same method, and audio content can be accessed from within the application. On the top-end of the smart pen is a stylus, which can be used to interact with an iDevice's touchscreen, however this stylus tip also covers the pen's micro-USB port. An accompanying USB cable allows Livescribe 3 users to charge up their smartpen, and an LED indicator will inform users when the pen is in need of a power top-up (Livescribe itself promises 14 hours of continued use on one single charge). Support for Bluetooth low energy (LE) means Livescribe 3 won't drain the battery life of its paired iPhone, iPad, or iPod touch, however this does mean that the list of compatible iDevices is somewhat diminished. As noted above, Livescribe 3 is compatible with the iPhone 4s, iPhone 5, iPhone 5c, iPhone 5s, iPad 3, iPad 4, iPad Air, iPad mini, iPad mini with Retina display, and iPod touch (fifth-generation). All must be running iOS 7, which enables Bluetooth LE. This is a small price to pay, though, for impressive battery life and portable connectivity. One other downside to Livescribe 3, of course, is that the smart pen requires specialist dot paper. Livescribe provides a notebook with the smart pen itself, and replacement notebooks aren't too expensive. In the Livescribe online store, dot paper can be purchased from as little as $8.95 (though international users may have to pay more in local retail and online stores). All in all, Livescribe 3 is a highly usable, feature-rich product, and it easily provides the best iOS writing experience I've encountered. This, however, is reflected in the product's price: Livescribe 3 starts at just under $150, and with replacement dot paper in the cards, a great iOS writing experience clearly comes at a not-so-great cost.
What's Hot
Impressive iOS writing experience
Usable iOS application
Bluetooth LE allows for a portable connection
Great battery life
Stylus tip
What's Not
Chunky pen (though necessary, we imagine)
Requires specialist dot paper (another necessity due to the nature of the technology)
Our Advice?
If you're looking for an iOS-compatible smart pen and are willing to pay, look no further. Livescribe 3 is an impressive, usable product and we're pleased with what it offers. The smart pen is great, the companion application works well, and the dot paper provides a few useful features. As such, Livescribe 3 is a product we're happy to recommend.
Scores
Aesthetic Appeal
: ★★★☆☆
Wow Factor
:
★★★★★
Build Quality
: ★★★★☆
Value
: ★★★★☆
Buy Now
:
$149.95 from Livescribe
[gallery columns="2"]
Mentioned apps
Free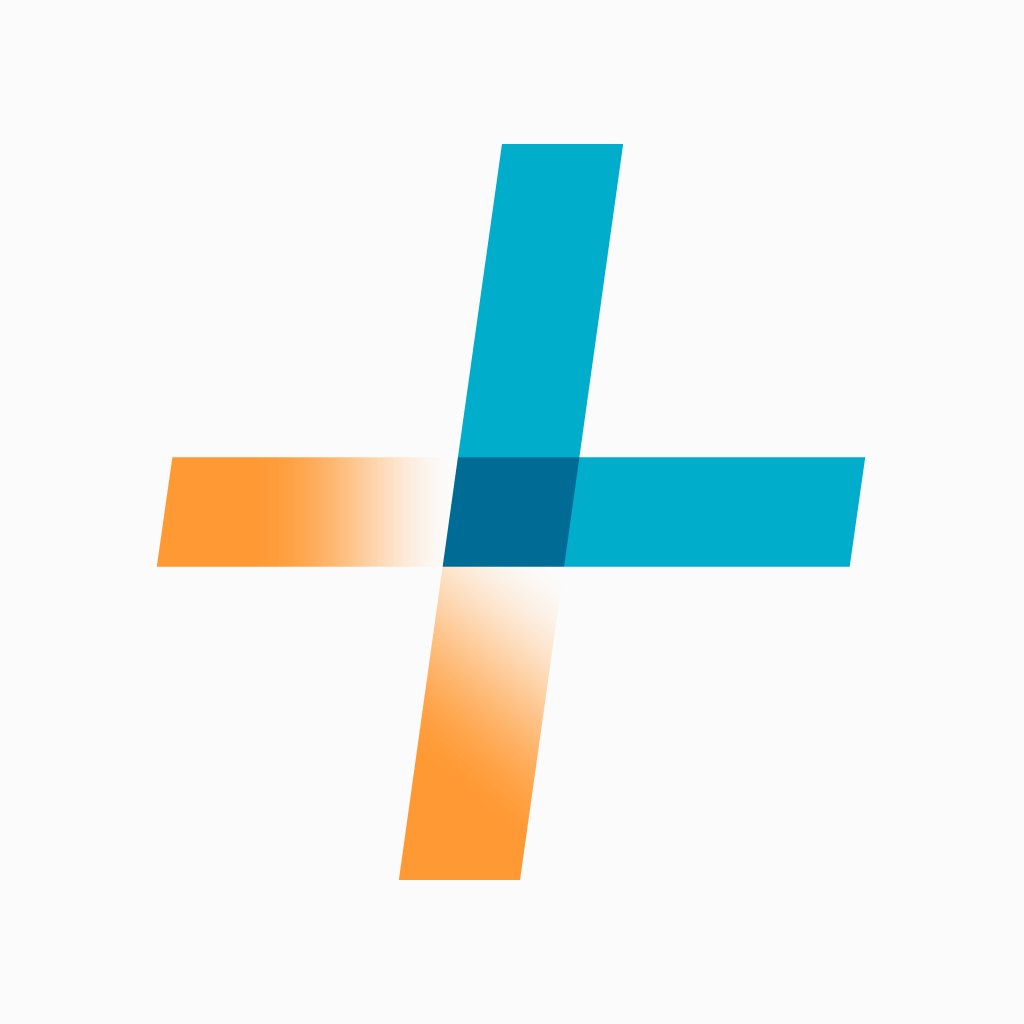 Livescribe+
Livescribe Inc.
Related articles