Week-Old
Virtual
Pet
Fugu
App
Hatch
Gains
Lots
With
First
Ever
Update
November 28, 2013
It's only
a week old
, but the hit virtual pet Fugu app
Hatch
has already been fed its first ever update. The update introduces four wallpapers for your iPhone's lock and home screens. You can get these wallpapers, all of which feature your pet Fugu, from the in-game shop managed by the adorably reliable and reliably adorable sidekick Max. The update also adds new ground and tree decor items to Max's shop. Note, though, that these are available only if you've built up a 100 percent trusting relationship with your Fugu. If you can't see the video embedded above, please
click here
. The first update to Hatch also includes the following tweaks:
Your pet fugu will now learn to cry less as it grows up during its first week
It also poops a little bit less, just a bit less.
Confetti and balloons and proper decorations for your fugu birthdays!
The GameCenter fugu gifting network was confusing some people so we've shut it down until we can figure it out!
Grapes won't take quite as long to grow now, normally or during Happy Dances
The hole in Max's pocket grew bigger, and so did your fugu's generosity! Look for piles of 3 star coins in gifts and hidden spots every once in a while!
More types of markings possible on freshly hatched Fugu
New blankets in Max's shop (Raindrop Rug, Flannel Blanket, Silken Scarf, Crashed UFO, Donut Blanket, Peppermint Swirl Mat, Chocolate Chip Blanket, Gumdrop Rug, Peony Flower Blanket, Sakura Flower Blanket)
If your pet ran away and your new egg wouldn't hatch, this should fix it!
If you early adopted and Max never gave you your notebook or opened shop, this should get you past it!
Instagram sharing from the Hatch camera should now work!
Remove currently installed blankets or decor items by tapping on them in the shop
Max will no longer talk about a nonexistent club
Fix for creatures with hidden legs in photos
The new version of Hatch is available now in the App Store as a free update or as a new $1.99 download.
It's optimized for iPhone and iPod touch running iOS 6.1 or later. Hatch was first announced back in December last year. It was originally scheduled to be launched earlier this year. But it was only last week that it finally made its way into the App Store. Since then, it has caught the fancy of numerous iDevice-toting virtual pet lovers, including yours truly and my colleague Dan, who declared in his
review
that Hatch "may mark the birth of a new relationship on your iPhone."
Mentioned apps
$1.99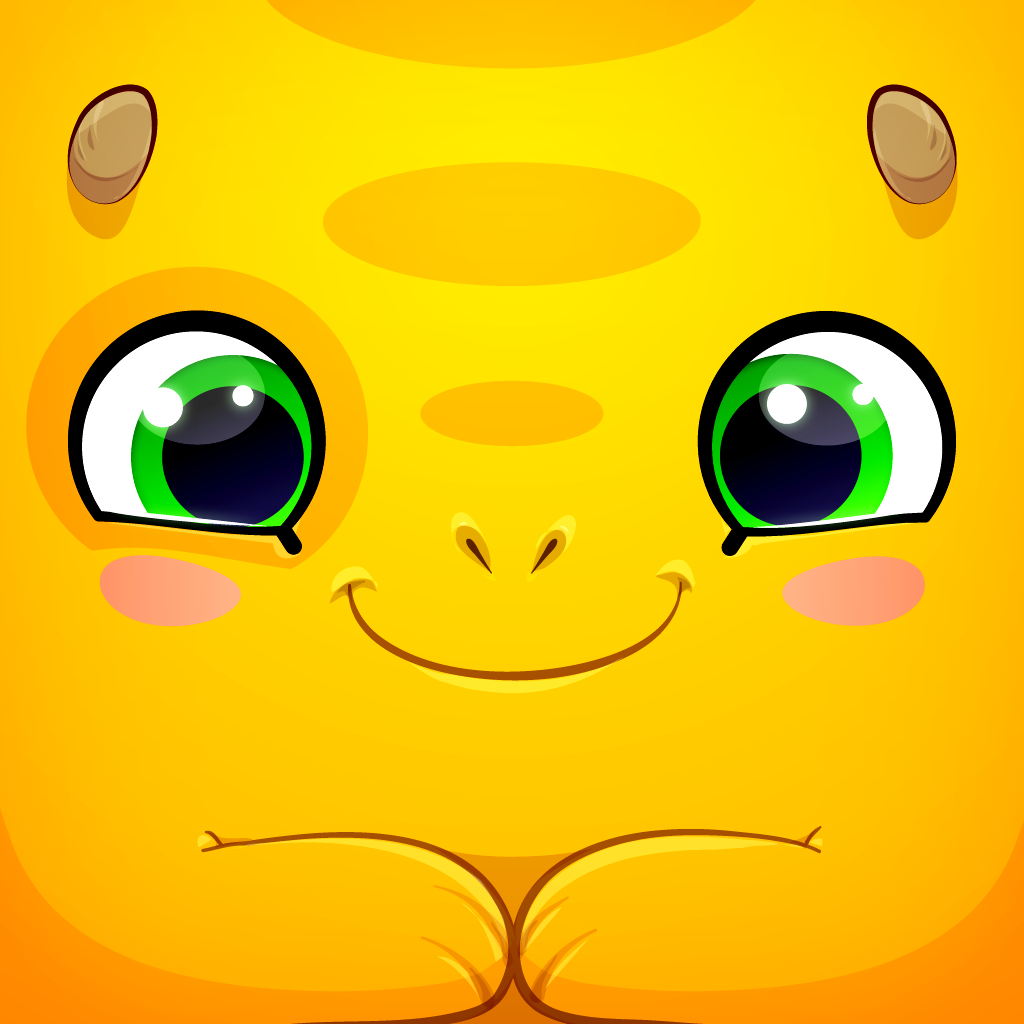 Hatch
Impending
Related articles