AppAdvice
App
Of
The
Week
For
Dec.
9,
2013
December 10, 2013
Every week, our staff will handpick an app from the past two weeks that we believe is a must-download for your iPhone or iPad. These apps will always be from various categories, but they are chosen because our own staff members love it and have been using them daily. So here are this week's picks! Enjoy!
Ember - Capture, Organize And Share
Looking for a way to organize inspirational screenshots and images on your iOS device? Then look no further than our App of the Week, Ember.
Ember is a companion app to the Mac version, which is $50 in the Mac App Store. However, while Ember for iOS works best with the desktop version due to iCloud syncing, it's not a requirement. You can enjoy Ember on your iPhone and iPad completely for free.
In Ember for iOS, there's a clean and simple interface that blends in perfectly with iOS 7. There's a lot of white, accented with a sharp orange that is pleasing to the eye, and everything is flat and quite intuitive. Even if you have never used Ember before, it's pretty straightforward from the get-go.
Users are able to create their own Collections, or even Smart Collections, which make use of customizable filters and presets to automatically organize images without much manual input from the user. When viewing a collection, you will see thumbnails of your images, and you can search through everything by name (make sure you rename them first). If you are in the Colors section, you can even search through images by color, which is done with a special algorithm.
New screenshots or images can be added to your library by going to a folder, and then tapping on the camera button. You can either capture a new image or batch import from your Camera Roll, but be prepared to find them in the "Everything" collection, as they don't get automatically added to whatever collection you're viewing. This was a little quirk I noted in my review, and I hope it gets fixed in a future update.
For what it's worth so far, we've been enjoying Ember - Capture, Organize and Share to keep a scrapbook of sorts on our iDevices. It definitely has some flaws, but it's a relatively solid release for a version 1.0. And since it's free, it doesn't hurt to give it a try yourself and see if it works for you. Get it in the App Store as a universal download for free.
For a closer look at Ember, make sure to check out my original review.
Honorable Mention
Heyday
Want to keep a journal of your life, but don't have the time to write every day? Then automate the process with photographs and location with our Honorable Mention, Heyday.
This slick app creates an automated journal for you with your current device's Photo Library and geolocation data from images. The interface feels very much like it belongs on iOS 7, and it's rather easy-to-use, despite feeling a bit cluttered at times.
The timeline will show you the photos you took each day, along with a map of where you were. While the focus is on the visual, you can add notes to each entry by tapping on the pencil. This also gives the option to add more images manually, add a friend to the moment, or a specific location. Back on the timeline, you can jump to a specific date by tapping on the header bar to bring up a calendar, and tap on the day you want to go to.
All of your Camera Roll images will show up in the main view, which will be broken down day by day. If there are multiple images on a day, they will automatically be laid out in a collage format, and all images can be deleted, edited (filters and different layouts, resized), or even shared on various social networks.
If you want to filter through your entries, Heyday has a magnifying glass that brings up the "Explore" screen. From here, you can view entries that were nearby, or select a location you frequent.
The only negatives about Heyday are the fact that you need to create an account in order to use it (due to cloud syncing), and once you delete an image from your device Camera Roll, it also gets deleted from Heyday. Hopefully this gets fixed in the future.
Still, we've been enjoying it for the automated journaling process. If you want to give it a try yourself to see if it works for you, make sure to grab it in the App Store for your iPhone for free.
For more information on Heyday, check out my original review.
Mentioned apps
Free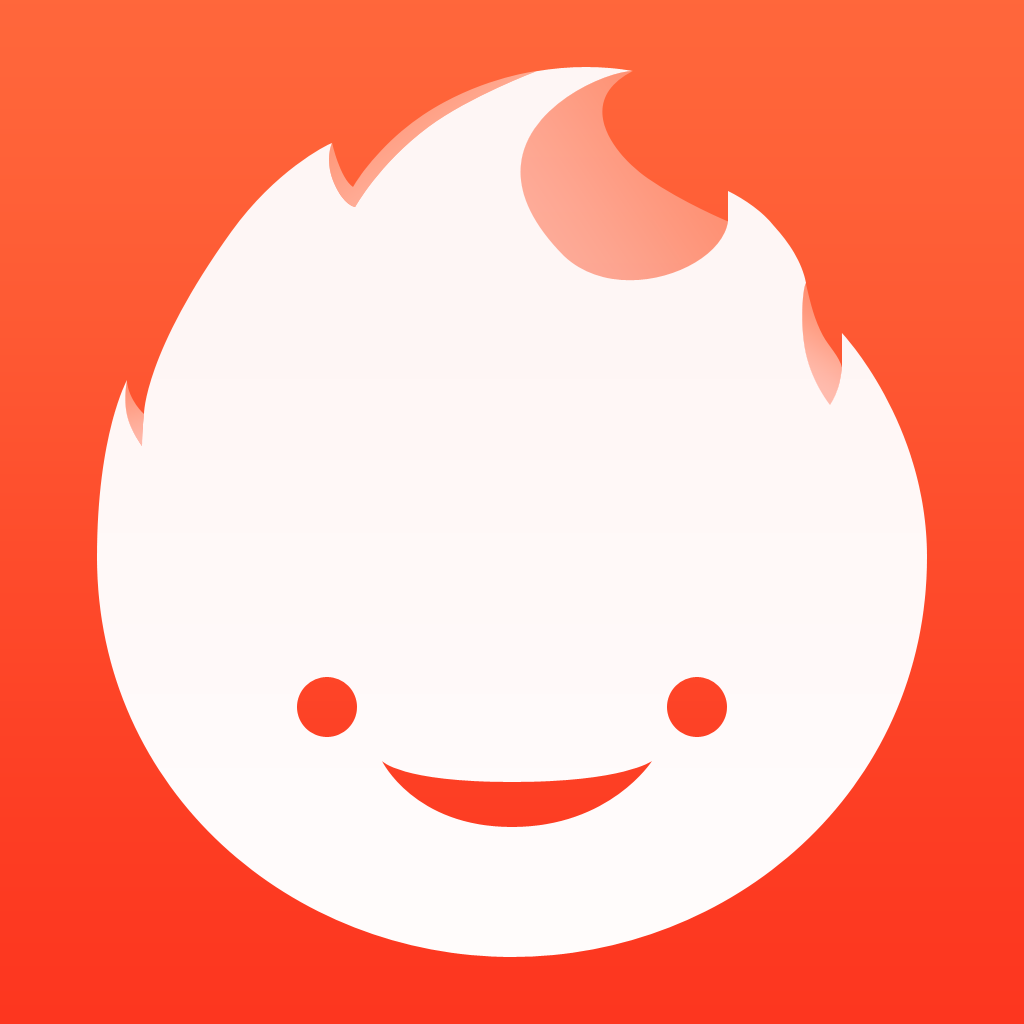 Ember - Capture, Organize and Share
Realmac Software
Free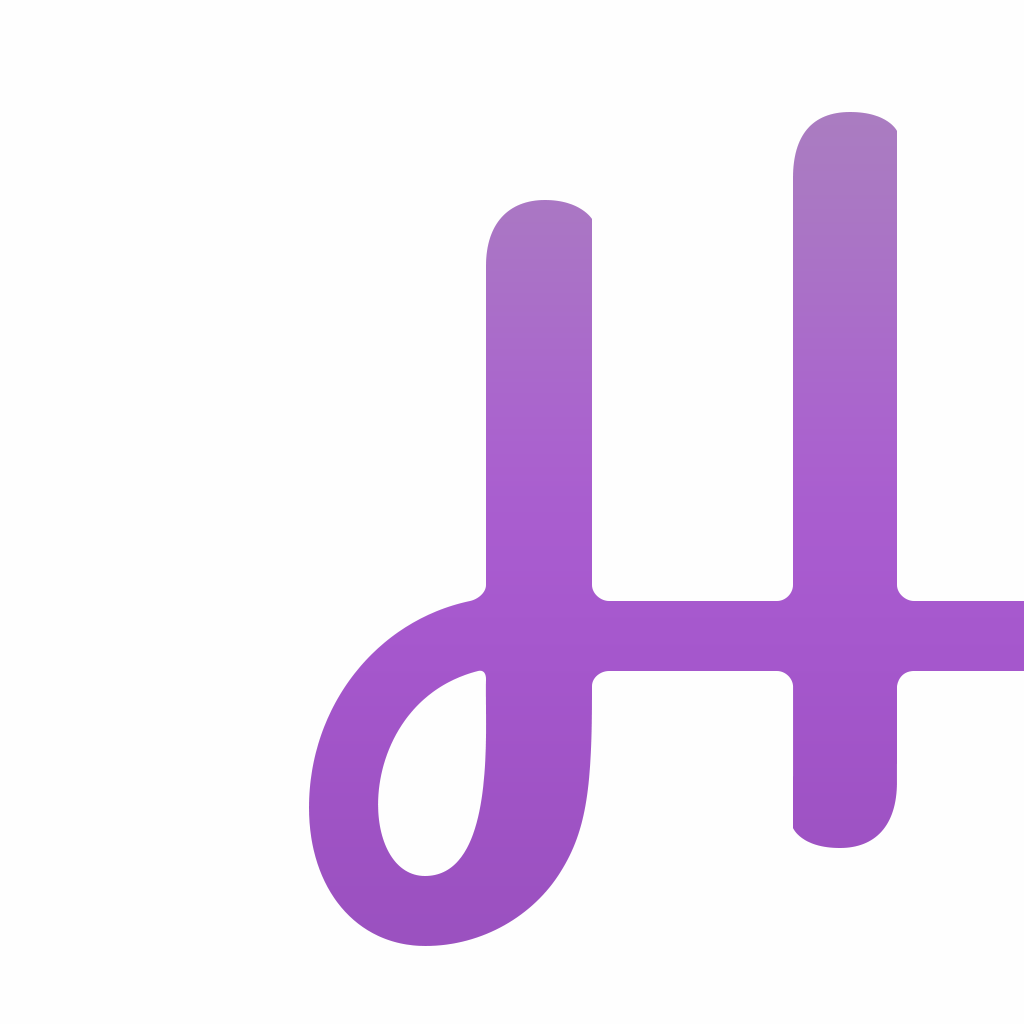 Heyday - Journaling. Reimagined.
Hey, Inc
Related articles