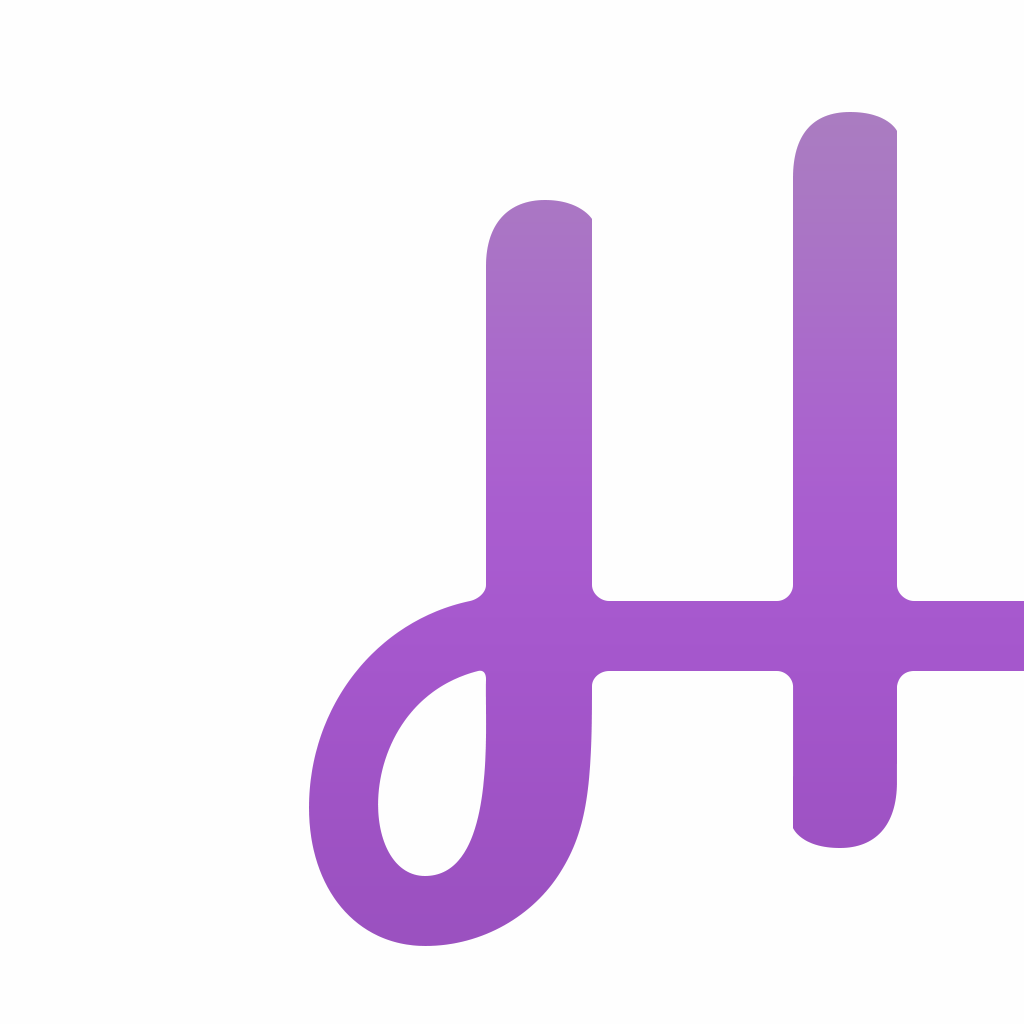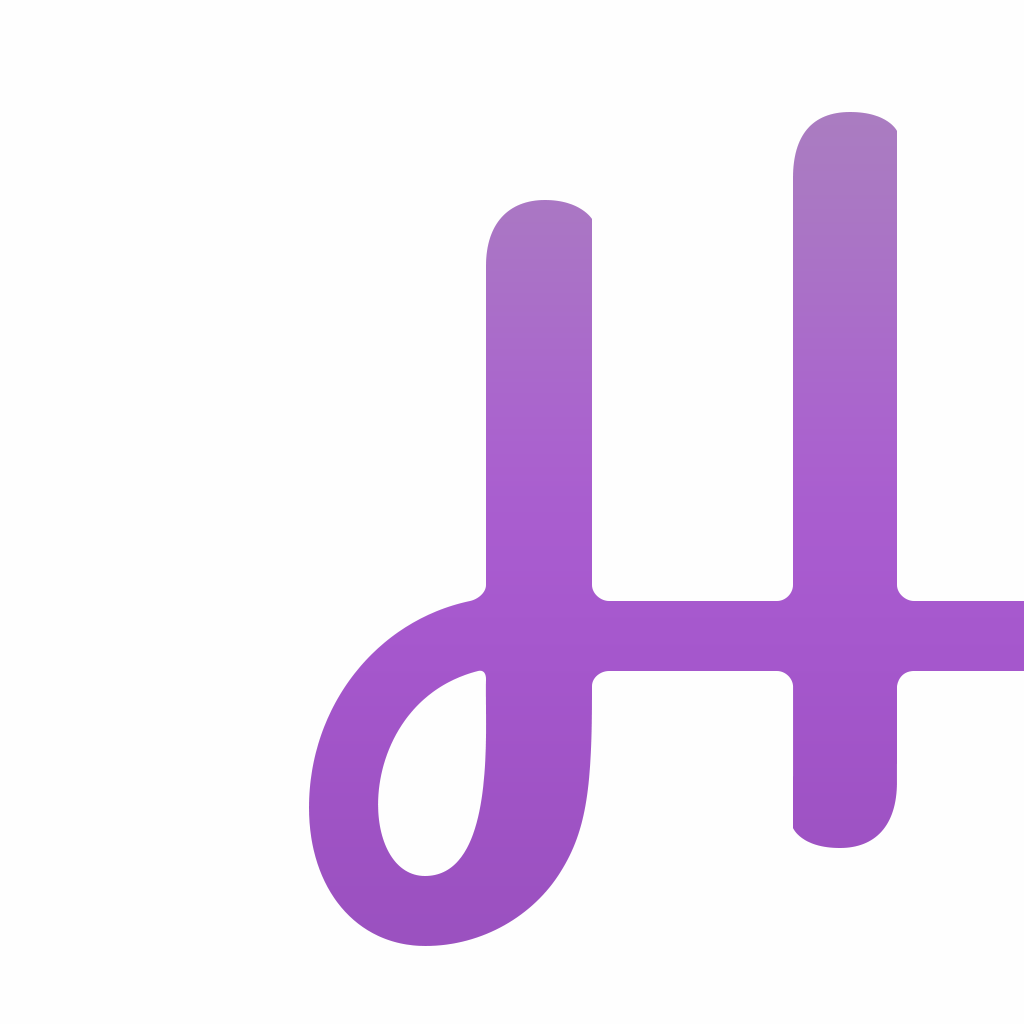 Journaling
Gets
Automated
With
Heyday
December 6, 2013
Heyday - Journaling. Reimagined. (Free) by Hey, Inc is a new way to look at journaling. If you don't have the time to write in a journal app like Day One everyday, then Heyday may fit the bill. It automates the process so you can chronicle your life day-by-day and see what you've done.
As much as I love writing my own thoughts down in Day One, or just importing my favorite photos, I will admit that I've been slacking on that as of late. It just became one of the things that I kind of forgot about, but I'll try and go in my journal and write a quick thought or two these days. But it's definitely been harder for me to do serious writing in it lately. So when I stumbled upon Heyday in the App Store, I definitely wanted to give it a spin. After all, how could I say no to an "automatic" journal?
The interface for Heyday is lovely. There's plenty of whitespace, flat design, transparent header and status bars, easy-to-read typography, and slick animations throughout the app. This is an app that fits in very well with the overall aesthetics of iOS 7, so it feels like a natural journaling app. Everything is also responsive to touch, so you can quickly search, edit, add notes, and more.
So what does Heyday do? It basically fetches all of your Camera Roll photos, as well as location data (both of these require your permission, of course), and then populates your journal with images and location, all sorted chronologically. The top of your journal will feature random photos moving about, along with a timestamp and geolocation data in the corner. This is a great way to recall some of the things you've done that you may have forgotten about.
Underneath the header images (they rotate out too), you will find the timeline of your life, basically. Photos are clustered together in a diptych for that day if there are multiple photos, and you get a map showing you the precise location those photos were taken. You can quickly jump to a date by tapping on the date in the timeline to reveal a calendar and select the day you want to see. Since everything is already laid out for you, there's an option to add a note to each daily entry by tapping on the pencil icon. The note allows you to add more photos for that day, tag friends, and add location.
If you tap on an image, you can view it individually, or as an arrangement of multiple photos. You can also add more from here as well, and even change the layout if it's a diptych. Dragging an image to the bottom will remove it. Tapping on individual images will give users the option to crop the image and even apply a filter to it, in case you want to get a bit "artsy." There are also basic tools like removing the crop, and adding more saturation, and your images can be shared via Facebook, Instagram, Twitter, email, message, saved, or copied. Going back to the main screen, Heyday will ask if you want to save the new arrangement or discard changes.
Back on the timeline, you can tap on the magnifying glass to "Explore." You can filter through your entries by location from here, and even see your frequent friends that you've added. Settings can also be accessed from this screen, and there are toggles for cloud sync, writing reminders, and automatic photo filters.
One thing that irks me is that there's no way to add a manual entry to Heyday, as it all depends on images in your camera roll. You can't add a simple text entry without a photo or check-in, though I suppose that would defeat the purpose of "automatic journal." I just think it would be nice to have the option.
So far, I like how Heyday takes all of my current memories and arranges them neatly into my own private journal. It's not a full replacement for my thought journaling in Day One, but if you don't like to write a lot, but just see what you've done and where you've been, then Heyday makes the task easy by automating everything.
I recommend giving it a try if you are looking for a visual journal for your memories. Grab Heyday in the App Store for your iPhone for free.
Mentioned apps
Free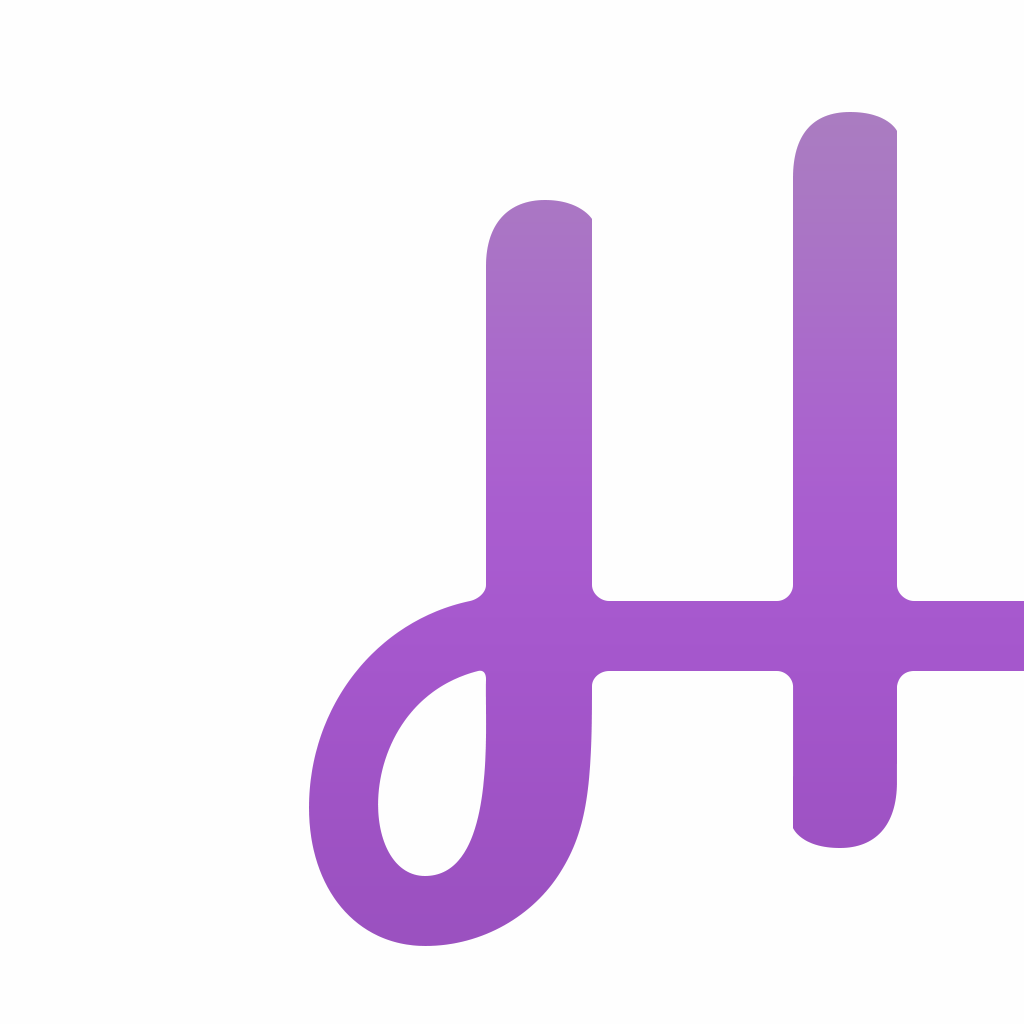 Heyday - Journaling. Reimagined.
Hey, Inc