Bring
iTunes
DJ
Back
From
The
Great
Beyond
With
This
New
App
December 13, 2013
Remember iTunes DJ? The great feature allowed iDevice owners to vote up tracks on a party playlist using the free Remote app. To the disappointment of many, Apple removed the feature with iTunes 11 last year, however iTunes DJ has now made a triumphant return to our iDevices in a different form, thanks to a pair of new third-party applications.
The service is called Party DJ, and it comes in two parts: a $1.99 paid app for the master DJ and "host," and a free remote application that allows attendees to vote on tracks. Provided users are connected either to the same Wi-Fi network or to one another using Bluetooth, the whole process should run without a hitch, according to developer Alex Price (of CameraSync fame).
He told MacStories: "To be perfectly honest me and my friends loved the old iTunes DJ feature, so when Apple got rid of that in iTunes 11 I thought that even if no one else wanted that feature, I wanted it." Best of all, however, Party DJ can hook up to your iDevice's built-in Music app, eradicating the need for a host Mac computer and making the process all the more accessible.
The publication continues:
Once launched, Party DJ will scan your Music library on iOS for music and playlists; in the Settings, you can choose to shuffle All Music or just songs from specific playlists, set a display name, activate a passcode to control music, and disable guest uploads (which I'll get to in a bit). When you're ready to play, tap Start and Party DJ will switch to the Party Queue screen, which shows the currently playing song at the top (on the iPad, the right portion of the screen is dedicated to album artwork).
Using the Party DJ Remote app, then, others can vote up tracks to be played next, much like iTunes DJ. Plus, because the service can work over Bluetooth, peers can connect to one another while outside of Wi-Fi making Party DJ perfect for road trips and the like (provided iDevices are running iOS 7, that is).
This isn't the only way in which Party DJ goes beyond the functionality previously offered by iTunes DJ, though. Because if your pals don't have an iDevice, they can still connect up to your collaboration using a Web browser.
MacStories also adds:
Party DJ's "one more thing" is perhaps the most technologically impressive: if your friends want to listen to a song that you don't have, they can send it to you over WiFi or Bluetooth. While connected to a host device, tap the "+" button to open the Music Picker, choose My Music, and pick the song you want to listen; if the host doesn't have it, the song will be sent – completely wirelessly – to the main Party DJ app and given a vote from you.
Impressed? Party DJ can be downloaded in the App Store for $1.99, and its companion app, Party DJ Remote, is available free of charge. Both apps are optimized for the iPhone, iPad, and iPod touch.
Check out the new applications now, or for more of our recent news, see: British Sports Fans Can Now Use The BBC Sport App On An iPad, Two Incredible Concept Videos Show Apple's "iPhone 6c" And "iPhone Air", and ARM Buys Entertainment Lighting Firm Geomerics.
Mentioned apps
$1.99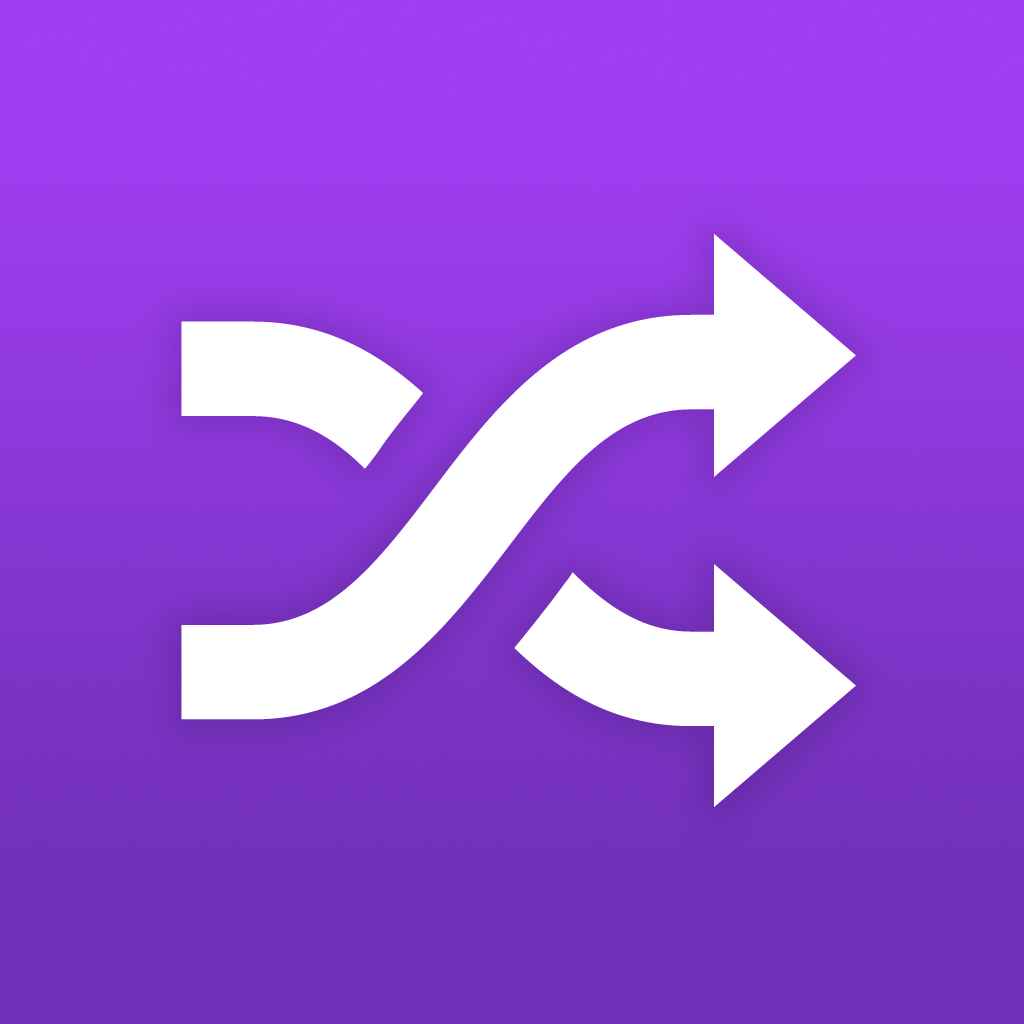 Party DJ
Homegrown Software Ltd
Free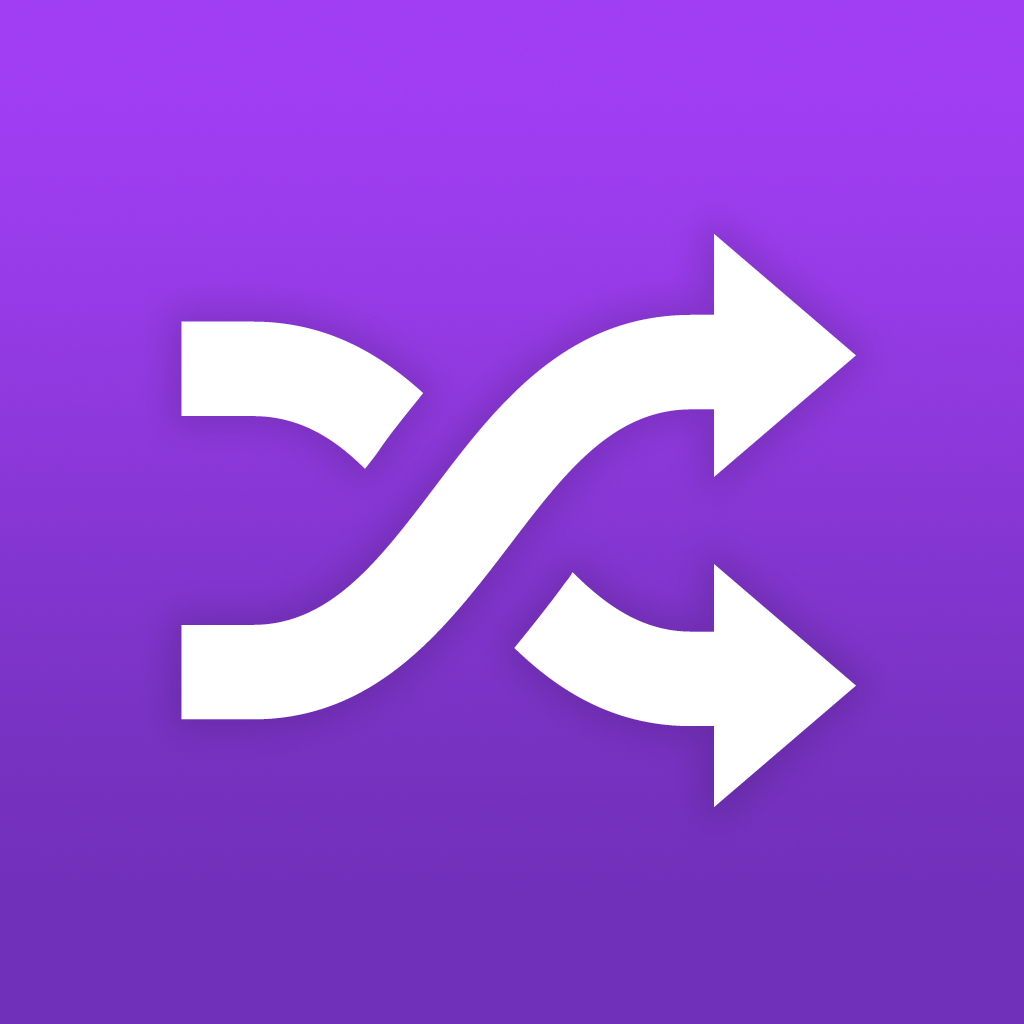 Party DJ Remote
Homegrown Software Ltd
Related articles