How
To
Spend
A
$100
iTunes
Gift
Card:
Special
2013
Holiday
Edition
December 20, 2013
For our final issue of "How To Spend A $25 iTunes Gift Card" for the year, we're going all out. For this week only, we're offering our take on how to spend a $100 iTunes gift card. Enjoy!
A runner-up for Best iPad Game of the Year, Impossible Road is pure arcade game fun.
Beyounce's self-titled new album is getting all of the current buzz, but our vote for album of the year is this one from 17-year-old New Zealander Lorde. Included here are 16 incredible songs, including  "No Better," "Team," and of course, "Royals." The regular version of "Pure Heroine" is available for $7.99.
Apple's iPad App of the Year is a perfect gift for any Disney fan on your list. A recent app update added "Frozen" content to the list.
"Elysium," $4.99, Movie rental
This Matt Damon adventure isn't going to win any awards, but it is definitely worth checking out now that it is available to rent. Is "Elysium" our future?
Your heart will grow larger after reliving this holiday classic. If it doesn't -- well, you're a grinch.
The third game in the series is now available at a discounted price.
"The Good Wife", $34.99, Television season pass
Apple is offering nice discounts on a number of TV season passes for the holidays. Season five of "The Good Wife" is the best series on the list. Starring Julianna Margulies, this CBS drama about Chicago lawyers has seen its highest ratings yet this fall thanks to a game changing story reboot.
Is the sequel to last year's Game of the Year as good as the original? You decide.
"Grey Gardens," The Criterion Collection, $9.99, Movie
If you've never seen this classic, you're in for an interesting ride. The 1976 documentary follows the everyday happenings of Big and Little Edie Beale, high-society dropouts who were related to Jackie Onassis. "Grey Gardens" shows the mother-daughter team as they move around the decay and disorder of their ramshackle East Hampton mansion. This version is part of the celebrated Criterion Collection.
The iPhone Game of the Year is simple, yet mesmerizing. Best of all, there are no in-app purchase options to slow the action down.
The special year-end double-issue looks at everything in media that was good — and bad, during the past year. Want some more? A monthly subscription to Entertainment Weekly is just $2.99.
Republique, $4.99, Universal game
This stealth-action game takes on the perils of government surveillance in the Internet Age. Timely, no? That's it for 2013. Our next issue of  "How To Spend A $25 iTunes Gift Card" will be published on Friday, Jan. 3. Until then, have a terrific holiday season!
Mentioned apps
$1.99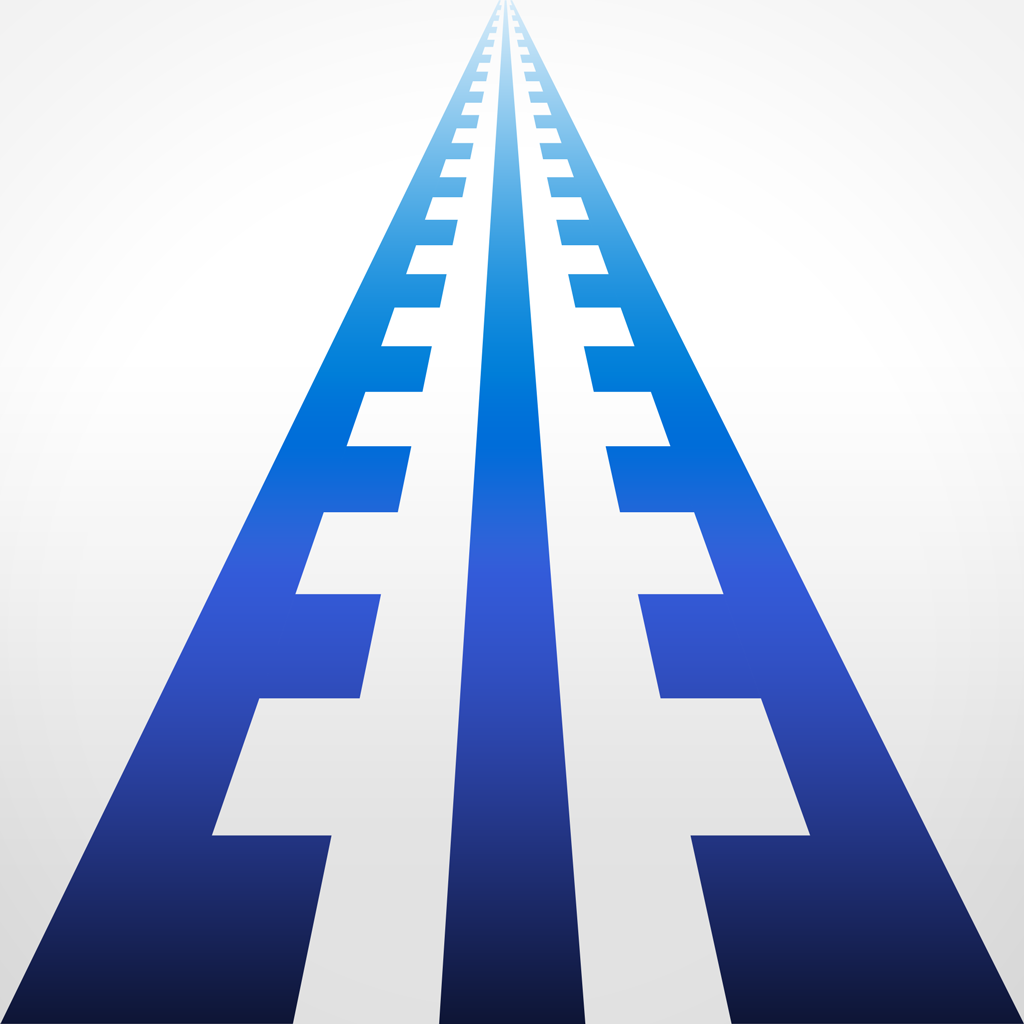 IMPOSSIBLE ROAD
Kevin Ng
$9.99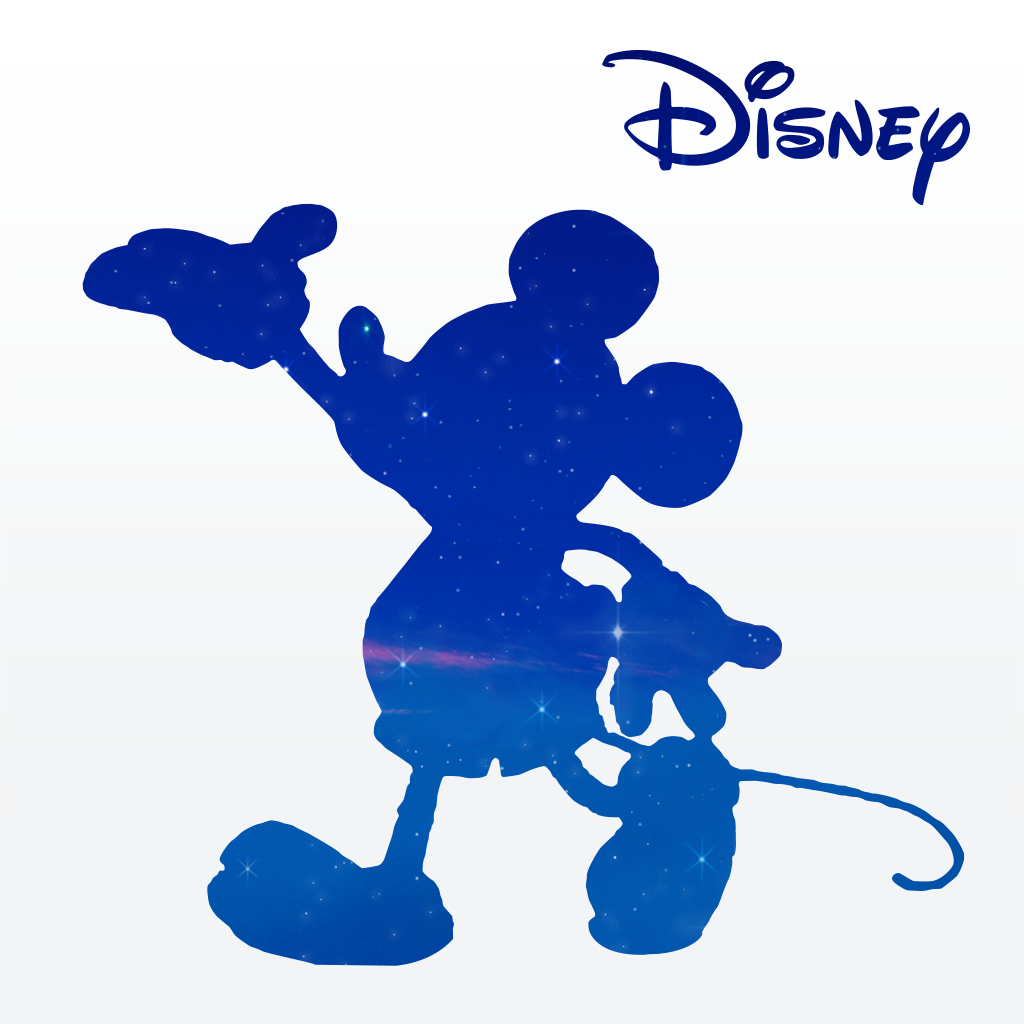 Disney Animated
Disney
$2.99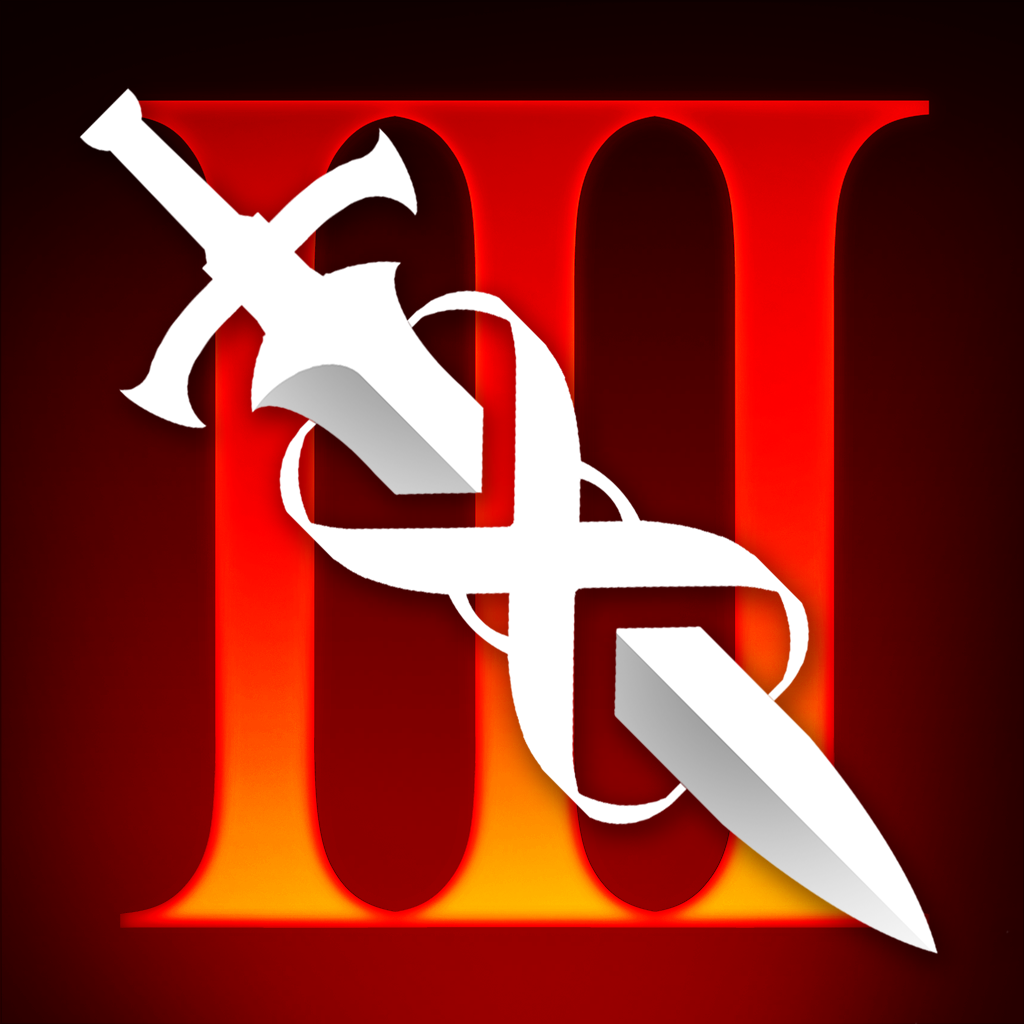 Infinity Blade III
Chair Entertainment Group, LLC
$4.99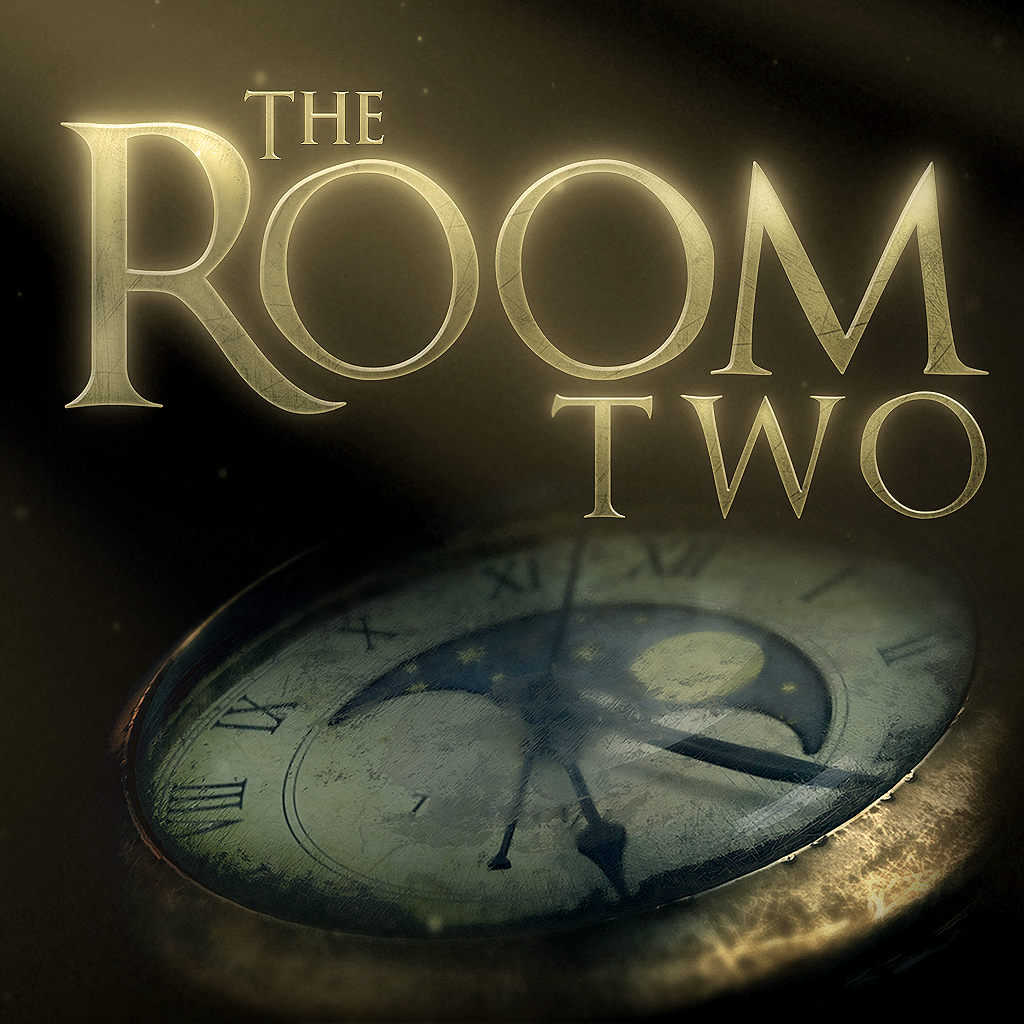 The Room Two
Fireproof Games
$2.99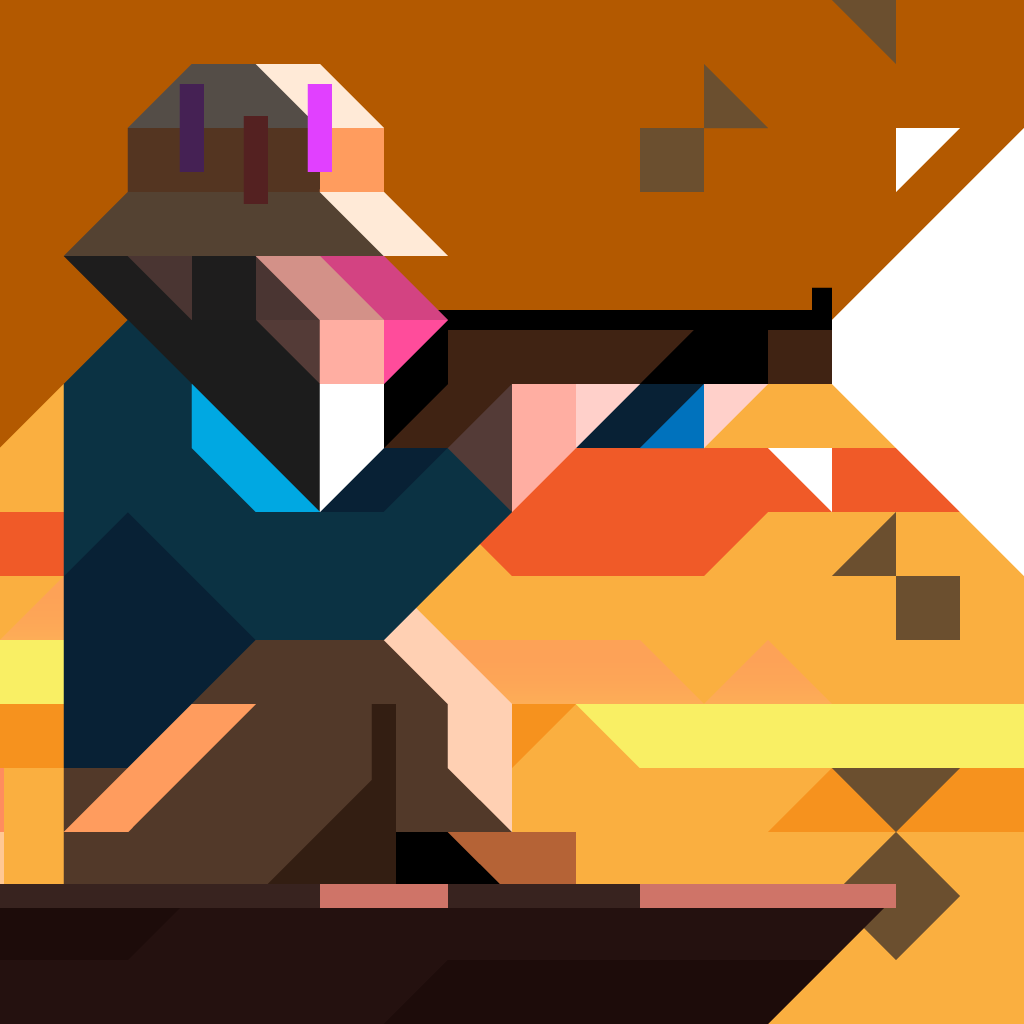 Ridiculous Fishing - A Tale of Redemption
Vlambeer
$4.99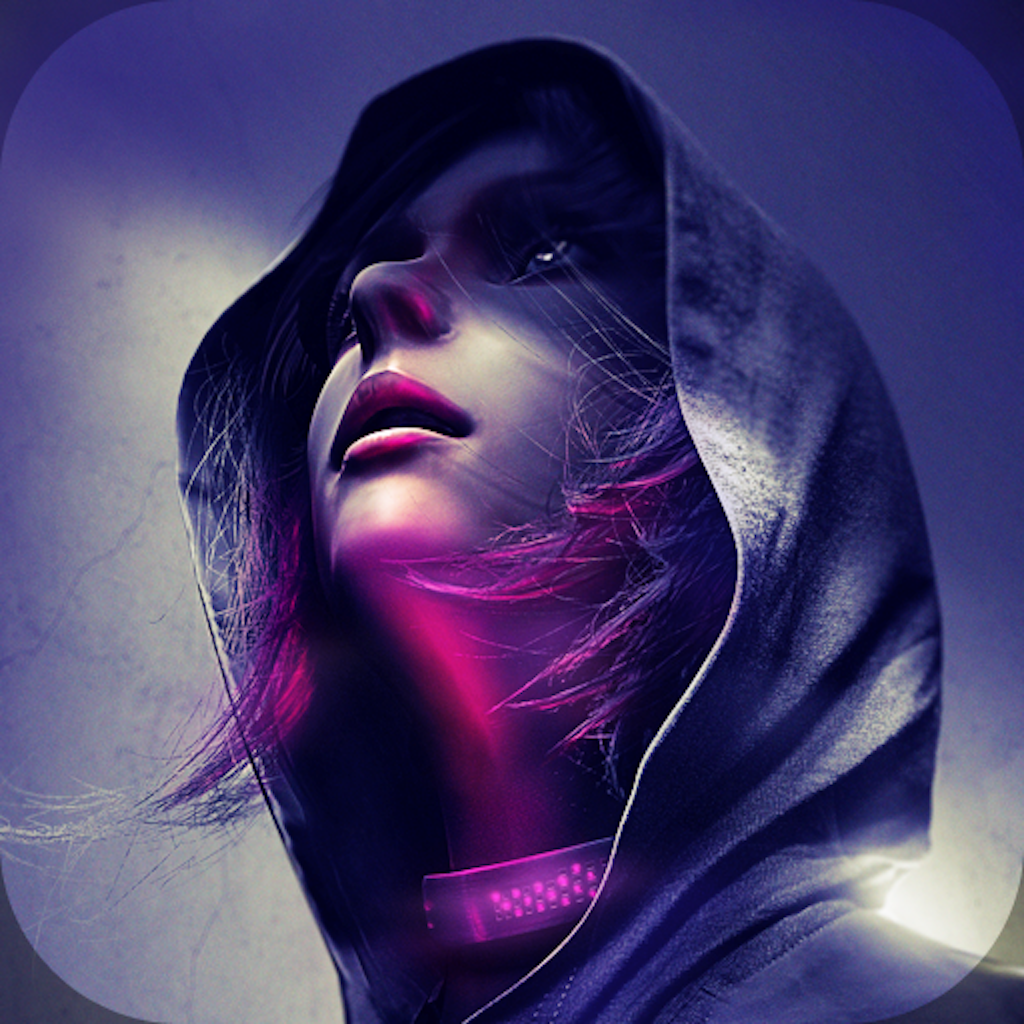 Republique
Camouflaj LLC
Related articles