Learn
About
Our
World
In
Stephen
Hawking's
Snapshots
of
the
Universe
For
iPad
December 12, 2013
Random House has announced the release of
Stephen Hawking's Snapshots of the Universe
. Available for $4.99, the iPad app teaches both adults and students the principals that control our universe through eight simple and fun experiments. With this new app, users will learn why:
Planets stay in orbit around stars
Black holes may not actually be black
Time is not the same for everyone
Objects fall at different speeds
Stars are not always where we perceive them to be
Motion and location depend on an outside observer
Gravity and acceleration have more in common than you think
Our understanding of the universe has evolved over time.
According to Scott Shannon, senior vice president and publish of Digital Content at Random House:
This app provides a great opportunity to introduce Professor Hawking's teachings to a whole new audience, through an entirely new medium. We are very proud to continue our publishing tradition with Professor Hawking, now across more platforms than ever.
Hawking is considered by many to be the world's most famous living scientist. He was the Lucasian Professor of Mathematics at the University of Cambridge for 30 years. He is the author of several books, including "A Brief History of Time," "The Universe in a Nutshell," and the essay collection "Black Holes and Baby Universes." Stephen Hawking's Snapshots of the Universe For iPad is available by following
this link
. See also: 
Spinlight Studio Is Offering Free Kids' Education Games During Holiday Promotion
, 
AppoLearning's New Feature Lets Users Showcase The Best Educational Apps
, and 
In Addition To Search, Khan Academy Now Enhanced With Offline Viewing For iPhone
. [gallery columns="4"]
Mentioned apps
$4.99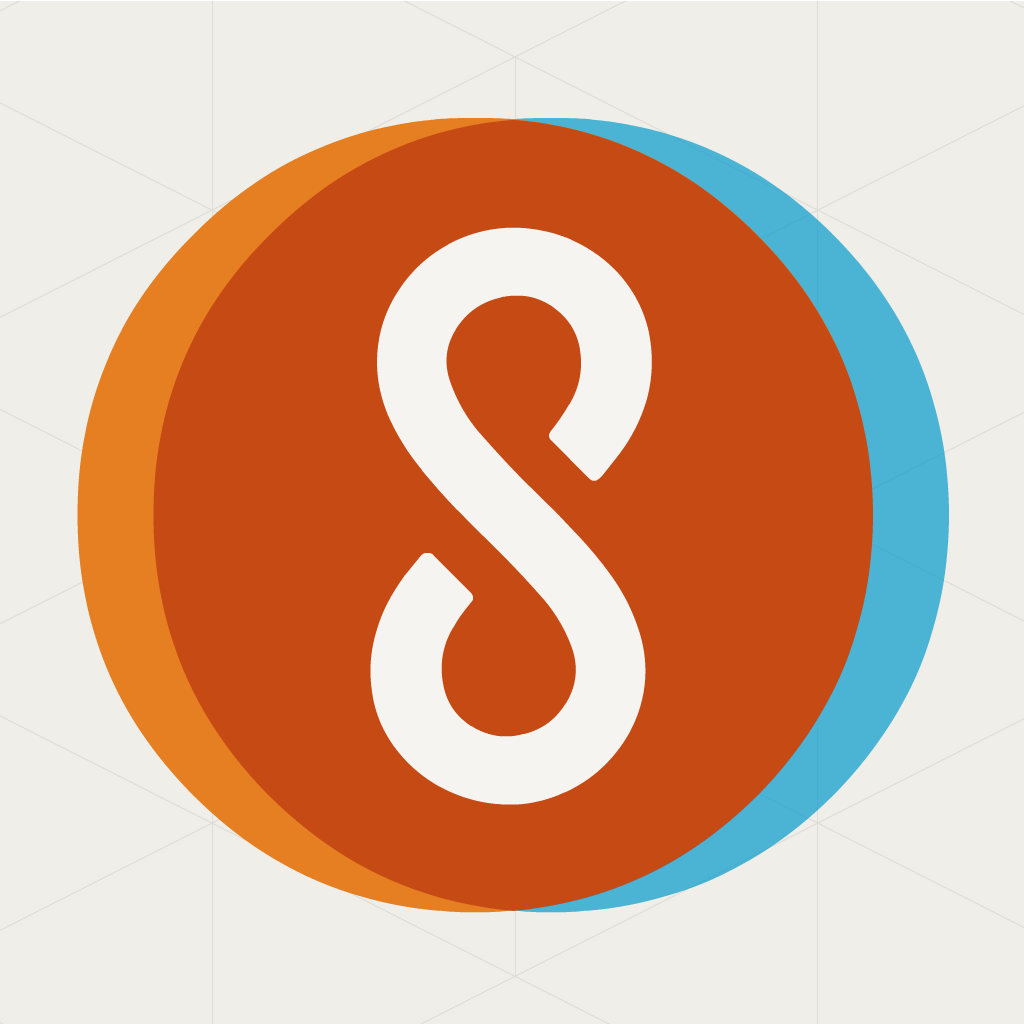 Stephen Hawking's Snapshots of the Universe
Random House Digital, Inc.
Related articles