Magic
2014
Updated
With
New
'Enchanter's
Arsenal'
And
'Up
To
Mischief'
Decks
December 6, 2013
Magic 2014
- Duels of the Planeswalkers has just received another content update. This new update builds on the previous update to the game. That update introduced Deck Pack 1, comprising the "Unfinished Business" blue and black deck and the "Bounce and Boon" white deck. For its part, the latest update to Magic 2014 introduces Deck Pack 2, which lets you add the "Enchanter's Arsenal" green and white deck and the "Up to Mischief" blue deck to your arsenal. As noted by
Pocket Gamer
, "Blue deck 'Up to Mischief' helps you annoy enemies with blue faeries while white deck 'Enchanter's Arsenal' gives you plenty of enchantments to power up your creatures." Each of the new decks contains 30 additional cards. Like Deck Pack 1, Deck Pack 2 comes with foil conversions that let you convert all uncommon, rare, and mythic rare cards in the included decks to premium foil cards.
The new version of Magic 2014 is available now in the App Store for free.
The game is compatible with iPad running iOS 6.0 or later. Deck Pack 2 costs $2.99 and foil conversion for each deck costs $0.99 to unlock via in-app purchase. Magic 2014 is the
sequel
to
Magic 2013
, the
popular iPad edition
of Wizards of the Coast's Magic: The Gathering trading card video game.
Released
last June, it received its
first expansion update
in September, thereby gaining new decks, levels, and challenges.
Mentioned apps
Free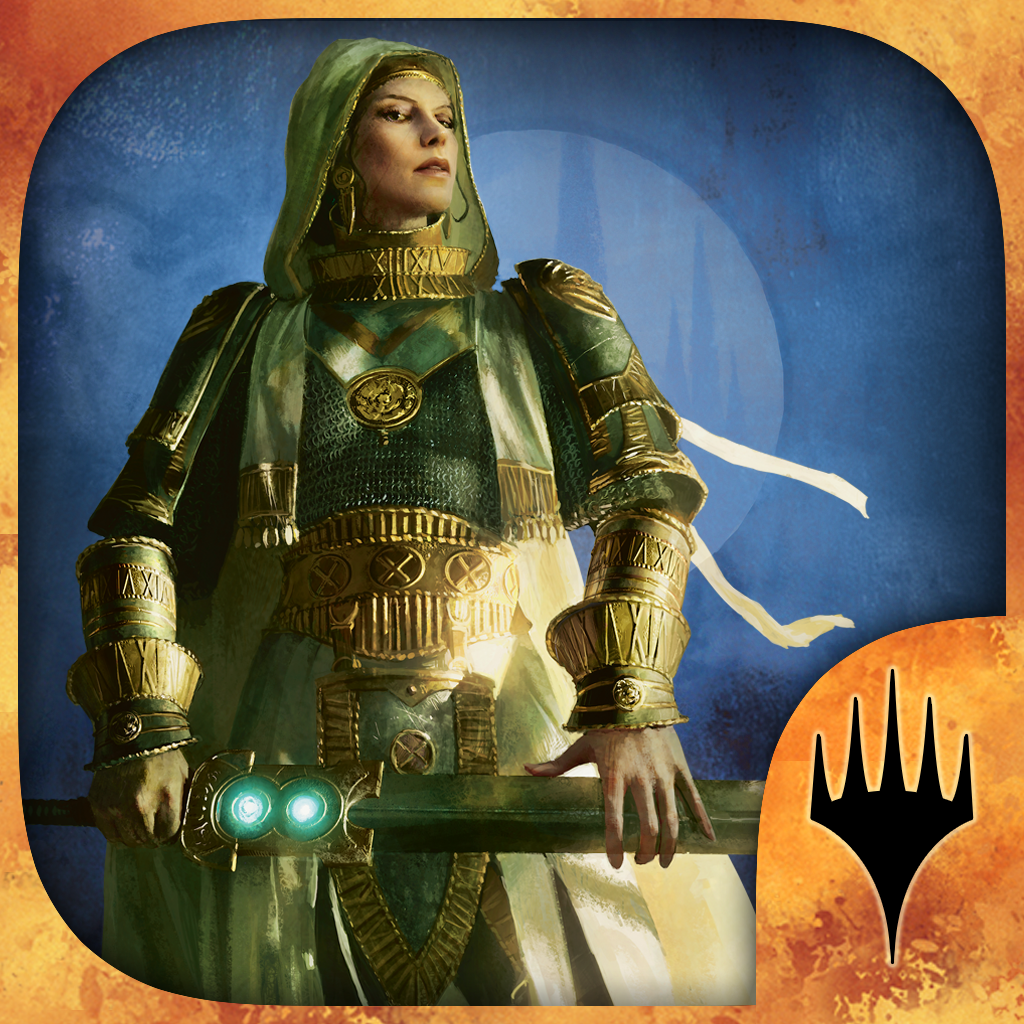 Magic 2014
Wizards of the Coast
Free
Magic 2013
Wizards of the Coast
Related articles