Minecraft
-
Pocket
Edition
Updated
With
Minecarts,
New
Items
And
Other
Enhancements
December 13, 2013
Minecraft - Pocket Edition
has just received another considerable content update, thereby gaining new items and additional improvements. Thanks to its latest update, which, according to developer Mojang, is the biggest yet to hit the iOS edition of the immensely popular sandbox game, Minecraft - Pocket Edition now features minecarts, rails, and powered rails. The update also adds new textures and colors taken directly from the game's PC edition. Moreover, it adds new blocks (including carpets, more wood types, hay bales, and iron bars) and new crops (including beetroot, carrots, potatoes, and pumpkins) for making new food types (including new soups and pies). The new version of Minecraft - Pocket Edition also increases the view distance and includes the following improvements:
A bunch of new items for Creative and Survival, including clocks and compasses
More blocks and items to use in Creative Mode: including jungle wood, ice, bedrock, shears, dyes, and tall grass
New AI: mobs are now more intelligent and you can even breed your own animals
A new Creative Mode inventory with tabs
New functionality and tweaks to existing blocks and items. Bonemeal lets you grow new cool stuff!
Improved lighting and fog effects
Loads of bugs fixed, and possibly some added. :)
The new version of Minecraft - Pocket Edition is available now in the App Store as a free update or as a new $6.99 download.
The game is compatible with iPhone, iPod touch, and iPad running iOS 5.0 or later. For information on the game's previous major updates, check out
Minecraft - Pocket Edition Gets Sun, Moon, Stars And More In Latest Update
,
Minecraft - Pocket Edition Updated With Alpha Support For Upcoming Realms Service
, and
Minecraft - Pocket Edition 0.6.0 Brings Baby Animals, Fancy Clouds And More
.
Mentioned apps
$6.99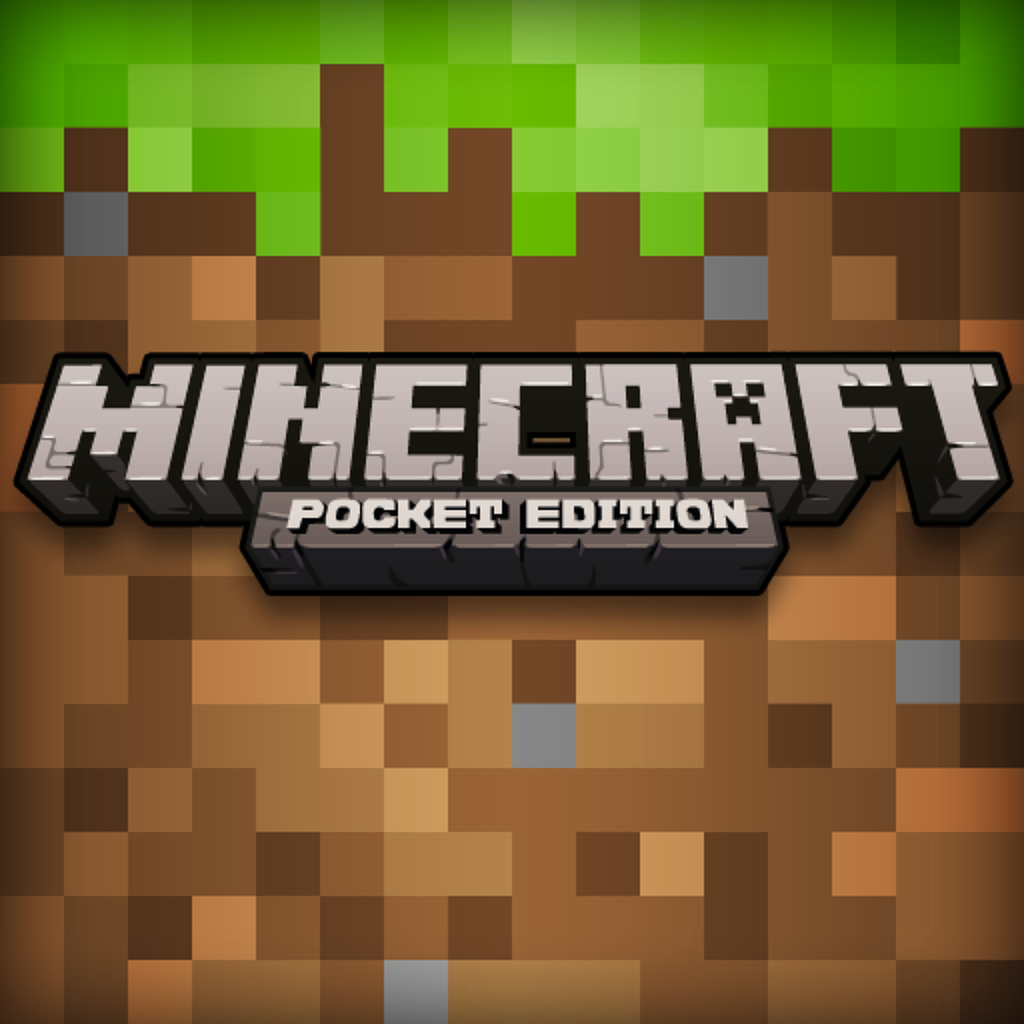 Minecraft – Pocket Edition
Mojang
Related articles